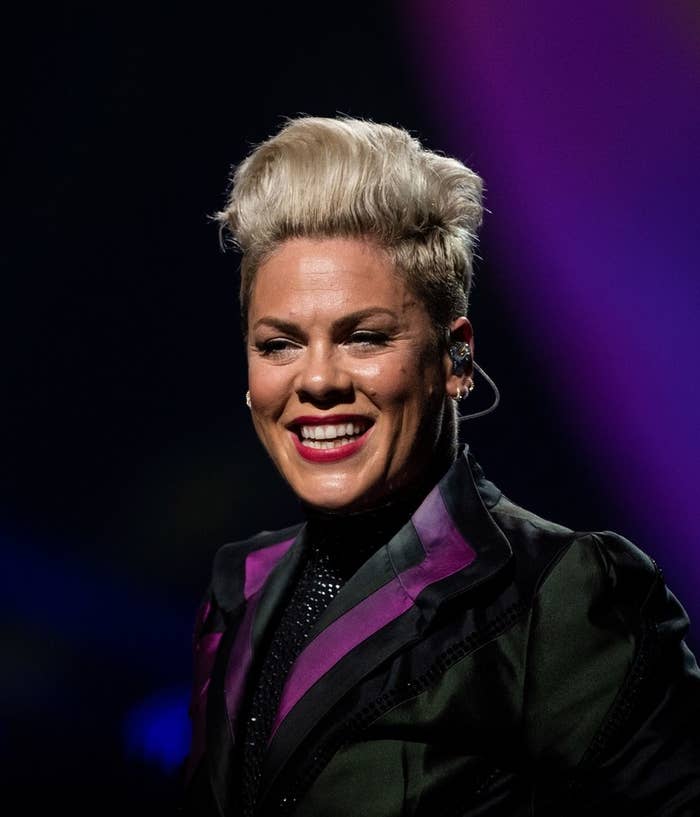 But, she's been criticized time and time again on social media, constantly having to defend herself, her family, and their choices.
For instance, remember that time when people shamed her for this adorable dinner time photo...
...or when someone criticized her husband for his parenting skills...
...or that time someone said they didn't want to see pics of her private life at all, which, like ???...
But recently the hate got to be too much, even for the ultimate clapback queen. After being bombarded with abuse by parent-shamers when she accidentally shared a photo of her son without a diaper, she not only clapped the fuck back, but she said she wouldn't be sharing any more photos of her family.
She explained her decision on The Ellen Degeneres Show back in April:
Well, the "What About Us" singer just took a little hiatus from her clapback retirement to troll the "parenting police."
She shared a photo of her kids and wrote, "Here's a picture of my child running through water. It wasn't even filtered. What a waste of water. And no helmet? I hope she had sunscreen. If she slips and falls, she may be traumatized for life. And her mother wasn't even there. I was...gasp...working!!!! In another country🤘🏽👎🖕!"
"It wasn't even filtered." LMAO!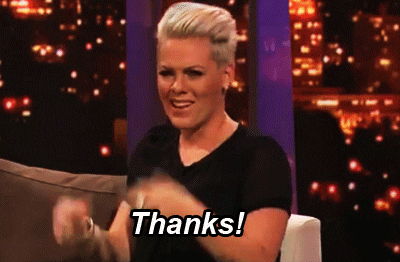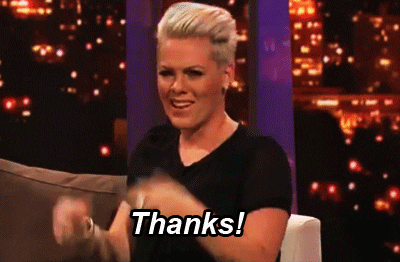 Pink: 891948725, Mommy-shamers: 0!