ICYMI, Pink sang the national anthem at Super Bowl 52 and totally crushed it.
She also happened to have the flu, which made her performance extra incredible.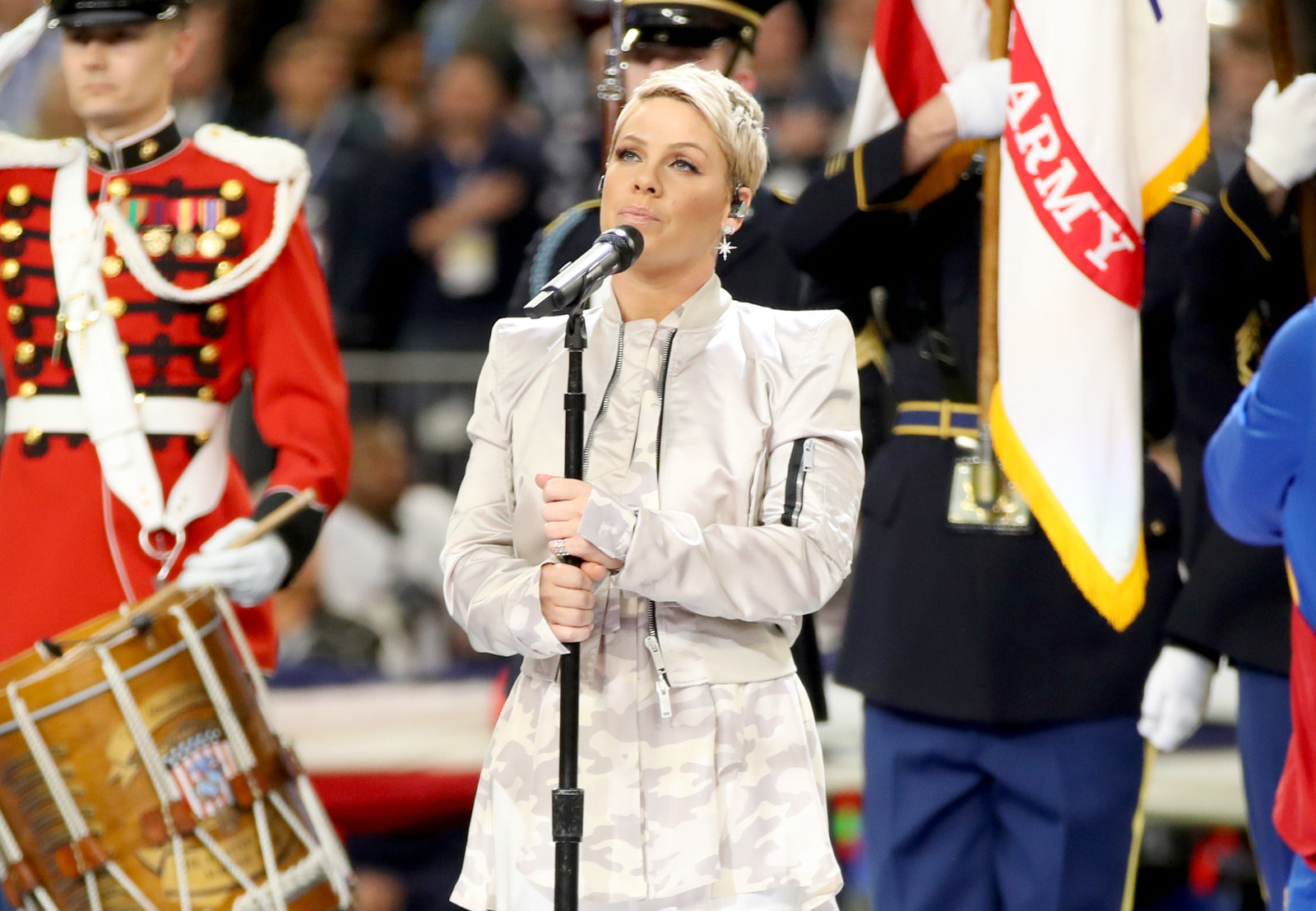 In a now-deleted tweet, Twitter user @King_Sullivan trolled the three-time Grammy winner and said, "Pink sucks."

But Pink was having absolutely none of that ish tonight and clapped back at the hater.
She also thanked her fans and said that it was their love and support that got her through.
Slay forever, queen!