During the interview, Phoebe talked about her character and said that "there are a lot of differences" between her and Daphne, adding, "but I think she values family, which I also value, and at a time when women had only one option."
"She was as determined to make that happen as I am in my career I guess, and I think that was sort of my way into Daphne," she continued.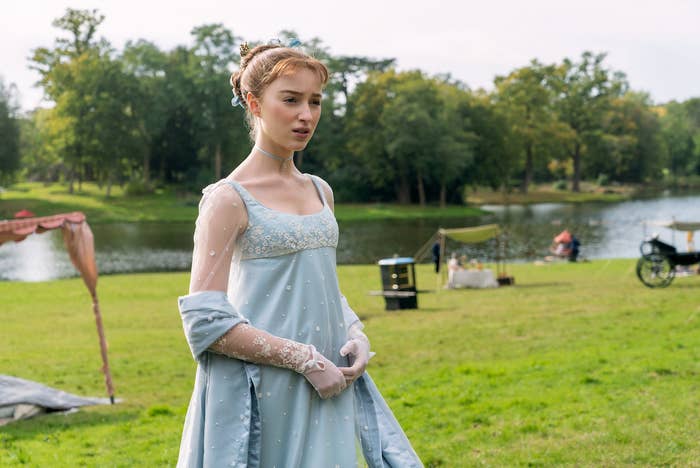 "I admired her more because she made it happen but she called the shots, and she also found love."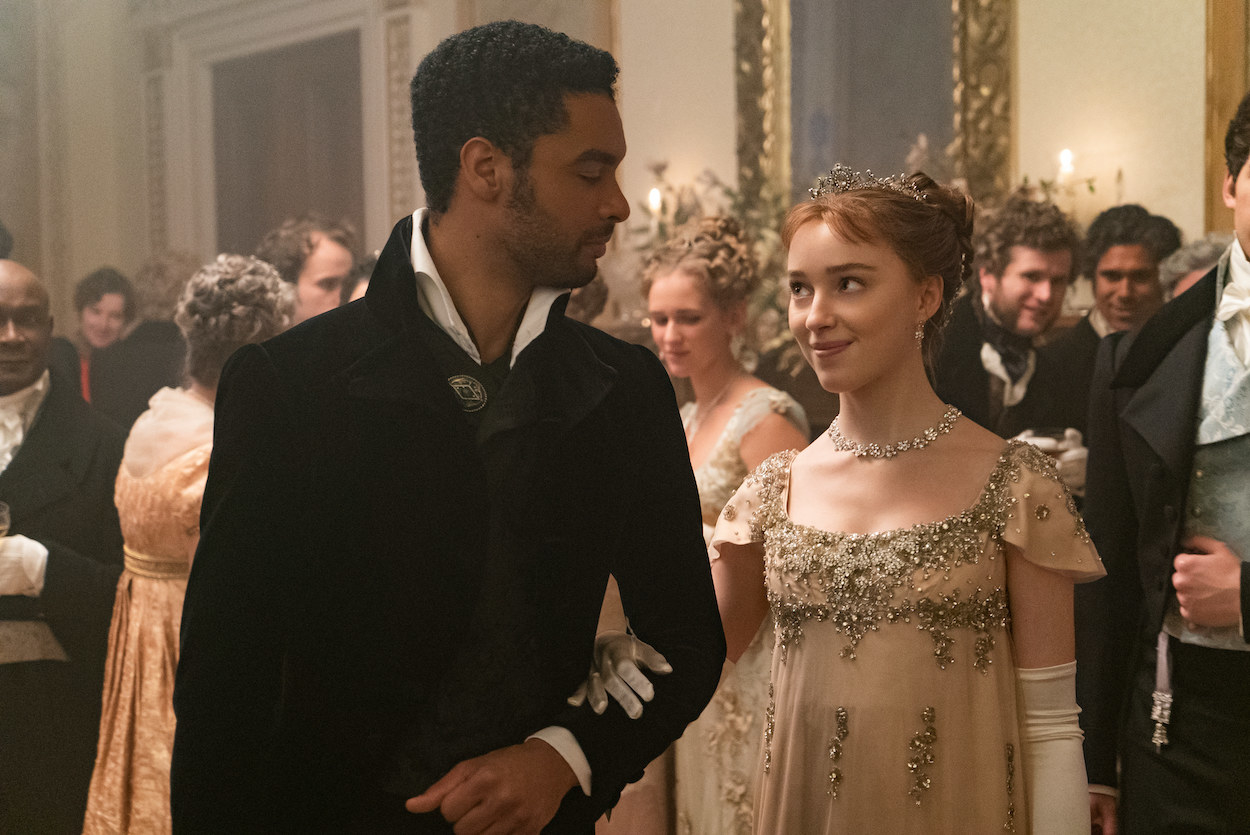 Phoebe also touched on the show's steamier moments and what it meant to the characters, saying, "Their sexual evolution was very important to the storyline and something me, [showrunner Chris Van Dusen], Regé, and everyone involved really wanted to tell truthfully and in a way that was safe for everyone."
We usually never see characters explore themes such as sexuality so openly in period pieces — which showrunner Chris Van Dusen knew and wanted to change. "I've always loved a period piece and I've always loved the genre," he said. "But I think they are considered a little conservative and a little traditional, and I knew from the beginning that I never wanted Bridgerton to be that way."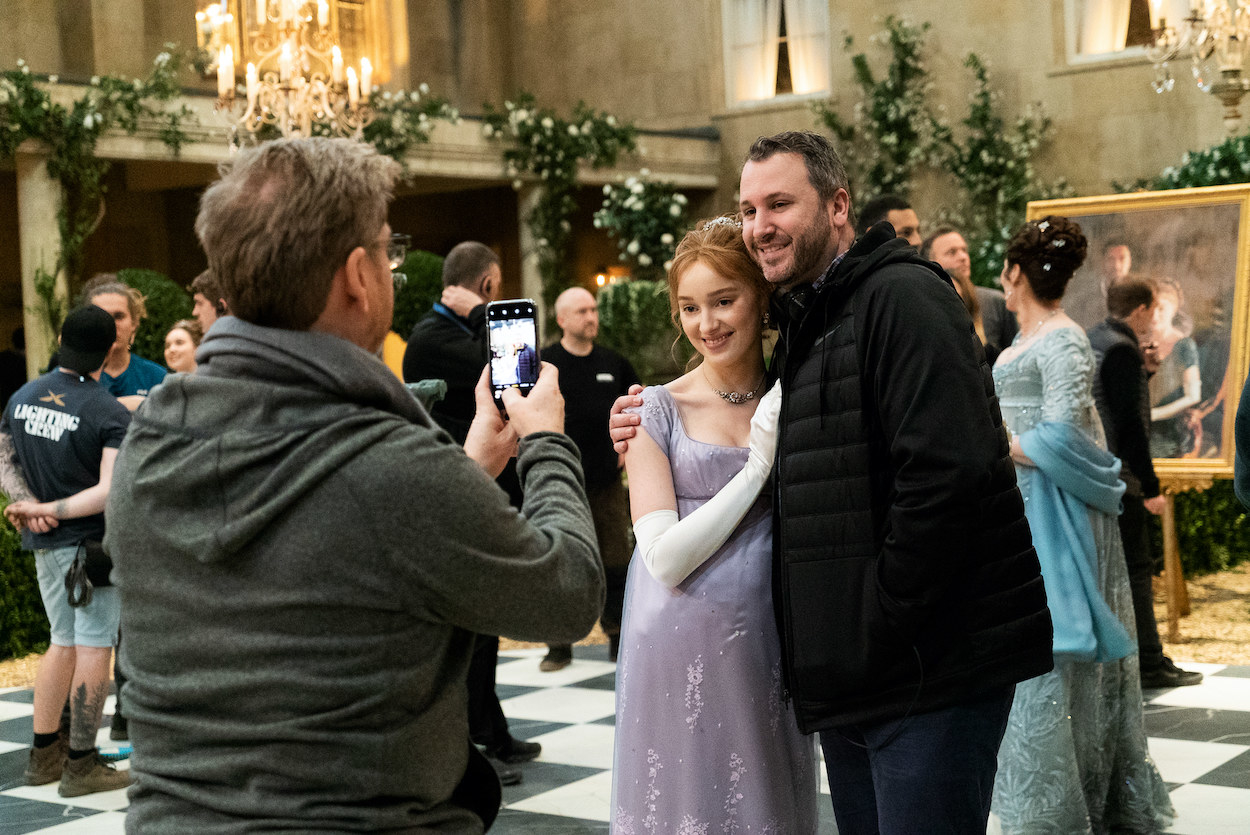 "We really worked to tell these stories and explore these characters through a really contemporary lens, and you see it from the way we cast the show to the set on the show, to the way it's edited, to the themes we are exploring. It is set in the 19th century, but you sometimes forget that because what we are exploring is really modern and it's really universal."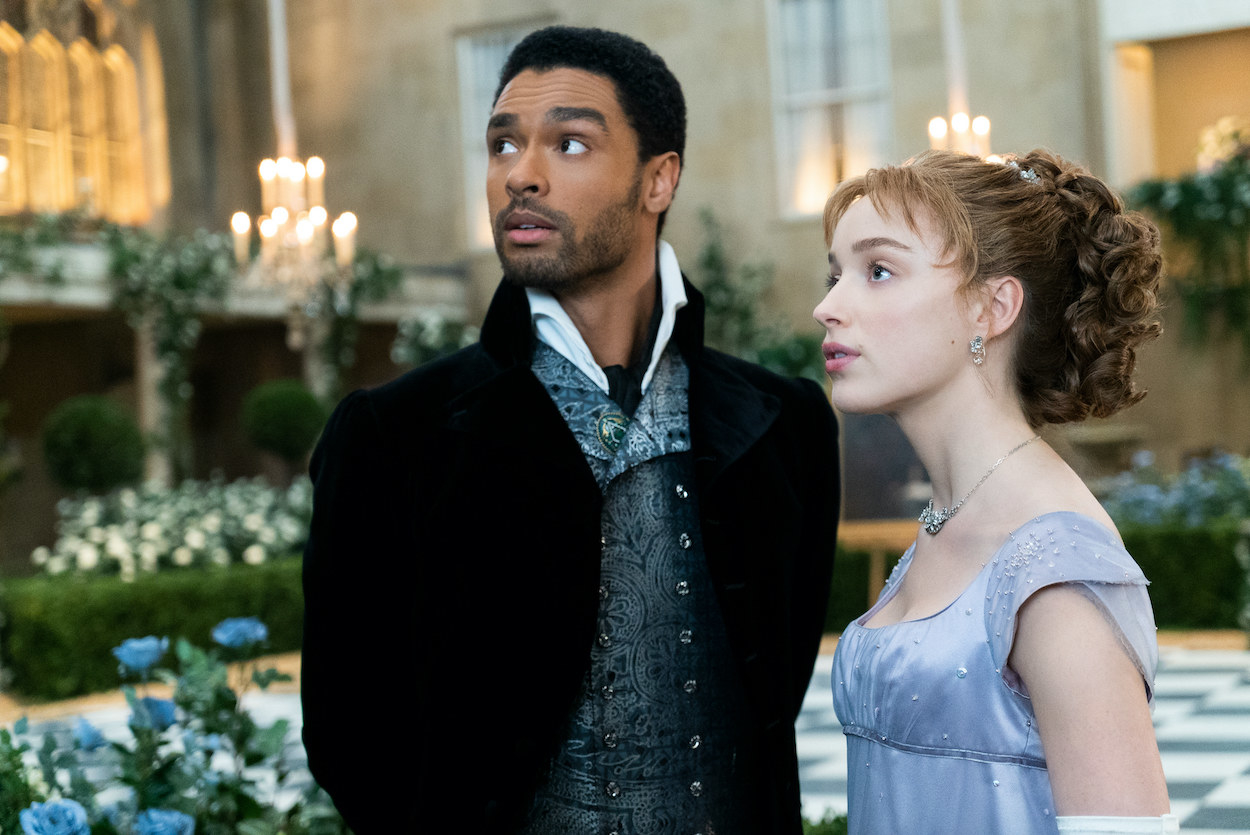 I'll say! Man, I can't wait to see what they do with Season 2!