You could literally live under a damn rock in the dark depths of the ocean and still know that Taylor Swift just released her new single, "Look What You Made Me Do."
But, while stans were busy playing Sherlock Holmes, everyone else was hilariously comparing Tay to none other than Game of Thrones' Arya Stark.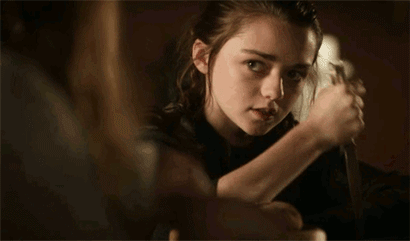 See, "I got a list of names / And yours is in red, underlined" is a lyric on the revenge track, which sounds kind of like Arya's list (which you do NOT want to be on).
And then if you look at this bit, it connects even more. I mean, "I don't like your kingdom keys / They once belonged to me??????"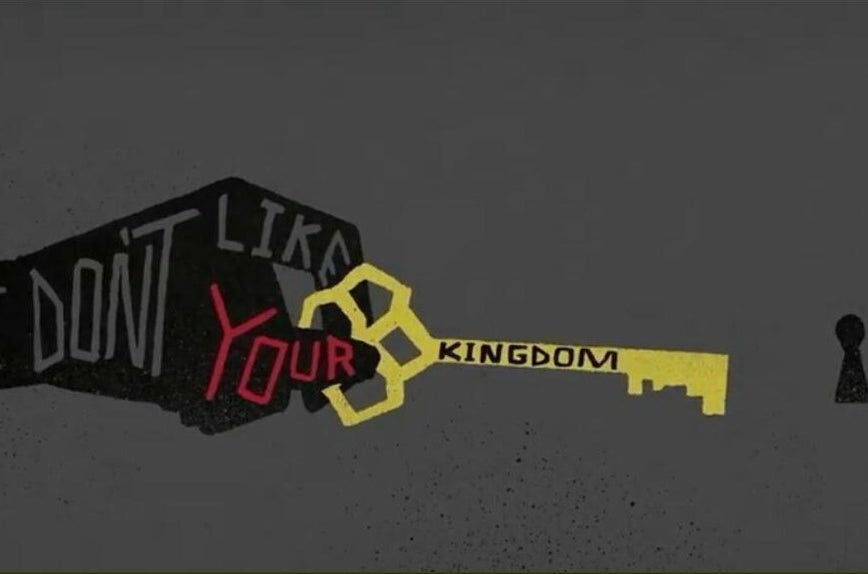 Sure, that's like, practically every character on GoT at this point, but could also totally be Arya!
Other incriminating lyrics: "But I got smarter, I got harder in the nick of time / Honey, I rose up from the dead, I do it all the time."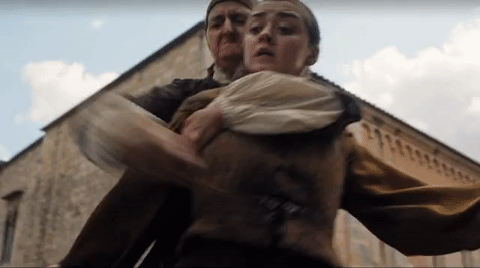 "Ooh, look what you made me do / Look what you made me do."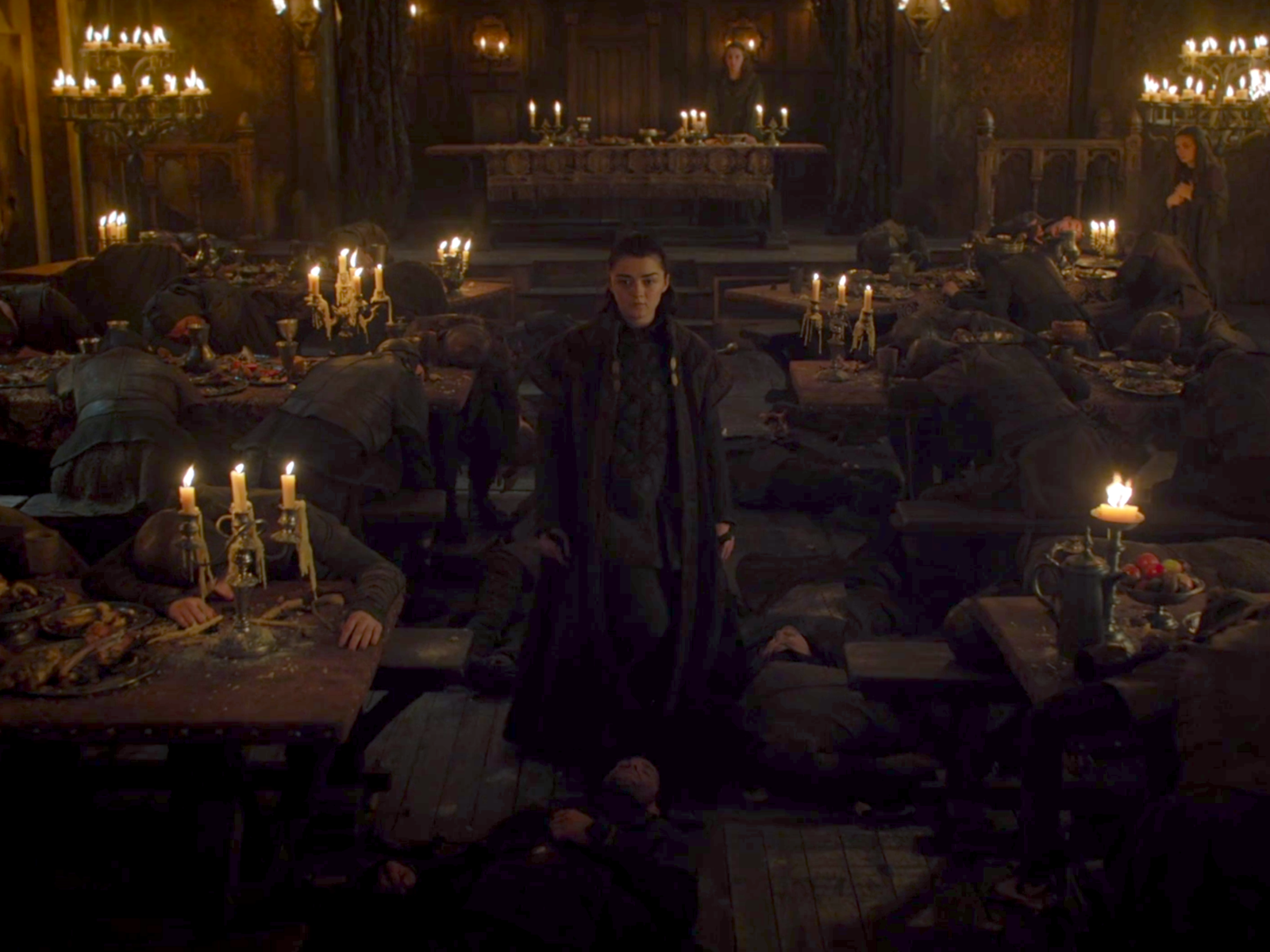 Needless to say, people are having a field day.
To be fair, not everyone thinks Taylor is Arya.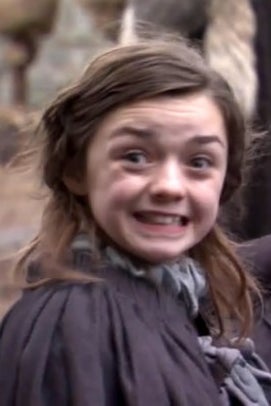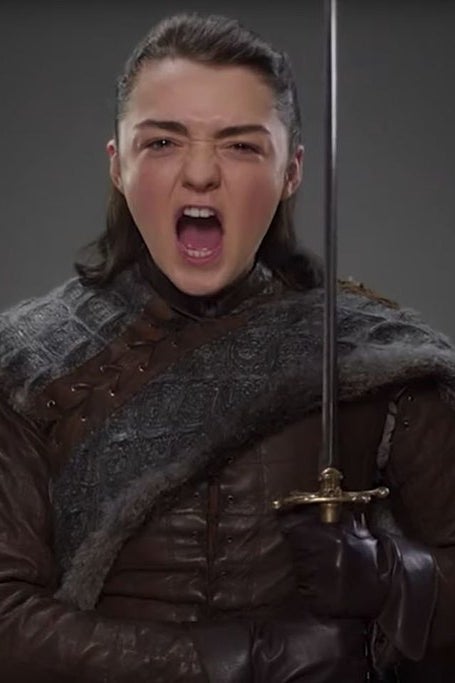 But, let's not forget who made the original list.