Paolo From "The Lizzie McGuire Movie" Was In One Of My Favorite Shows For Years, And I Didn't Even Know It
Garrett, is that you?!
Earlier today, I wrote about Miley and Noah Cyrus fangirling over meeting Paolo from The Lizzie McGuire Movie.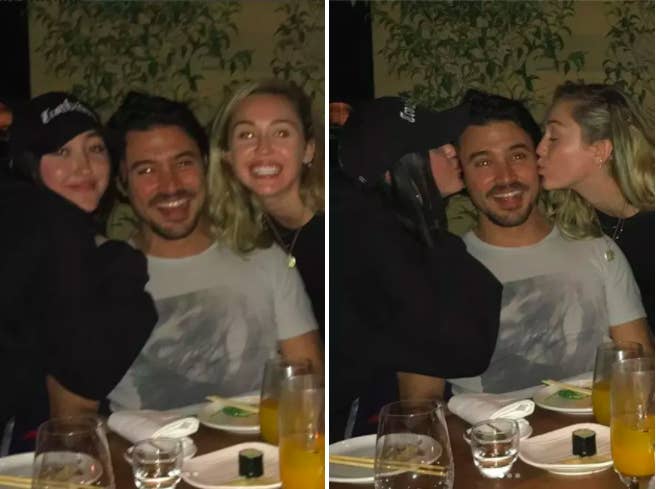 Obviously, it made me curious as to what Paolo — real name Yani Gellman — has been up to for all these years. So, I did what any millennial would do and I went down an Instagram rabbit hole.
That's when I discovered three very important things.
2.
He still acts.
3.
And one of his roles was playing Garrett Reynolds in Pretty Little Liars, and OMG HOW DID I NOT REALIZE THIS?!?!
I mean, I've seen every episode of PLL AT LEAST twice.
I've also probably seen The Lizzie McGuire Movie a solid five or six times.
So, can someone please explain to me how I had NO IDEA that Paolo and Garrett were the same person?!?! When I found out this morning, I basically lost my mind for several minutes.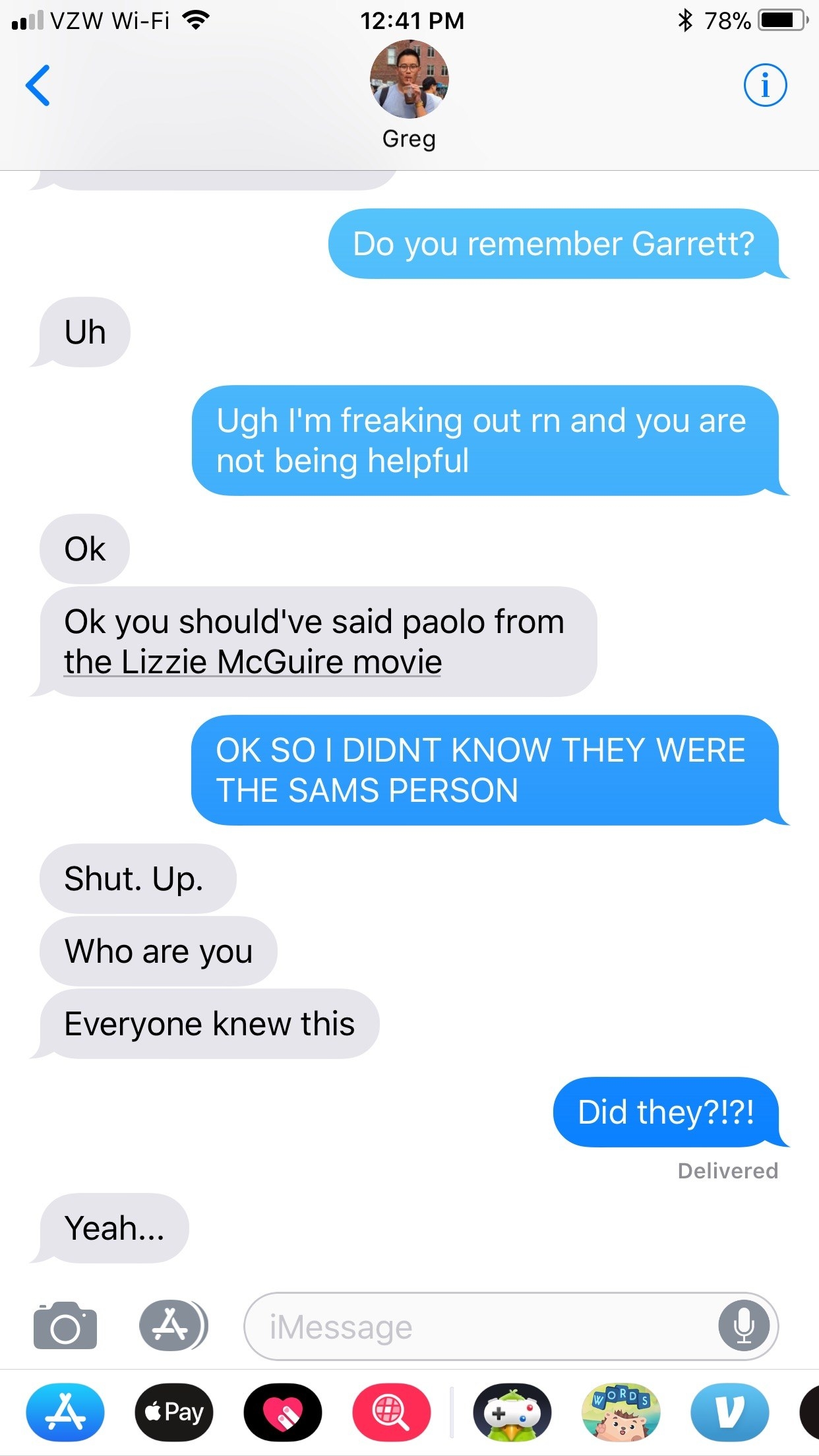 Am I crazy? Am I the only one who missed this? Did YOU know that Yani/Paolo/Garrett were the same person?? Tell me in the comments!