In lieu of a host, Steve Martin and Chris Rock performed the opening monologue at this year's Oscars.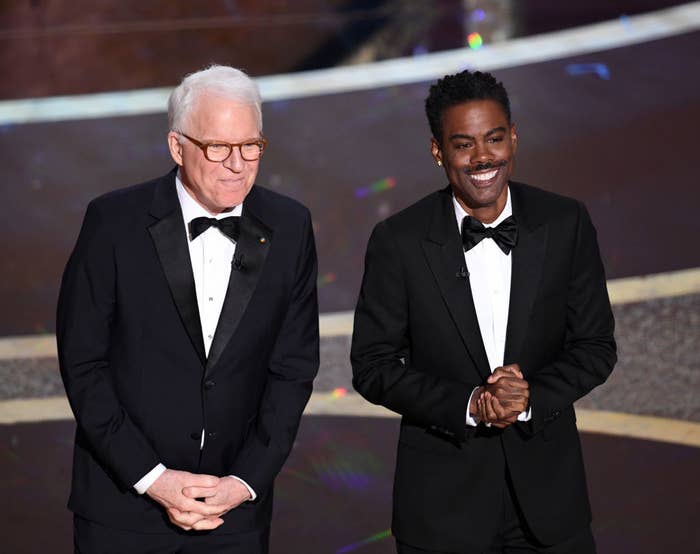 Here are their funniest jokes: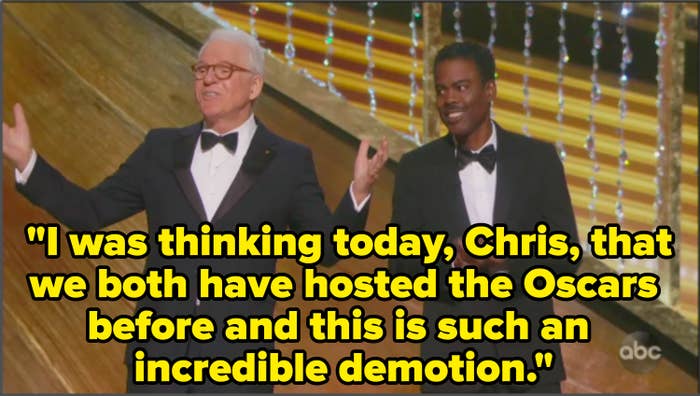 3.
Steve mentioned 2017's La La Land / Moonlight Best Picture debacle and shared there's a new foolproof system so that doesn't happen again: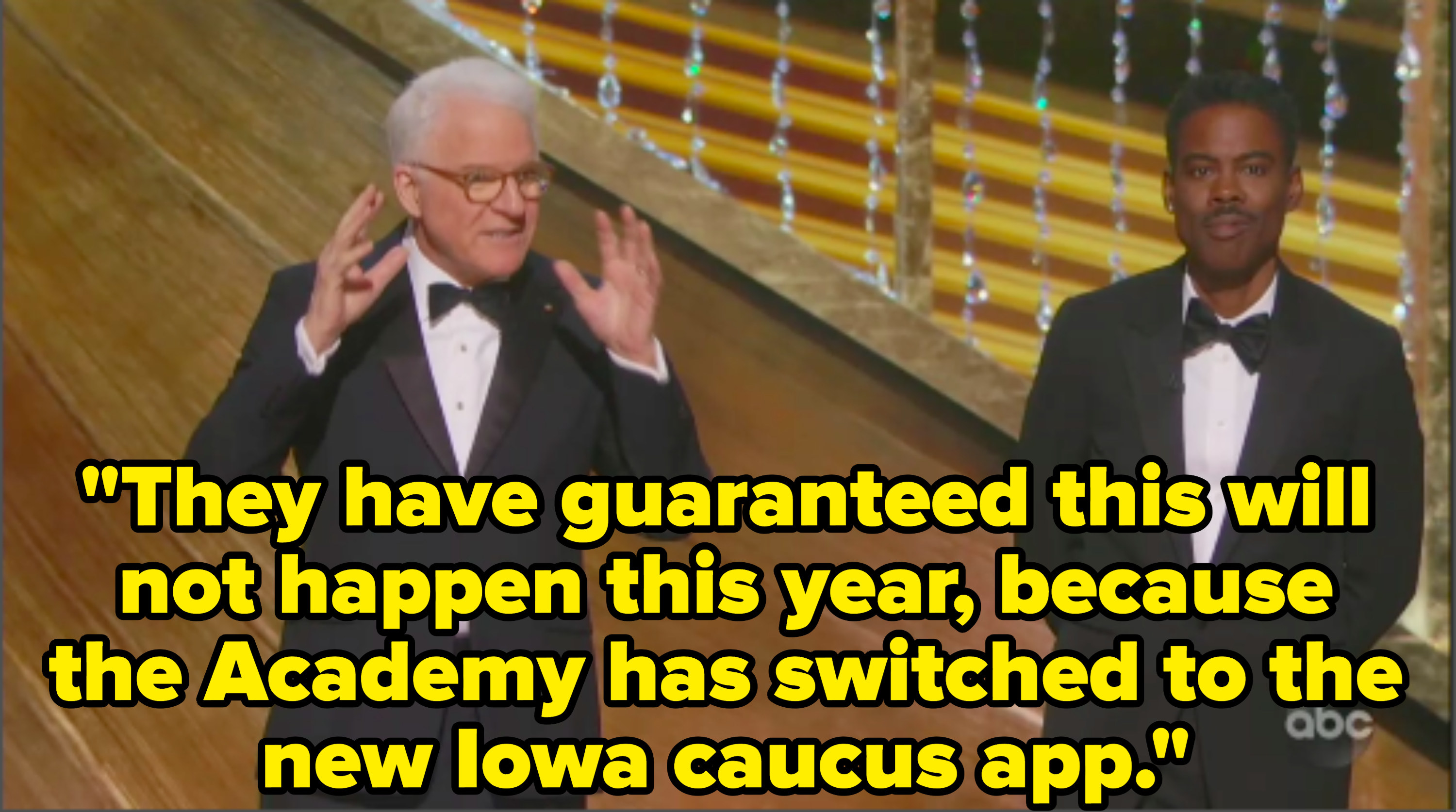 4.
Steve noted the resemblance between him and Brad Pitt and everyone laughed — which is RUDE if you ask me, LOL: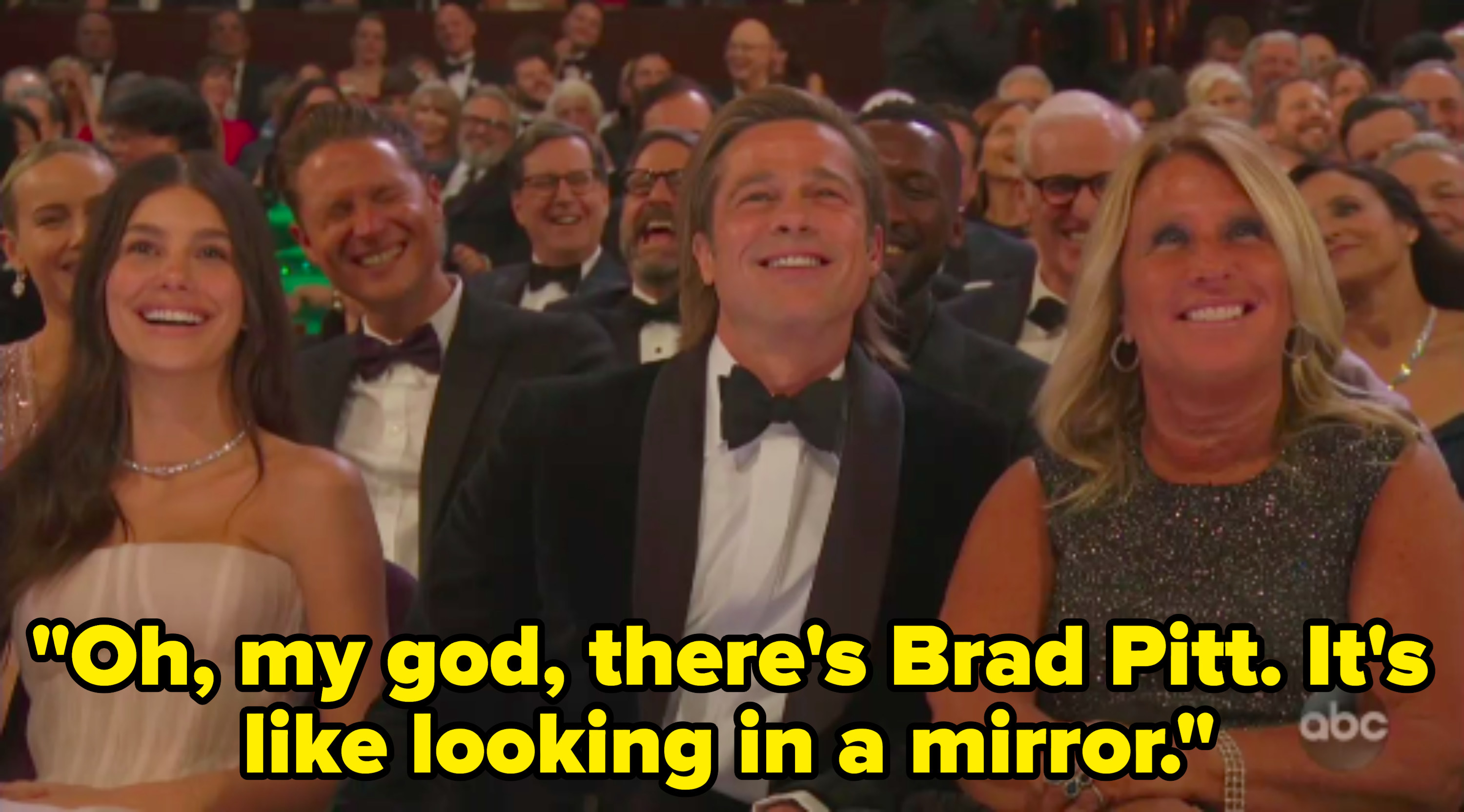 5.
And Chris used Mahershala Ali to make this funny-but-true joke about Oscars clout: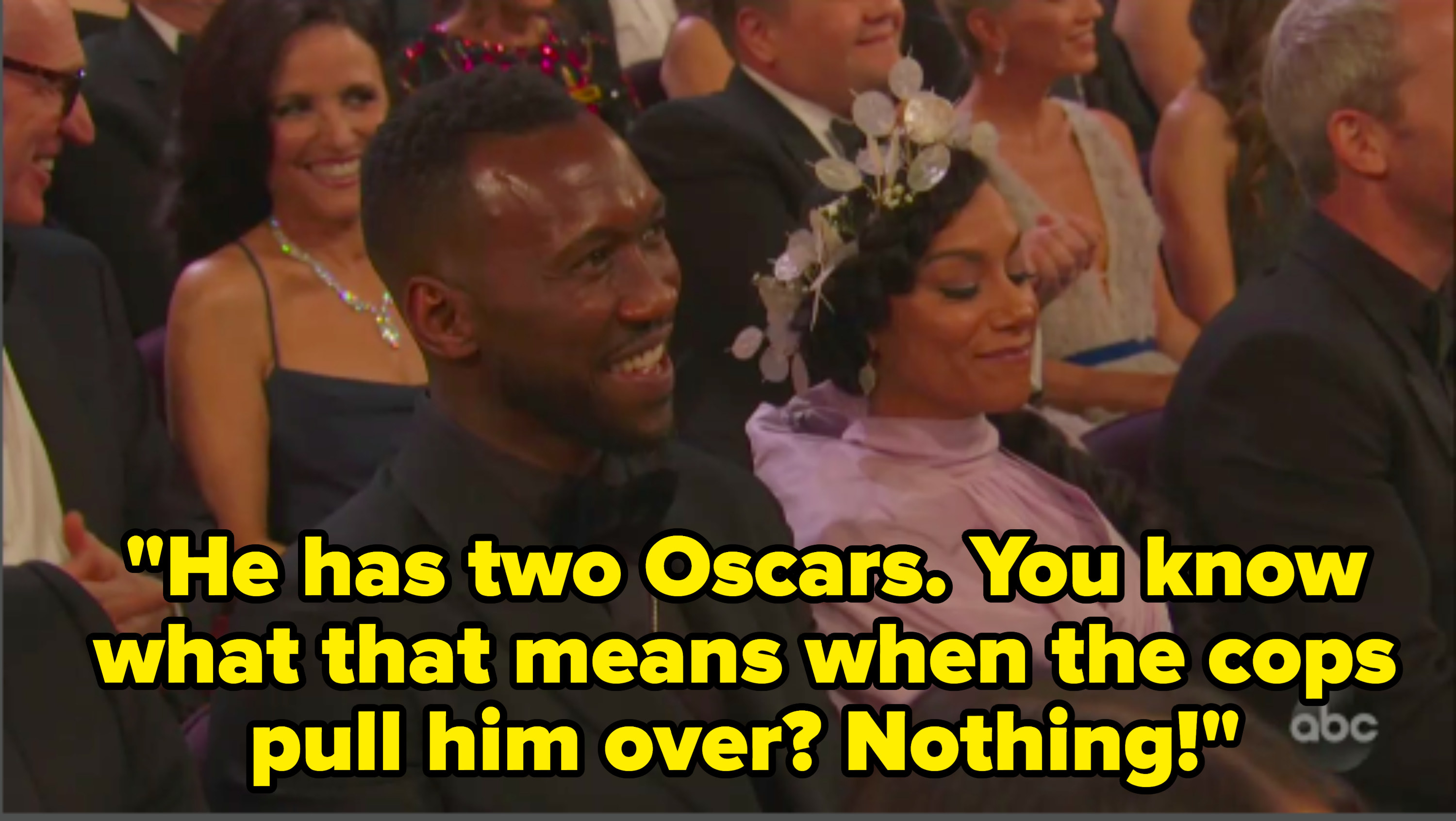 6.
Jeff Bezos was there, and they made not one...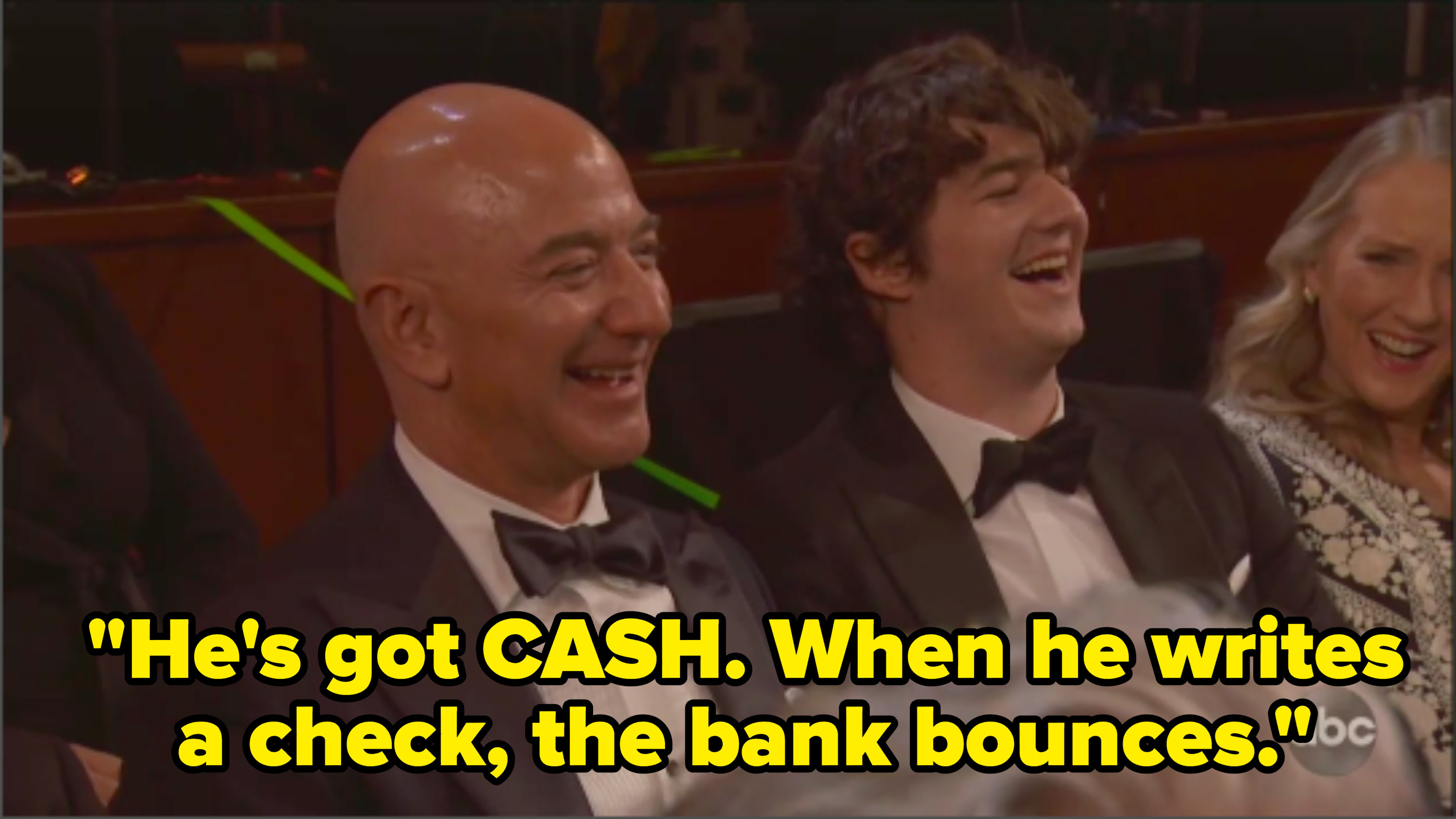 7.
...not two...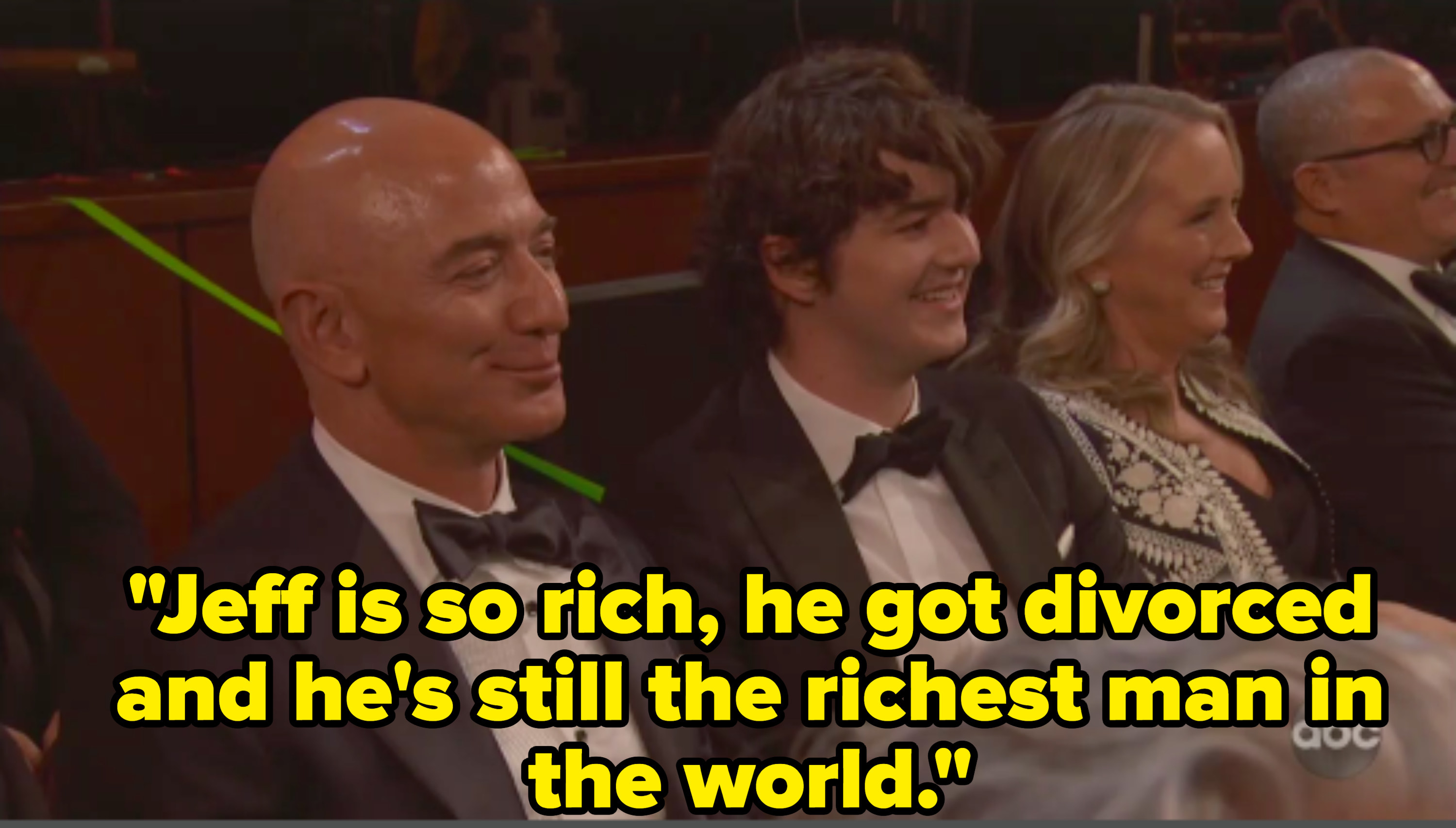 8.
...not three...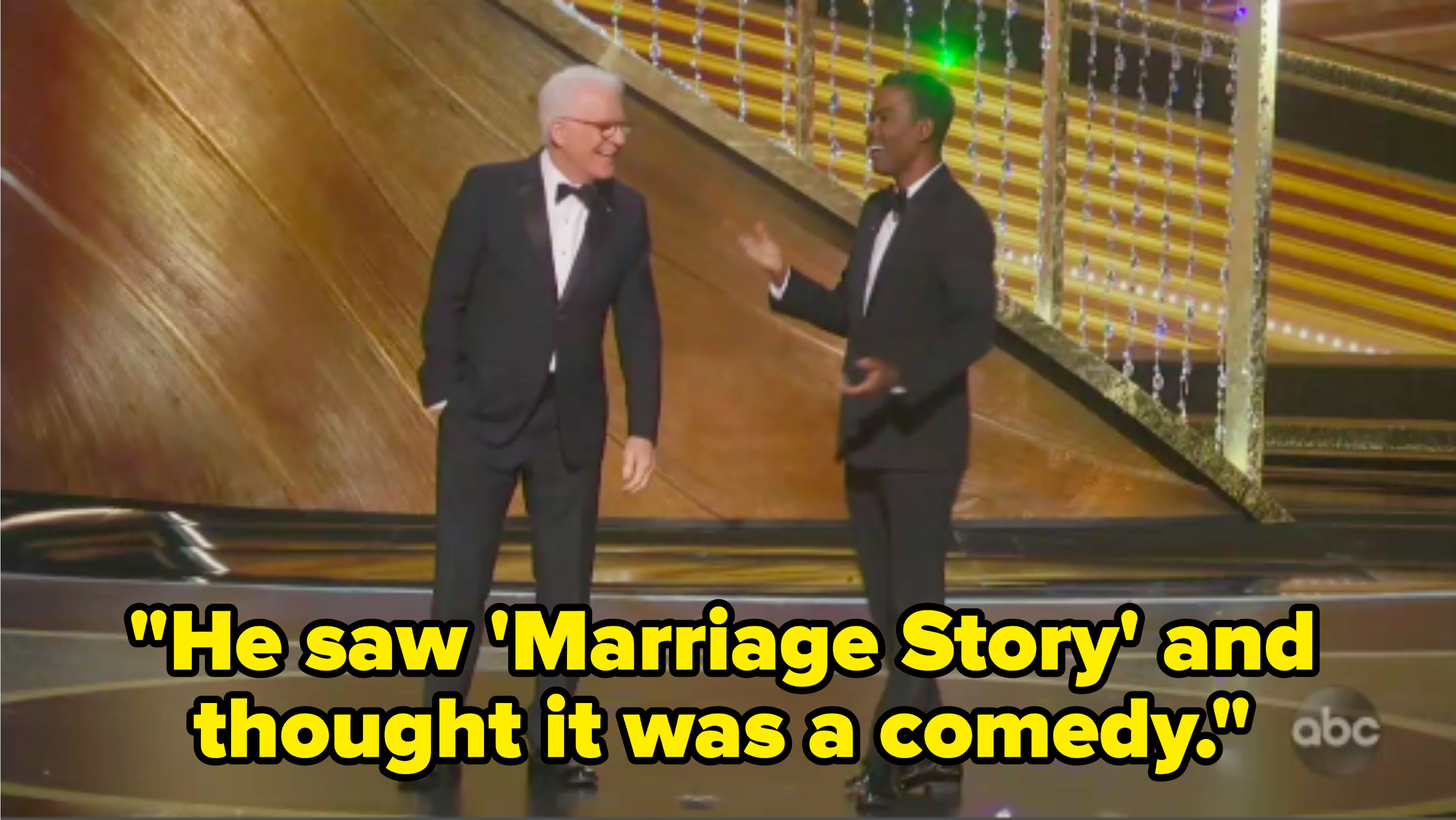 9.
...but FOUR jokes at his expense: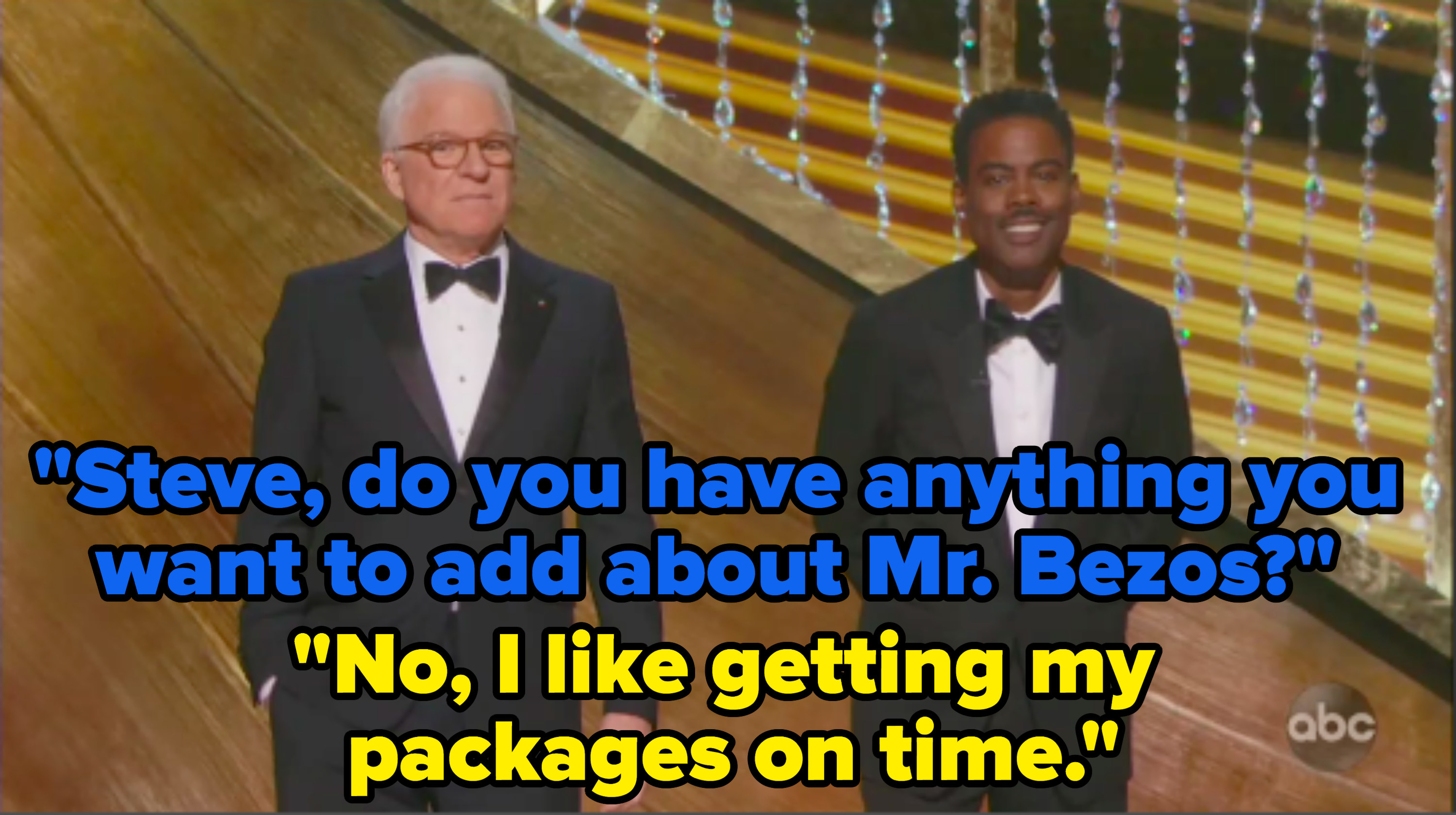 12.
...twice: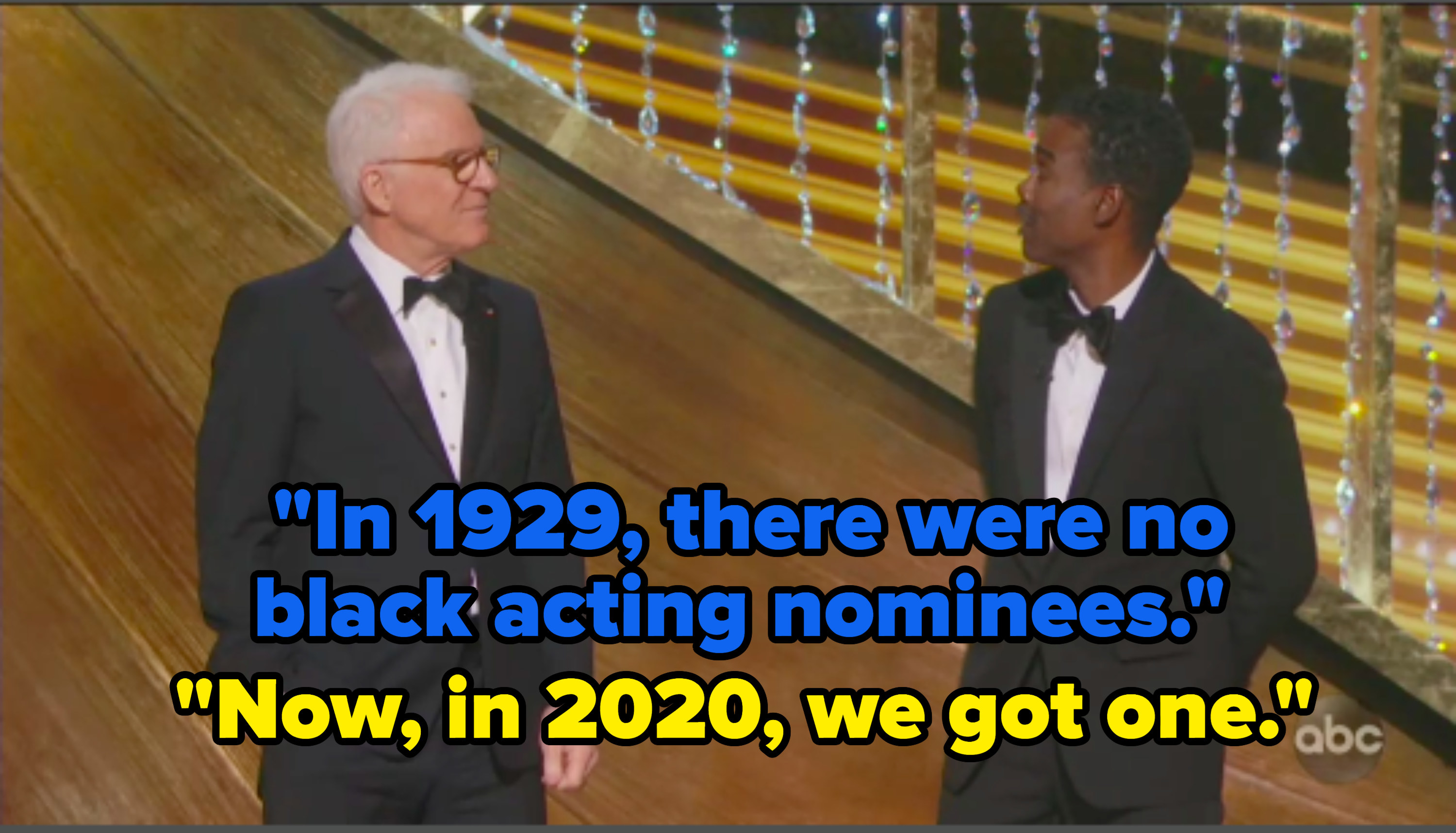 13.
Chris made a weird joke about Ford v. Ferrari: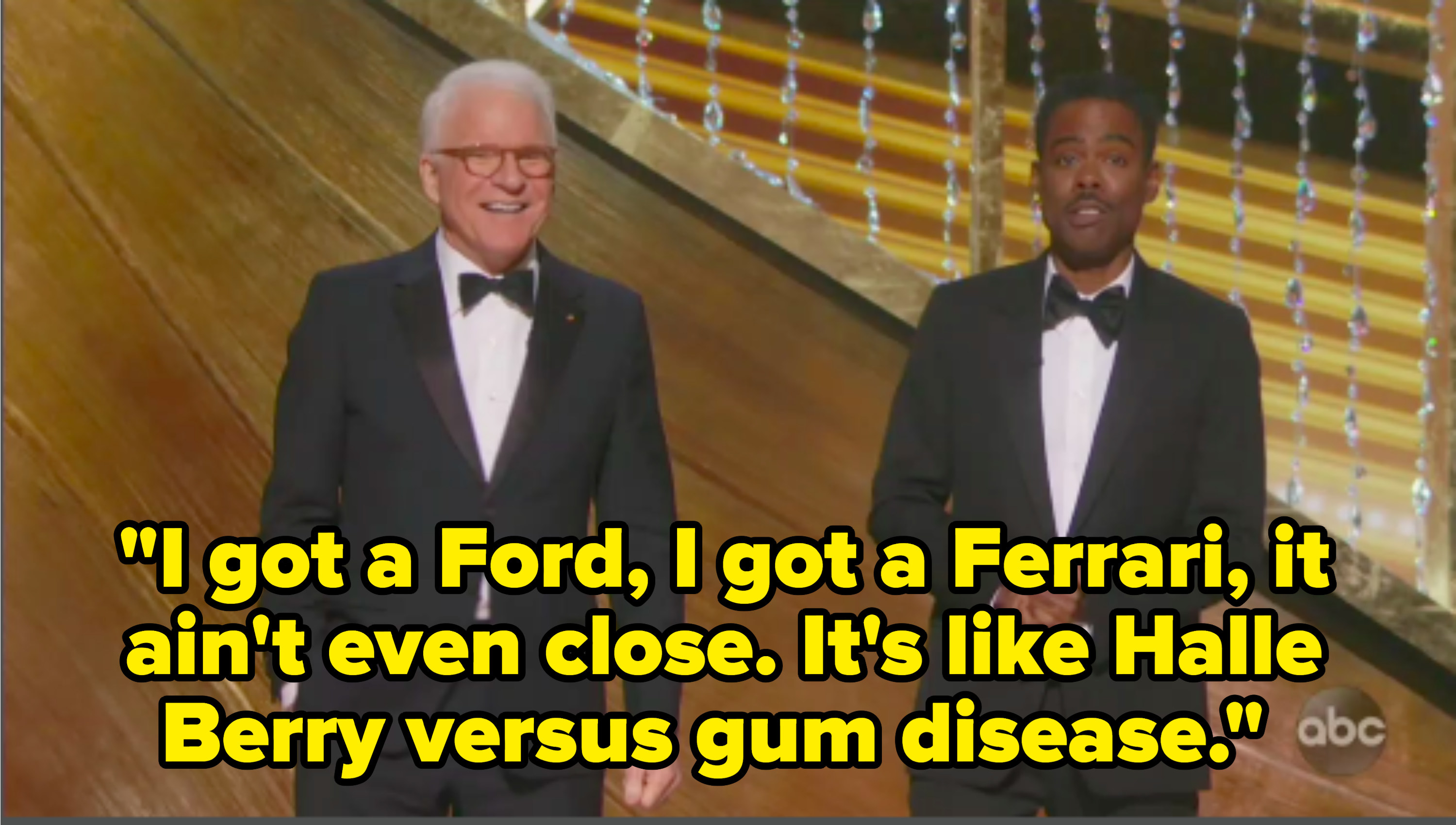 14.
And they ended the night once again joking about how, despite doing the opening monologue, they were absolutely, definitely, 100% NOT the hosts. Ya know, lest you forget: