In celebration of Pixar's Onward hitting theaters tomorrow, we had the stars of the film — Tom Holland and Chris Pratt — take a BuzzFeed quiz to find out which combo of Pixar character and Marvel superhero they are!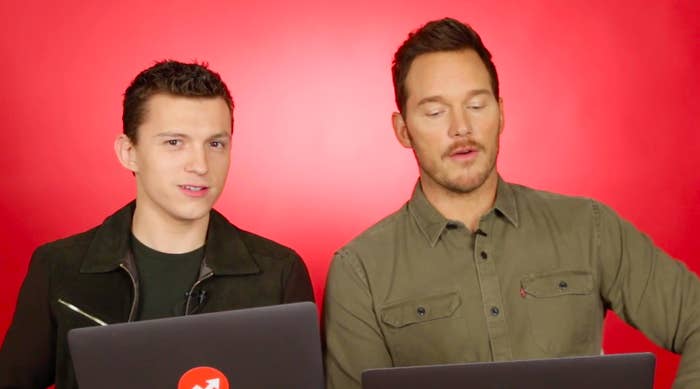 Now it's your turn! Take our "Which Marvel Superhero And Pixar Character Are You A Combo Of?" quiz below and compare your results with what Tom and Chris got!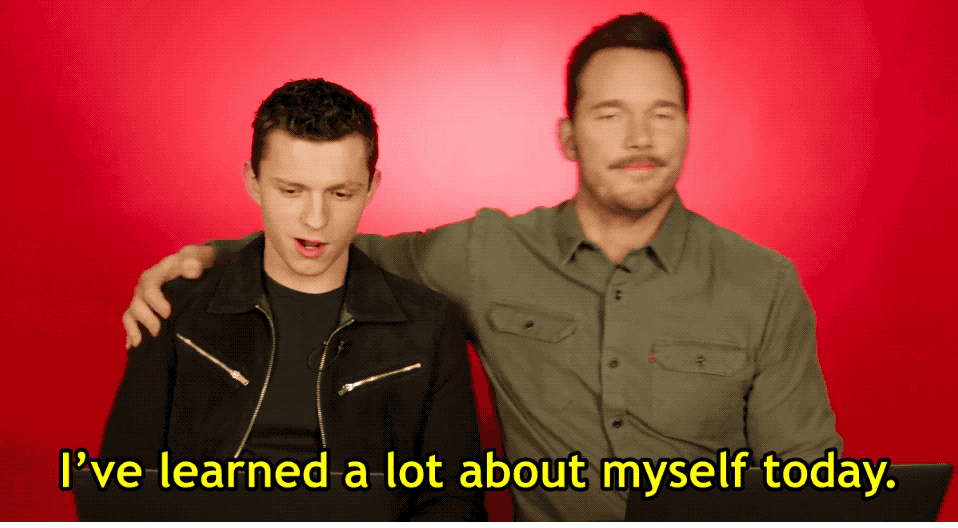 Be sure to check out Disney Pixar's Onward, in theaters March 6!