ICYMI, Season 2 of Netflix's On My Block dropped last Friday. And, even though I binged the whole thing that night, I've been patiently waiting for people to catch up so I can talk about it.
But, you know what? I'm tired of waiting! So, here's a handy-dandy SPOILER-FRIENDLY recap of everything that went down this season. 🚨SPOILERS! 🚨SPOILERS! 🚨SPOILERS!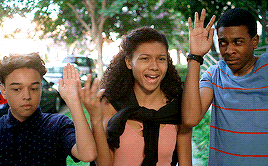 In the Season 1 finale, Ruby and Olivia were shot by Latrelle at her quinceañera, Jamal found the RollerWorld money buried beneath the school's football field, and Cesar and Monse decided to be in a relationship.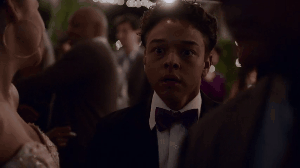 Now, on to Season 2! First thing's first — Olivia is dead.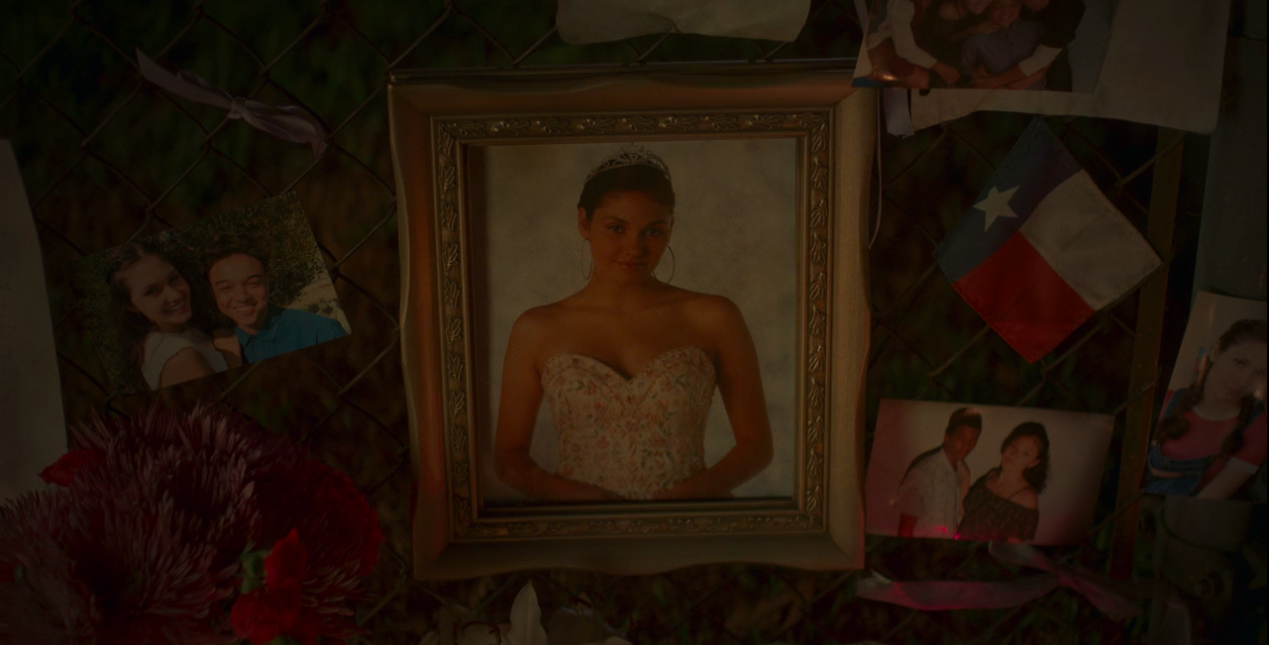 But, my precious BB Ruby survived!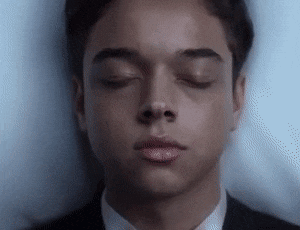 Monse develops a relationship with her mom...who turns out to be the worst.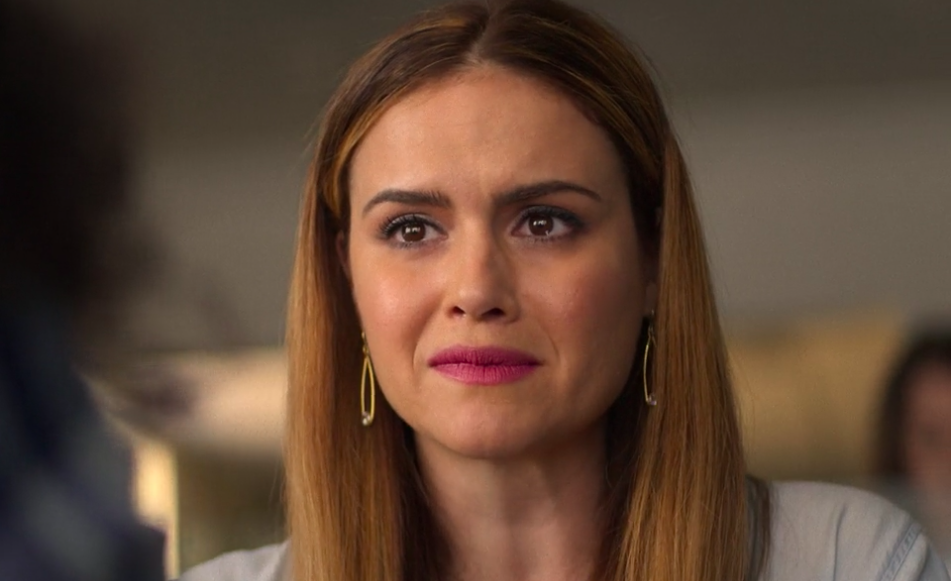 Cesar and Monse are together...until they're not.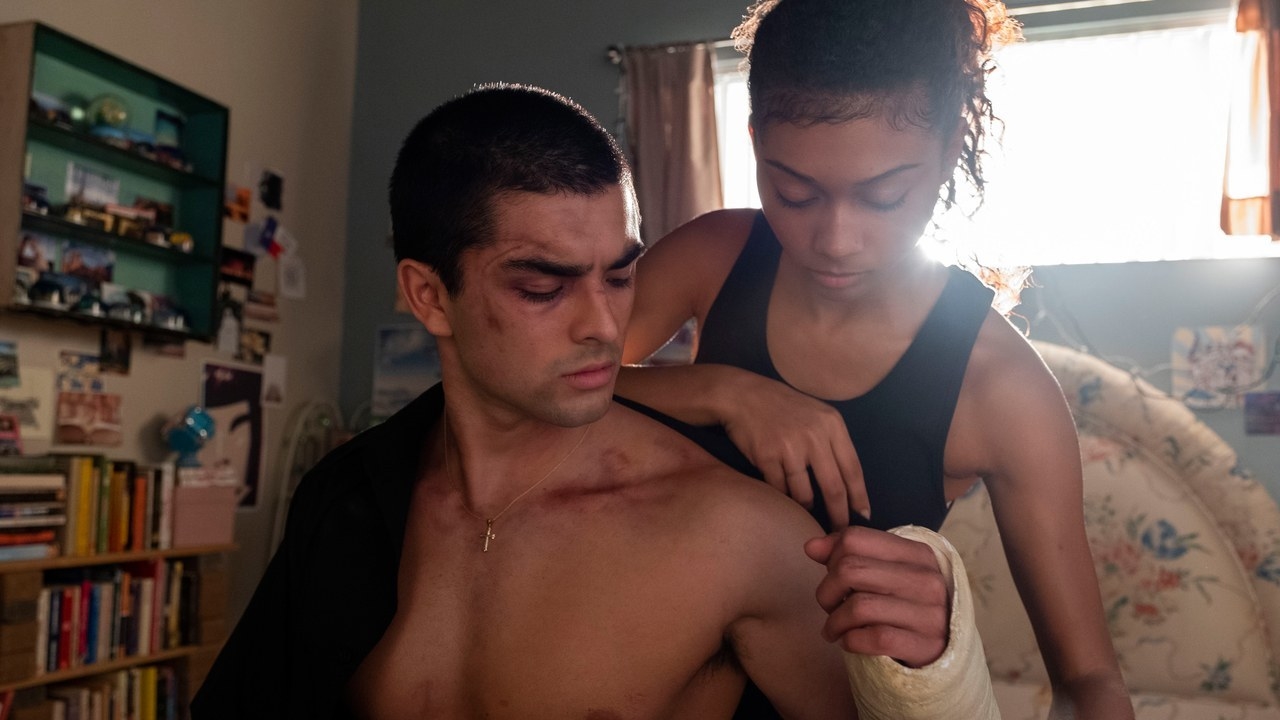 But, what about Jamal and all that RollerWorld money, you ask?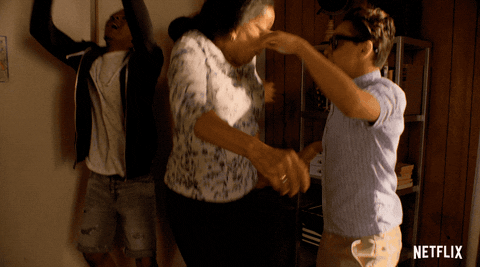 Latrelle finally gets what he deserves.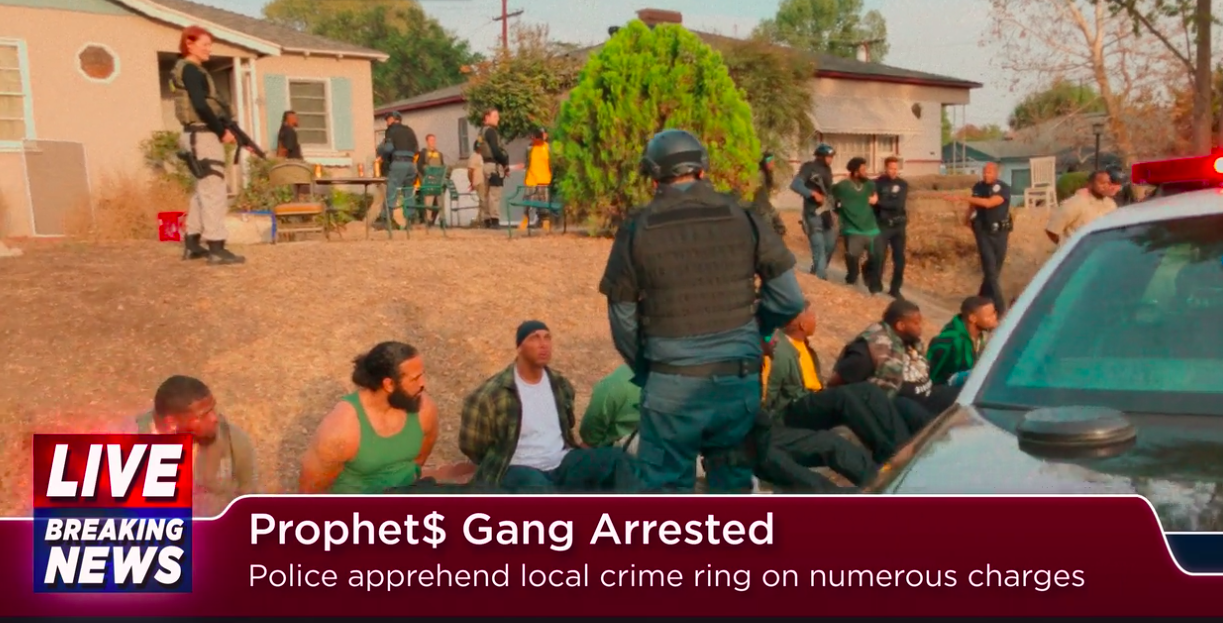 Lastly, all our faves get kidnapped.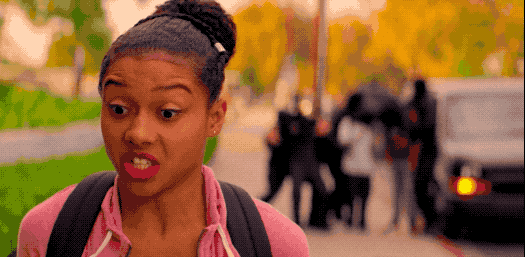 Notable mentions:
— Ruby's older brother, Mario, returns home from college with a pregnant girlfriend. She lives with their family for a couple of months, but no one likes her. When she gives birth, it's discovered that Mario isn't the father of the baby after all, and the two go their separate ways.
—After visiting a healer, Abuela becomes convinced that the money is cursed. Jamal almost burns the money as a result.
—We get a sneak peek into Jasmine's home life and learn that she looks after her father, who is a catatonic war veteran suffering from PTSD.
—Jasmine and Ruby bond after she comforts him about Olivia. They enter and win the dance competition together, and she starts sitting with their friend group everyday at lunch. Jasmine even helps them with their plan to clean the RollerWorld money.
So, who do you think kidnapped the group? Do you think Cesar and Monse will get back together? Tell us your favorite parts of Season 2 and your theories for *fingers crossed* Season 3 in the comments below!