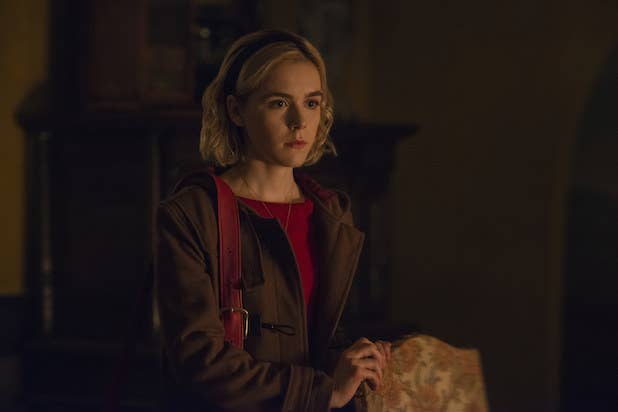 Well, it was just announced that ALL NEW EPISODES are coming on April 5!
The second season will consist of 10 episodes, just like the first, and will show the fallout of *SPOILER! SPOILER!* Sabrina signing her name in the Book of the Beast, telling her friends that she's a witch, and more.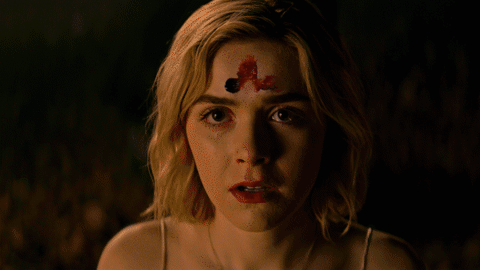 We're also getting a Christmas Special of the series on Dec. 14.
So much Sabrina in so little time!