Hi, I'm Shyla, and I'm ~slightly~ obsessed with Meghan Markle. She's beautiful, talented, accomplished, and everything I could ever want in an American princess.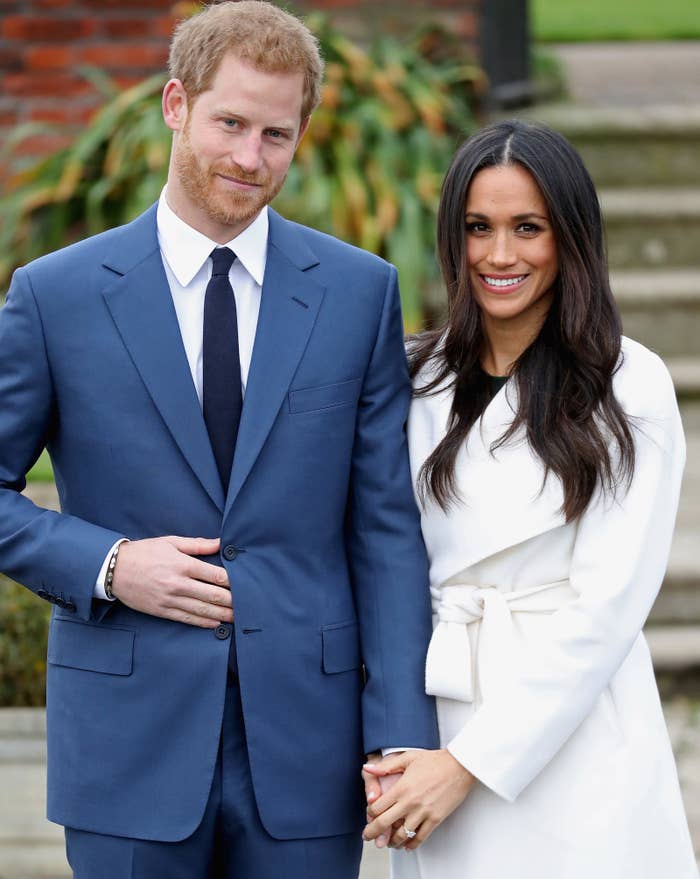 But my friend Greg finally got tired of me talking about her all the time, so I decided to just write a post telling you all the interesting things about her: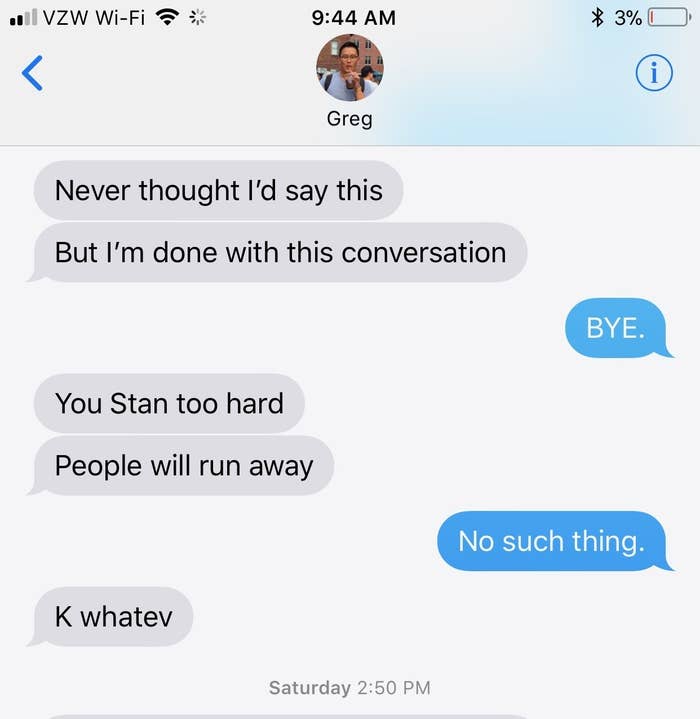 1.
Meghan's not her real name.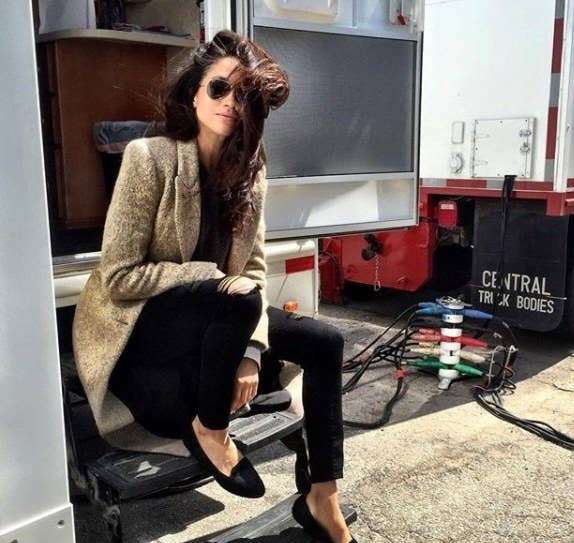 2.
She was once a professional calligrapher.
3.
At just 11 years old, she spoke out against a sexist commercial.
4.
She was once a briefcase model on Deal or No Deal.
6.
She has a political background.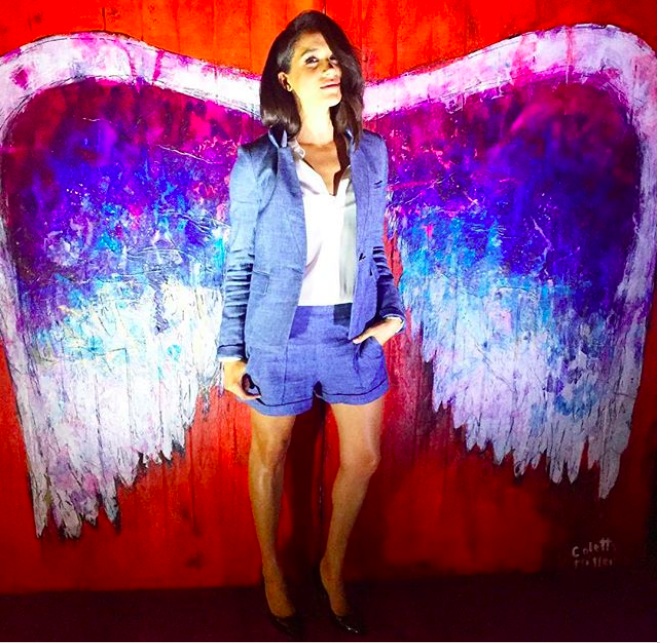 8.
She's a self-proclaimed foodie who knows her way around the kitchen.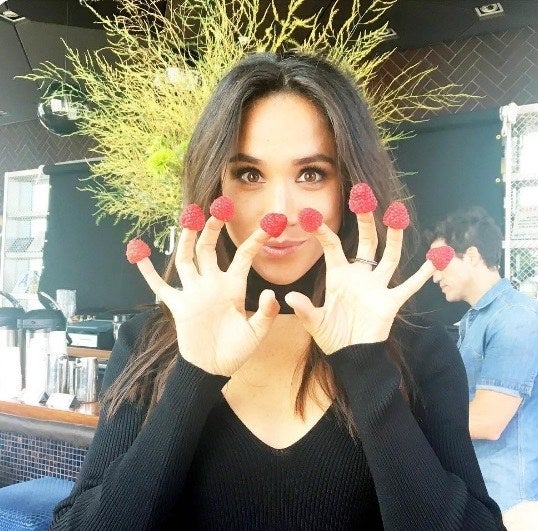 9.
She's besties with GOAT Serena Williams.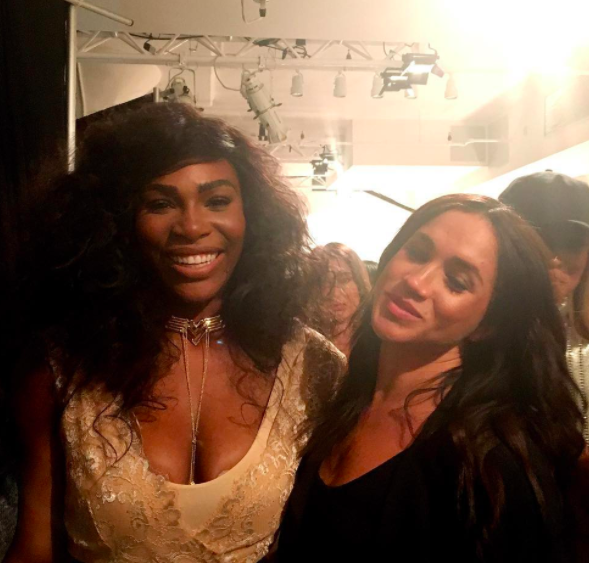 11.
She's passionate about helping others.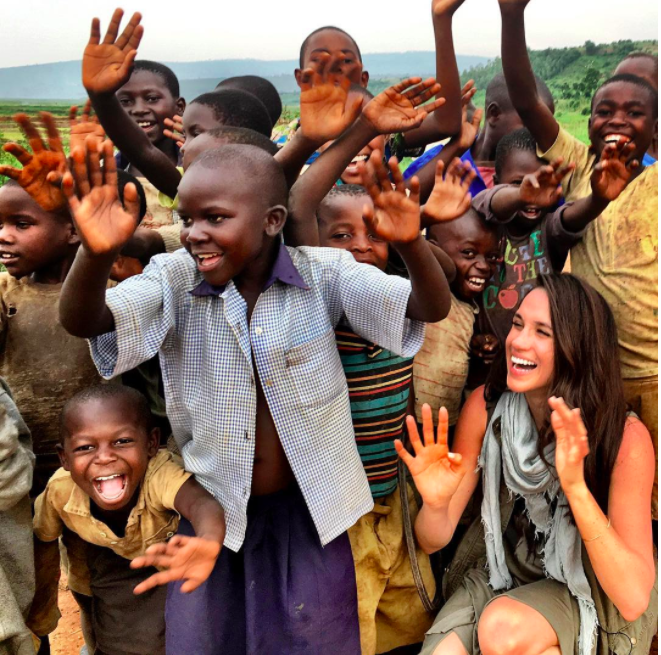 12.
She actually grew up around the entertainment industry.
13.
She's extremely well-traveled.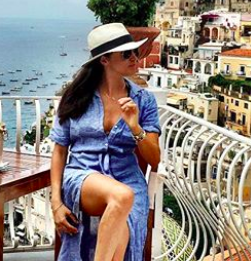 14.
She's got royalty in her blood.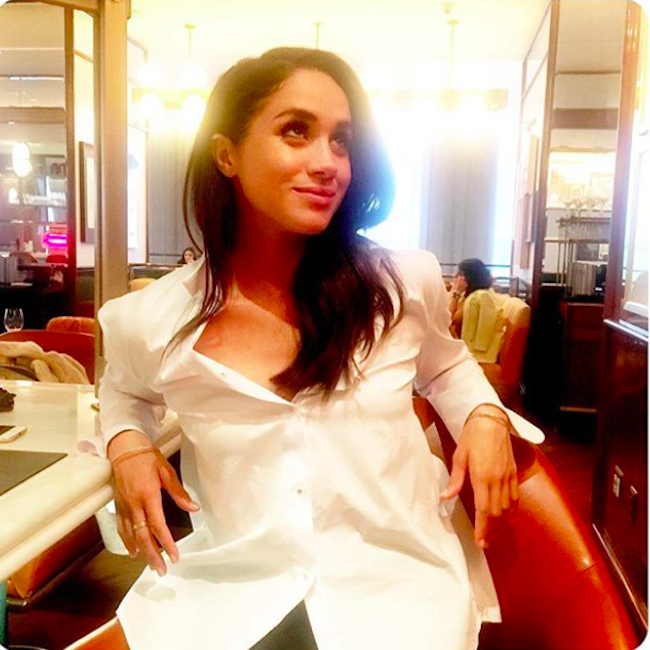 Long live Princess Meghan!
CORRECTION
Meghan filmed Suits in Toronto. An earlier version of this post misstated the location.