This week, Netflix revealed the release date for the sequel of To All the Boys I've Loved Before, P.S. I Still Love You — Feb. 12, mark your calendars — and they also announced that the third and final film is already in production!
After the news broke that filming was completed, Noah Centineo took to Twitter to write a goodbye message to his character, Peter K., and the film, as well as share his thanks.
He wrote, "Tonight was my last night as Peter Kavinsky."
"I hope you all love these last installments as much as we do. Forever grateful for the opportunity to be yours."
"Thank you Lana, thank you Michael, thank you Matt, thank you Netflix, grateful to every person who told this story with us."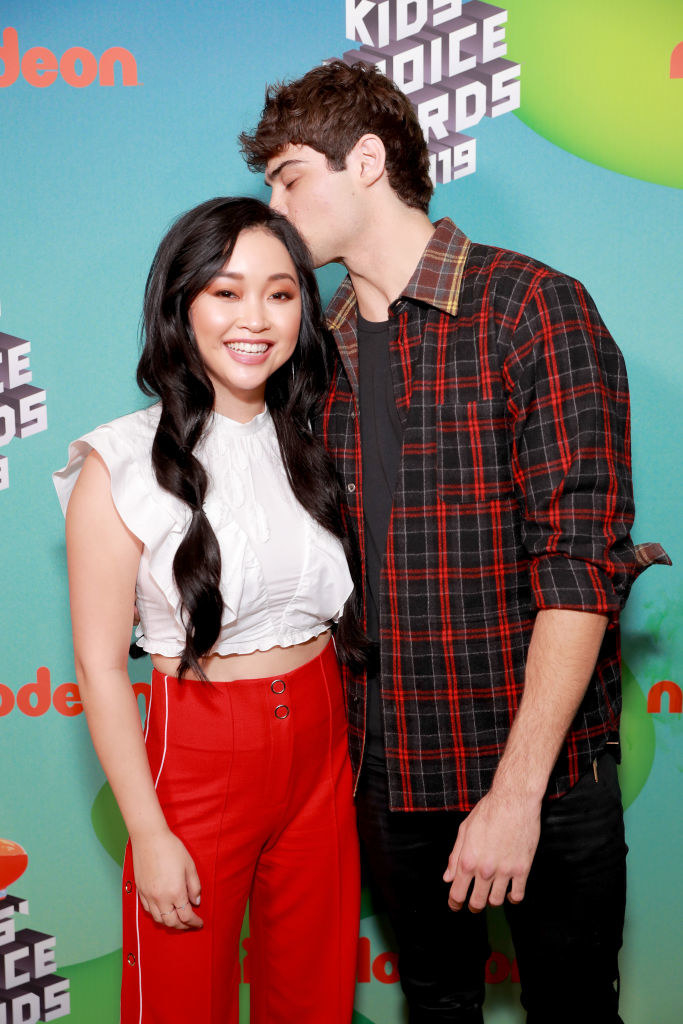 People (mostly me) were already in their feelings, but then Lana had to go and reply to his tweet. Why'd you have to break my heart, Covey?!?!
She wrote, "You'll always be my Peter K. & I'll always be your Lara Jean, that I can promise you."
After filming, the two became super close friends, and actually just vacationed with the rest of the cast.
I know we haven't even gotten the second movie yet, but I'm already sad knowing it'll be over!!!
PK & LJ 4EVER! ❤️