So, everyone is pretty much in agreement that Wonder Woman is phenomenal.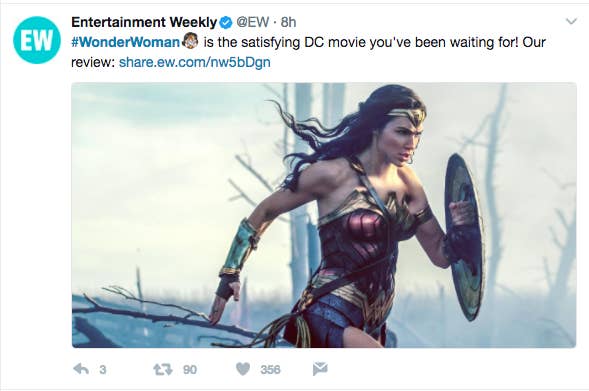 The critics love it: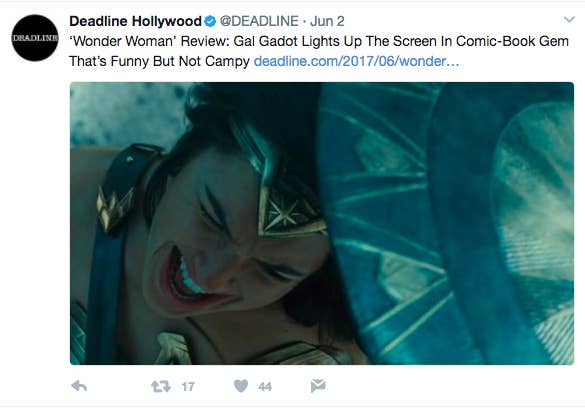 The fans love it:
But, we don't think anyone loves it as much as Lupita Nyong'o.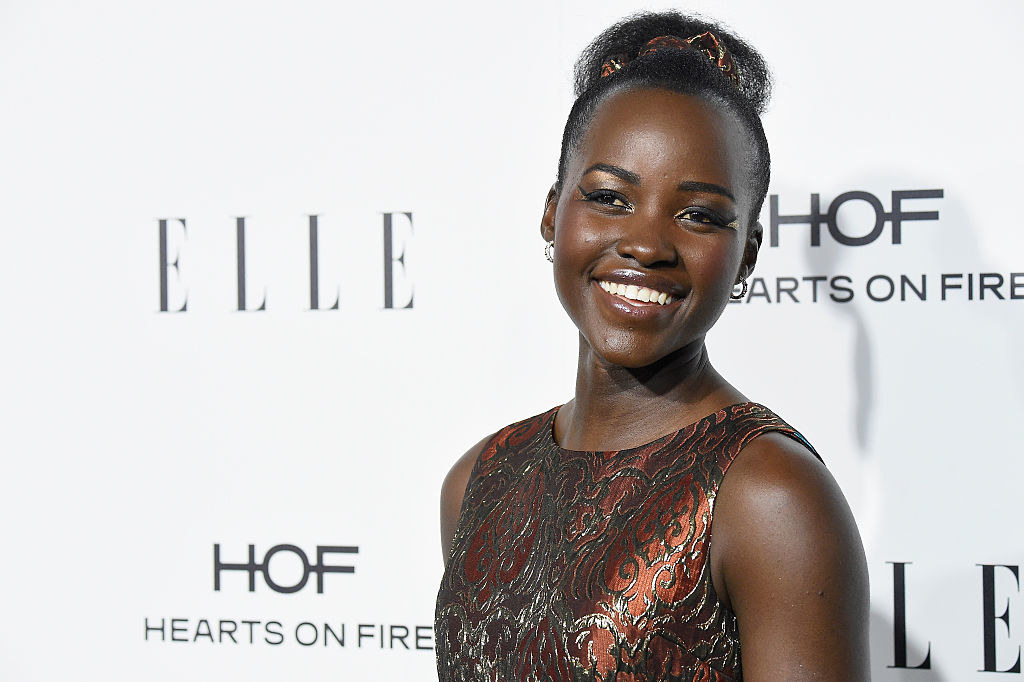 Not normally one to post lengthy captions, the actress broke her usual rule and praised the film on her Instagram account.
The caption reads:
Ok people, I just left the theater and KNOW for CERTAIN that the GODS have seen fit to BLESS us with #WONDERWOMAN. W.O.W. It is a superhero movie like none I have ever seen. Epic. FUN. Engaging. Stylistically Captivating. Funny in an honest, not-trying-too-hard way. Witty. Smart. Perfect length. Fierce. Sensual. Just amazing. @Gal_Gadot will glue you to the screen and at the same time make you want to run to the nearest costume shop to get your W on and join the #GODESSNESS right away (W = #WomanWarriorOfTheWorld). Director #PattyJenkins IS NOT PLAYING AROUND, as she gives us some AMAZON REALNESS in an exquisitely directed story. Chris Pine is irresistible. The score is KILLER. And it is the type of film that I think you can enjoy over and over. This movie definitely goes down as a classic in its genre for me. @wonderwomanfilm #RunAndGoSeeIt #HadToGush #PromotionFromTheHeart.
If it's good enough for Lupita, it's good enough for everyone!