My, oh my. Nicolas Cage has just been cast to play Joe Exotic, and this is the first thing that's made this much sense in a while.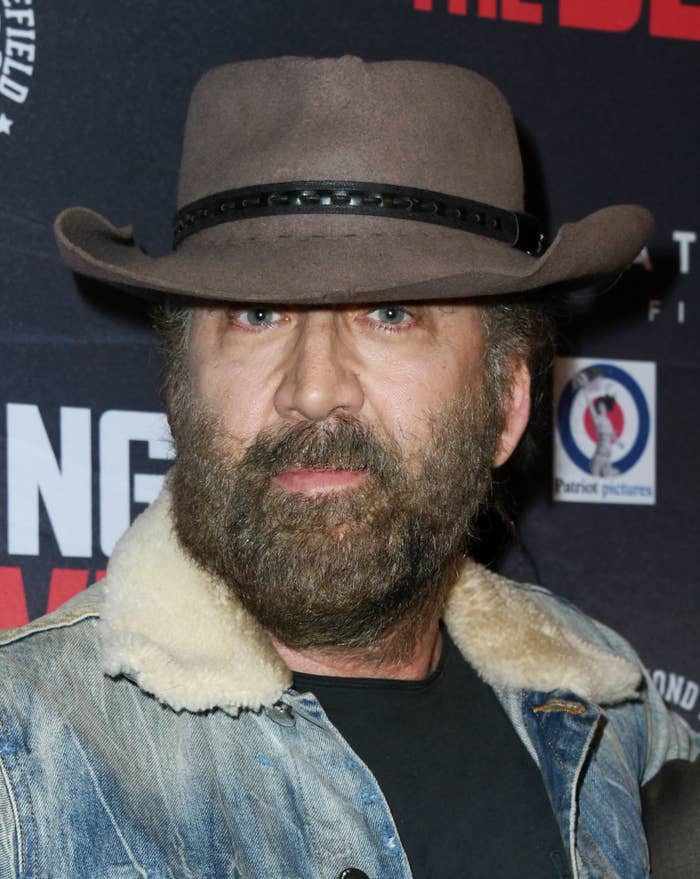 This is a different scripted series than the one Kate McKinnon is attached to, where she'll star as Carole Baskin.
The series will follow a similar plot to the Netflix docuseries: Joe Exotic fighting to keep his park open by any ~eccentric~ means necessary.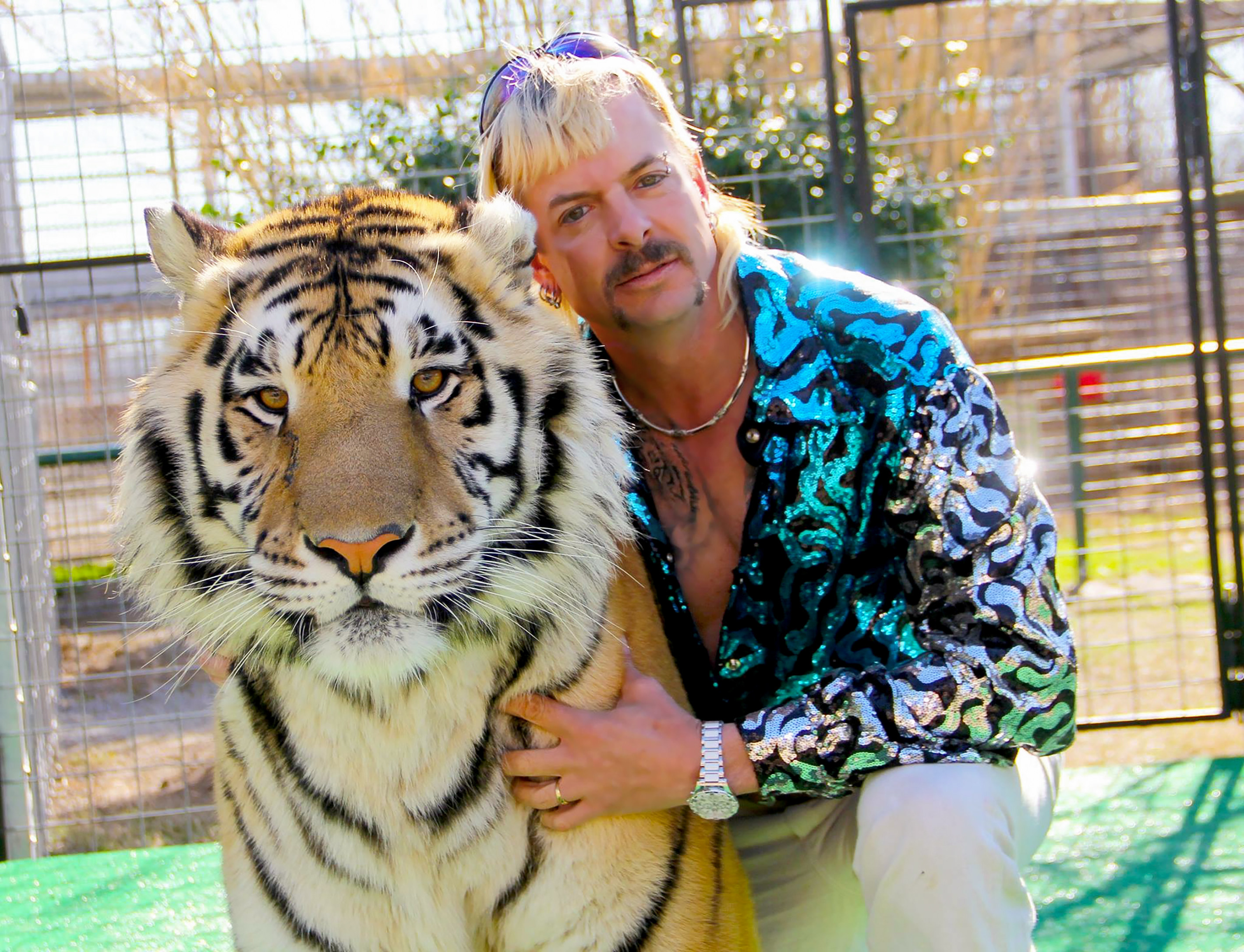 No word yet on who will star alongside Nic or when the series will come out, but I'll definitely be watching!
What do you think about the casting?