Nick Jonas Revealed How He And Priyanka Chopra Became A Thing So We Can All Stop Scratching Our Heads
::infinite heart-eye emojis::
By now, you probably know that Nick Jonas and Priyanka Chopra are one of the hottest new couples to get engaged this year.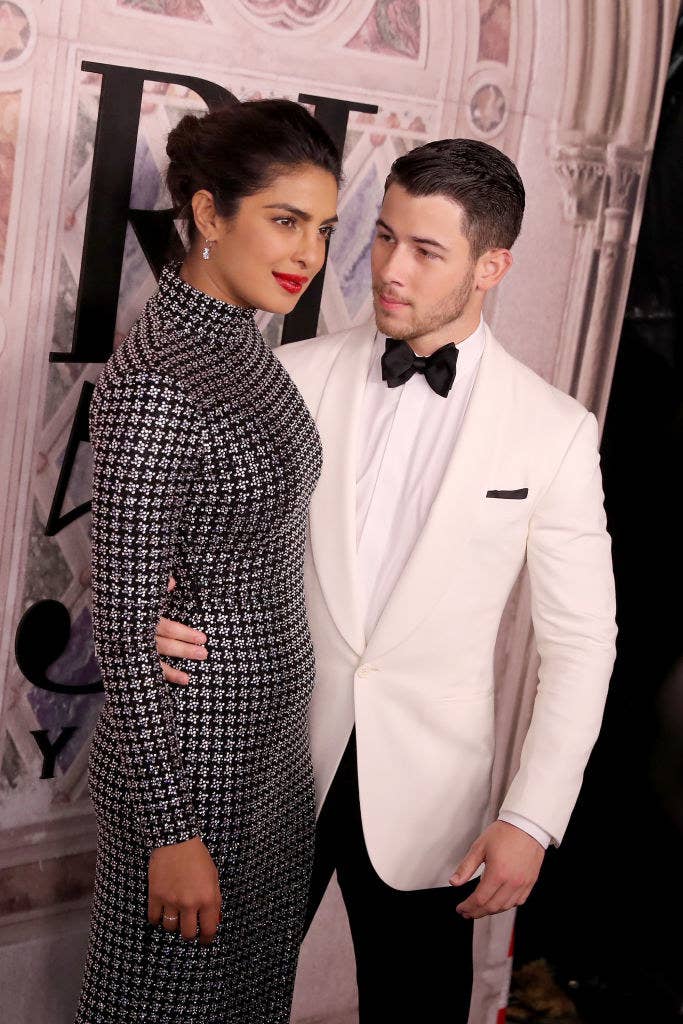 They're super cute and I'm totally happy for them and everything, but I've gotta admit that when I heard they were dating, let alone engaged, I was kind of, idk, confused??
He told Jimmy, "We met through a friend, so we got connected first over texts and we starting talking for a while and it was about six months before we met up in person."
"And then we actually attended the Met Gala together...had a great time, just friends."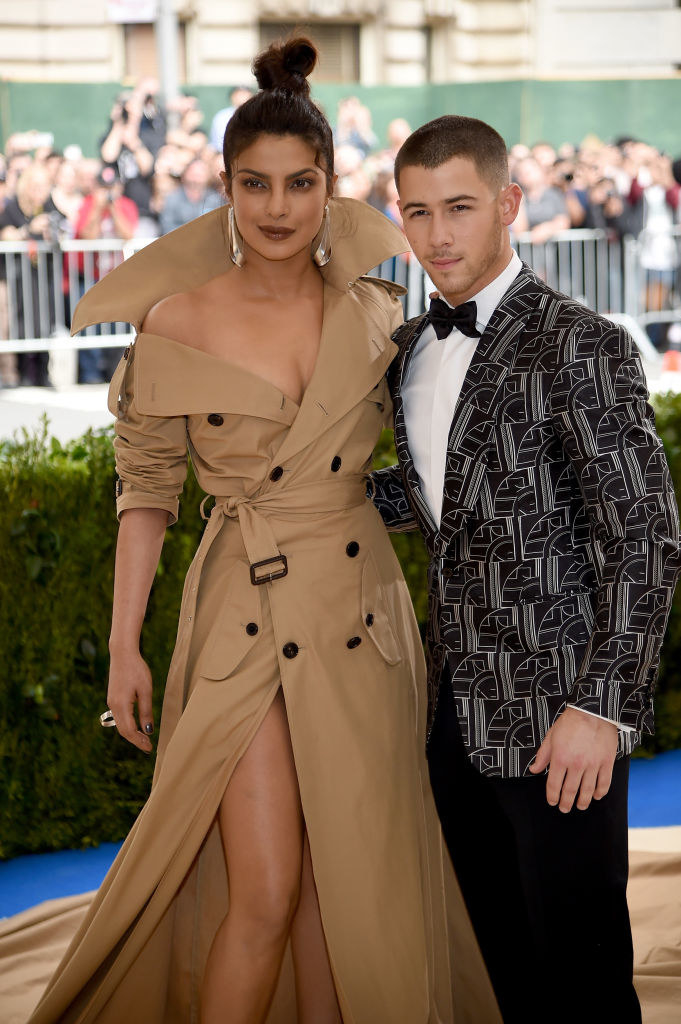 "Our lives were kind of taking us in different places. The thing that's funny — people ask us, both in interview settings and in private, 'Are you guys seeing each other?' And the answer was no. And people thought we were being coy, and so did we, until we cut to now. We're engaged, so the story sort of wrote itself."
"But we then met up a couple months ago, I think five months ago now, and it was kind of immediate. I think we just knew it was right and jumped right in and we're very happy," he said.
He also described the ceremony he shared photos of on Instagram, saying, "So after we got engaged, we then went to India, to her home country, and to Mumbai, and my parents came along. And, we did this beautiful Roka ceremony...basically, it's a confirmation from both sides of the family that they approve of the engagement."
"Then there's some beautiful prayers and a connection, just for the family to have a chance to meet and to hang out and get to know each other. It's really incredible. And you know, we both left that ceremony so full of joy..."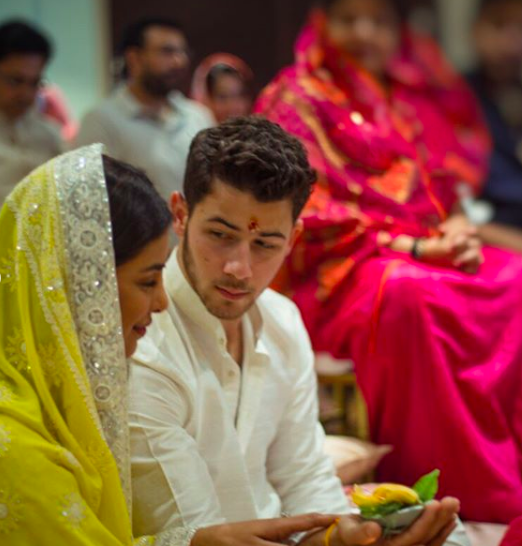 "...I think it was just nice to be able to have that time with the family first and have that private moment, and be able to share it with the world afterwards."
How sweet! Congrats again, you two!!