People Of New York, What's The Worst Date You've Ever Been On In The City?
Time to put Carrie Bradshaw's stories to shame.
Last time I checked, a ton of people live in New York City.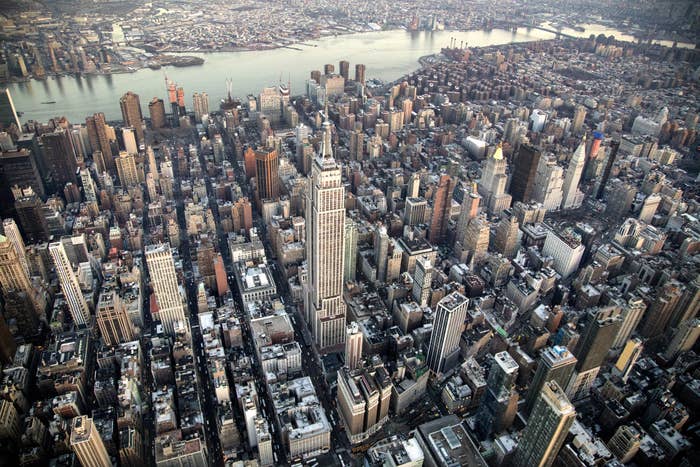 And I'd bet a pretty penny that, ya know, some of those people have gone on dates.
But, since there are still a ton of single people in NYC, not all of those dates have worked out. In fact, I'd guess that some have been actual nightmares.
You know, the dates so bad that you text your friends to call you with a fake excuse to escape.
Or ones that are so horribly bizarre, you stay just to have the story.
Well, now's your chance to tell that story! People of New York, we want to know: What's the worst or weirdest date you've ever been on?