Guess what time it is?? If you're thinking "fall" or "spooky season," you're wrong*! It's holiday time, baby, and Netflix just shared the first look at their upcoming Christmas movies!
This is the rom-com of my heart's desire, and there's a trailer! Check it out below:
Next up, Dolly Parton's Christmas on the Square: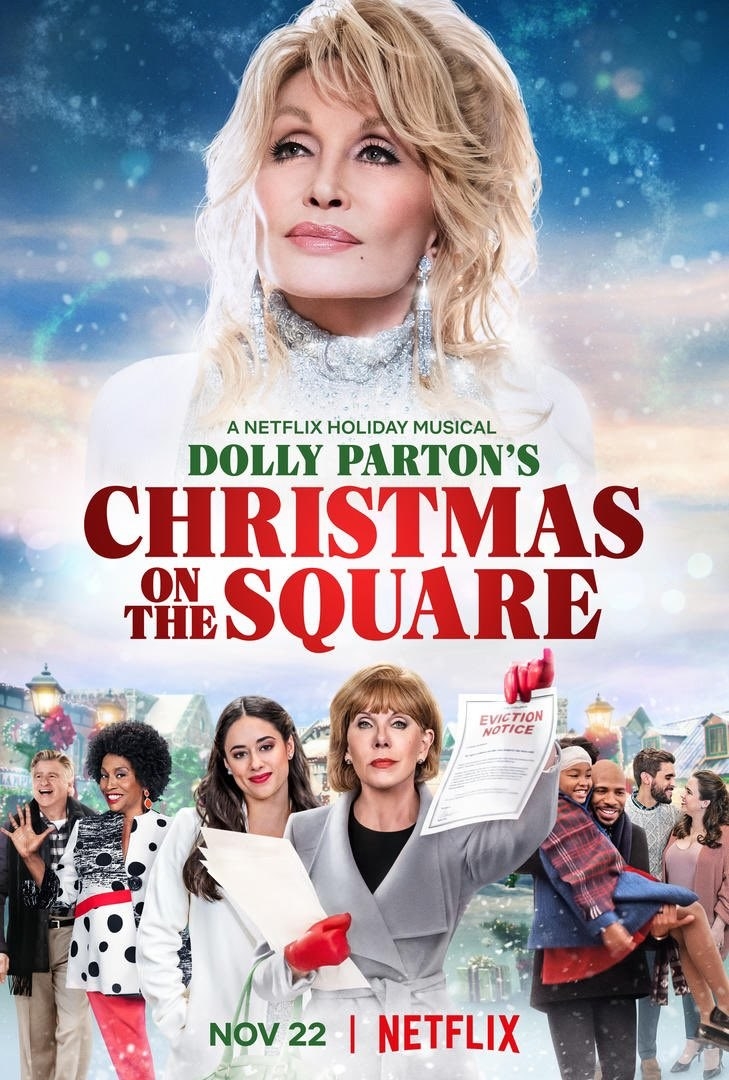 There's not a trailer yet, but Dolly released a song of the same name from her upcoming holiday album, A Holly Dolly Christmas! You can check it out below:
Then, (and no, this isn't a Riverdale movie) there's Jingle Jangle: A Christmas Journey: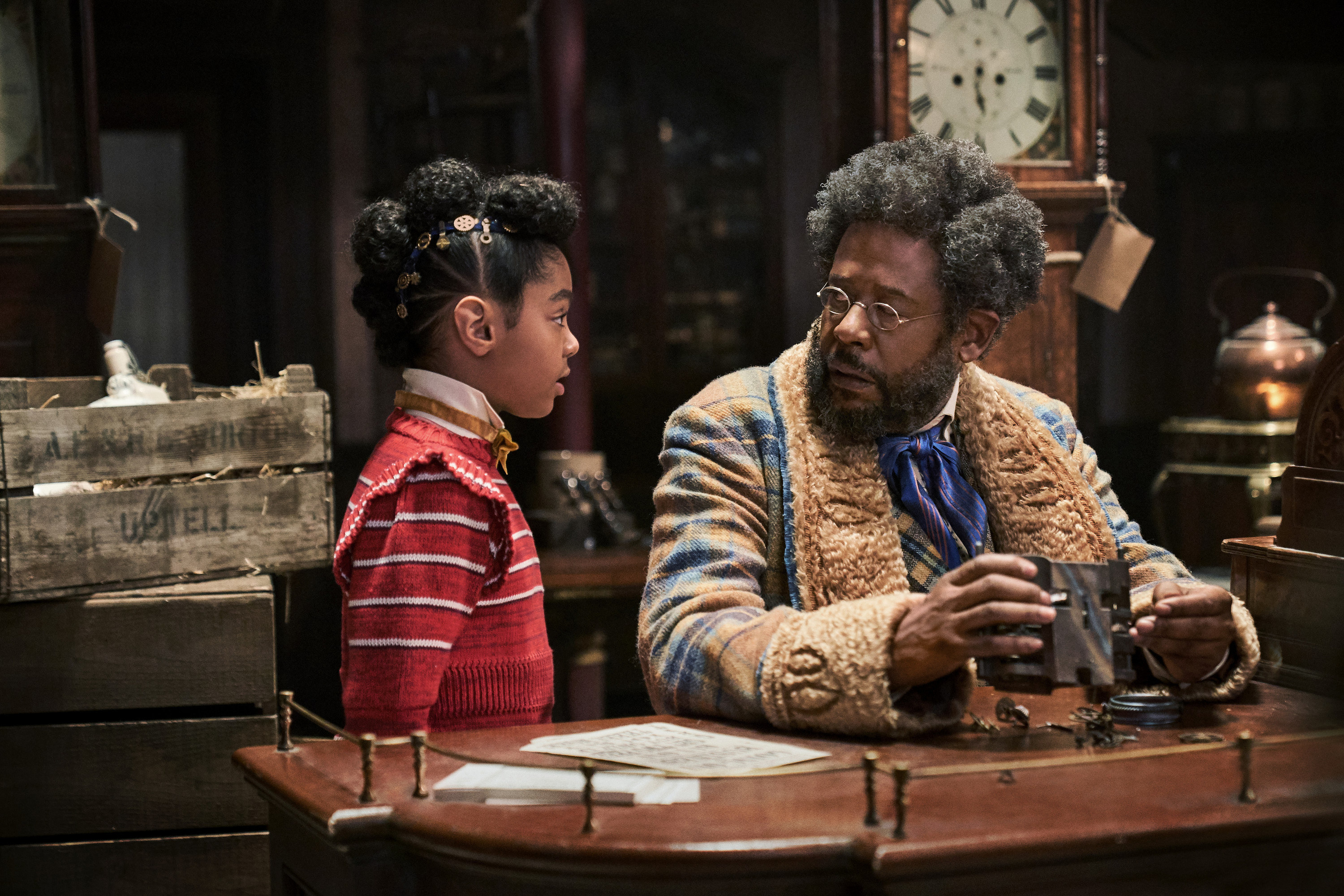 Which movie are you most excited to watch? Tell us in the comments! And for even more Christmas movies to watch on Netflix, click here.