9 New Books For You To Add To Your Reading List
So many books, so little time.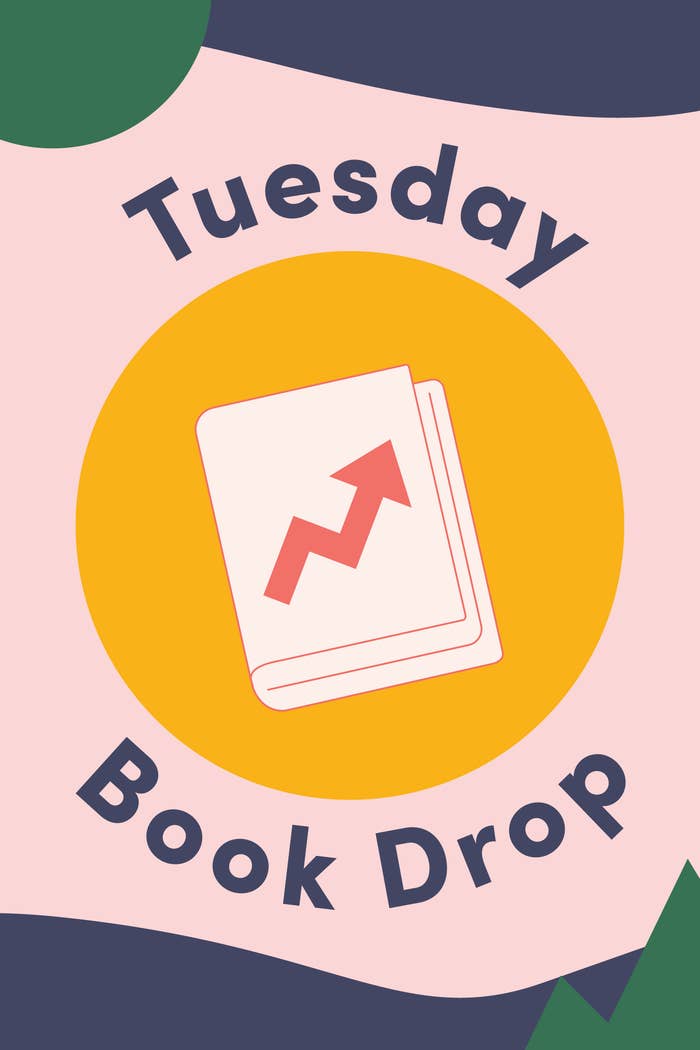 Hello, book lovers! Each week, dozens and dozens of new releases hit the shelves. Below are some of the reads BuzzFeed Books writers and contributors loved the most: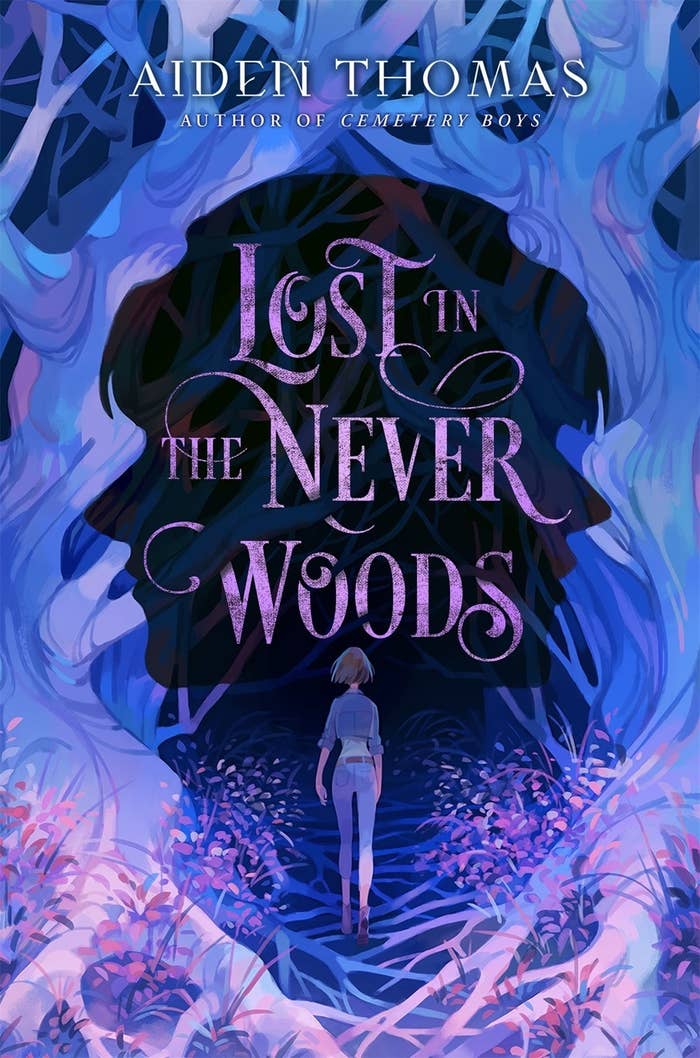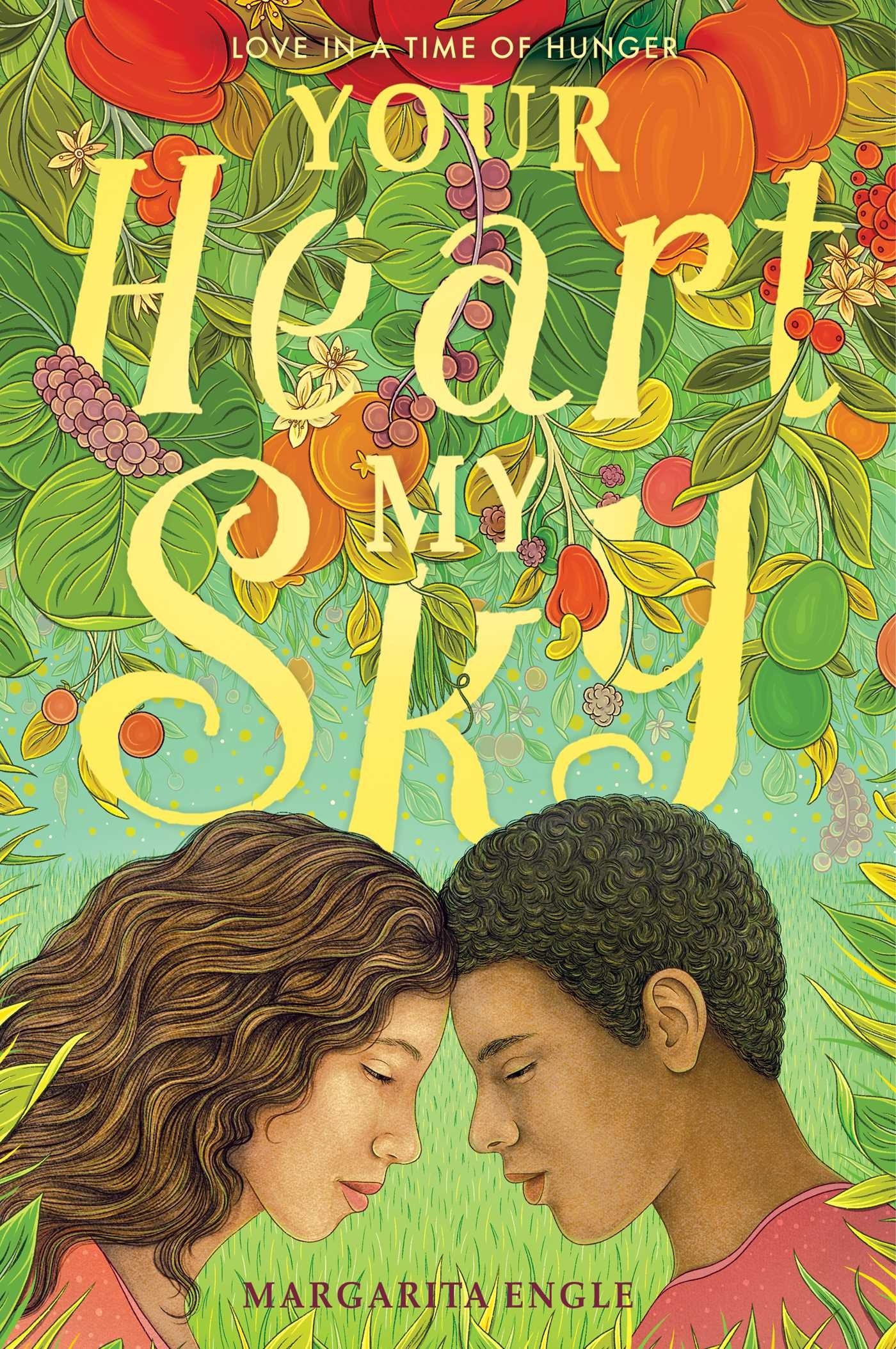 3.
Flamefall by Rosaria Munda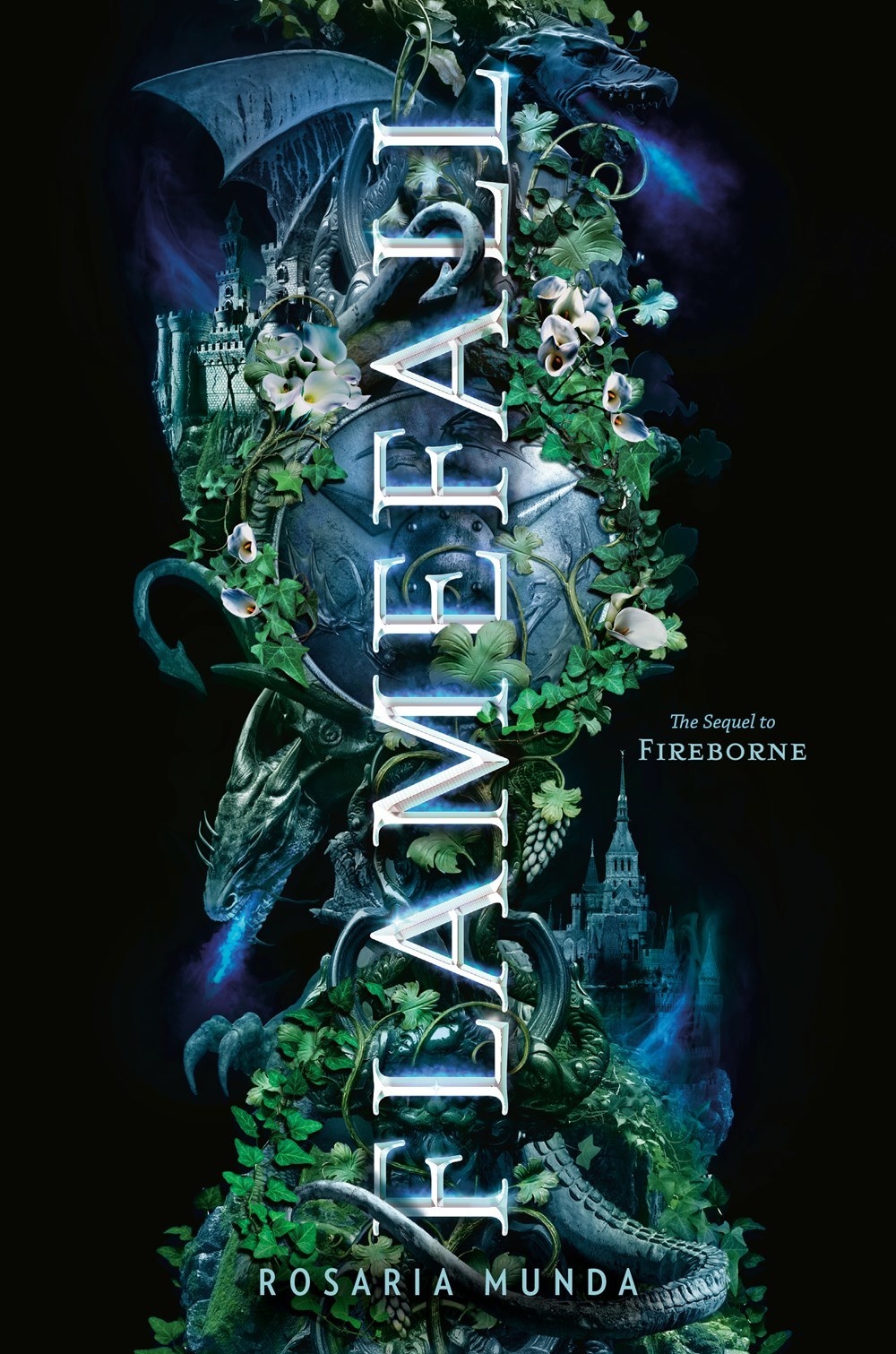 4.
My Friend Natalia by Laura Lindstedt, trans. David Hackston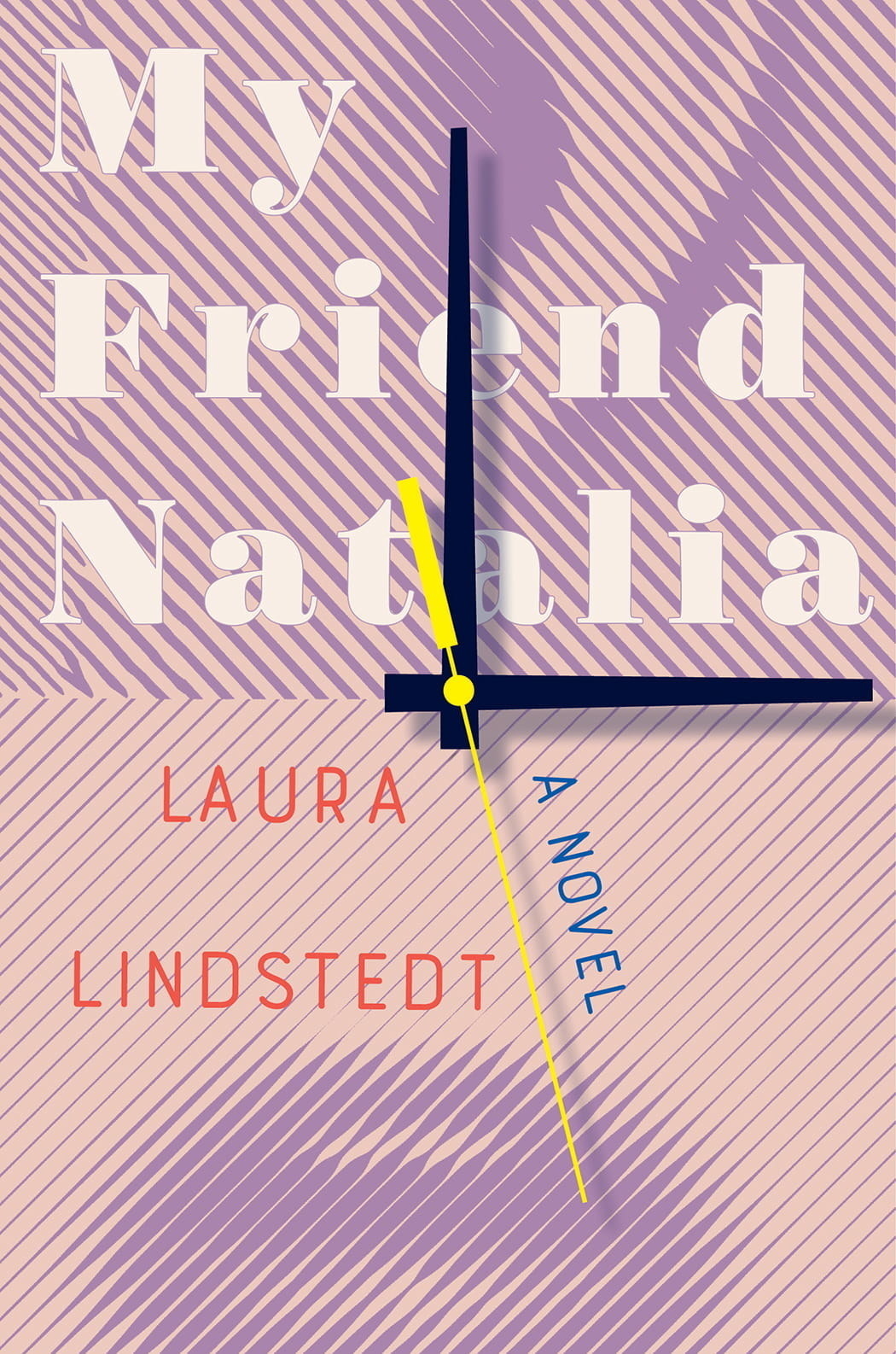 8.
The Vines by Shelley Nolden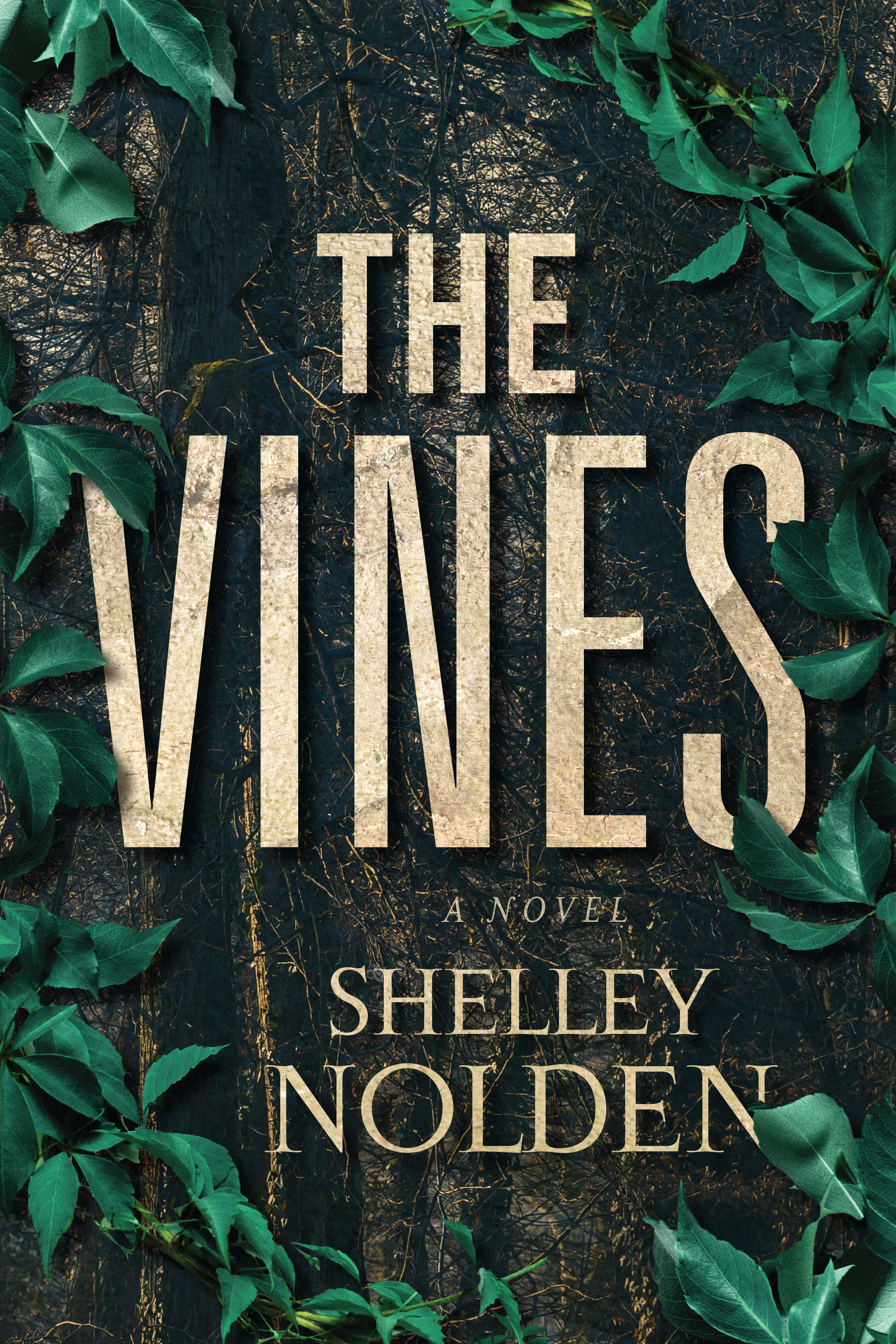 For more new-release recommendations from this month, click here, or catch up on all of our weekly favorites on Bookshop. What's the best book you read this week? Tell us in the comments!