12 New Books We Couldn't Get Enough Of
Spending 4/20 getting high off that new book smell.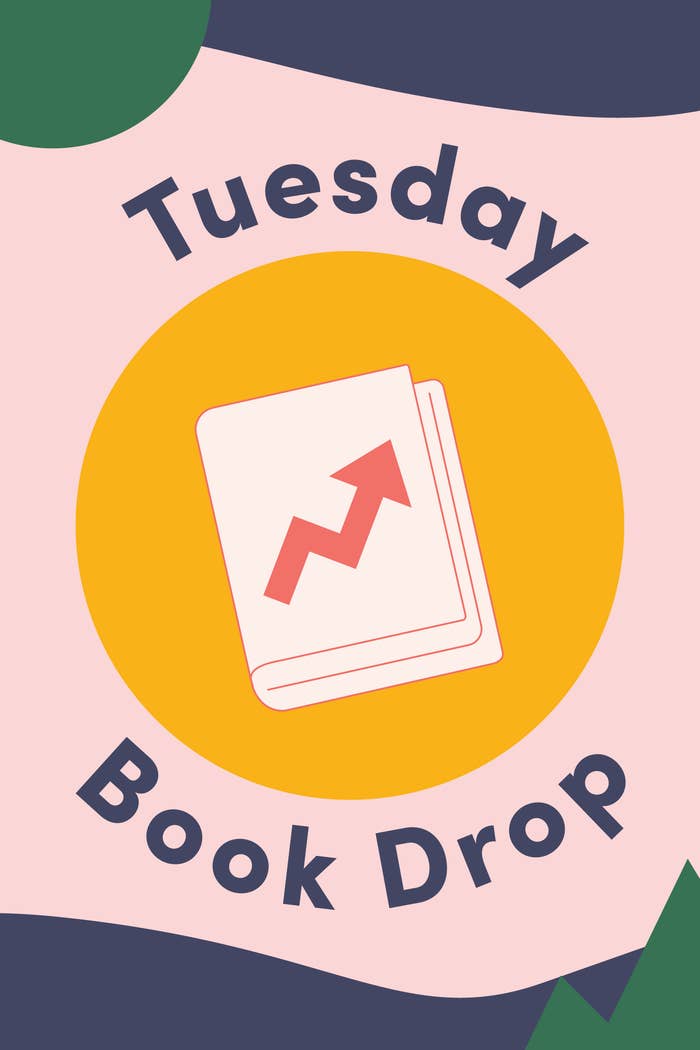 Hello, book lovers! Each week, dozens and dozens of new releases hit the shelves. Below are some of the reads BuzzFeed Books writers and contributors loved the most: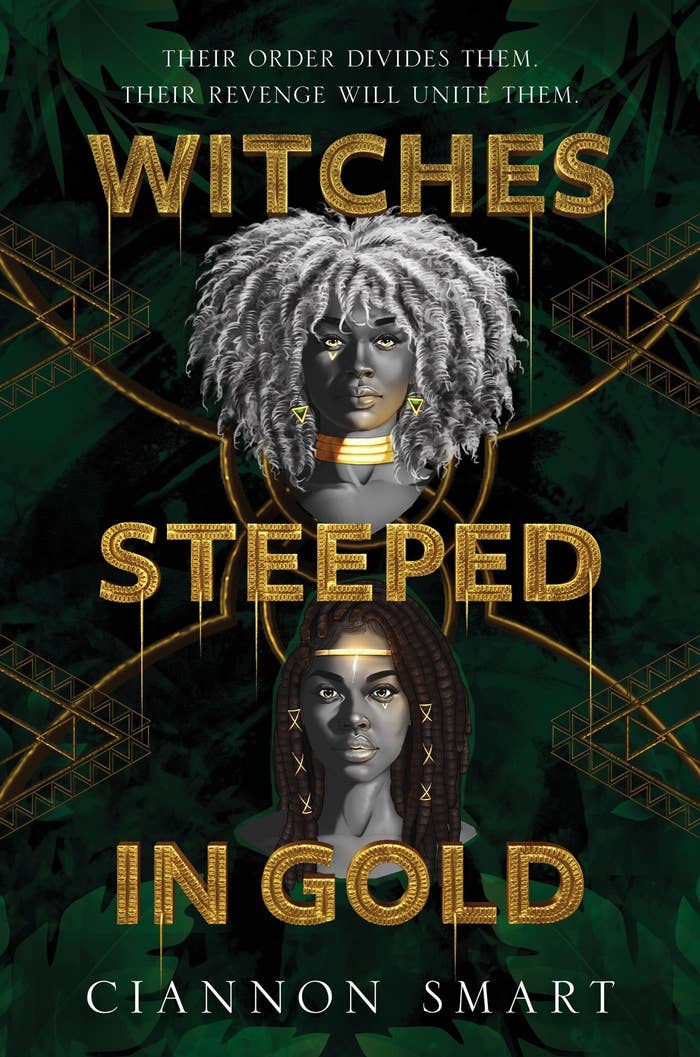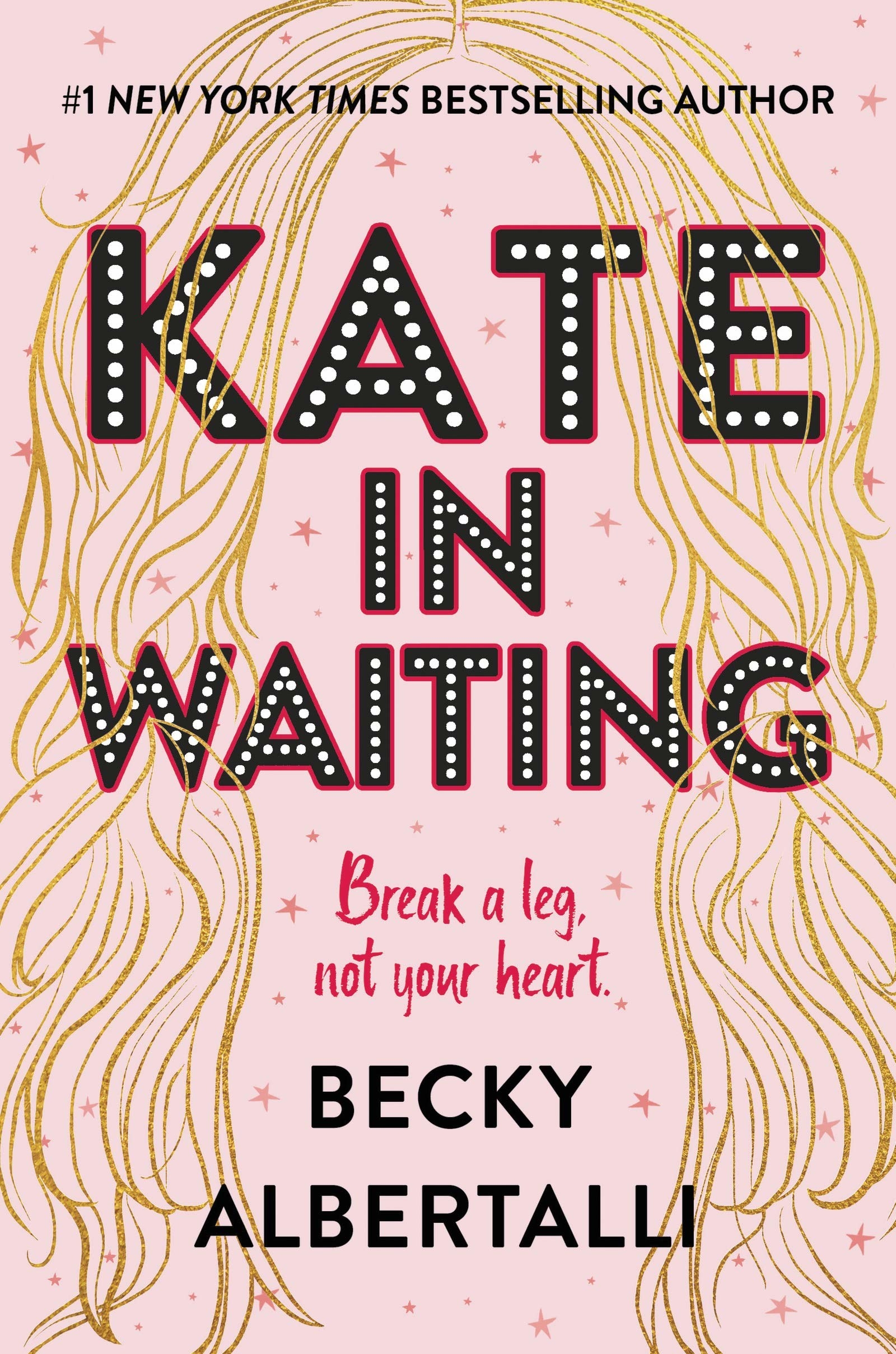 3.
What's Not To Love by Austin Siegemund-Broka and Emily Wibberley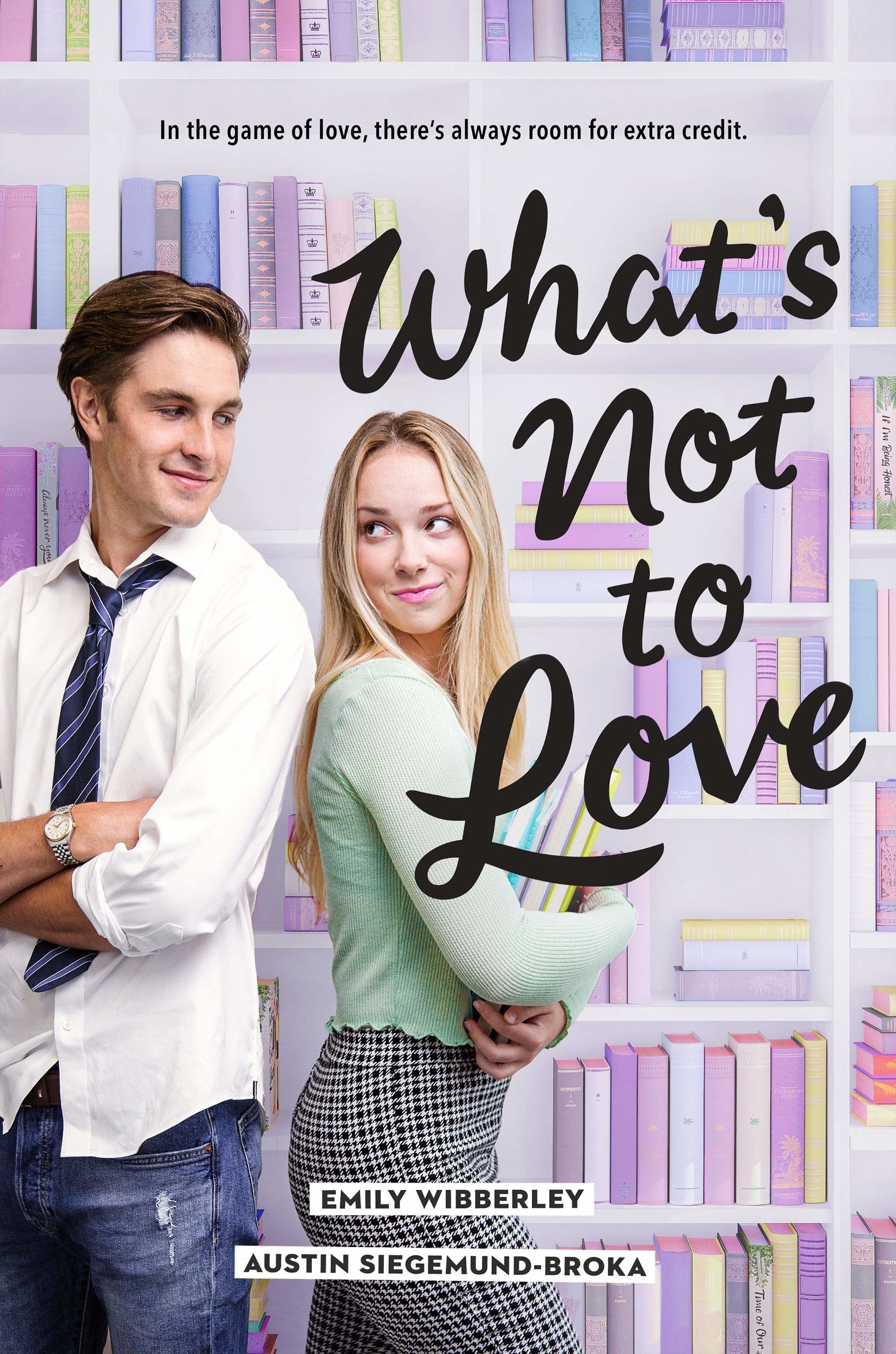 4.
Hot Stew by Fiona Mozley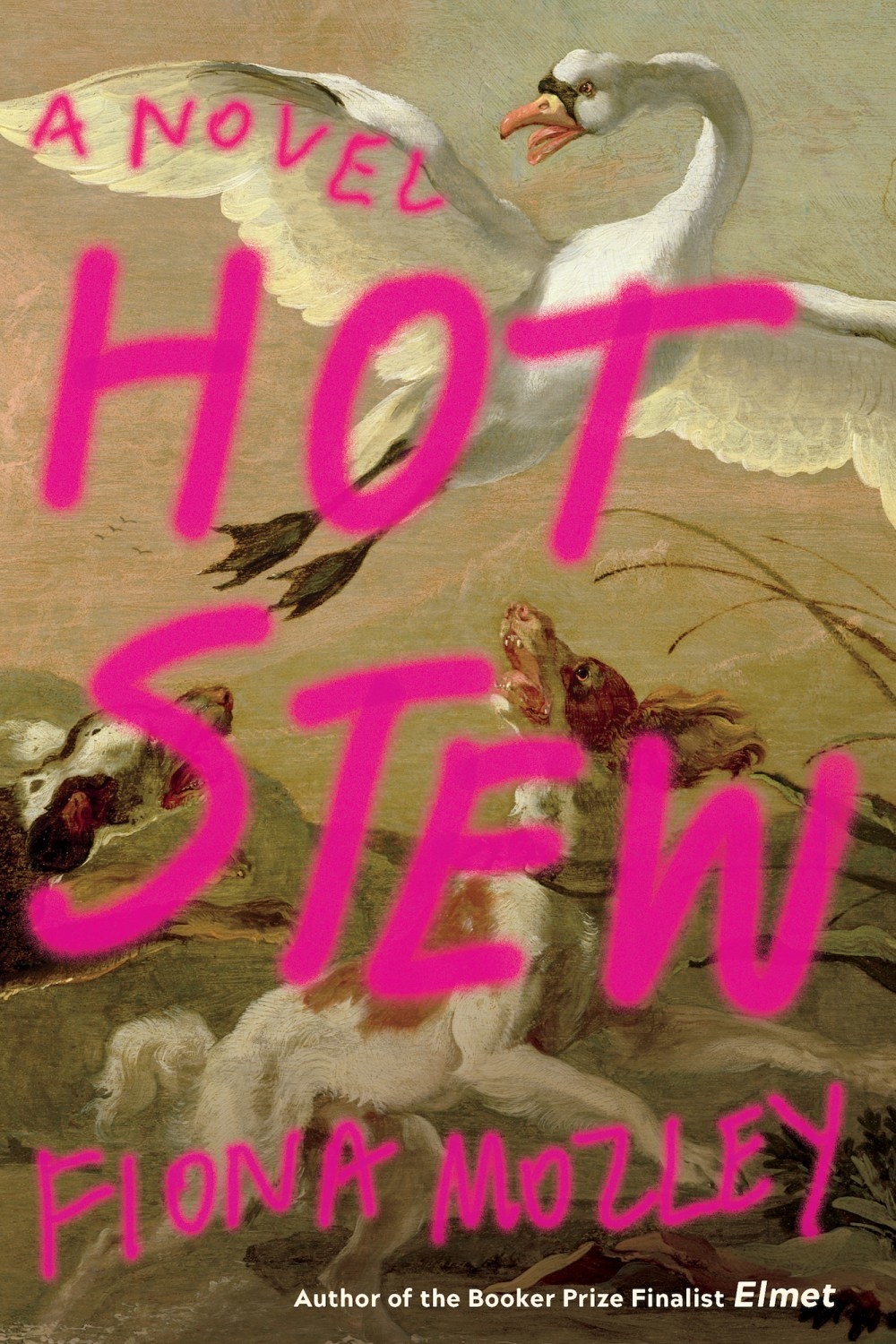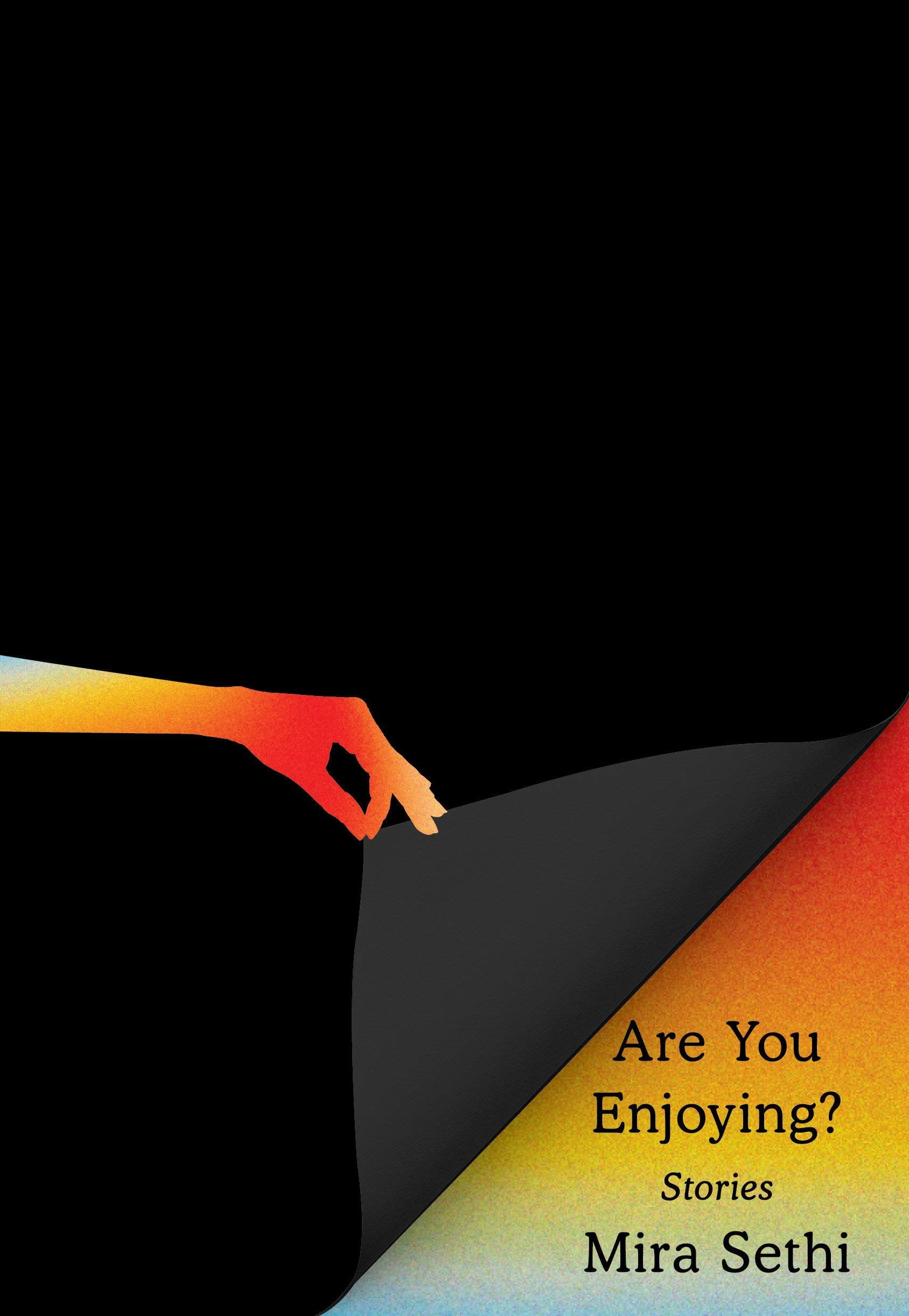 6.
Permafrost by Eva Baltasar, trans. Julia Sanches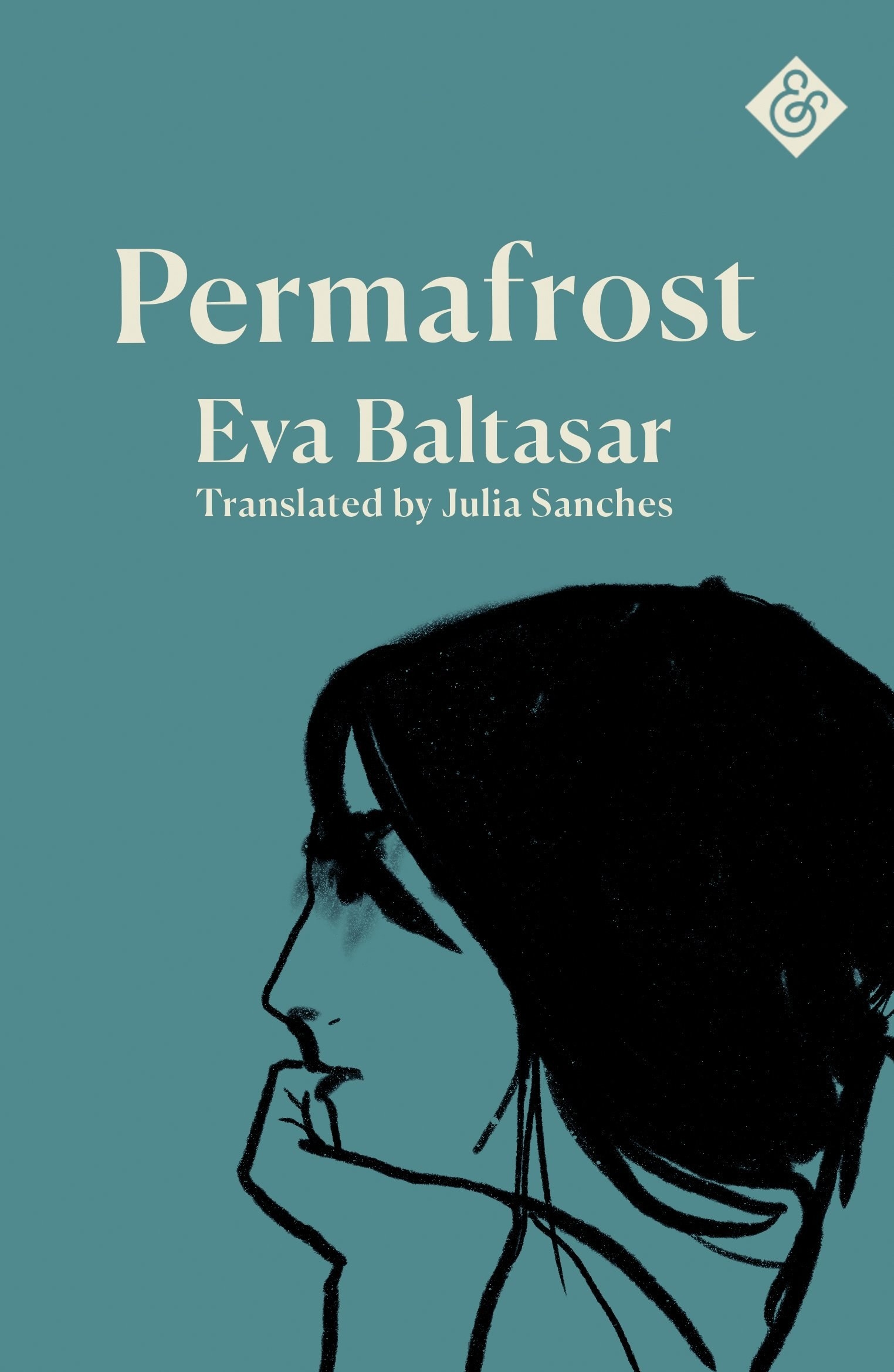 7.
Mirrorland by Carole Johnstone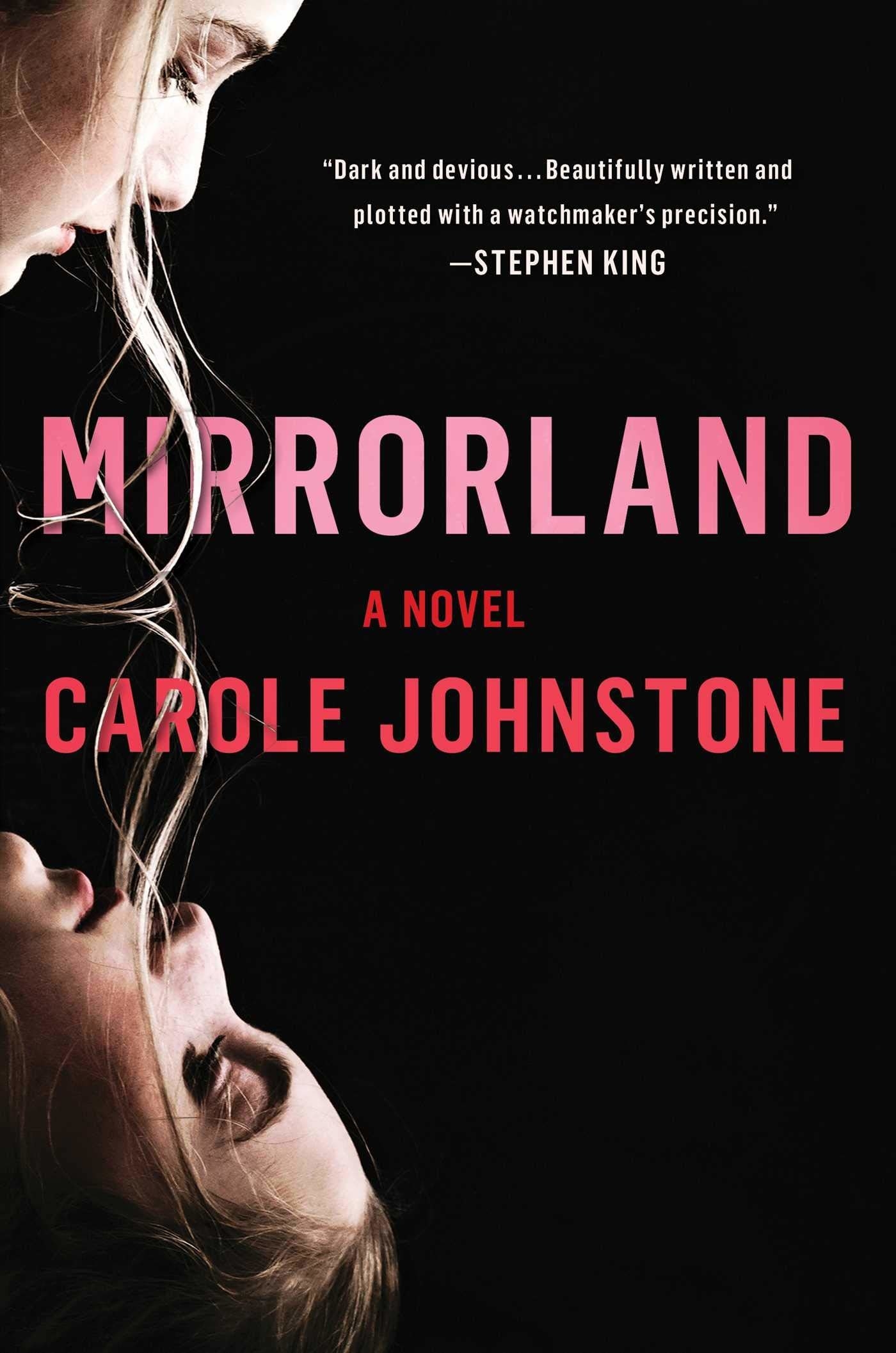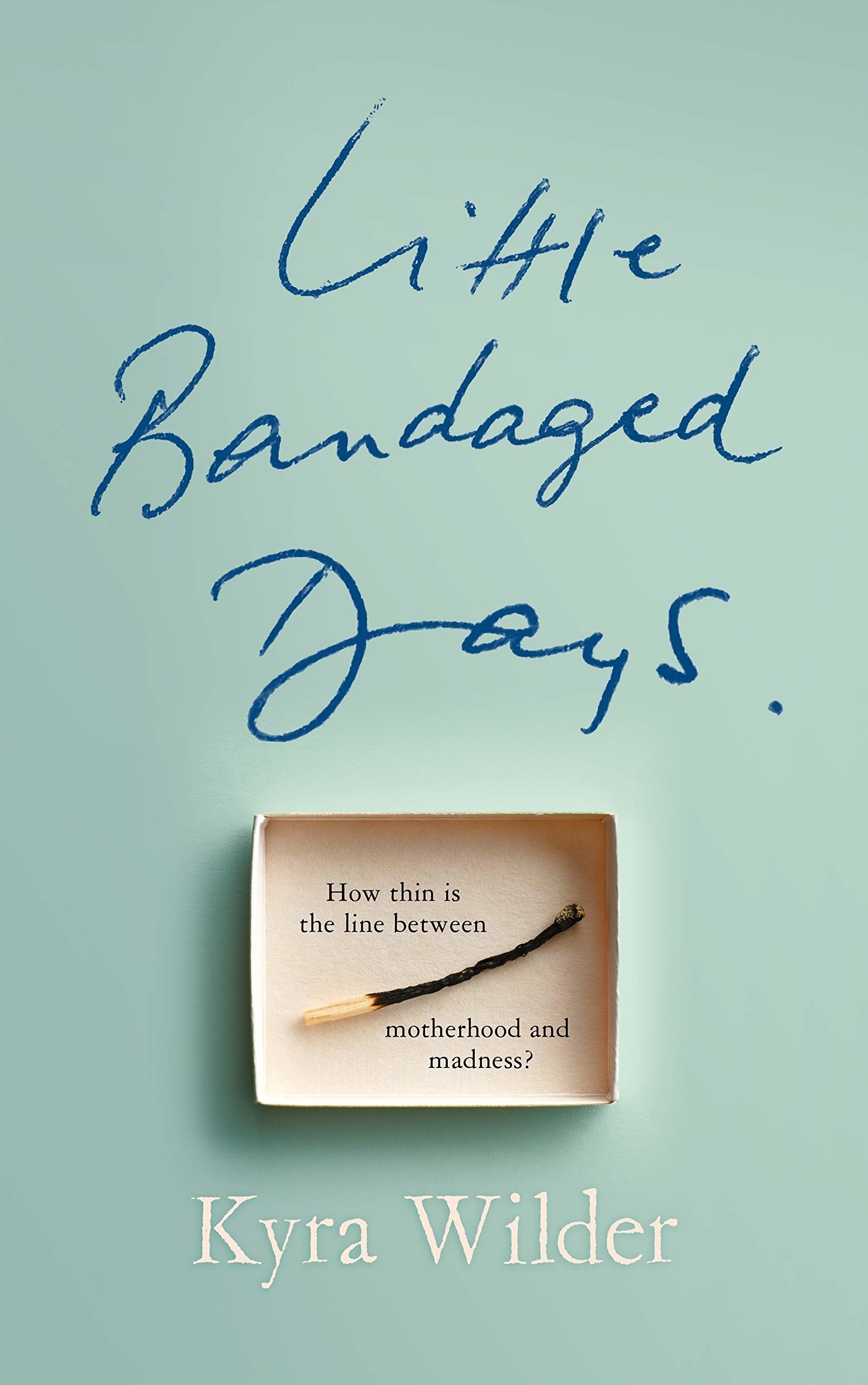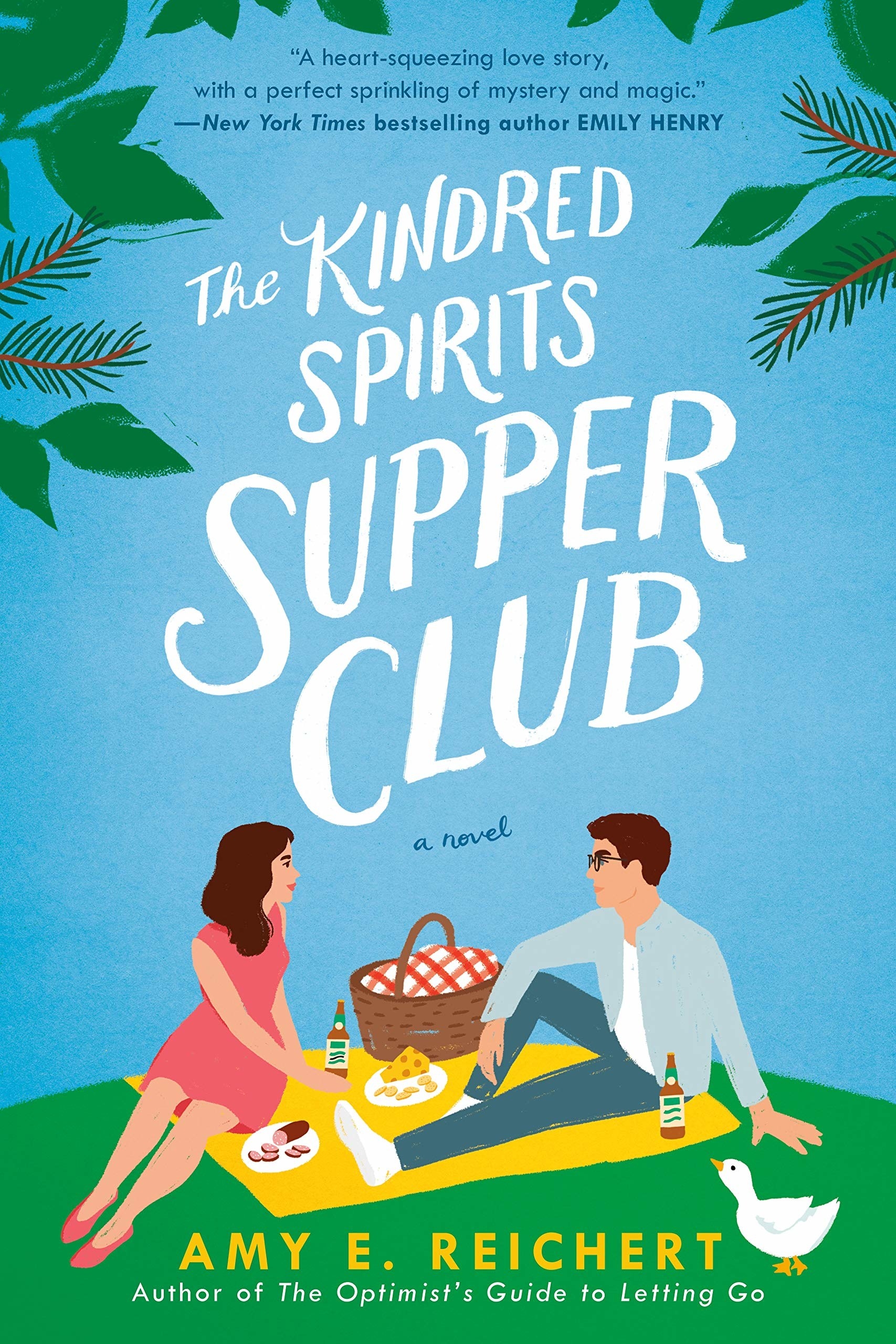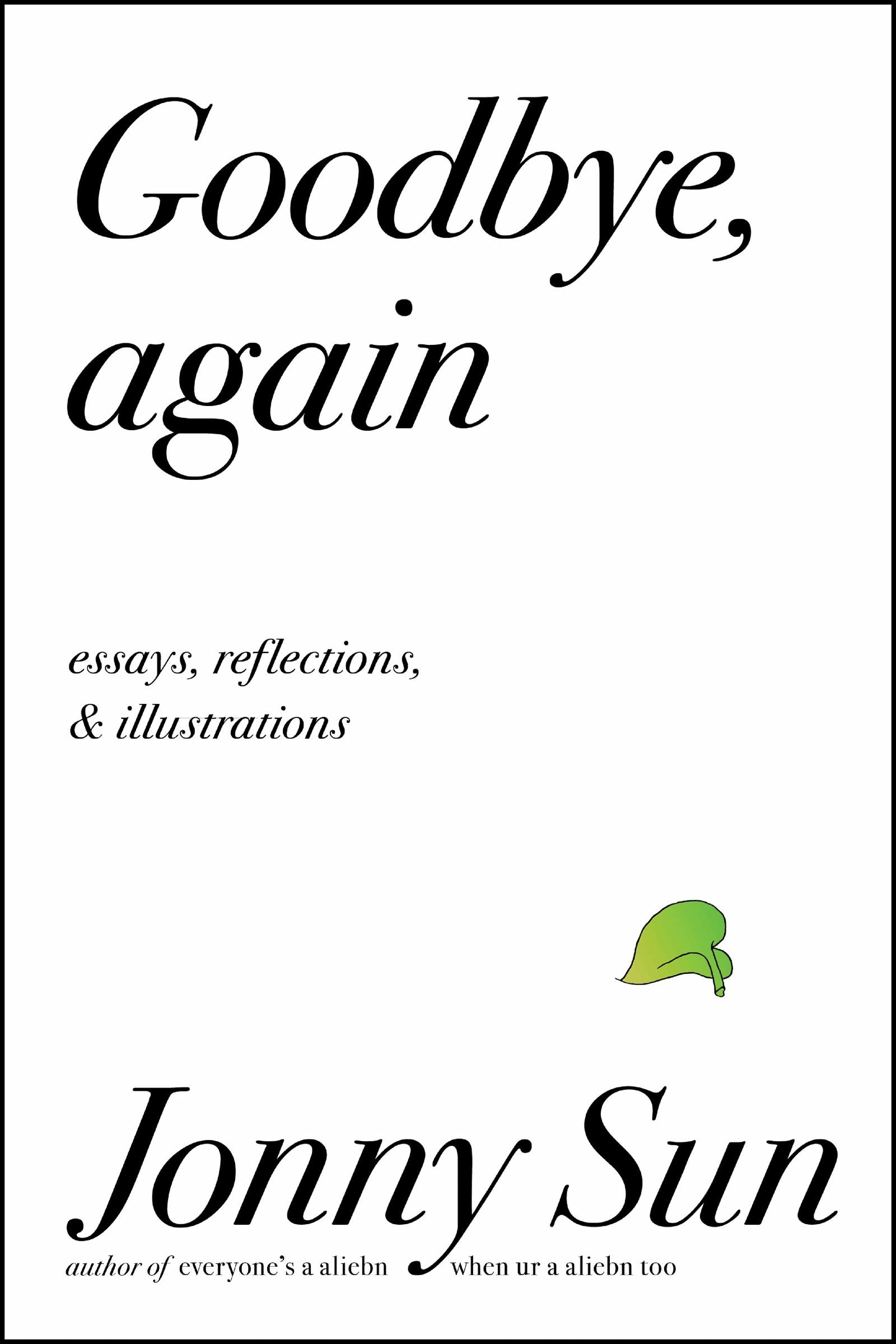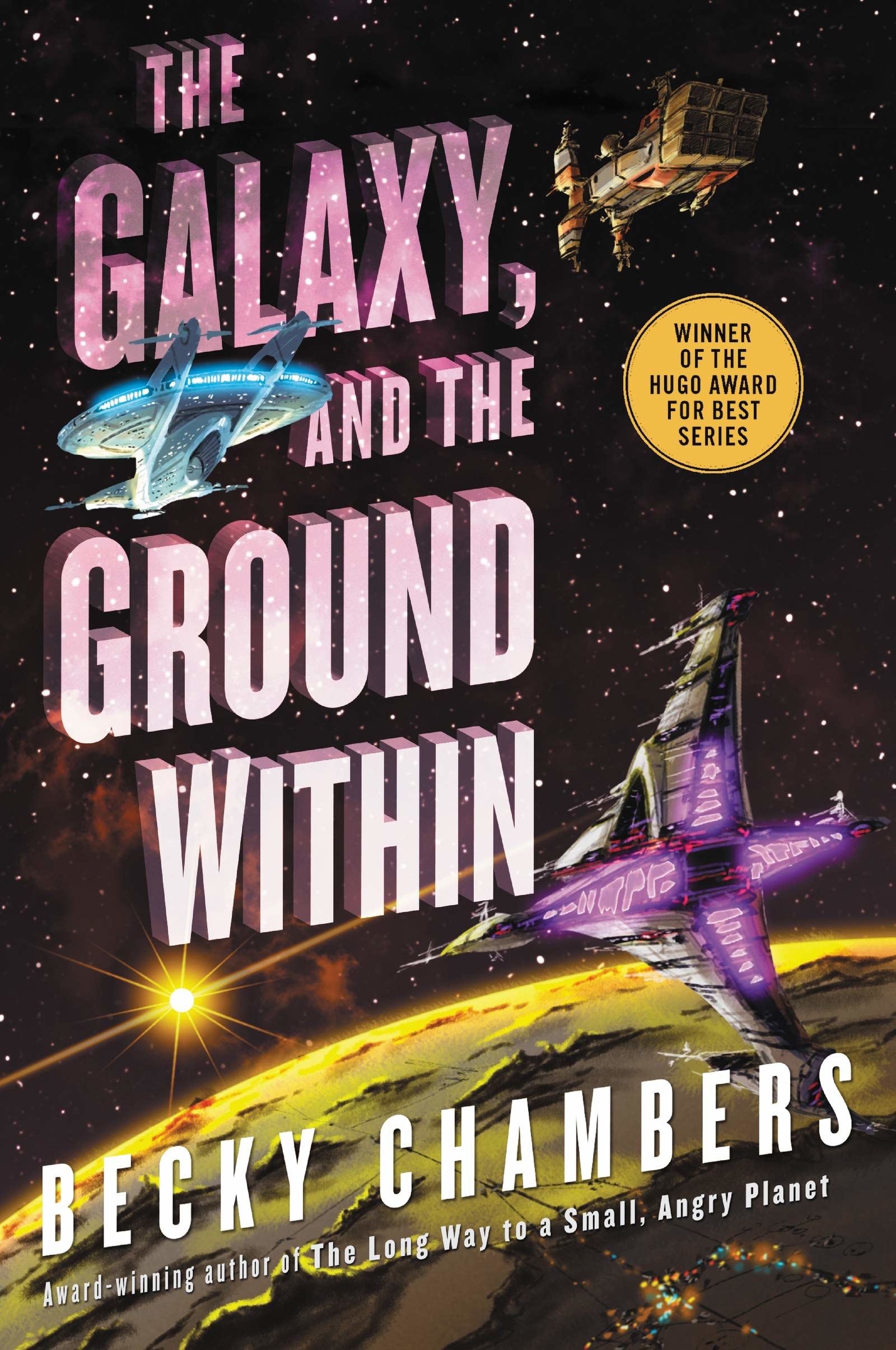 For more new-release recommendations from this month, click here, or catch up on all of our weekly favorites on Bookshop. What's the best book you read this week? Tell us in the comments!