🚨Warning: Major spoilers ahead!!🚨
"Hey guys, thanks for hopping on the Zoom so quick," star Maitreyi Ramakrishnan said. "Once everybody's on I've got some awesome news to tell you guys."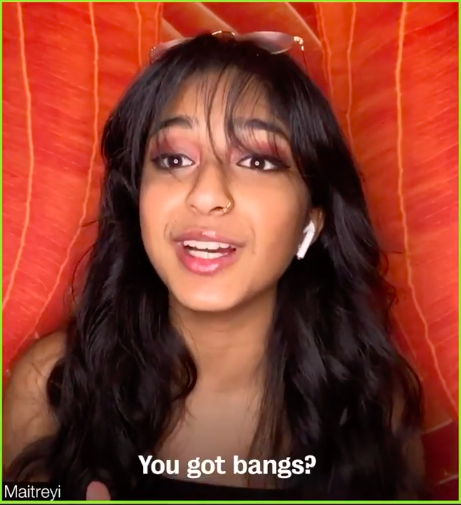 But, all anyone wanted to talk about were her bangs (which are 🔥🔥🔥, btw).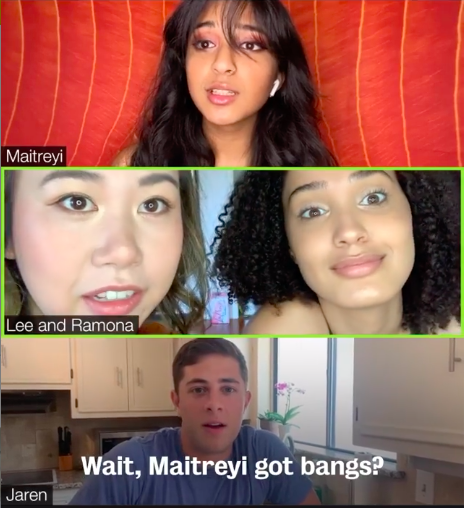 Poorna Jagannathan, who plays Devi's mom, asked if Maitreyi followed the quarantine trend of cutting them herself and the sip of wine she takes when Maitreyi says they were done professionally... LMAO, I live.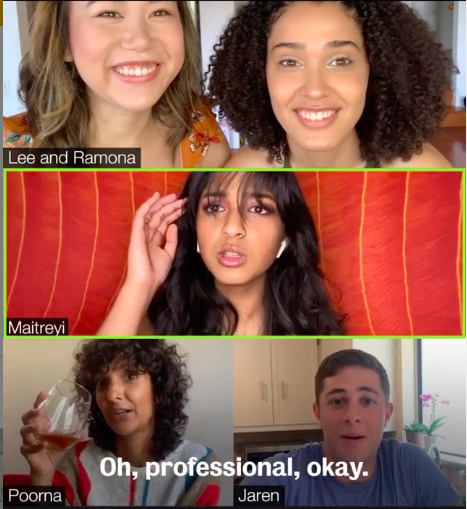 Anyway, Jaren Lewison, aka Ben Gross, finally said, "It seems crazy to get us together to talk about your bangs."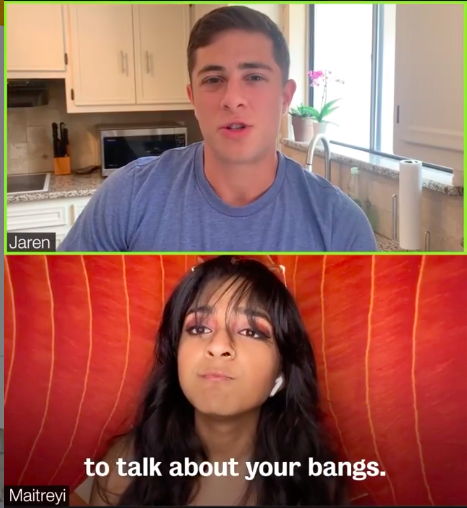 "It's not about the bangs! I just wanted to tell you guys that Never Have I Ever is being renewed for Season 2," Maitreyi shouted, giving us the news we've all been waiting for since the series dropped.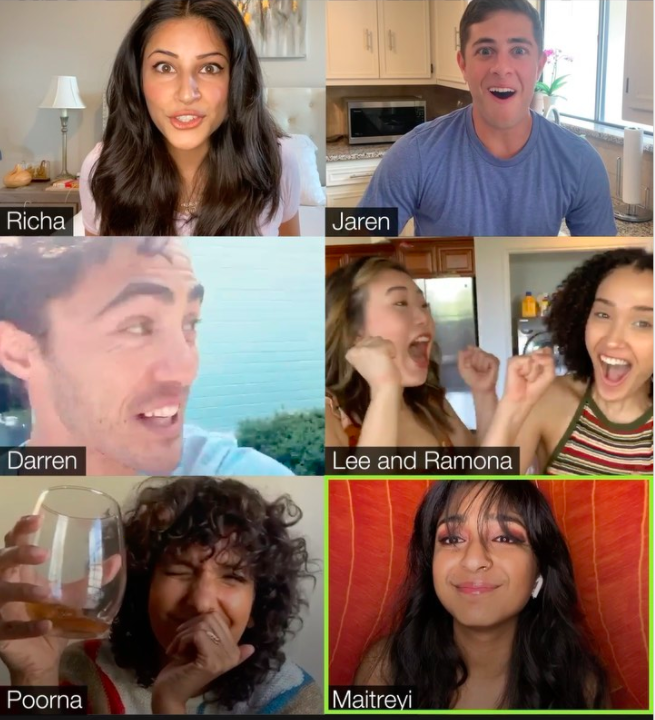 Mindy Kaling shared the video on her Instagram, along with the caption, "It's official, people! @neverhaveiever Season 2 is happening. @loulielang and I are incredibly grateful for our entire cast, crew, and the team at @netflix. Thank you for watching, sharing and connecting with this show 💛."
To recap, Season 1 ended with Devi getting some closure after her father's unexpected death by spreading his ashes on the beach with her family (and yes, I sobbed). She also gave into her feelings for Ben, kissing him in his car at the beach while Paxton, with a newly vested interest in her, waited on her doorstep.
So, like, will she choose to be with Paxton or Ben? Also, Ben still has a girlfriend, so how will that affect their potential future? Oh, and let's not forget that little thing of her mom announcing she was moving the family to India!!!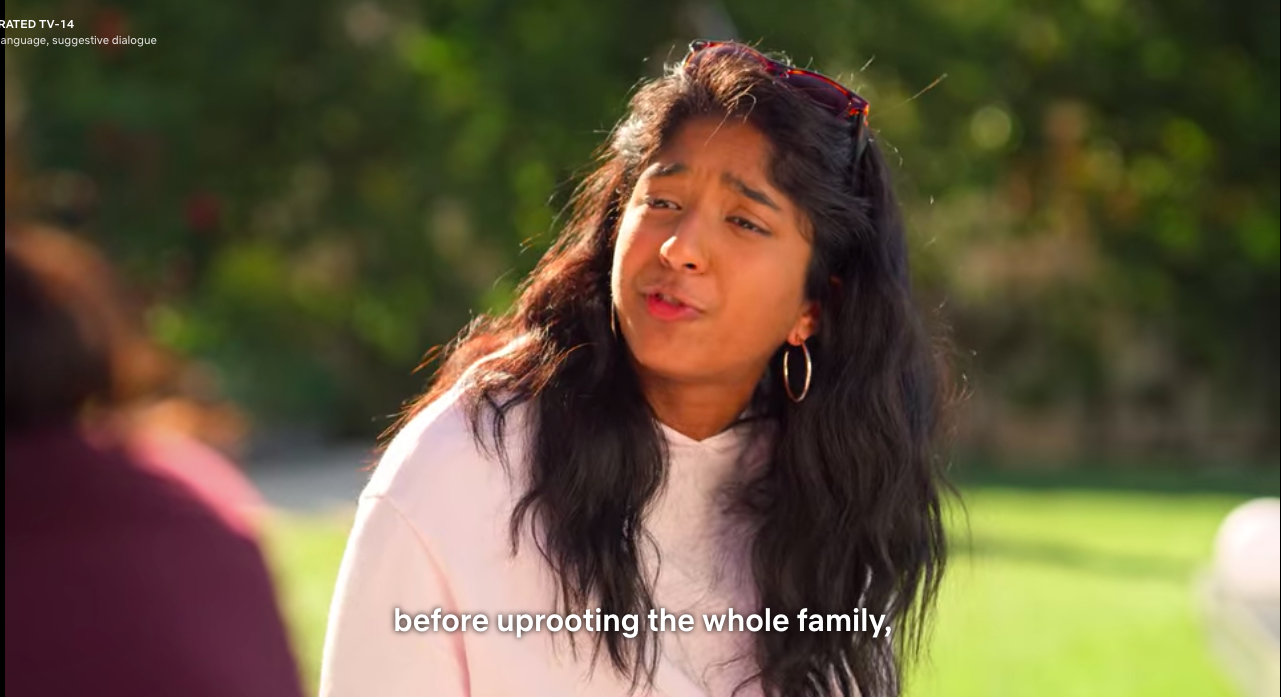 And, it's not just Devi who has a lot going on. Even though Eleanor realized she ultimately didn't want to give up theater, she still dropped out of the play. And, Fabiola came out to her mom and is seemingly in a new relationship. Not to mention Kamala might start dating Prashant, the man she was supposed to marry.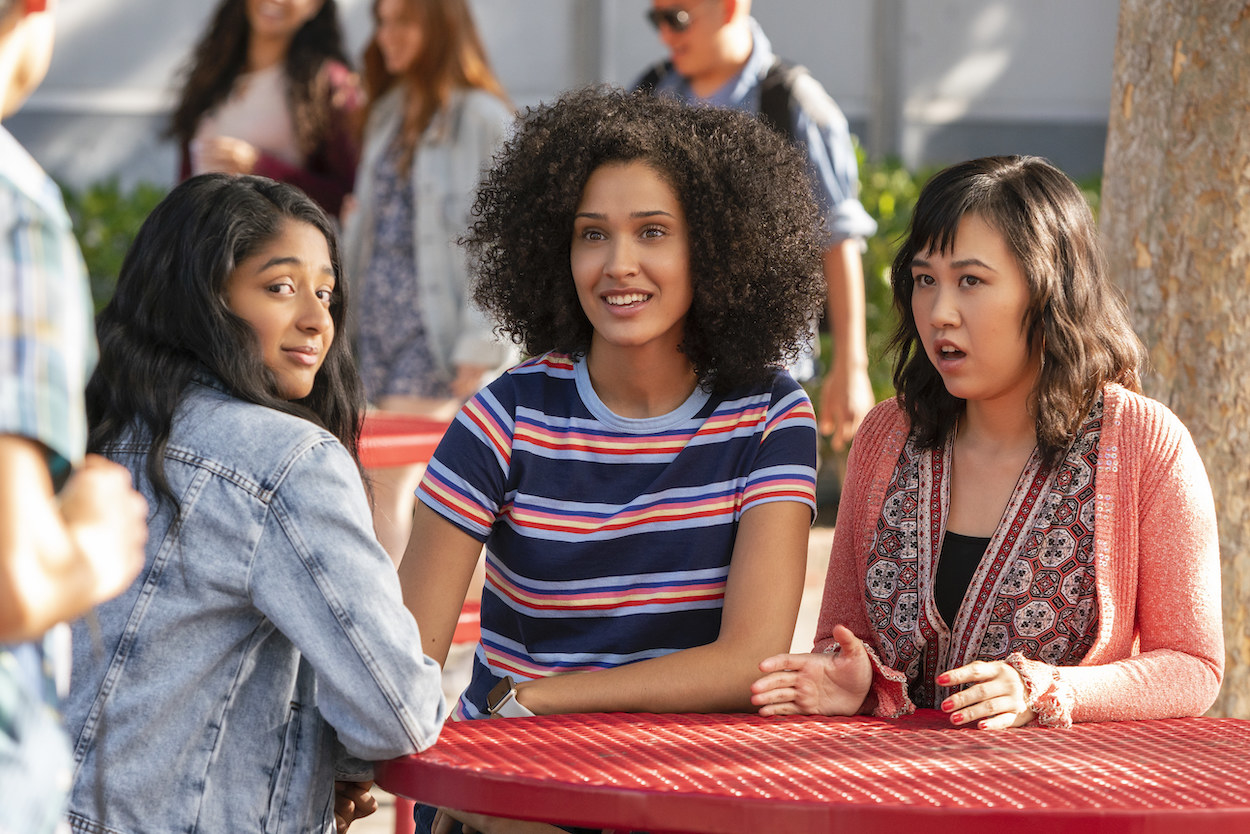 No word yet on when the season will air, but it will probably be a while given that filming has been halted due to the coronavirus. But, that's okay. I'll just keep obsessing over here until we get a release date. I've got nothing but time!
What do you think will happen in Season 2? Tell us your theories in the comments below!