Netflix's "On My Block" Is Ending After Four Seasons
So long, Freeridge.
Netflix's hit series On My Block is coming to an end after four seasons.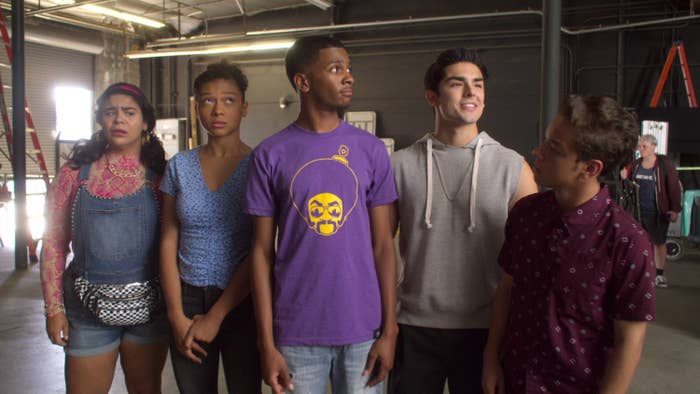 The show — which has been praised for its diverse cast and storylines — has tackled everything from gang violence and PTSD, to treasure hunts and teen romance.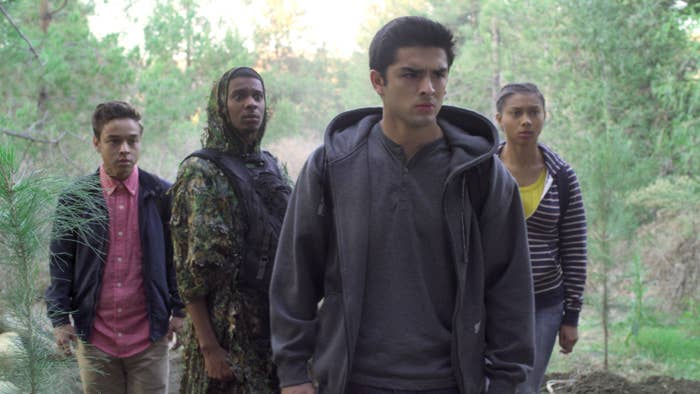 No word yet on when the 10-episode season will premiere, but many fans (including me!) hope that we'll get some closure after that unexpected and jarring Season 3 finale.
After a season of searching for Lil' Ricky, getting involved with the Santos leader, Spooky and Caesar's father returning, Jamal getting a stalker/girlfriend, and much more, the squad lives to fight another day (unlike Cuchillos).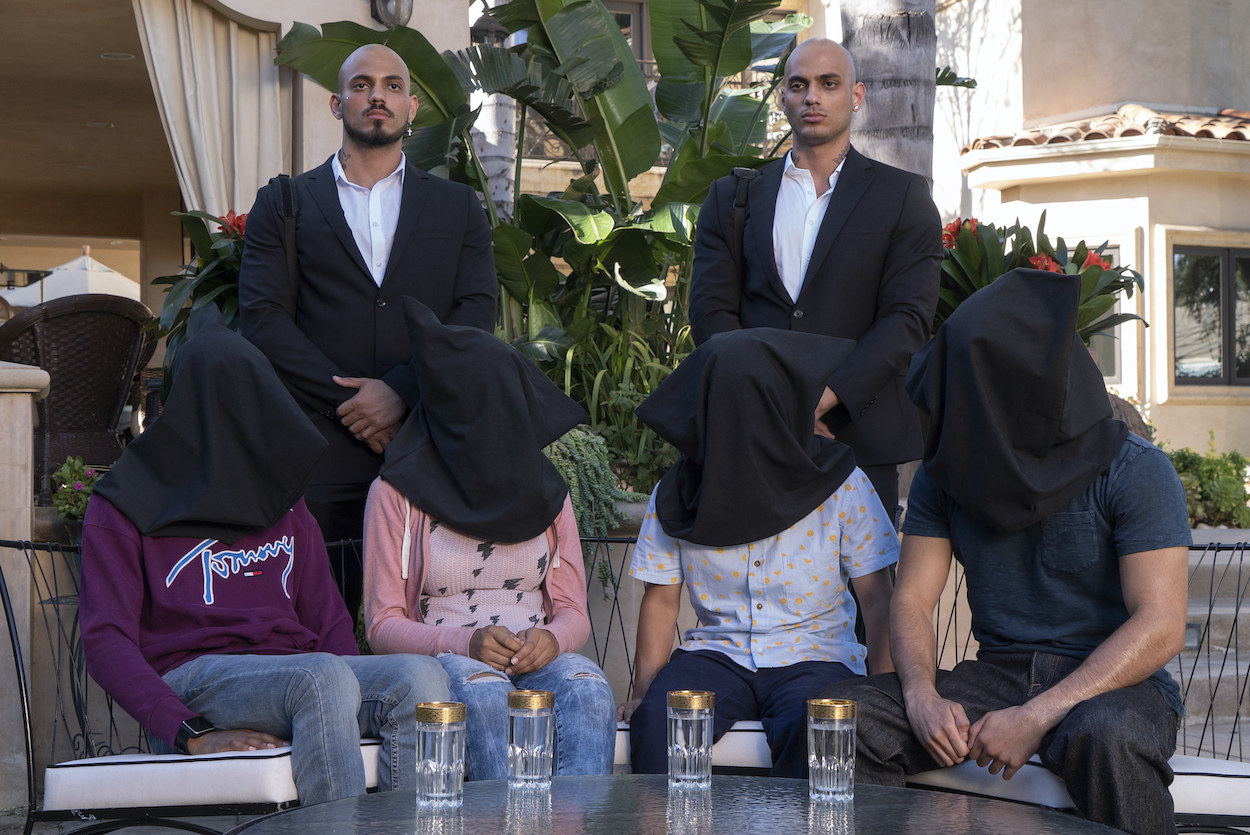 But, things don't just go back to normal. In the final scene, Monse waves goodbye to her friends as she leaves Freeridge to go to boarding school. She vows that things won't change...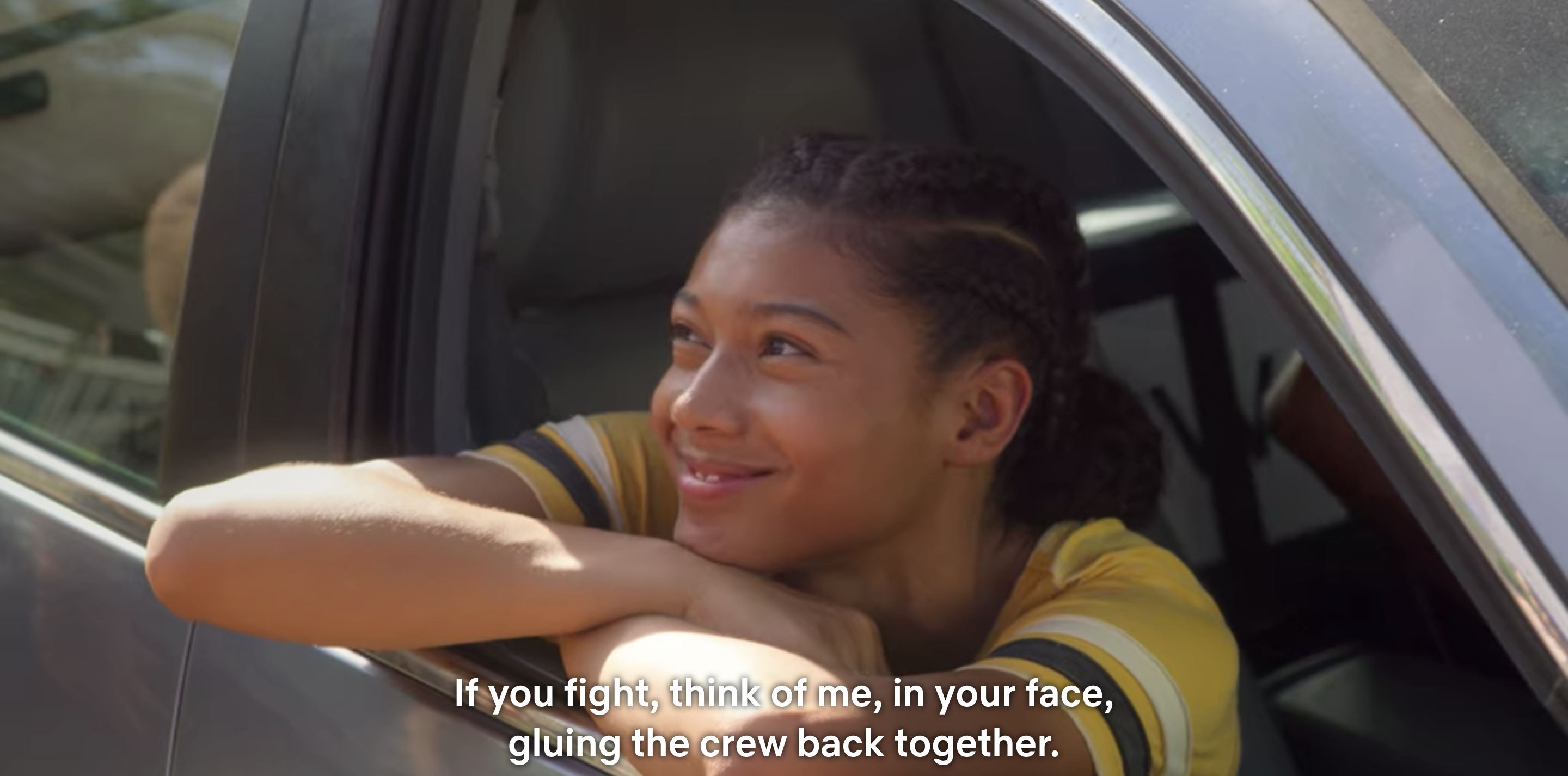 Reader, I was not well.
Obviously, something will bring the gang back together for Season 4, but what will it be? Will Monse and Caesar get back together? Will Spooky's new life with his wife and child (!!) be put at risk? Will they ever find Lil' Ricky?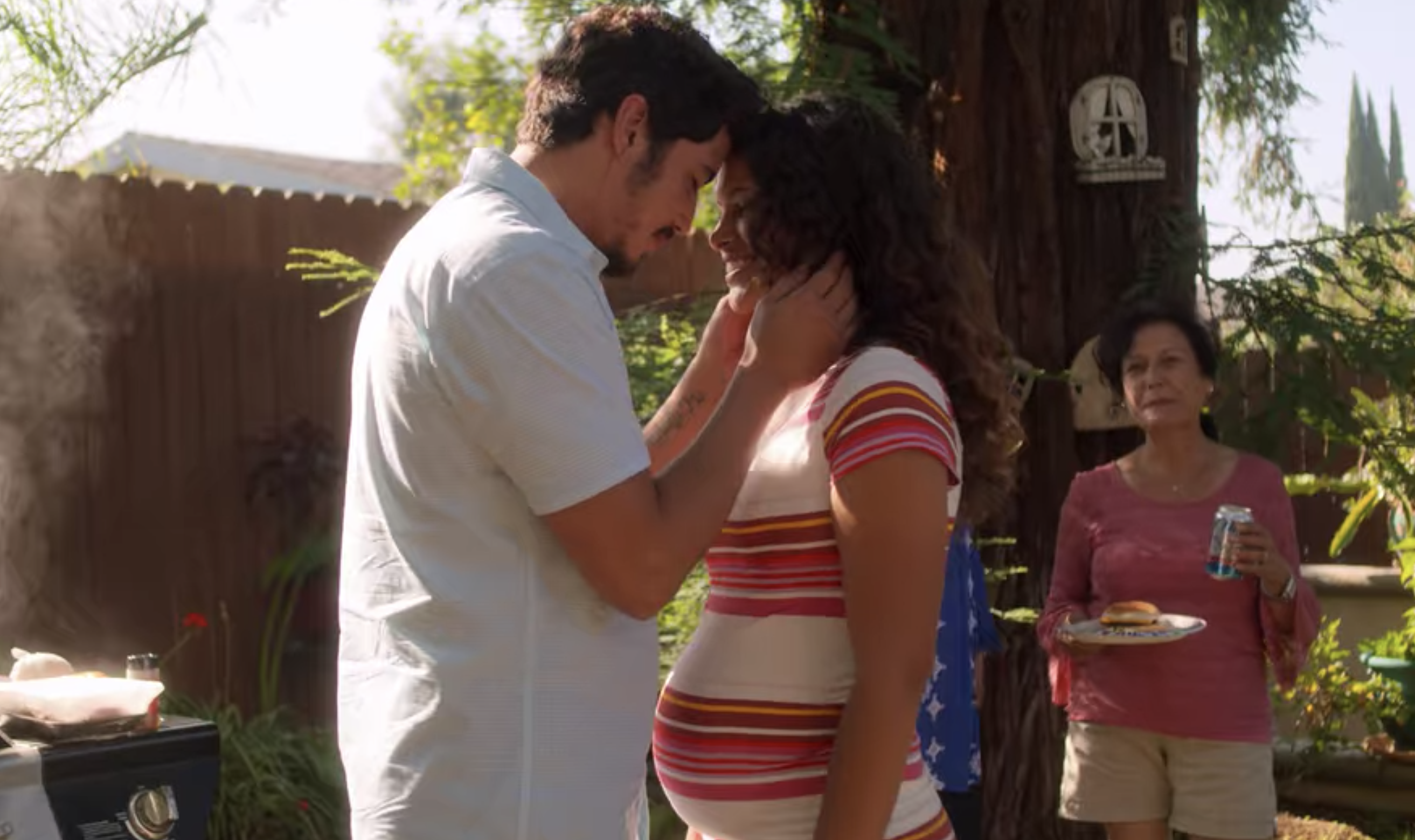 What are your theories for On My Block's Season 4? Tell me in the comments!