20 Hilariously Relatable Reactions To The "National Treasure 3" News
Nicolas Uncaged!!!
It's 2004. You're a wee middle schooler who begged your parents to take you and some friends to see the newest Disney flick, National Treasure. In 131 minutes it does what school failed to: It makes history fun. This movie is all you can talk about for weeks because it KICKS ASS.
Cut to 2007. You sit in the movie theater, this time a little older and wiser, to watch National Treasure 2: Book of Secrets. What's Ben Gates gonna steal now? you think to yourself. THE PRESIDENT?! You've peaked.
It's 2010. You're in high school now, but age is just a number. Nothing's going to stop you from finding out what's on page 47 of the president's secret book. Only...there's no National Treasure 3?!
"That's OK," you say. You can wait a little longer; it takes time to make greatness.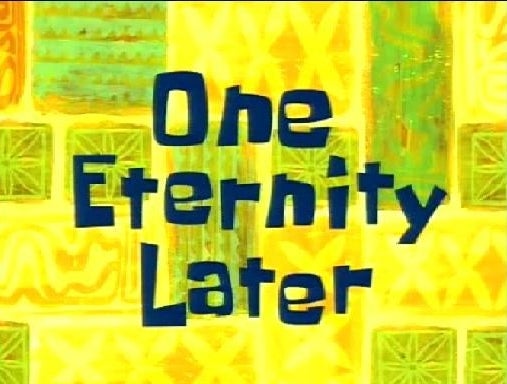 Well, Treasures, it's finally our time. I'm elated to say that after 12 LONG YEARS, National Treasure 3 is officially (!!!!!!!) in the works.
According to the Hollywood Reporter, Chris Bremner — who recently wrote Bad Boys for Life — is working on an NT3 script for Disney, and Jerry Bruckheimer will produce.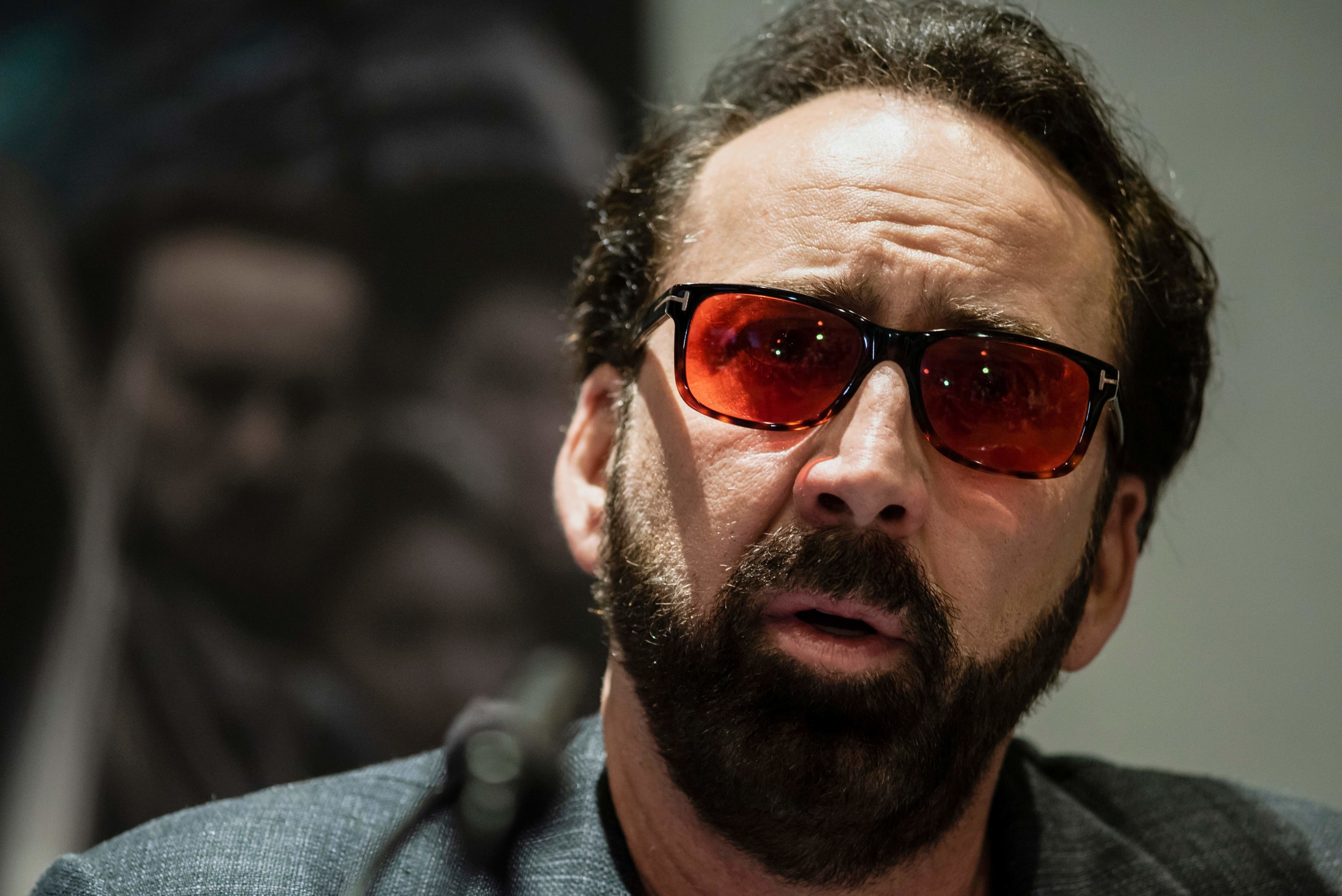 Just a few months ago, Disney President Bob Iger revealed:
"I know that Jerry Bruckheimer who produced National Treasure 1 And 2 would like to make a third movie and I know that discussions about that film have gone on, probably since 2016, with our studio, but I know that they have not greenlit such a film" ...

"They have talked about a number of different possibilities both on the creative side and from a timing perspective and I just don't have anything to announce, though I did speak with Mr. Bruckheimer not long ago about it and I know his passion for that franchise remains pretty strong," Iger added. "We love those first two films too, but we're not quite there yet."
Fans are obviously thrilled beyond all reason and had the best reactions to the news on Twitter:
We deserve this!!
What do you think will happen in National Treasure 3? Tell us in the comments!