I don't think anyone can fully comprehend my love for Mindy Kaling, but let's just say it is VAST.
I mean, how could it not be? She's incredibly funny, gave us classic quotes to bombard the group chat with, not to mention created the WREATH WITHERSPOON!!!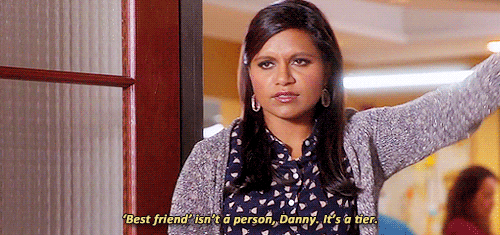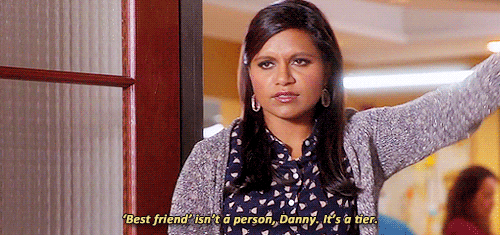 Well, in a new interview with BuzzFeed to discuss her collaboration with Barefoot Wines, Mindy shared some fun facts about herself so now I can better pretend we're BFFs!
Here's what she said on the challenges of her career:
On which of her characters she relates to the most:
On her favorite TV shows:
On her craziest memory from filming The Office:
On her expectations of motherhood:
On what she'd be if she wasn't an actor:
And finally, on her future projects:
Can't wait to see what she does next!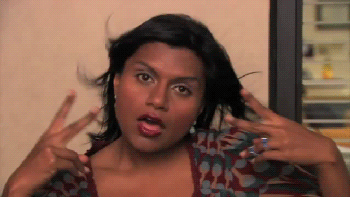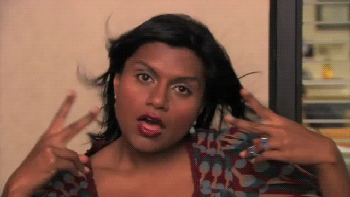 For more on Mindy's partnership with Barefoot-Wine-To-Go, click here!