The poet and musician is currently celebrating his big day in Milan, where he's attending numerous fashion shows.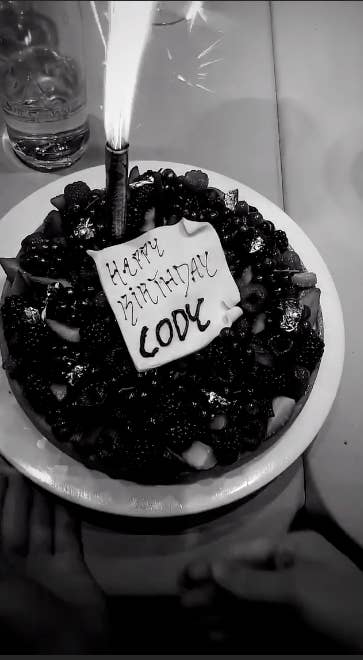 Meanwhile, Miley Cyrus posted a short but sweet tribute on Instagram in honor of her boyfriend's 23rd year around the sun.
"Happy birthday to my favorite human to get weird with on the entire Earth...I 🖤 u," she captioned a photo of them in face masks.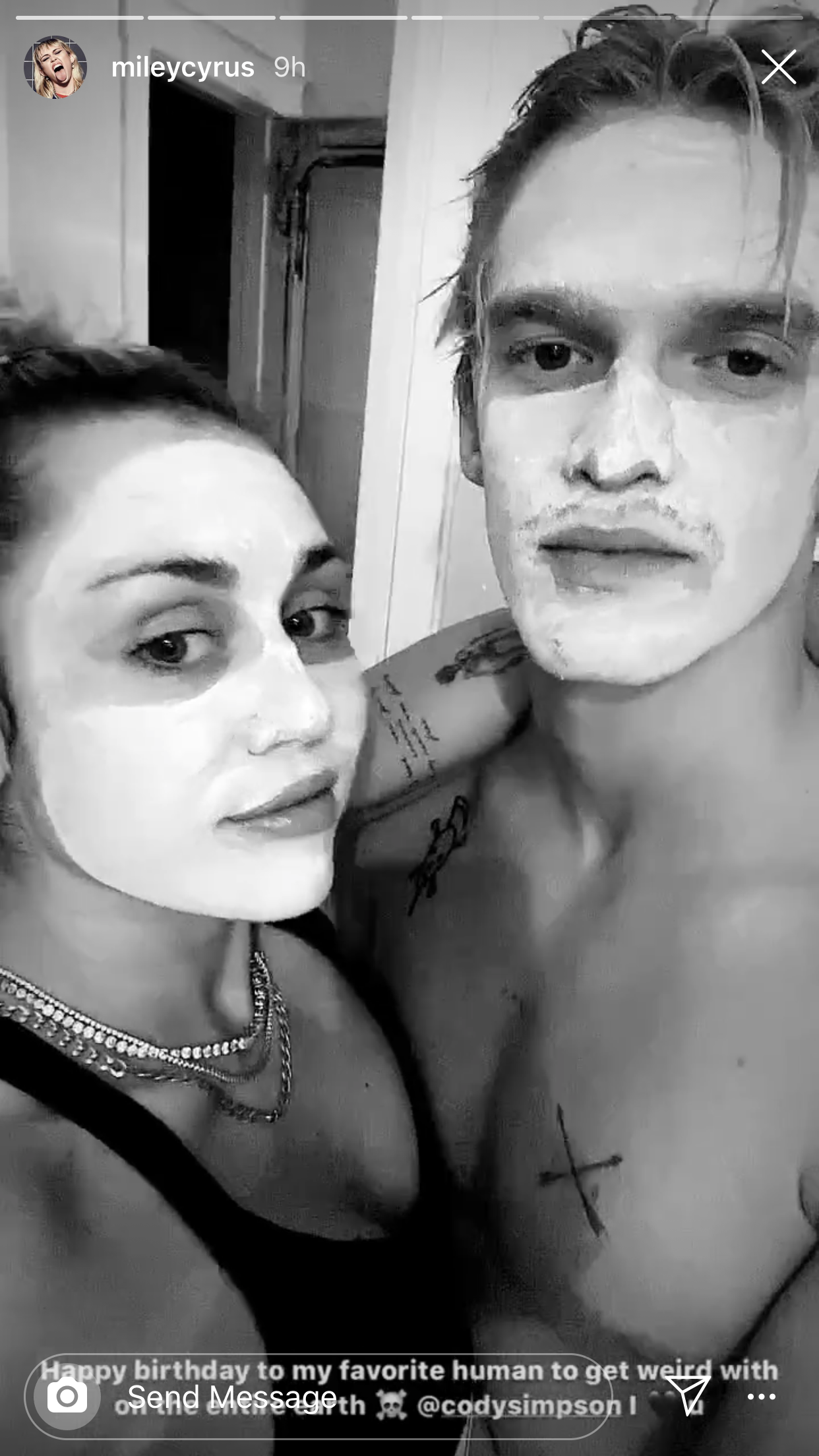 In another post on her Instagram story, she continued, "Happy birthday to my best friend in the entire world...I love you and our pirate life!"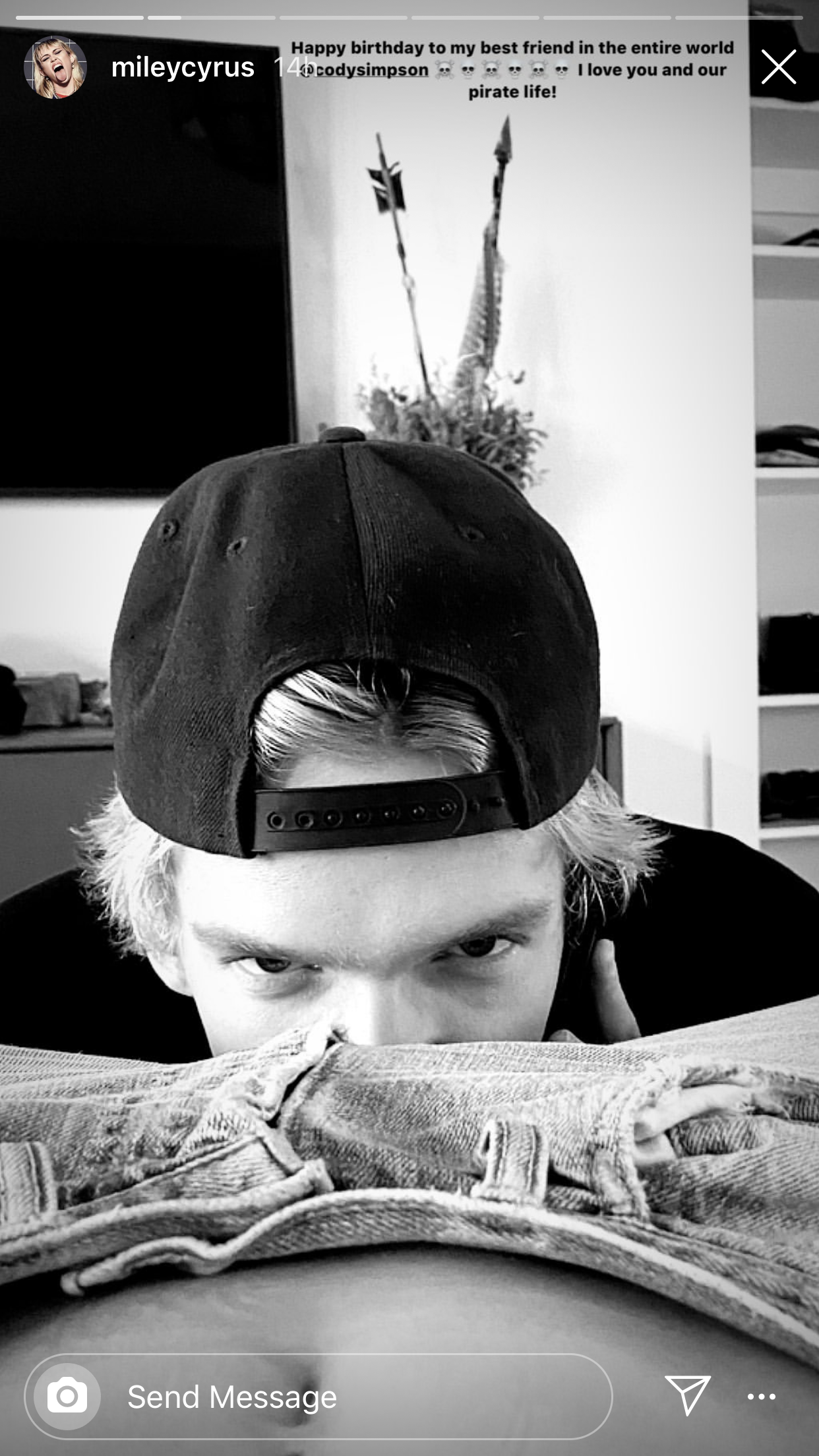 Anyway, this is just a friendly reminder that these two are still living their best lives together and we love to see it.