I'm Obsessing Over These Pics Of Miley Cyrus And Liam Hemsworth At An Oscar Party And I Will Not Apologize For It
Love is real, ya'll.
Miley Cyrus and Liam Hemsworth are a pretty freaking cute couple.
They like to keep their romance under the radar, so it's pretty rare (and amazing) when they do red carpets together.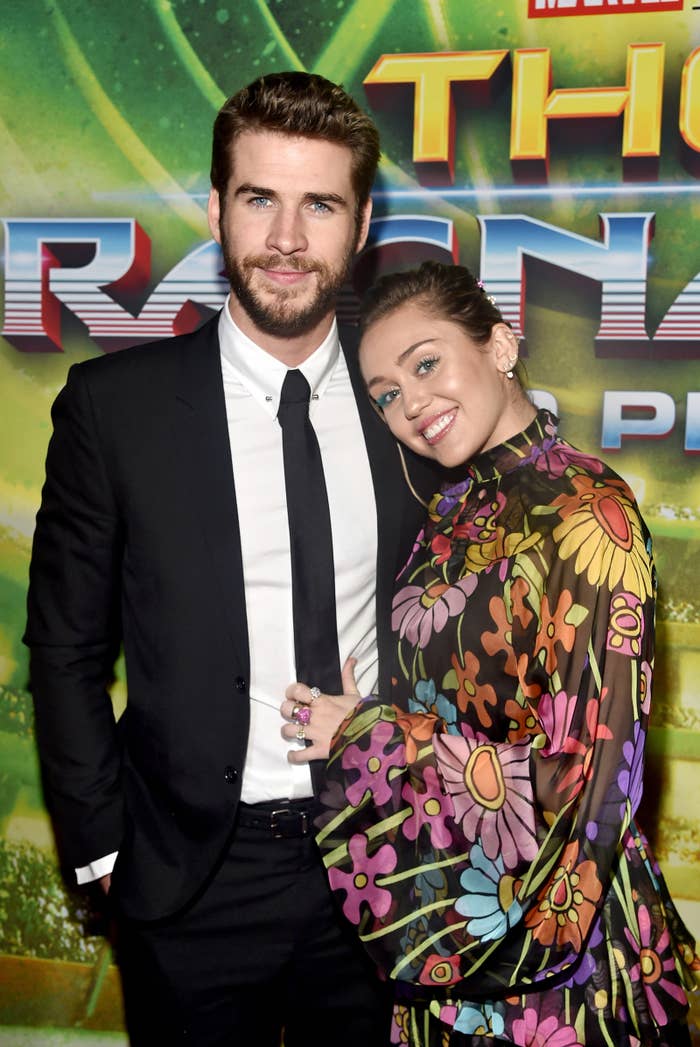 But tonight, they attended Elton John's annual Oscar party and LOOKED AMAZING!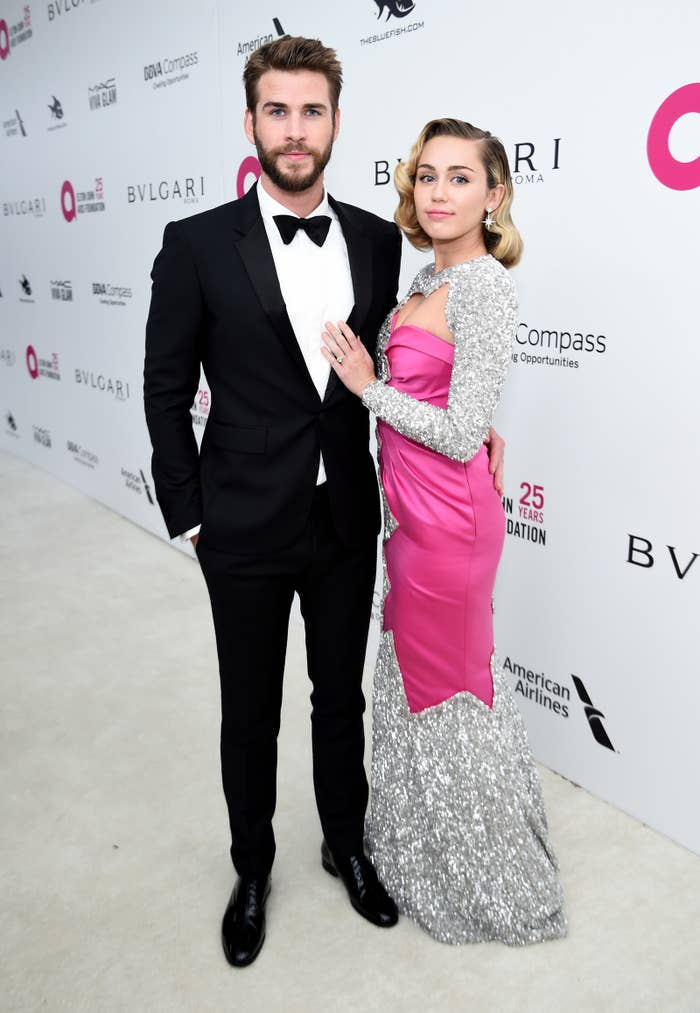 Look how cute!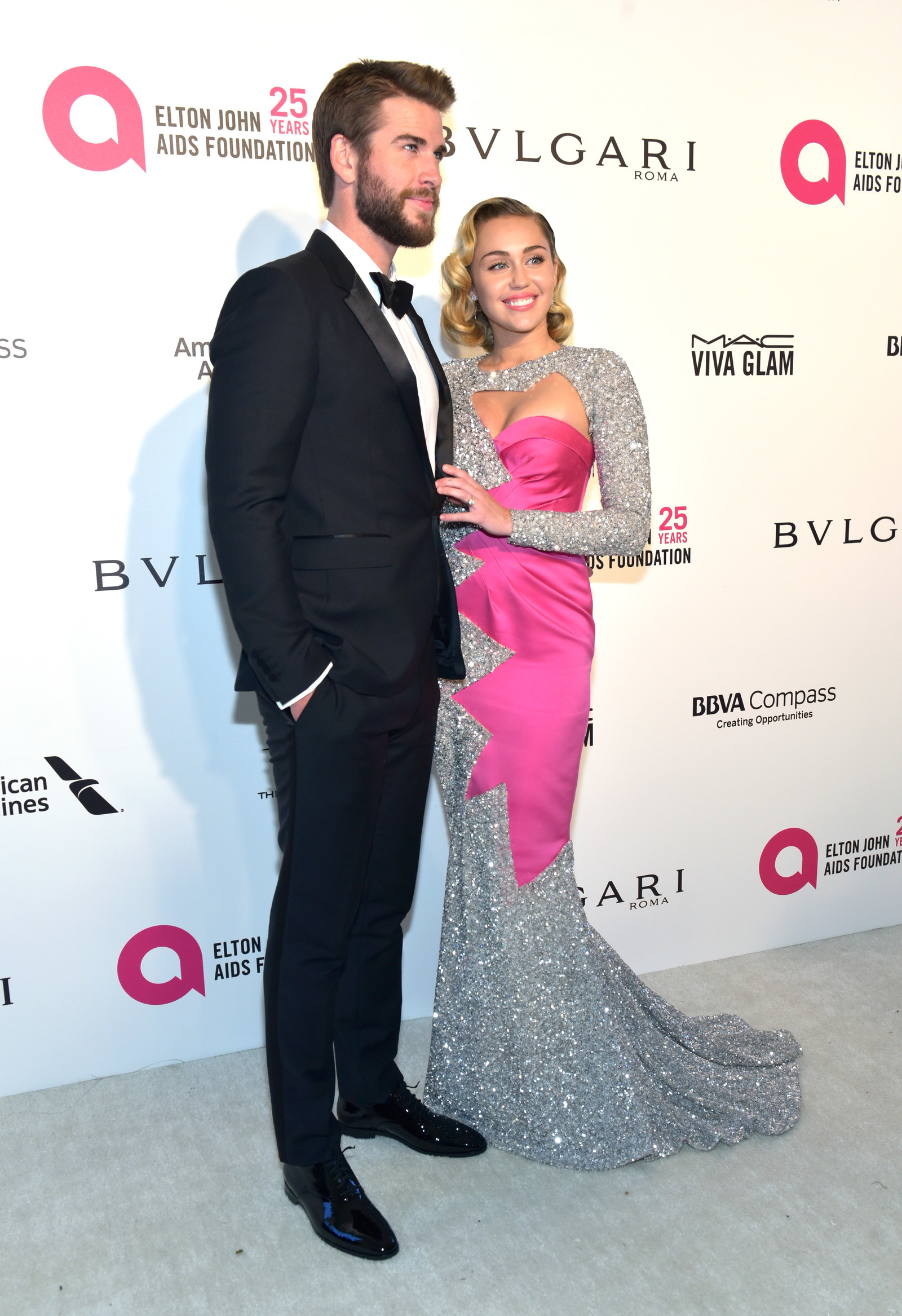 So in love!! 😍😍😍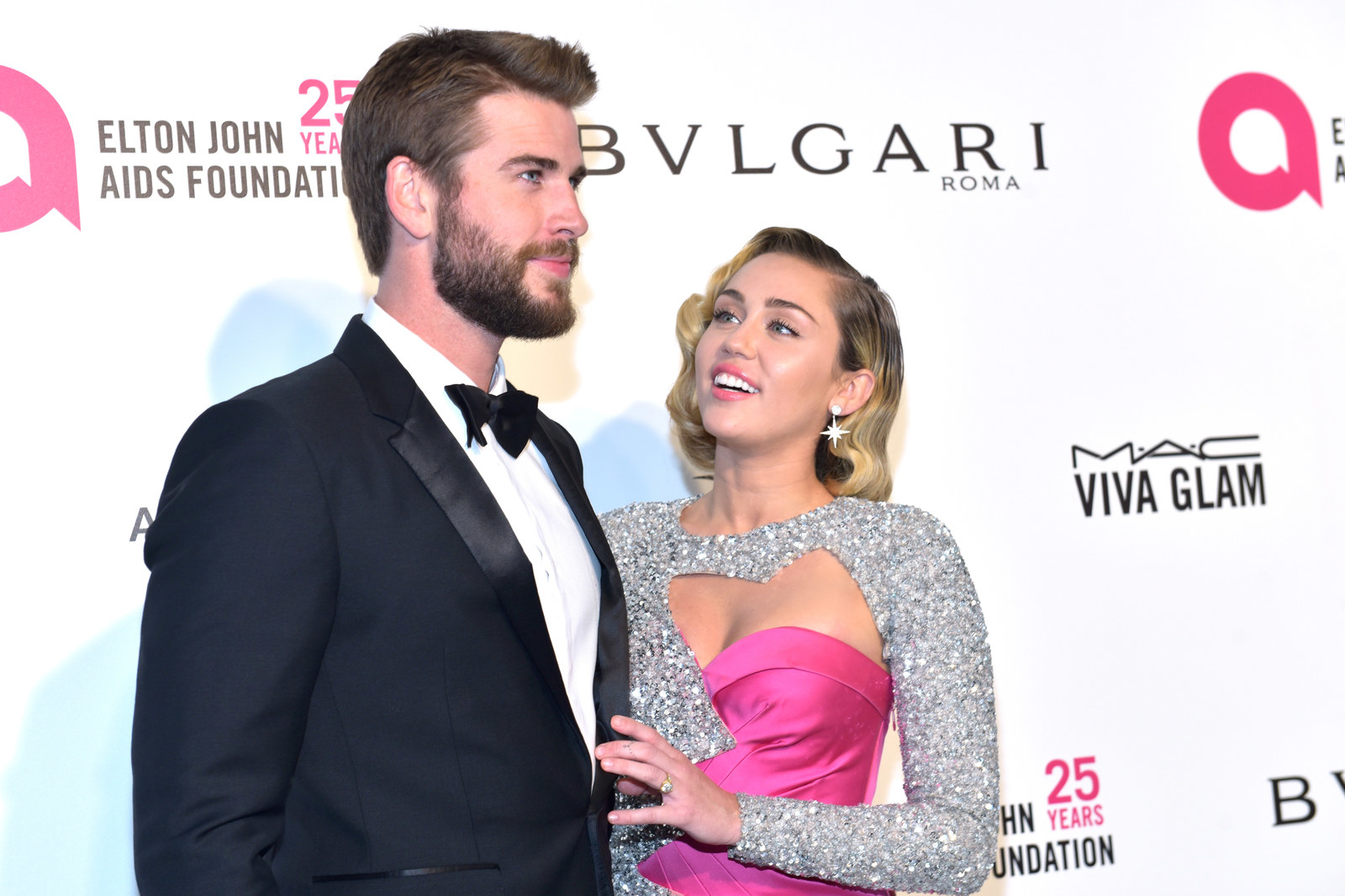 Your faves could never.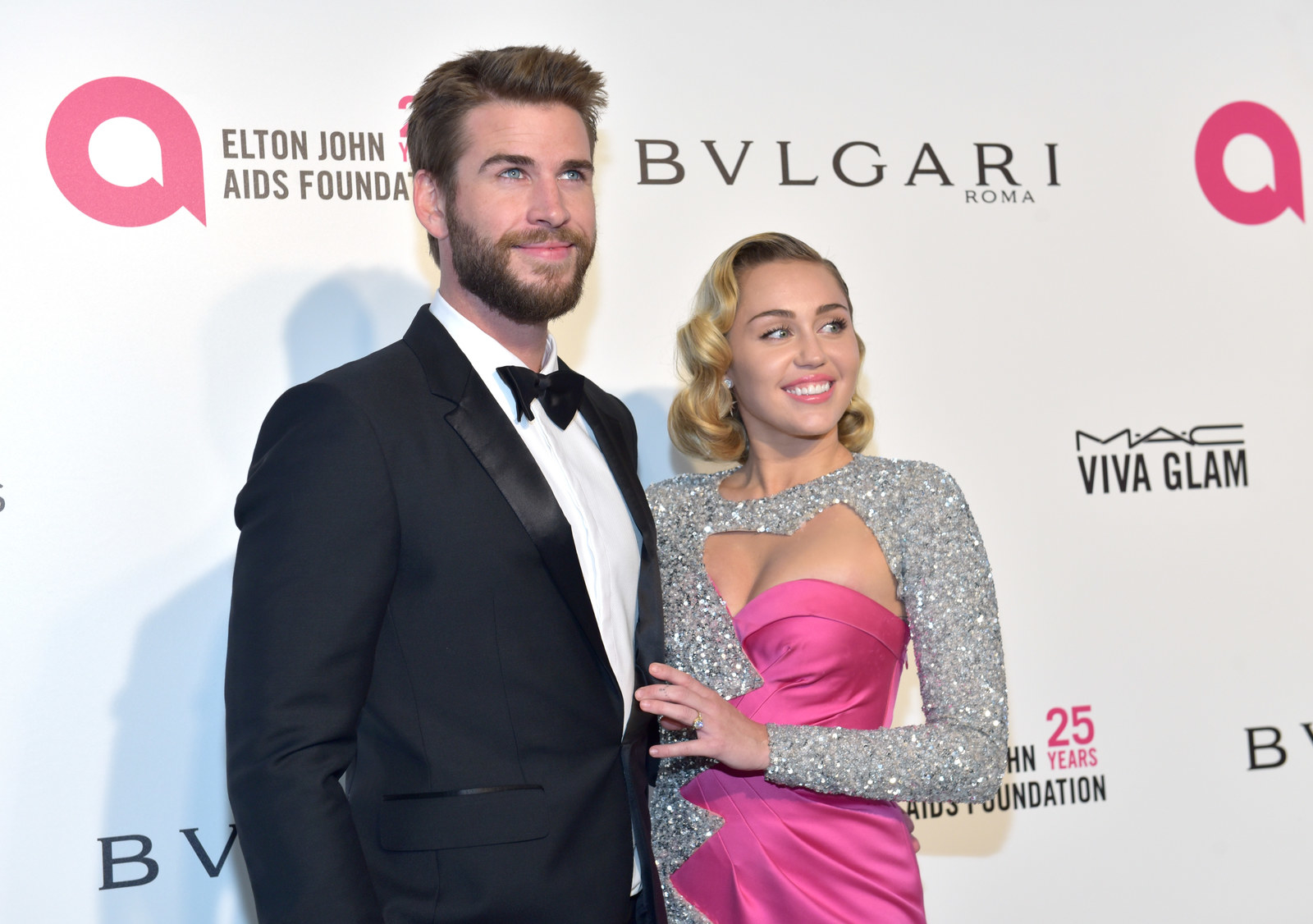 They even snapped a few pics with Sir Elton John himself.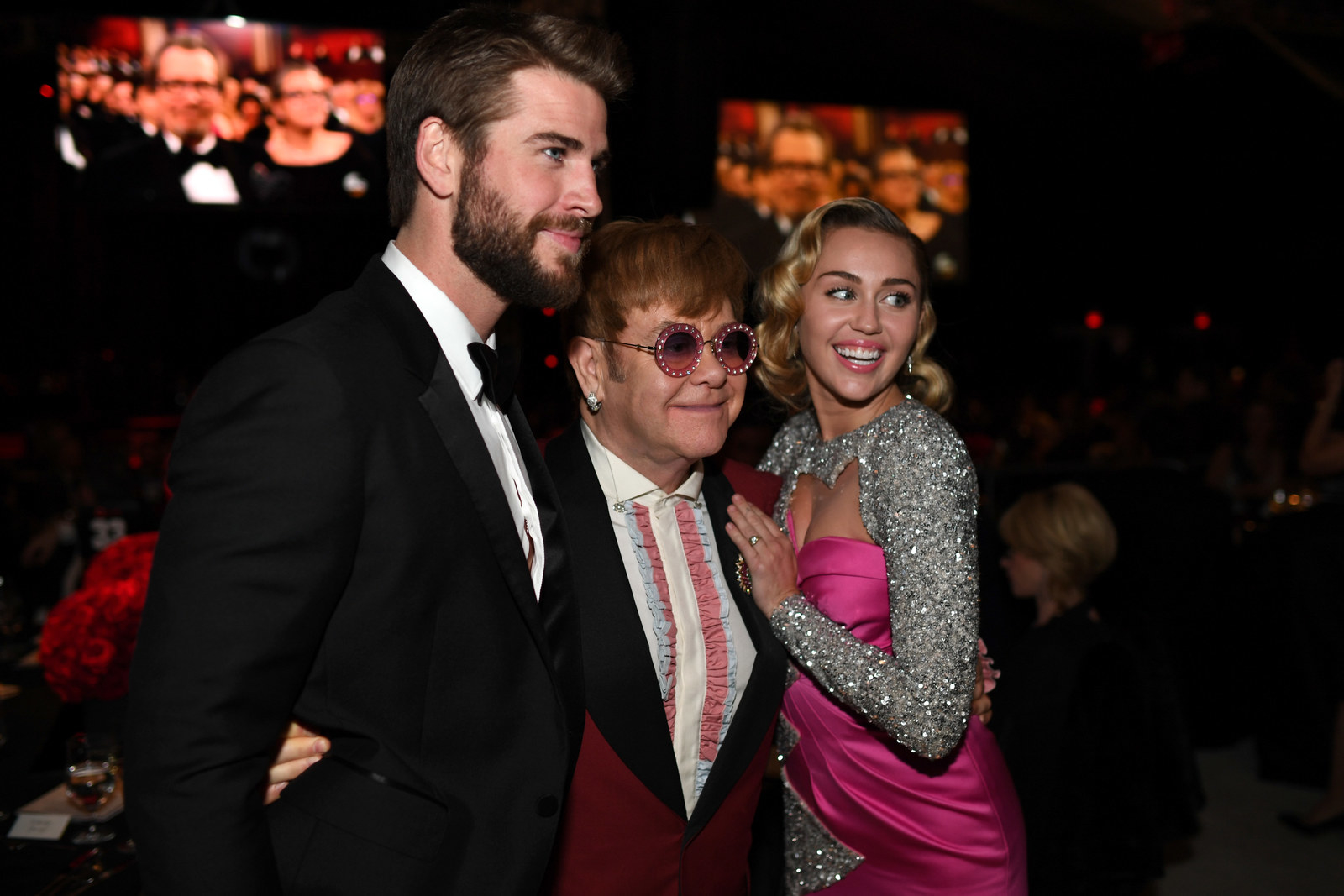 But, if we're being honest, this is the picture I'm going to have framed. Love is real, ya'll.