Just a few weeks ago, Meghan Markle and Prince Harry announced that they were expecting their second child.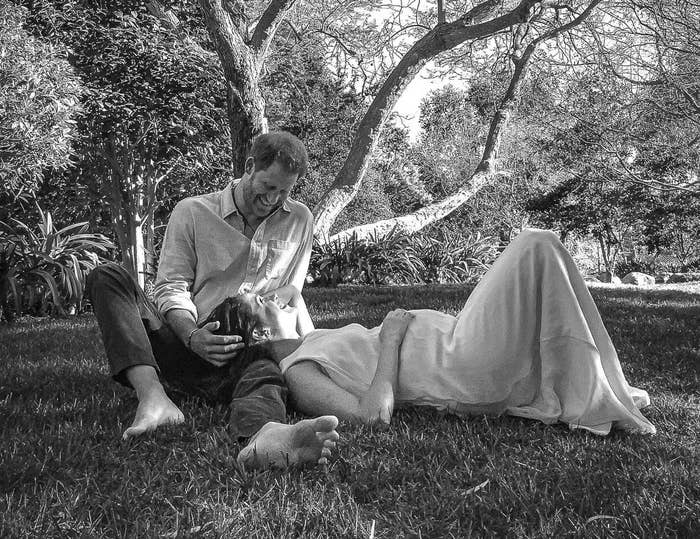 And on Sunday, during their highly-anticipated interview with Oprah, the couple revealed that they are expecting a girl!!!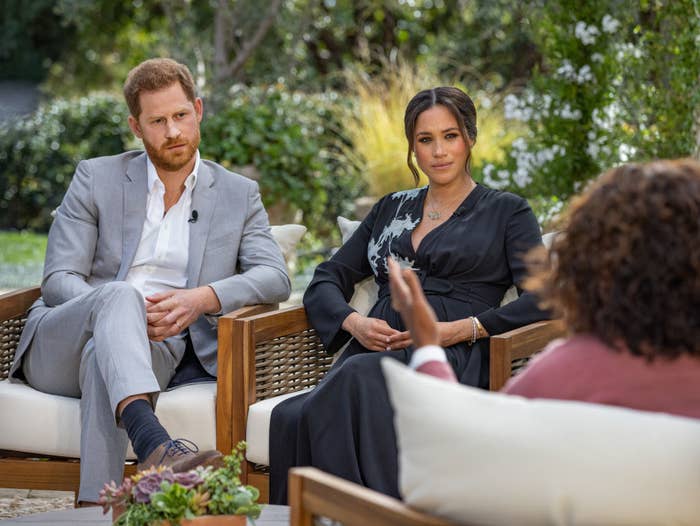 "It's a girl," Harry revealed.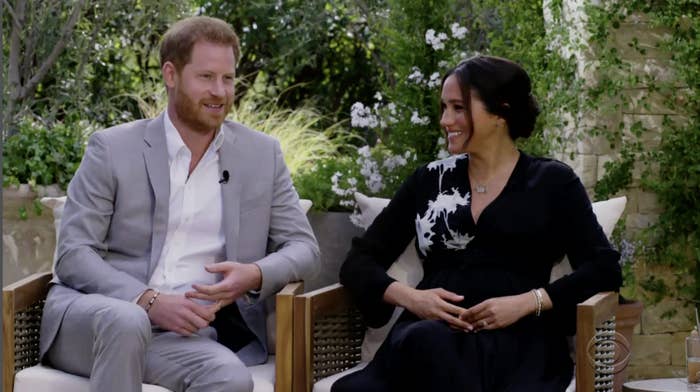 We are all Oprah in this moment!!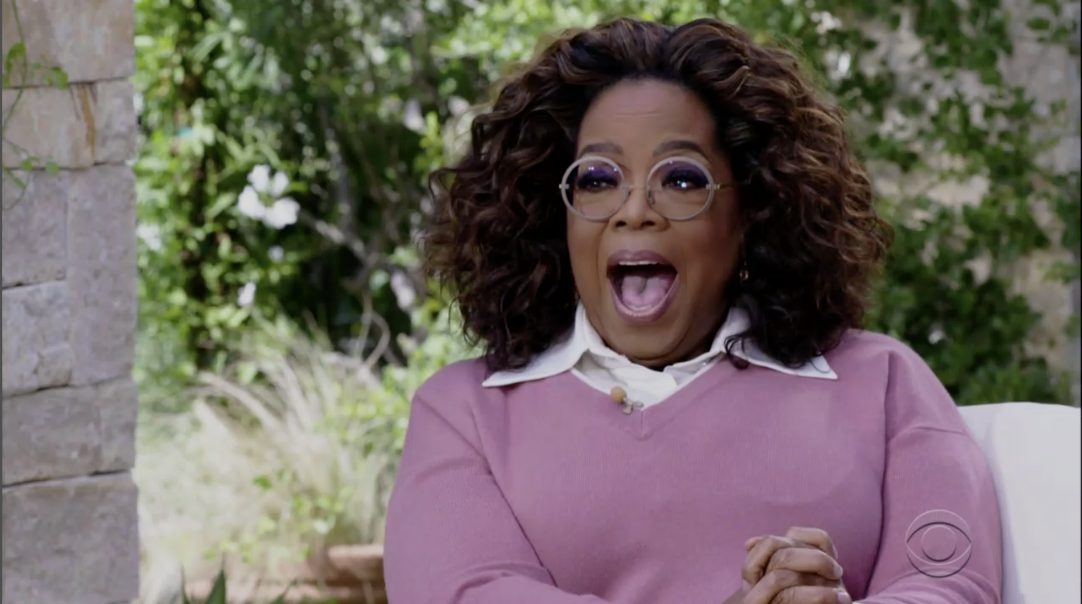 But we're also Harry. The 36-year-old said his first thought after seeing the ultrasound was just "amazing" and "grateful."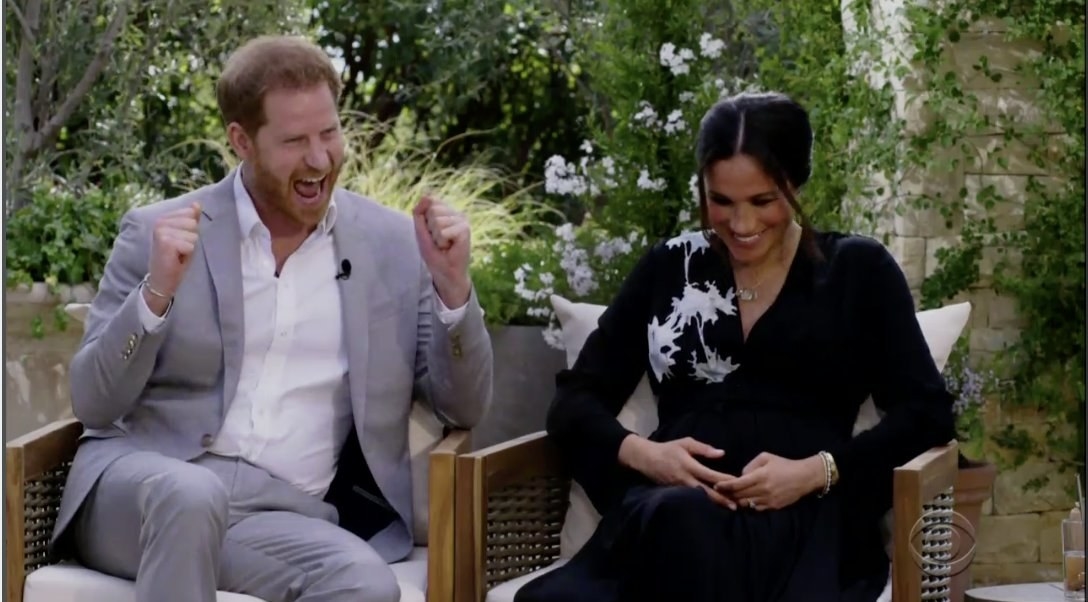 "To have any child, any one or any two, would've been amazing. But to have a boy and then a girl, what more could you ask for?" he added.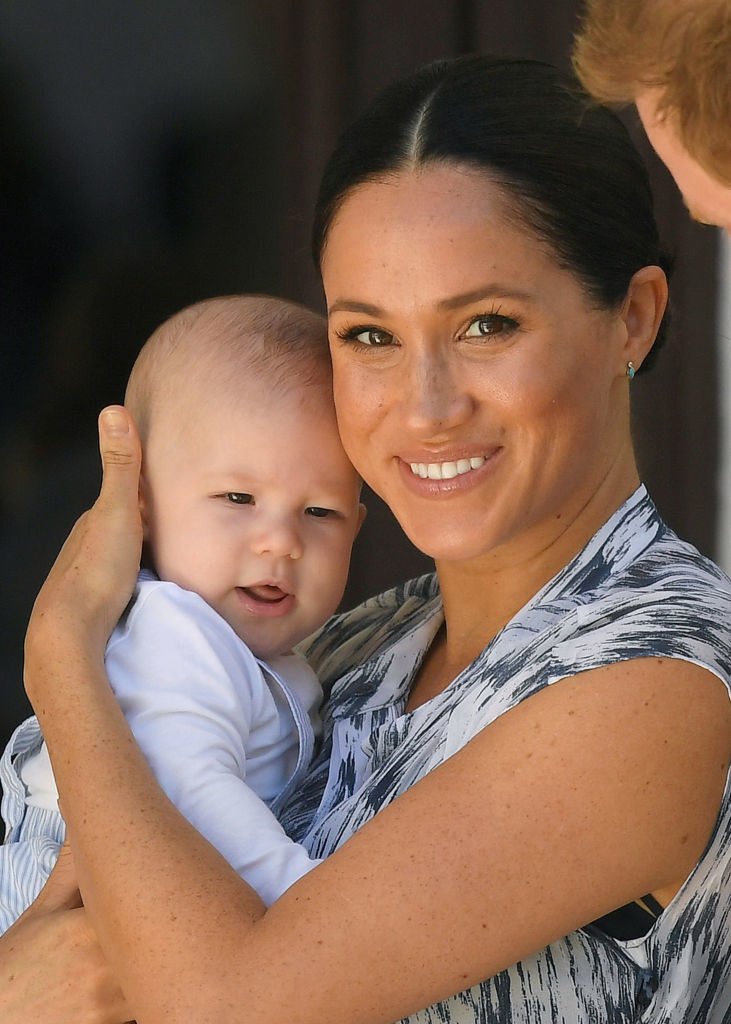 "But now we have our family. The four of us and our two dogs, it's great."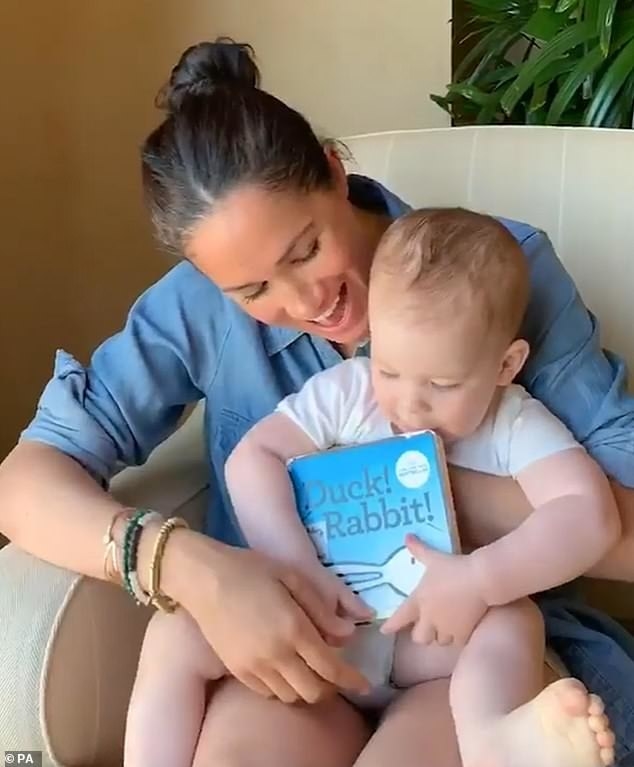 The couple are already parents to son Archie, who turns 2 in May. When Oprah asked if they were done having children, the couple agreed, "Two is it."