Meg Cabot Just Revealed A Ton Of Behind-The-Secrets About "The Princess Diaries" Movie And 9-Year-Old Me Is Freaking Out
The movie originally had a completely different title.
In the past couple of weeks, we've been blessed with a good ol'-fashioned stroll down Princess Diaries memory lane. For example, we learned the truth about that hilarious bleachers scene, not to mention that Sandra Oh re-created her most iconic line from the movie.
Well, hold on to your crowns, PD fans, because the author of the series, Meg Cabot, just revealed a treasure trove of behind-the-scenes secrets about the movie:
1.
By now, most people know that Whitney Houston produced the movie. But what they probably don't know is that she signed on before the book had even been published!
2.
The original title of the movie was supposed to be The Princess of Tribeca...
3.
...but it was renamed when director Garry Marshall changed the setting of the movie from New York to San Francisco, to be closer to his granddaughters.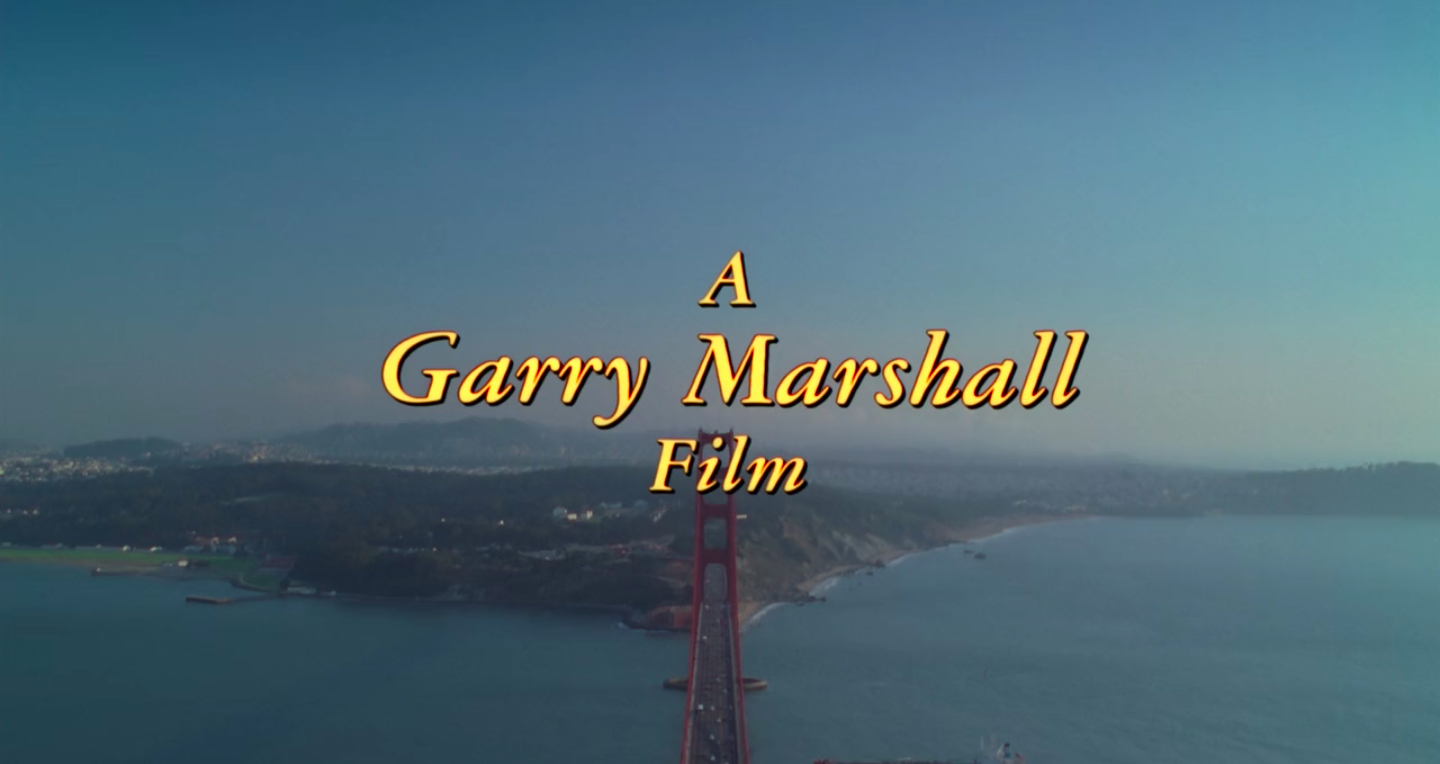 4.
Speaking of, his granddaughters actually had a cameo in the film — the twins played the little girls who asked for Mia's autograph!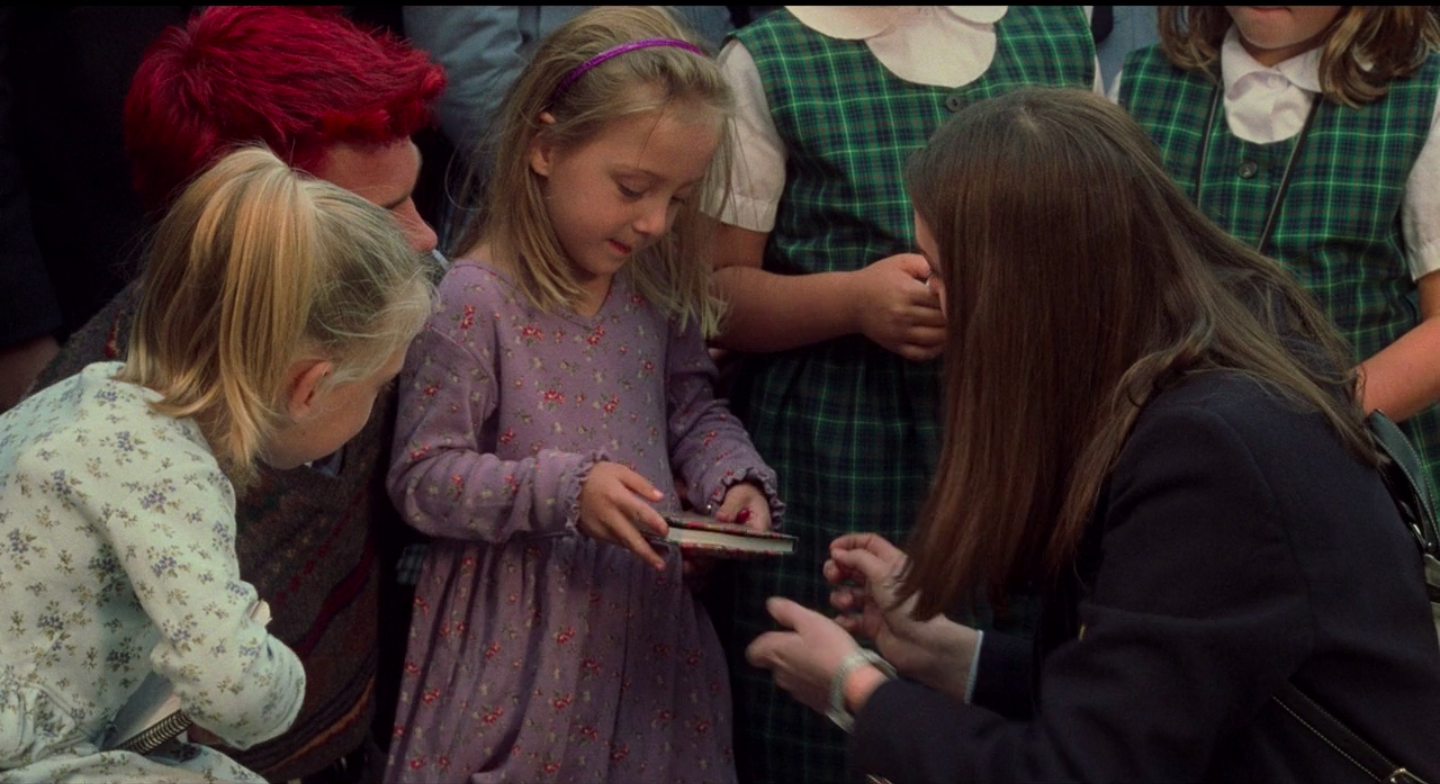 5.
The part where Mia's mom started dating her teacher was based on real life. After Meg's father died, her mother later married one of her teachers, which is actually what inspired her to write The Princess Diaries in the first place.
7.
...and she didn't meet Anne Hathaway until Anne recorded the audiobook for The Princess Diaries.
9.
They sometimes used a robotic stand-in for Fat Louie, because the real cat couldn't keep still. Typical cats!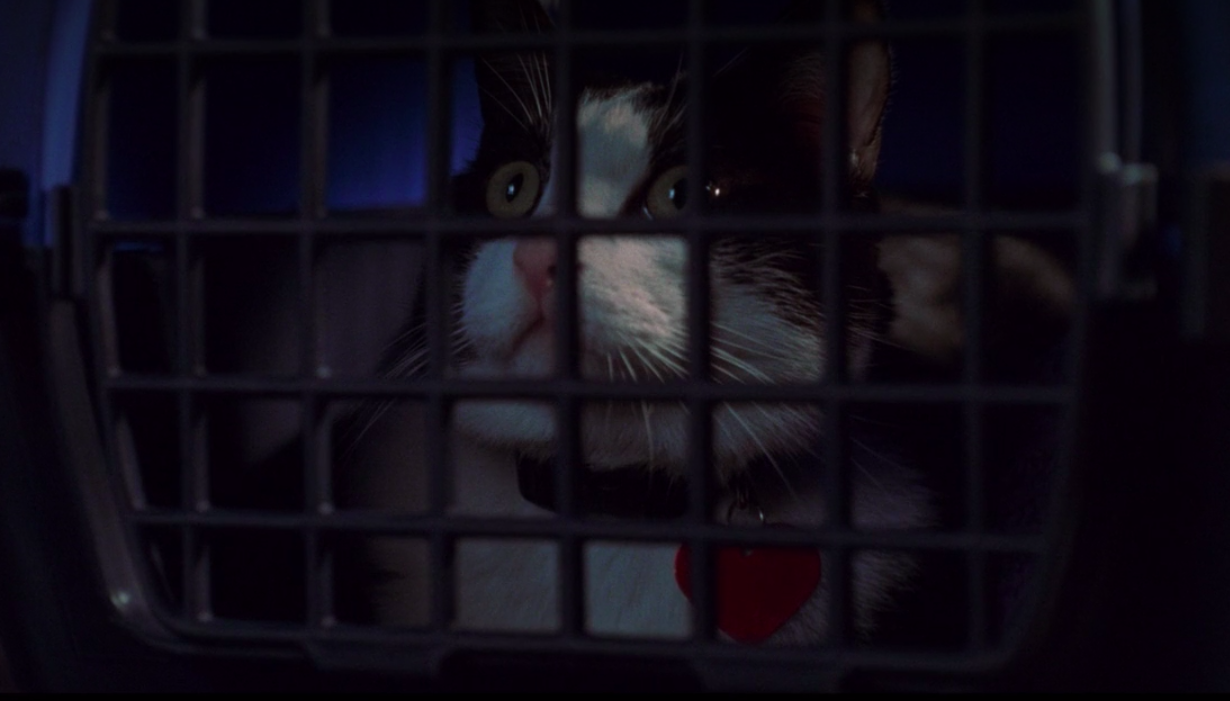 11.
...and neither was the letter Mia reads from her dad, which was written just for the movie by screenwriter Gina Wendkos.
12.
Gina and Meg both wanted the tiara Fat Louie wore for their respective cats, but neither of them were able to keep it.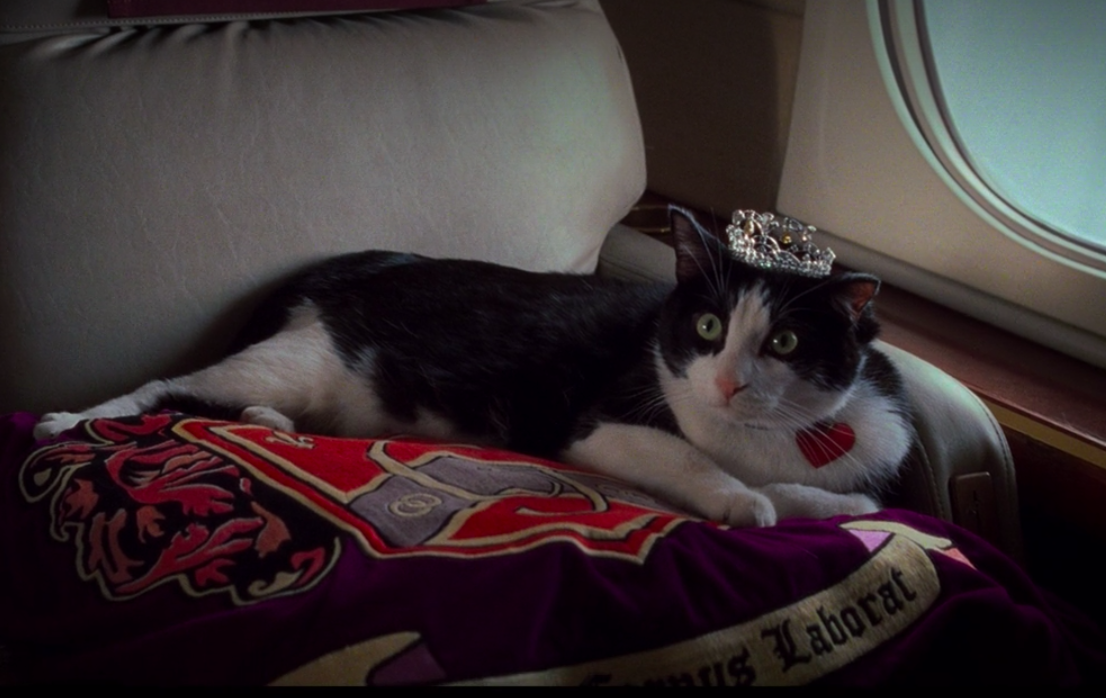 13.
At the premiere, Meg teared up when the Genovian national anthem was sung because they paid someone "to write the national anthem of a country I made up!"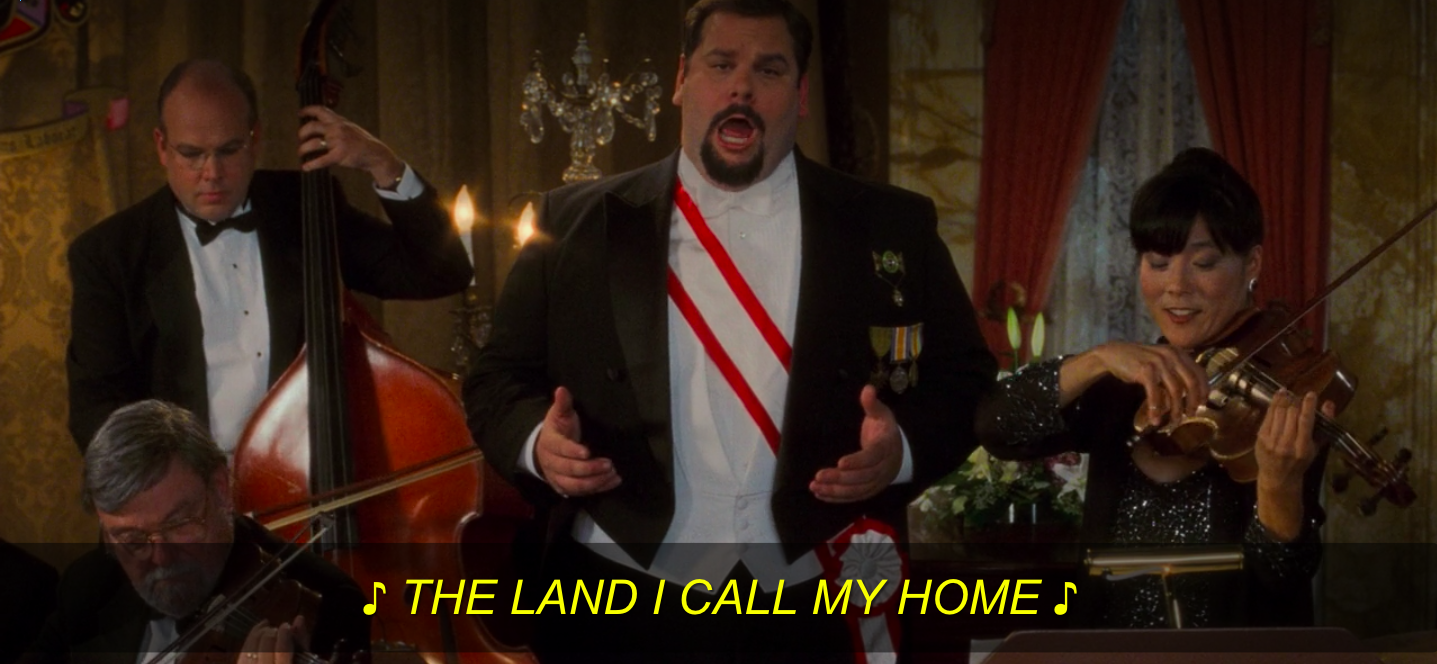 14.
And finally, the weirdest question Meg gets asked about the movie has to do with that corndog*, LOL.
So many juicy tidbits from such an iconic film! What's your favorite Princess Diaries moment? Tell us in the comments!