Since Avengers: Endgame concluded Phase Three of the Marvel Cinematic Universe back in April, a few of the actors, like Robert Downey Jr. and Chris Evans, have hung up their shields...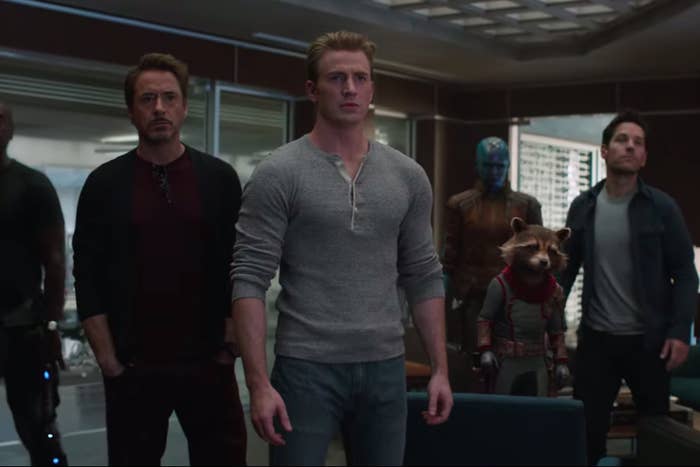 ...while others have signed on to continue their roles in Phase Four, which includes movies like Black Widow and Black Panther 2, as well as TV shows like The Falcon and the Winter Soldier and Loki.
On The Late Show with Stephen Colbert, Mark Ruffalo opened up about the possibility of reprising his role of Bruce Banner / The Hulk.
"I don't know. I don't know," the Dark Waters actor admitted.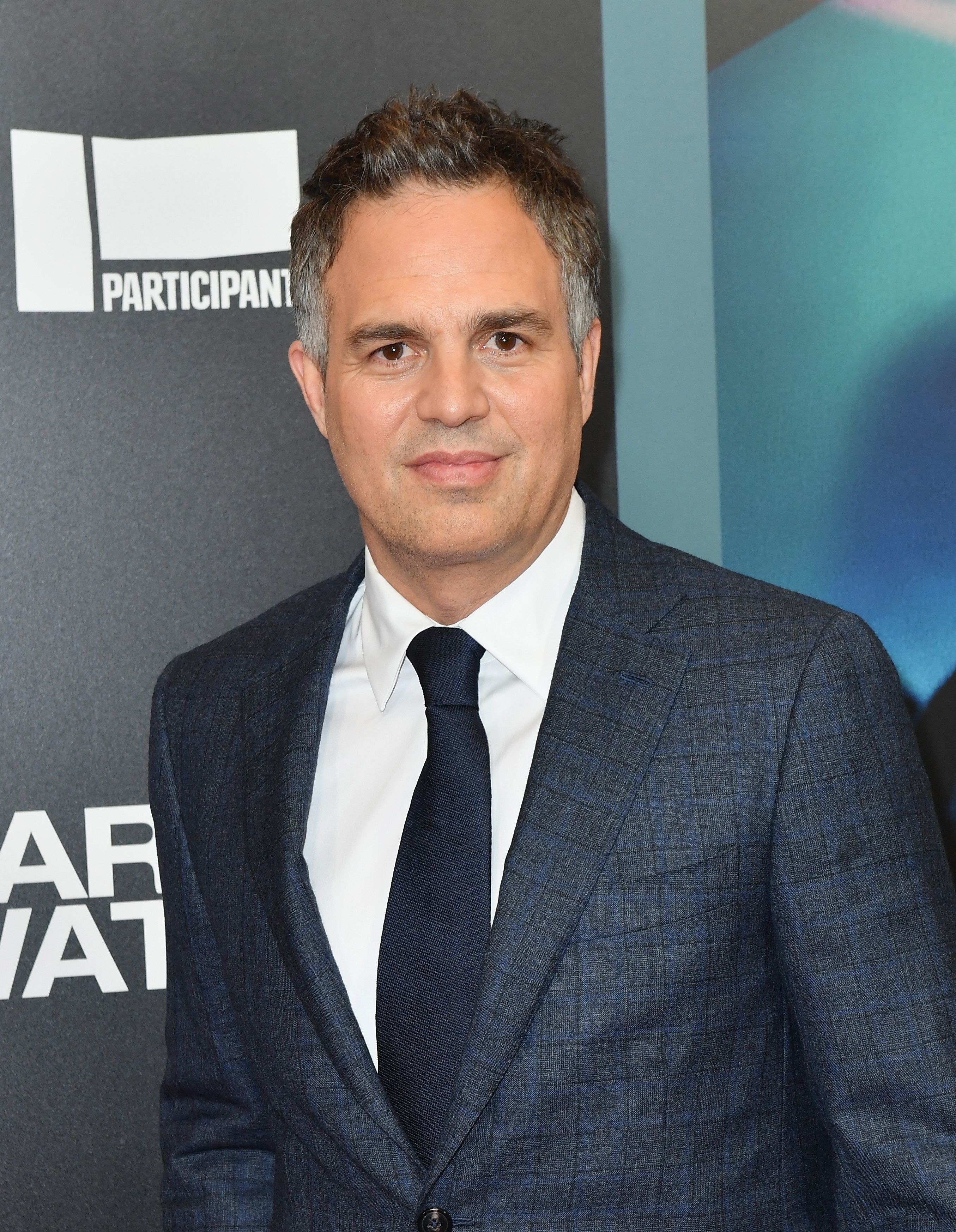 "I do know that I did give [Marvel president] Kevin Fiege the Blockbuster Award at the Hollywood Film Awards the other day and he did say, 'Hey, do you think there's anymore story left here?'"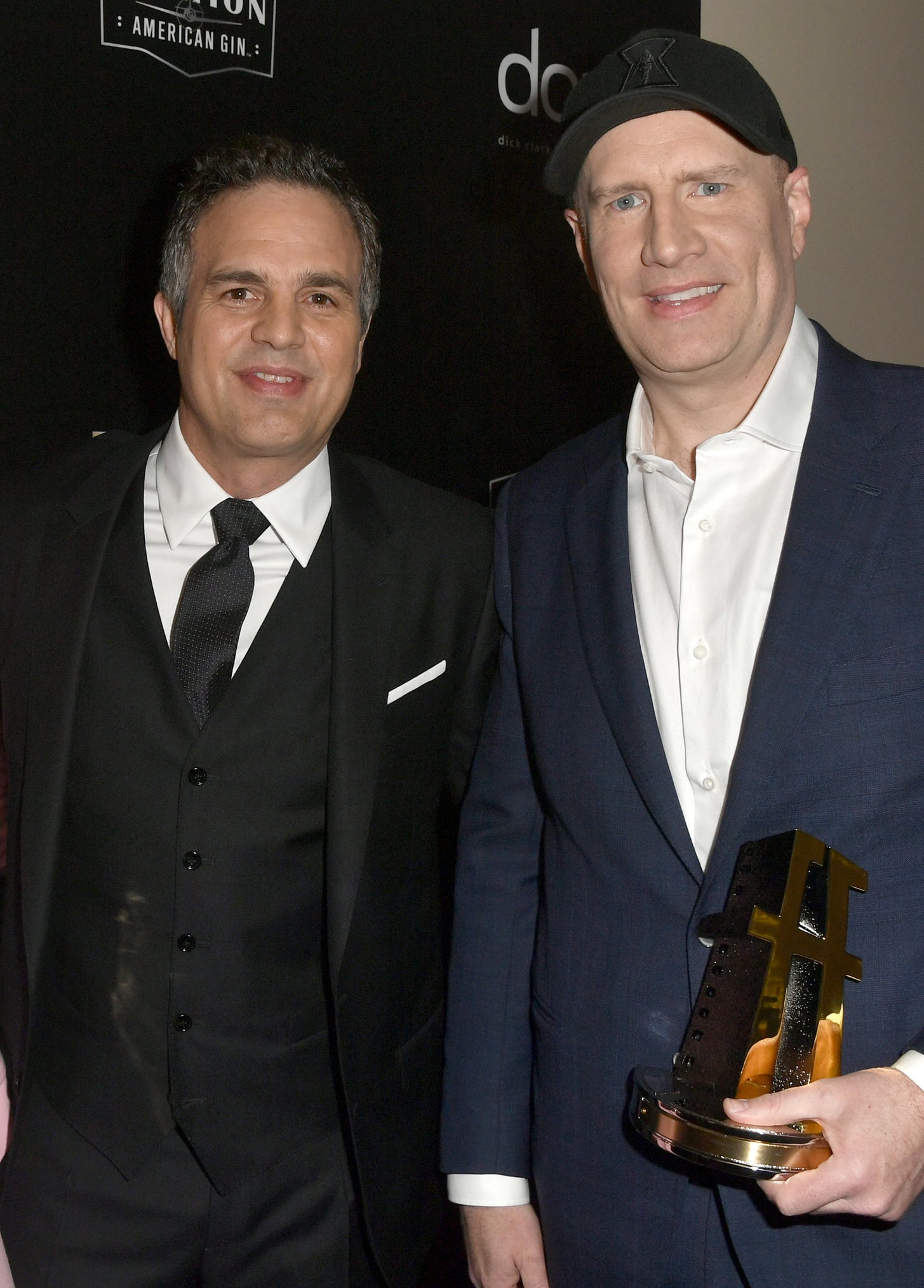 "I said 'I could probably come up with a few story lines,' and he said, 'Well, maybe you should come in and we'll have a talk.'"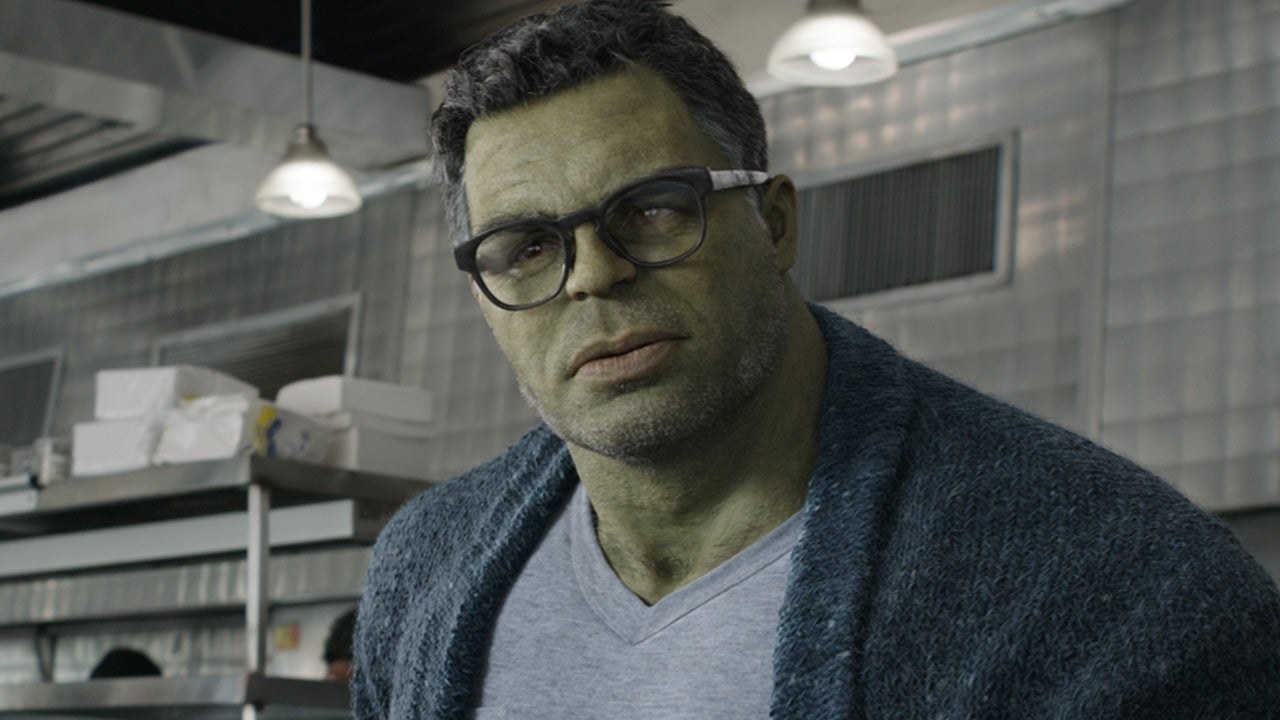 Well, IDK about you, but that sounds promising to me! I really hope one of these storylines is about his love life because Hulk may be big and angry, but Bruce is soft and smol and deserves to be happy.
Are you excited at the possibility of Mark reprising his role? What Hulk/Bruce Banner storyline would you want to see? Tell us in the comments!