14 Hilarious Jokes About Marie Kondo Wanting To Tidy Your Books
All of my books bring me joy, thank you very much.
If you've watched Netflix's new show Tidying Up with Marie Kondo, then you'll know that there's a whole section on getting rid of books that no longer spark joy in your life, which has led to a lot of debate...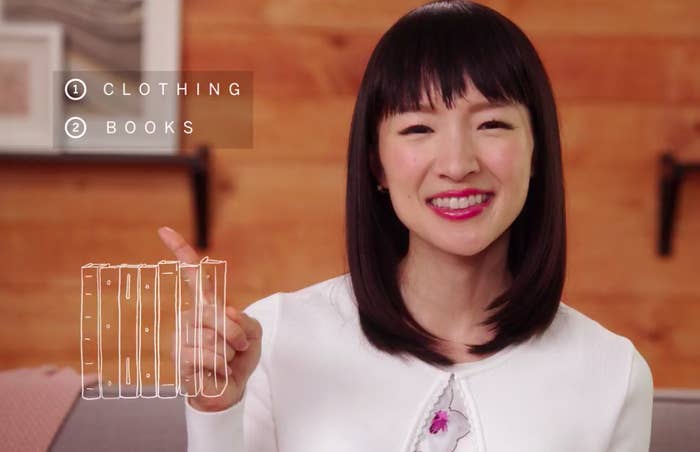 ...but also a lot of great jokes:
1.
2.
3.
4.
5.
6.
7.
8.
9.
10.
11.
12.
13.
14.