These days, most people probably know Mandy Moore as Rebecca Pearson from This Is Us or Rapunzel from Tangled.
And, of course, there were her roles in A Walk to Remember, The Princess Diaries, and the severely underrated Saved!
But I think all '90s babies will agree that, back in the day, Mandy was known as a pop diva.
In fact, Mandy's early life is so iconic, it's inspired a TV show!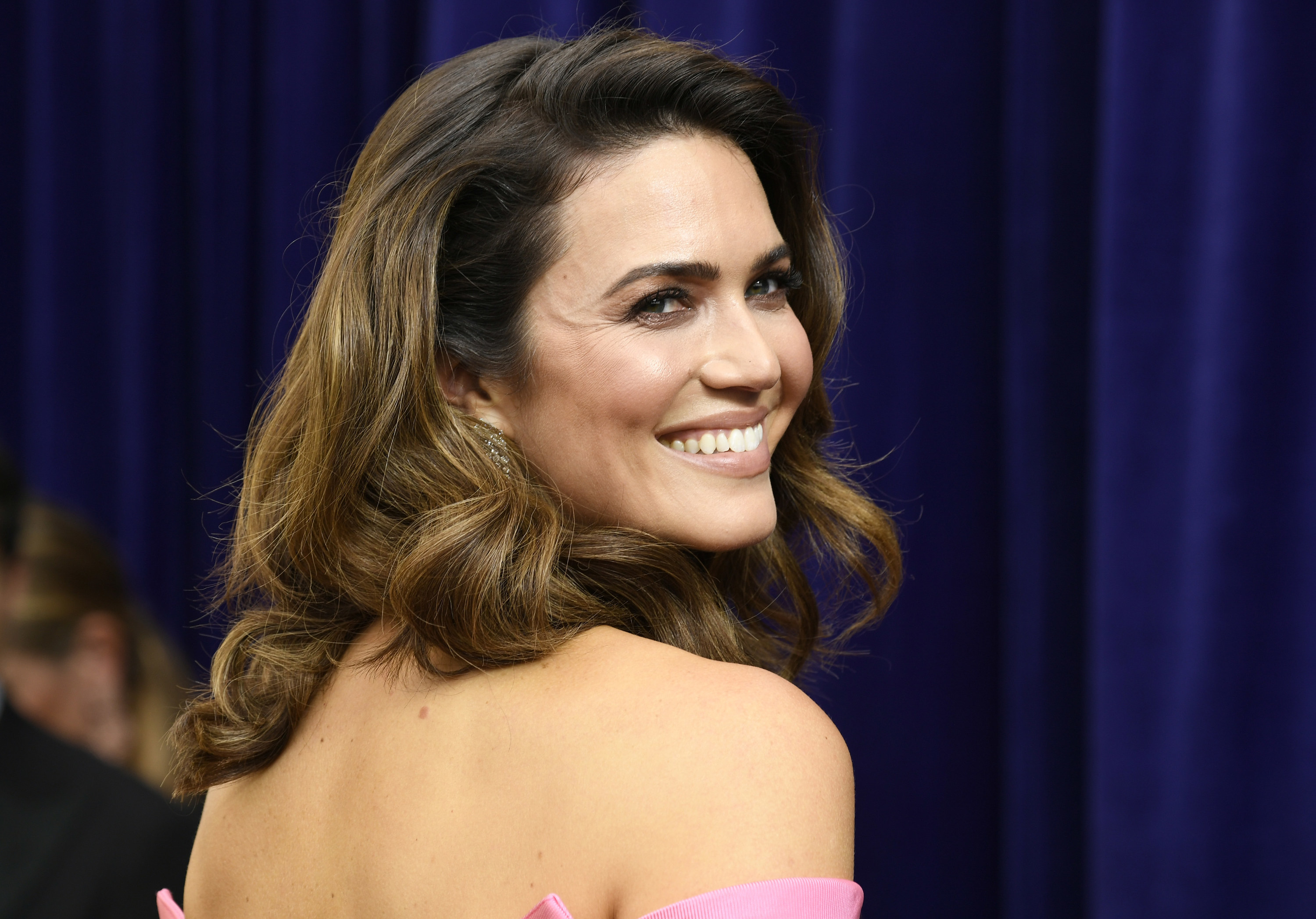 According to Variety, ABC has ordered a pilot for 90's Popstar, which will follow "a family from a small town in Florida [that] must adapt to their extraordinary new reality when their teenage daughter goes from aspiring singer to pop superstar, practically overnight."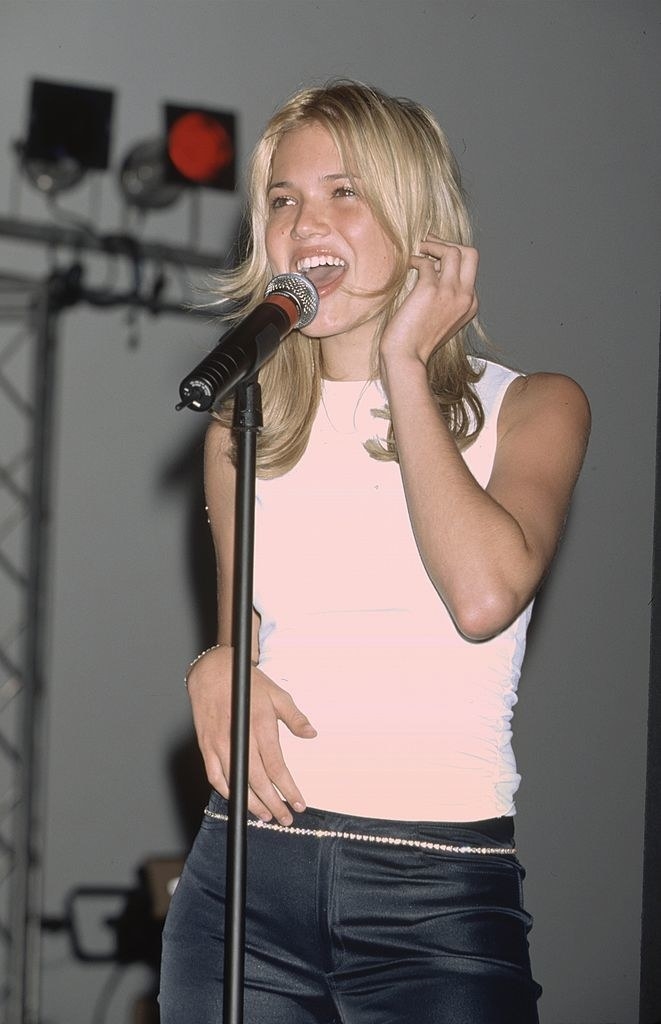 She shared the news on her Instagram, writing that she was "so thrilled and grateful for the chance to tell a version of my own story" and that she "cannot wait to watch it come to fruition."
So exciting!! I will definitely be watching. Will you? Tell us in the comments!