I Don't Know How And I Don't Know When, But A Third "Mamma Mia" Movie Is Coming
My, my, just how much I've missed you!
I think we can all agree that Mamma Mia is one of the greatest movies ever made, and Mamma Mia! Here We Go Again is a close second.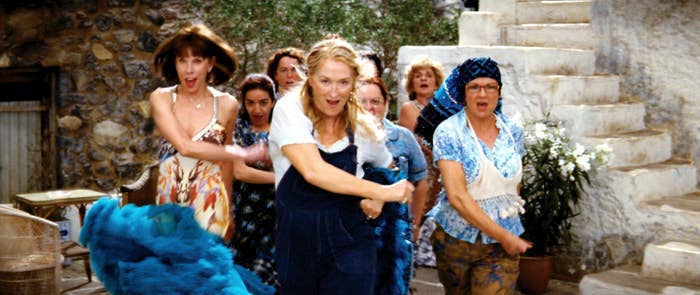 I don't make the rules! Facts ONLY.
The story? The island setting? The cast? The catchy-as-heck-yet-also-heartful ABBA songs? The dance numbers? The way it just makes you feel alive?!
Well, praise be, it looks like we're getting blessed with a third film!
In a new interview with the Daily Mail, producer Judy Craymer — who came up with the idea for the original musical as well as the subsequent films — revealed that she "was meant to have been getting on with [the third movie], in [her] head, during these months. But then I got hit with COVID fog."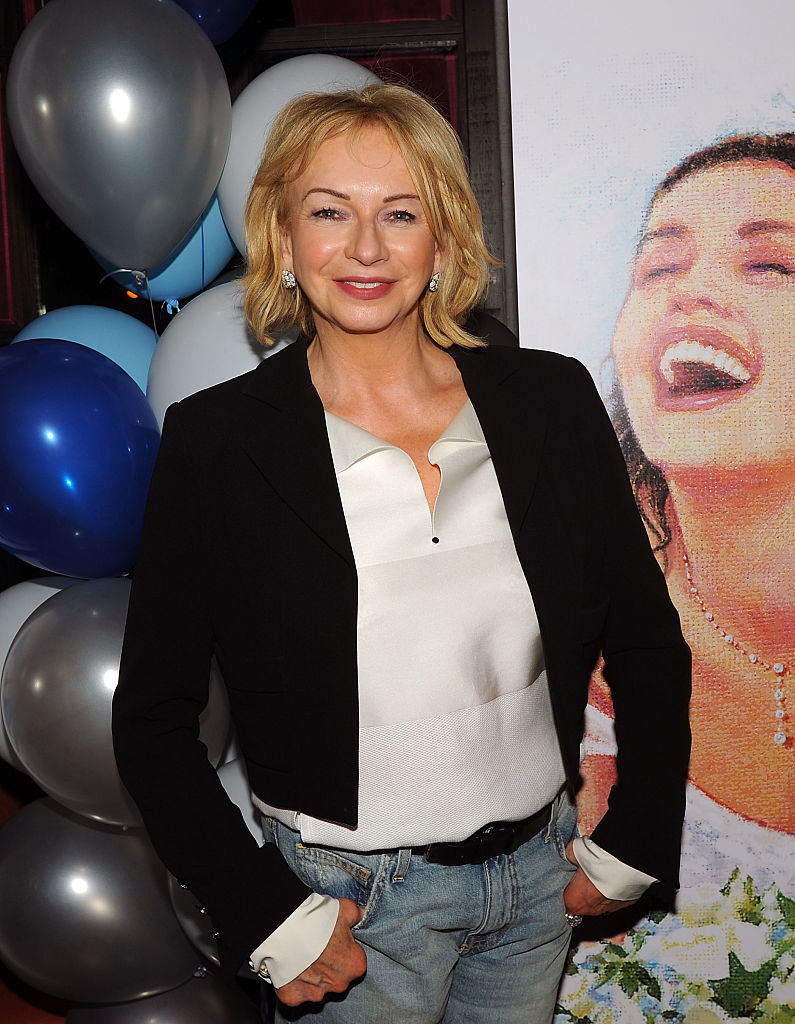 "I think one day there will be another film, because there's meant to be a trilogy, you see," she continued, adding, "I know Universal would like me to do it."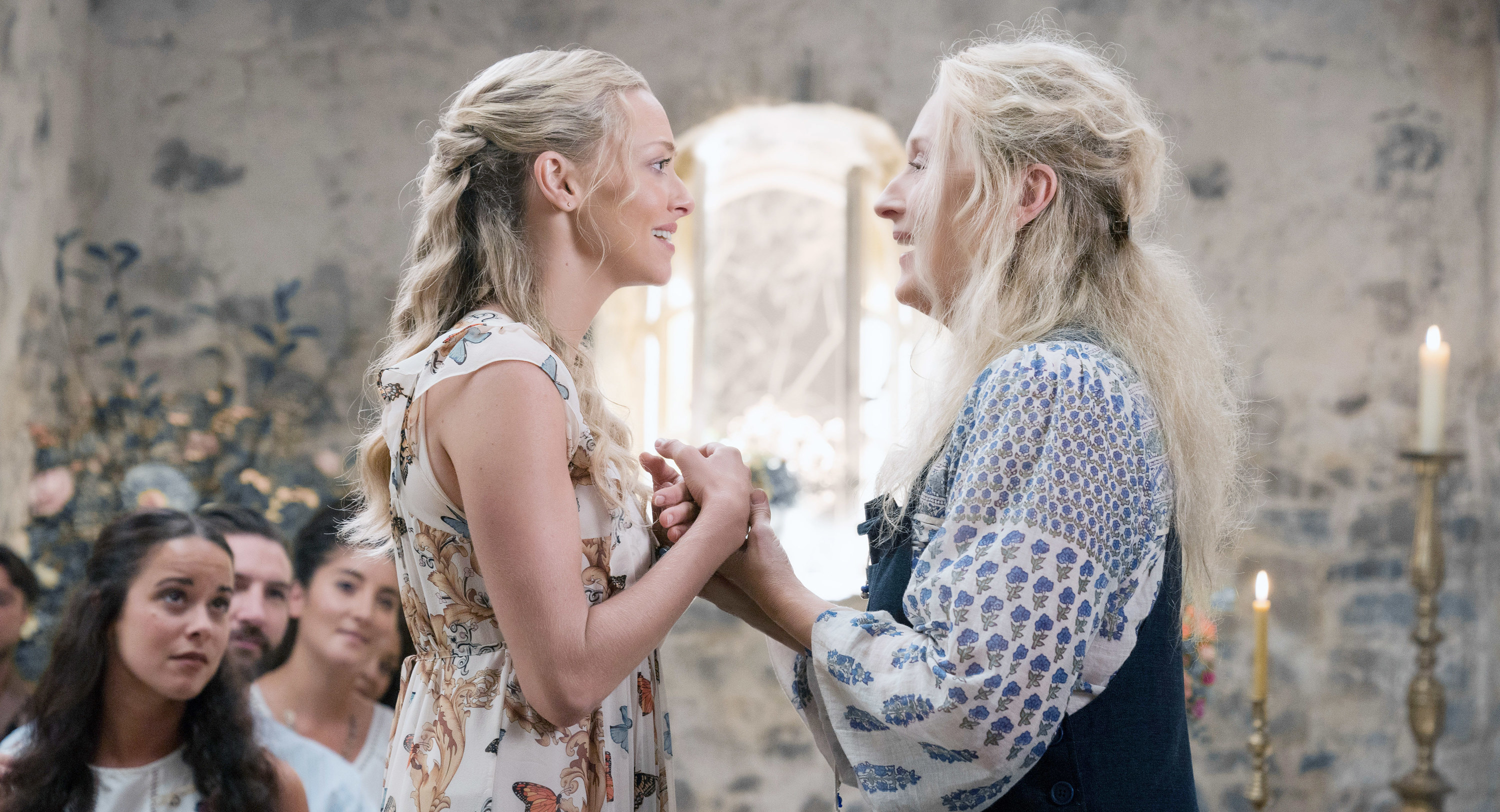 She also said that the possible film will use FOUR NEW ABBA SONGS (!!!!!) the group has been working on, to which I'd like to say, thank you for the music!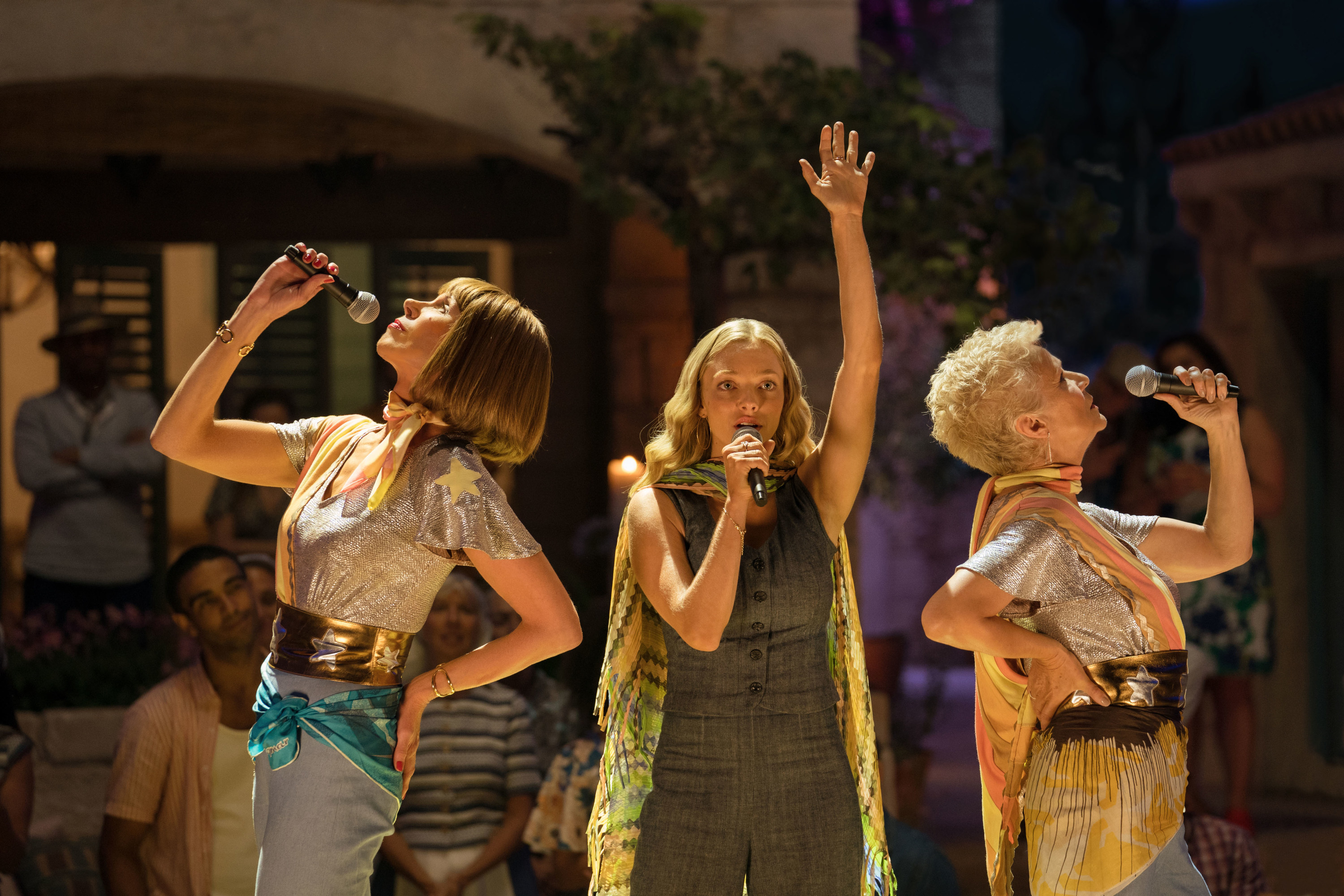 To say fans were excited about the news would be...an understatement.
I'm ready to sign a petition RIGHT NOW to make this the title.
So, obviously, nothing ~official~ has been announced, which means we don't know anything about a possible title, let alone cast, dates, or even a plot. But shortly before the release of Mamma Mia! Here We Go Again, two of the film's stars shared their thoughts about a possible third movie.
In 2018, Lily James and Amanda Seyfried said it'd be fun to explore time travel in the series: "I would love to work with Lily in the next one, which would be ridiculous because it wouldn't make sense," Amanda said.
To which Lily added, "You know, I always thought a really cool wish would be to be friends with your parents when they were young. So how cool if you could, like, come back? We could be friends in the '70s as mother and daughter...like Back to the Future!"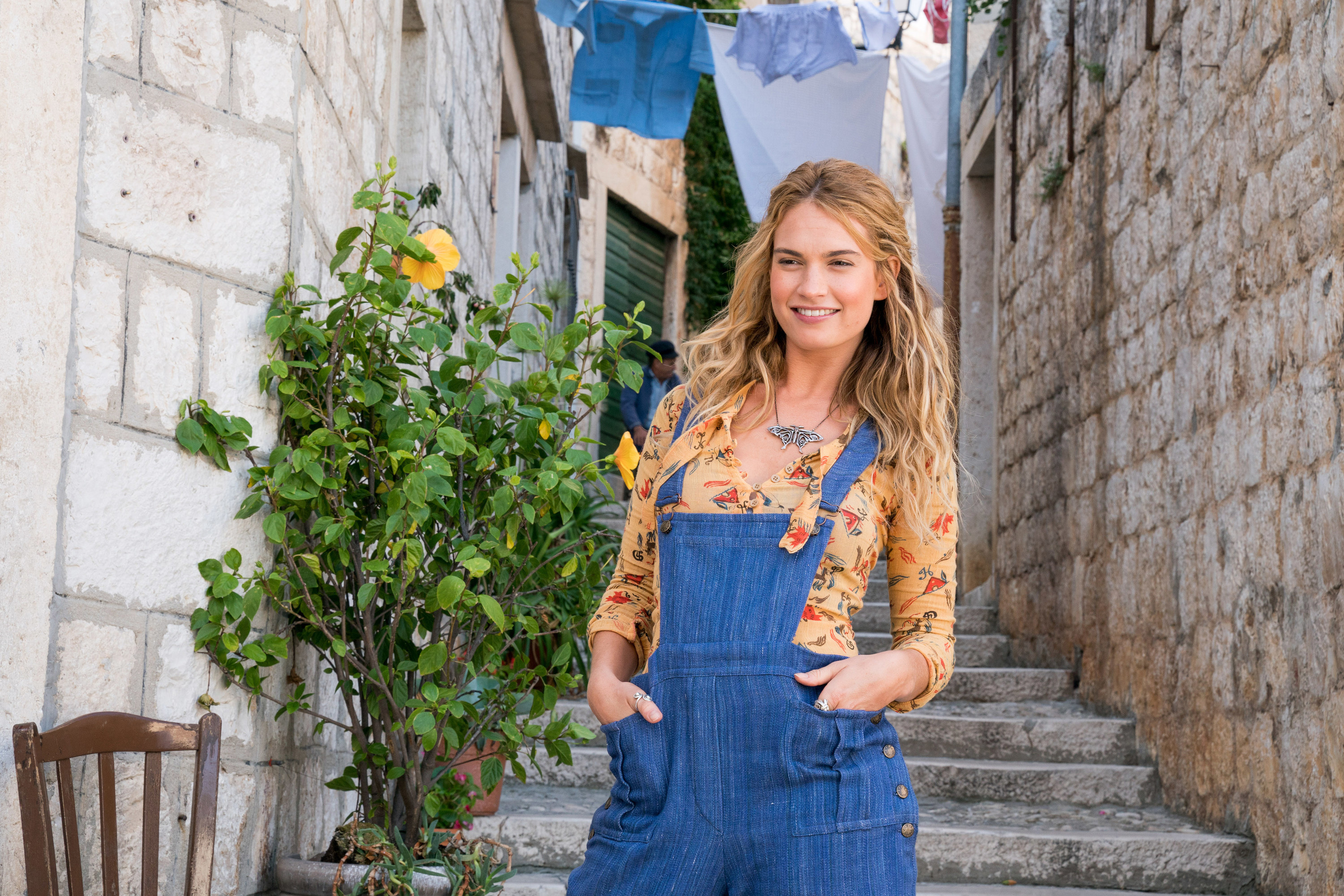 TBH, I don't care if it's time travel, zombies, aliens, whatever. Like this person said:
If it's Mamma Mia, I will watch and I will love it. What would you like to see in a third film? Tell me in the comments!