9 Of The Most Interesting Things We Just Learned About Madelaine Petsch From "Riverdale"
Sorry, she has no idea if we'll ever hear Jason speak or not.
Madelaine Petsch is best known for her role as Cheryl Blossom on Riverdale who, IMO, is the baddest bitch on that show 'cause girl is crazy AF (but, like, in a good way?).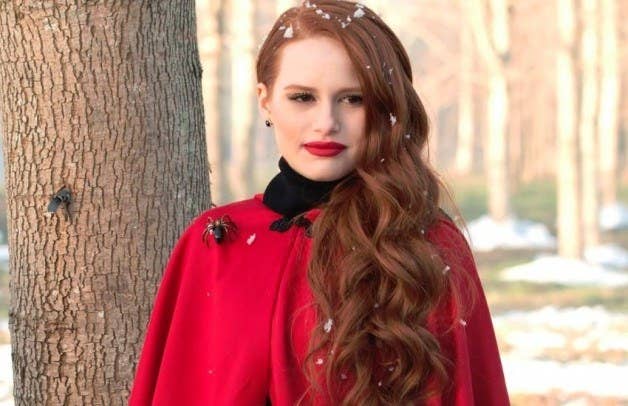 Well, Madelaine — aka Cheryl, IRL — recently took to her YouTube channel to answer a bunch of burning questions from Riverdale fans and the answers are pretty great. Here's what we learned: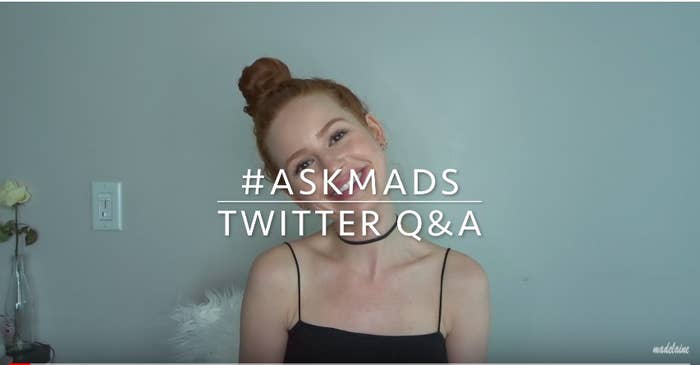 1.
She initially auditioned for the role of Betty, not Cheryl.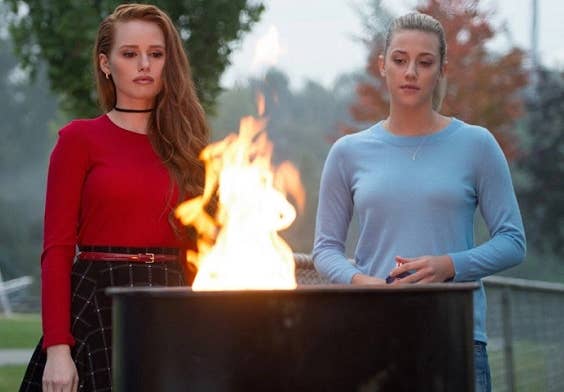 2.
And, before getting cast on Riverdale, Madelaine had a bunch of different jobs.
She worked at both a political consulting firm and a hookah lounge, as well as took jobs as a barista, a hostess, a waitress, and a personal assistant to a photographer.
3.
Despite getting scuba diving training for it, the underwater scene in the Season 1 finale was still "physically very hard" to film.
4.
Madelaine was "actually really intimidated" when she first met Camila Mendes, aka V.
5.
She loves to play Cheryl because of her complexity.
She added that episode 6 of the upcoming second season features one of Cheryl's "coolest scenes." (Mark your calendars!!)
It was very terrifying but so amazing and so cool. And, the things that my character gets to do — I never thought I would even be able to do these kinds of things for a TV show.
6.
Turns out, our fave HBIC was a competitive dancer for 16 years before she moved to Los Angeles.
7.
Fans always assume that she's a lot like Cheryl, but that's a total misconception.
"People really think that I'm Cheryl in real life, but what you have to realize is that when someone's playing a television character, they're not actually that character in real life. Somebody's writing for me. But, when I'm off set, I'm the weirdo Madelaine that you all know."
8.
She is, in fact, a natural red-head and "was an outcast for the majority of [her] life" because of it.
9.
Lastly, like most of us these days, she's a chronic binge-watcher.
In addition to Rick and Morty, she loves Netflix's Travelers and is "dying to see the next season." As for movies, her favorites include American Beauty, Fight Club, and American Psycho, but "obviously Harry Potter is always #1."