So earlier this morning, Macklemore dropped the music video for his new single, "Glorious," and it's a goddamn emotional rollercoaster.
Their day started out simple with a little drive, which Grandma Helen was pretty excited about.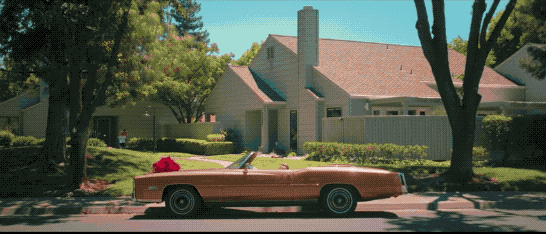 Then, they went classic Mischief Night and egged someone's house.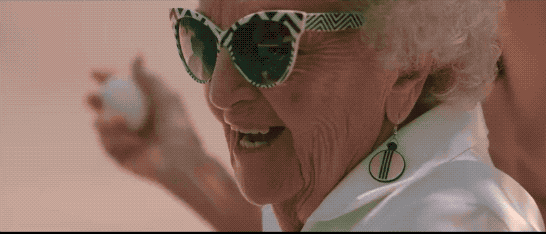 Next up, they played some games at an arcade and we can't say for sure, but it looks like she crushed him.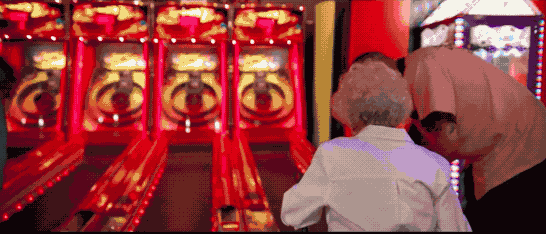 Then, Macklemore serenaded her and they did a little two-step together!! (Be honest. How hard are you crying right now?)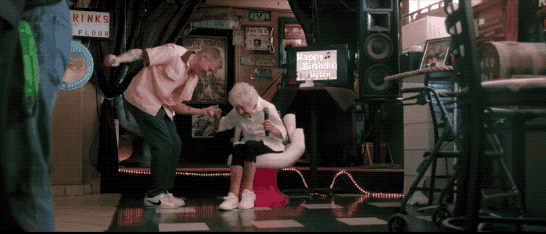 Because he went and GOT HER NAME TATTOOED ON HIS ARM.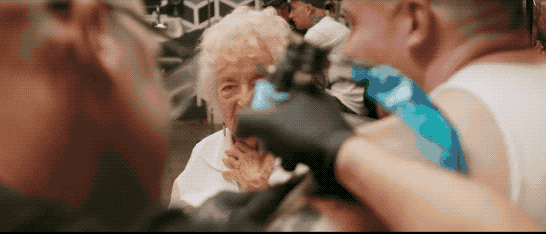 Ok now honestly, I can't even with this. First, he treated her to the birthday cake of her dreams...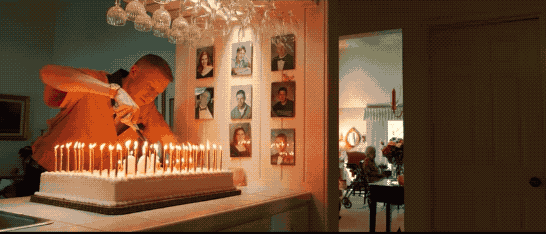 ...and then to the stripper of her dreams. A FUCKING. STRIPPER.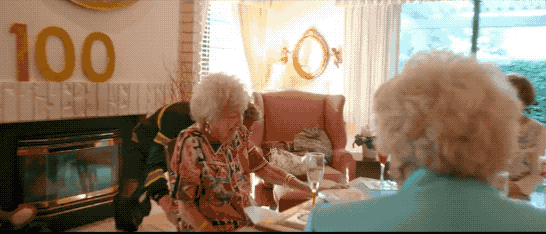 Finally, they ended their day by the lake and left us all sobbing over our now-waterlogged phones.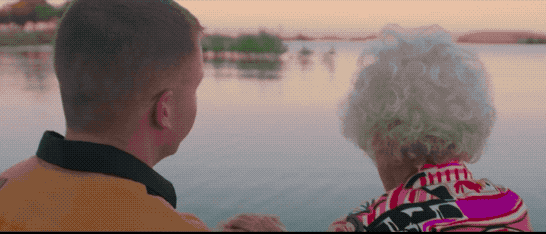 *actual footage of me trying to write this post*
Me too, Maria, me fucking too.
Hey Ben, if you're listening, please bring Grandma Helen to an award show as your date. The world needs more of her.