25 Times I Got Secondhand Embarrassment Watching The "Love Is Blind" Reunion
*Watches through my fingers.*
1.
Right off the bat, Nick Lachey cashed in on his unintentional joke from Episode 1.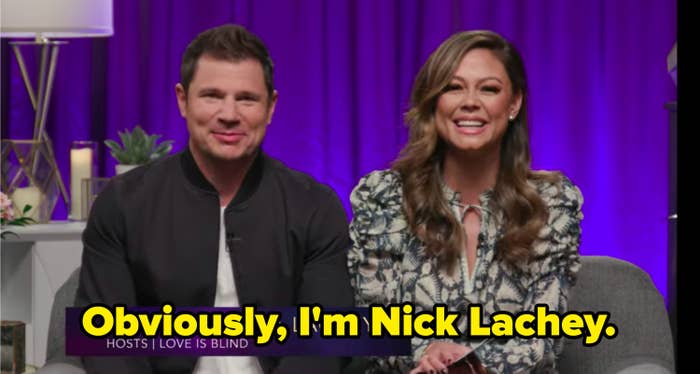 2.
Kelly shared that — though she's currently single — she dated a best friend of hers who attended her and Kenny's wedding, and Kenny's reaction was subtle but v interesting.
3.
And Kenny made it clear that he "could not be doing better."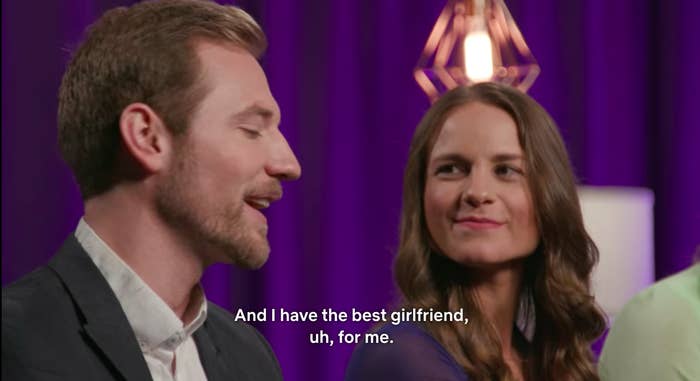 4.
Vanessa kept trying to make "keyboard warriors" happen*. It's not going to happen!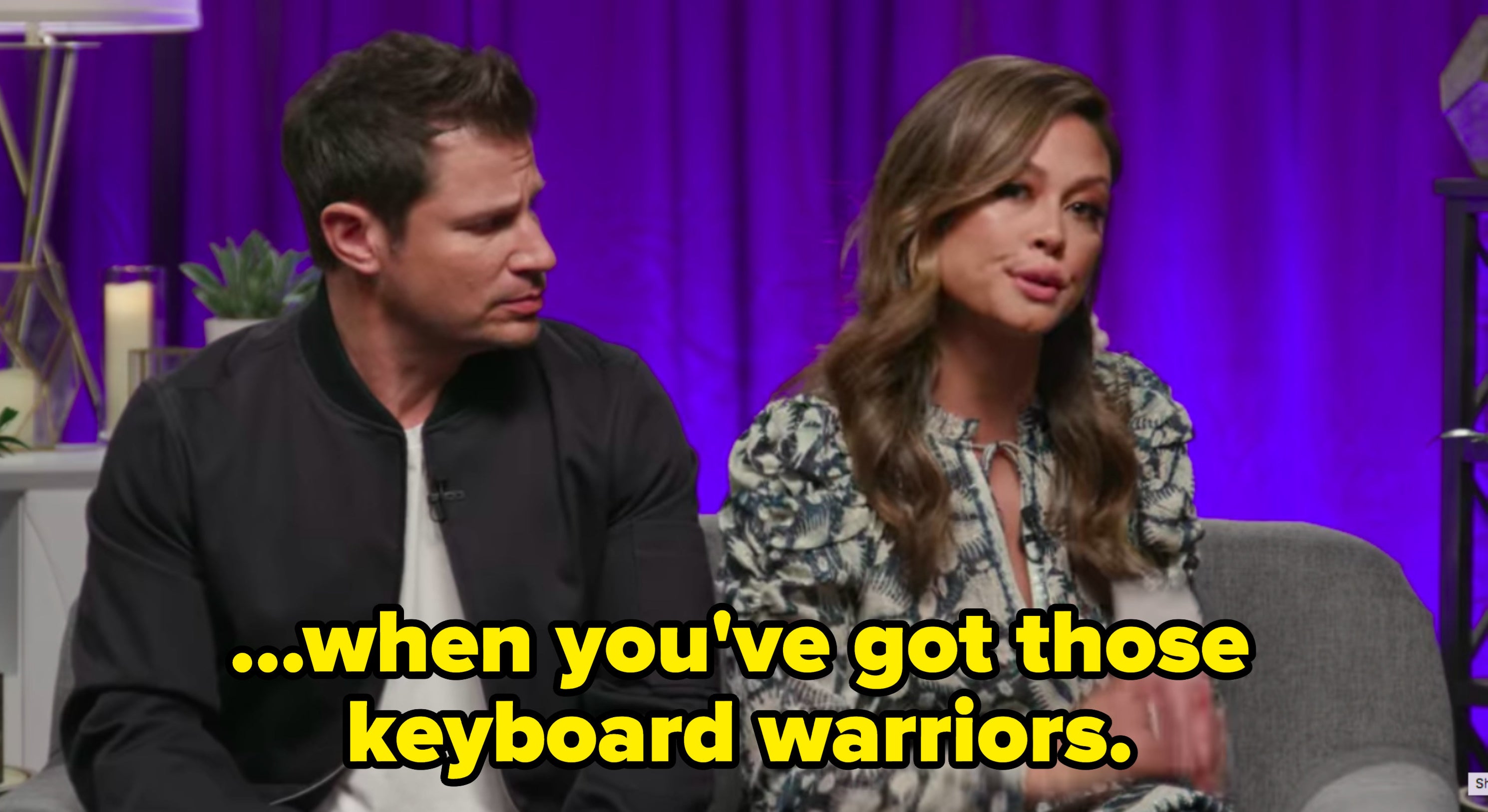 6.
Diamond said she was surprised by how attractive Mark was and called him "a beautiful person." And Lauren's body language said that she was ready to play matchmaker.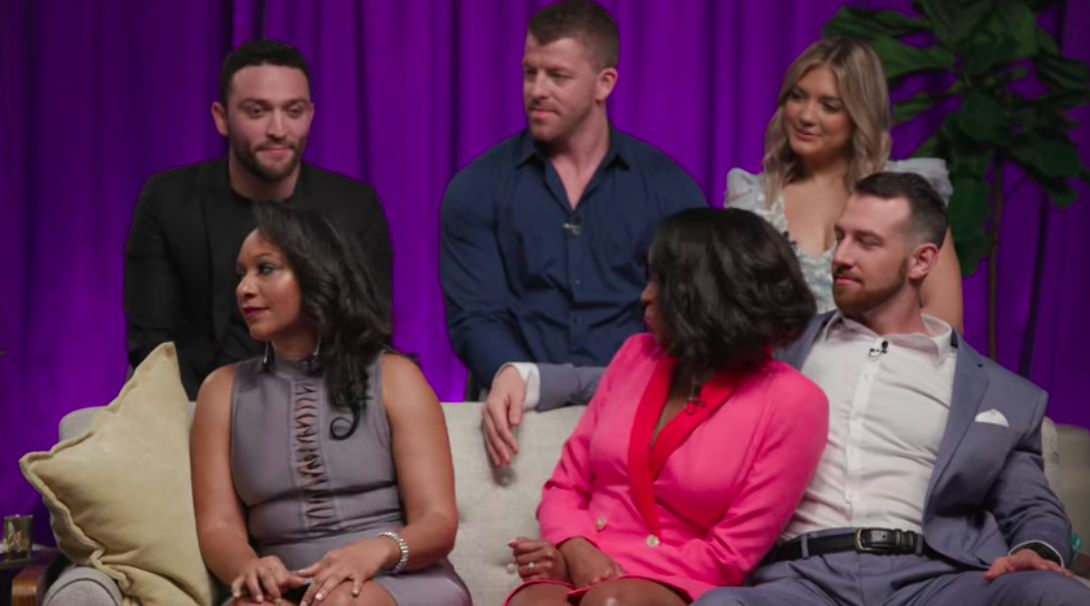 7.
Kenny talked about his first impression of Lauren when they met IRL...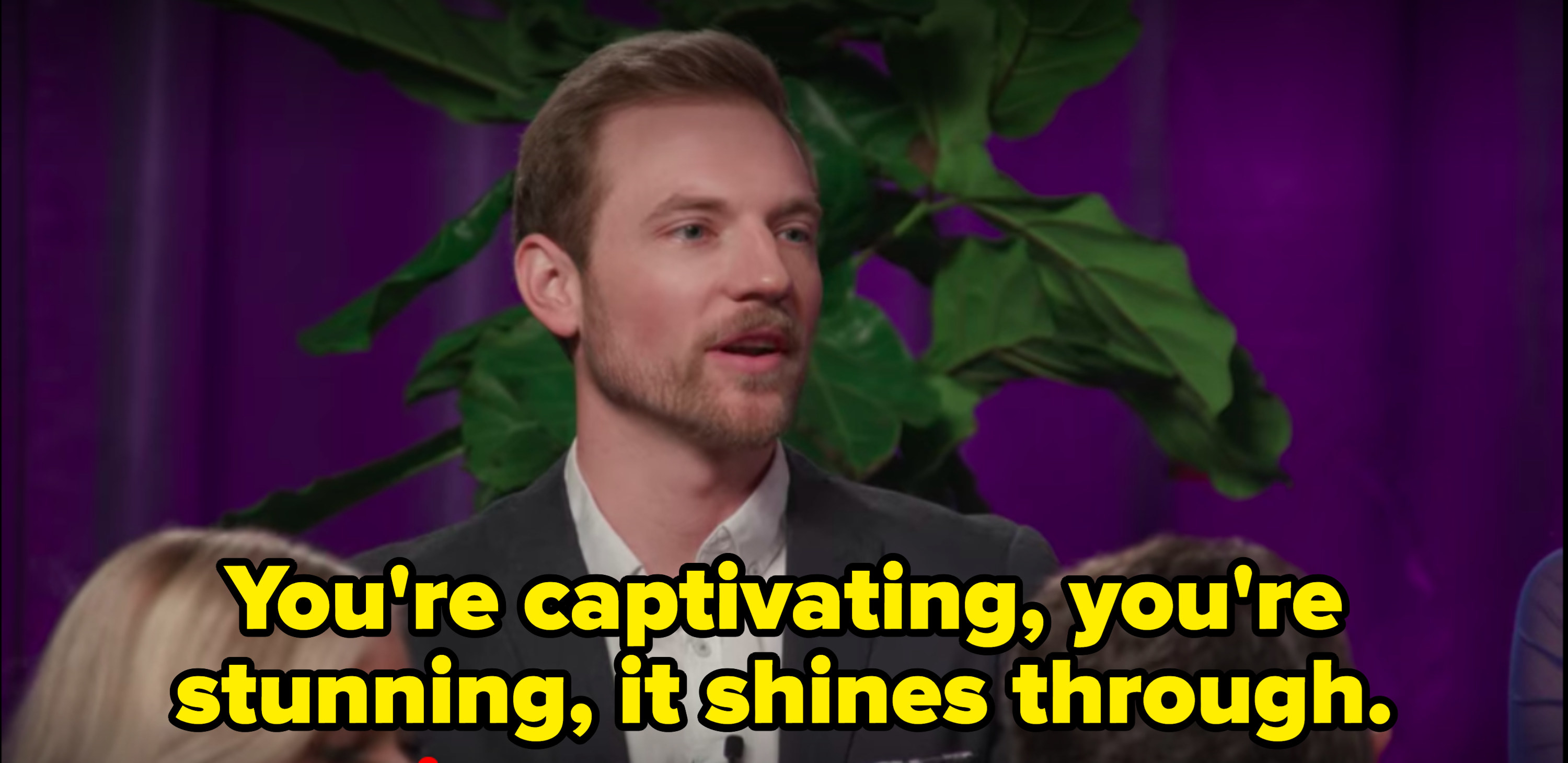 8.
...and so did Damian.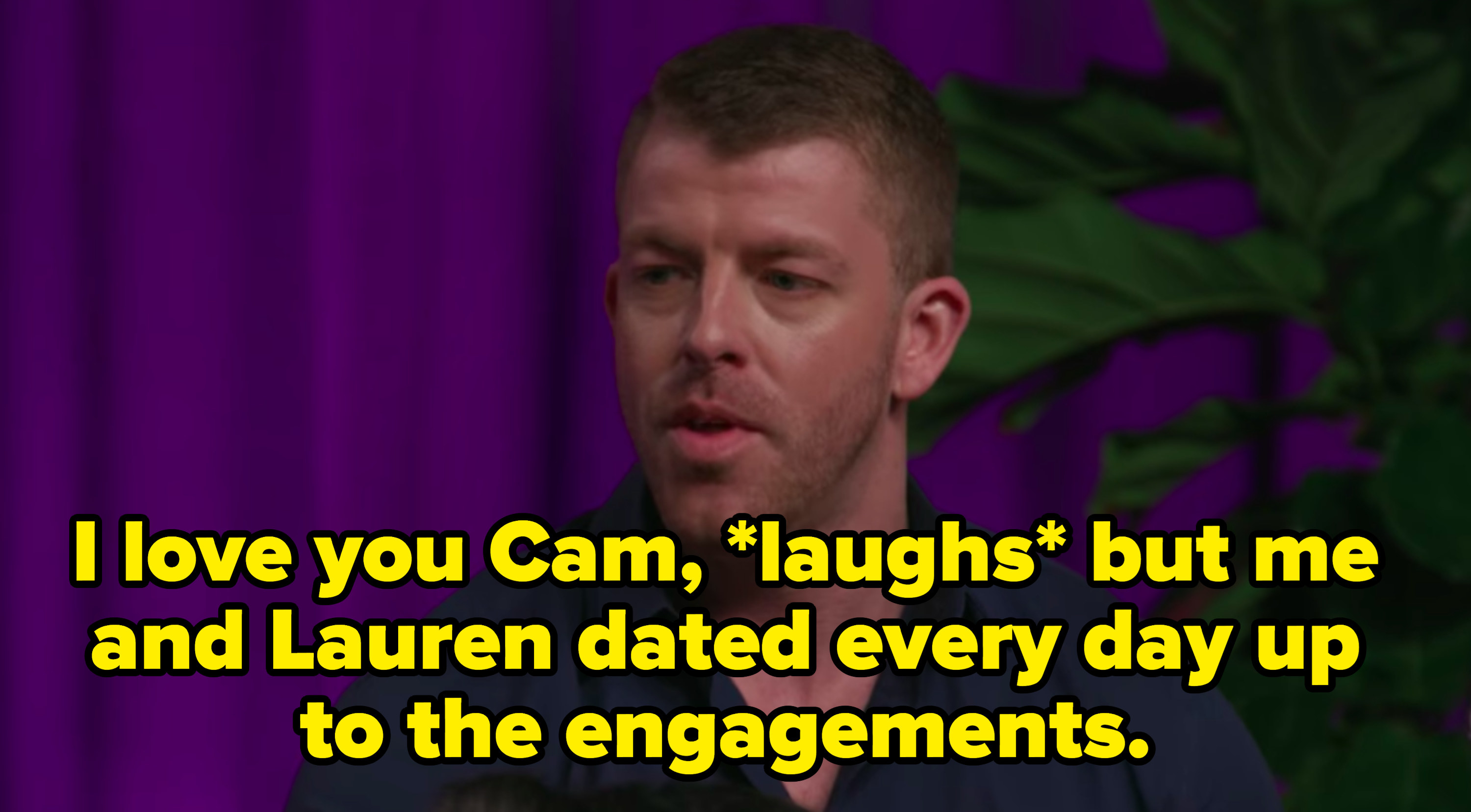 9.
Lauren and Damian did (poor) Star Wars impressions, which they apparently did during their dates.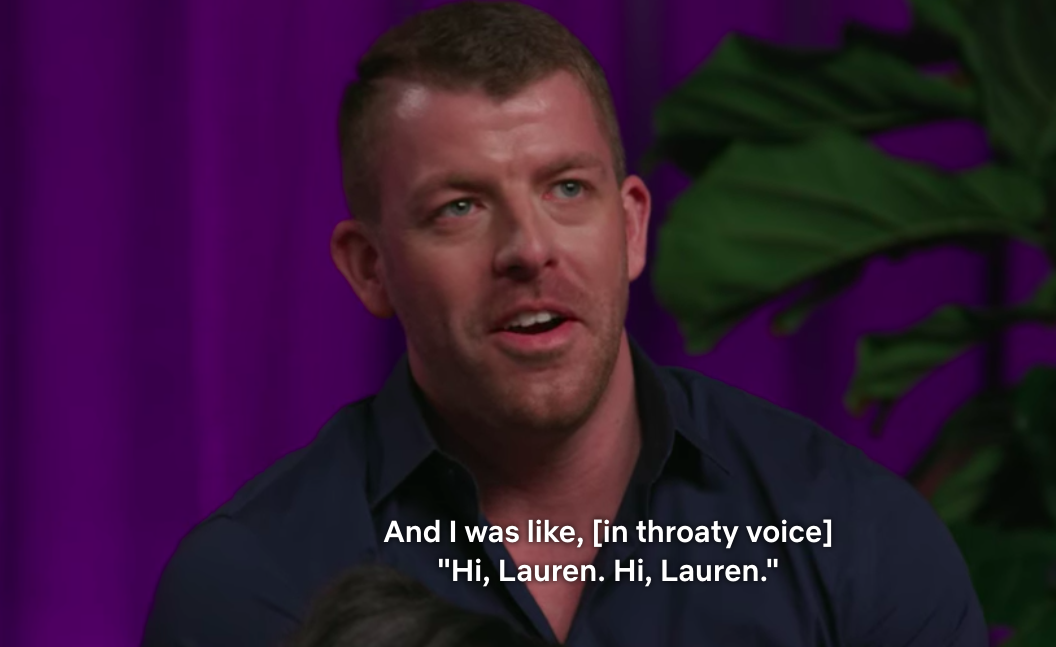 10.
Diamond acknowledged her, IMO, cringeworthy use of "Don't Hurt Yourself" lyrics during her fight with Carlton.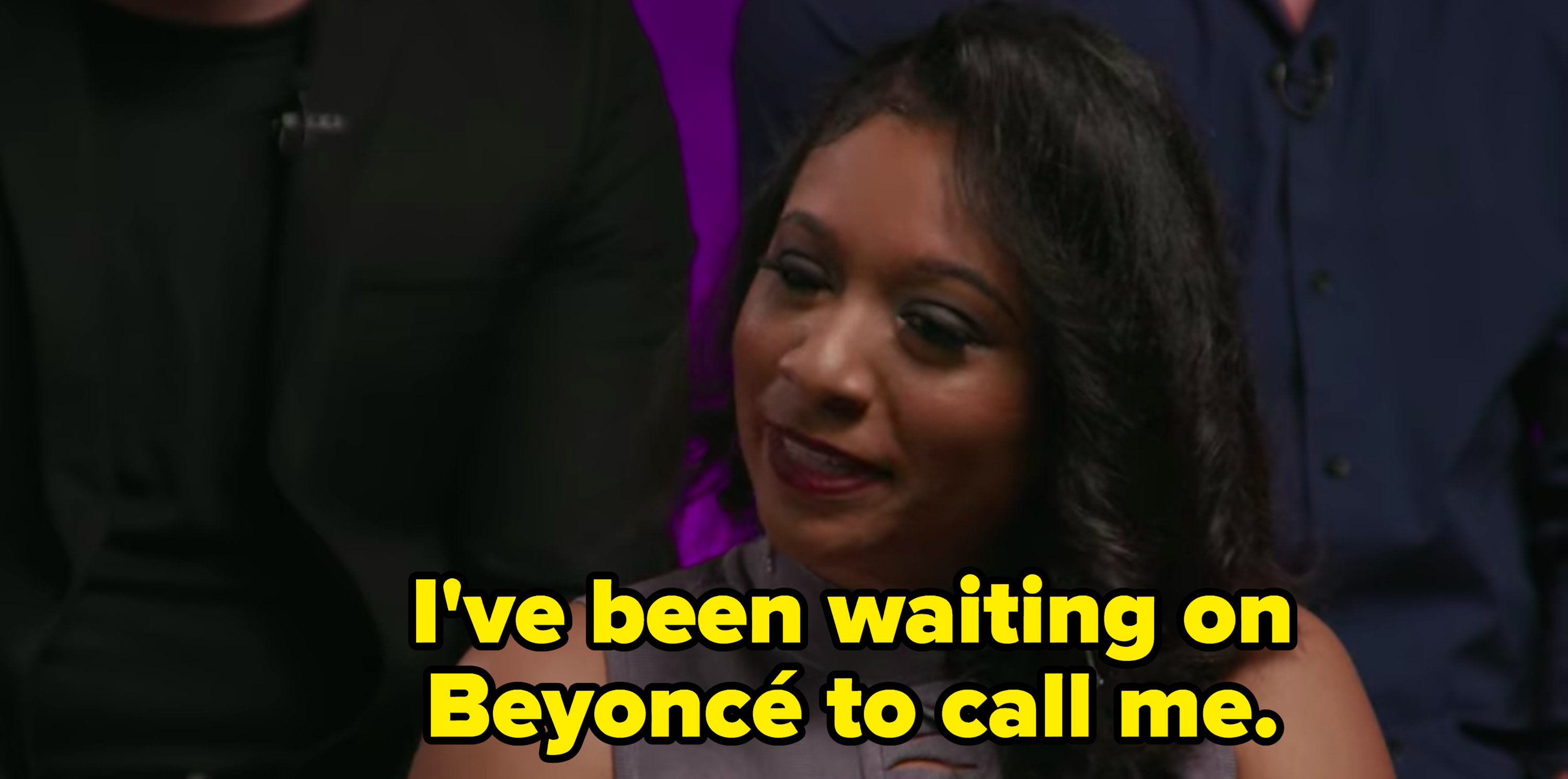 11.
Amber made this face when she had to watch a clip from the show of Barnett calling Jessica his "number one."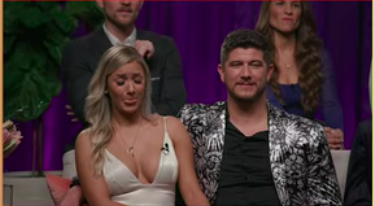 12.
Diamond playfully called out Barnett for saying she had a stripper's name during their date in the pods.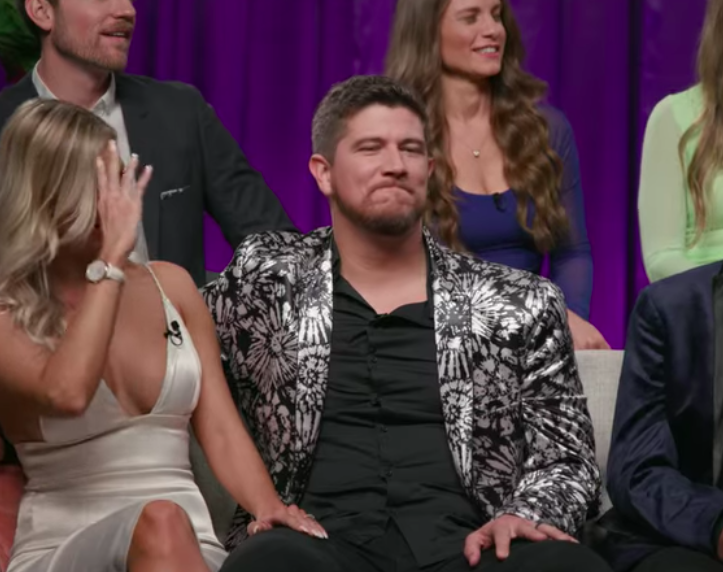 13.
Damian found out that Giannina didn't actually plan to propose to him, but that it just happened in the moment.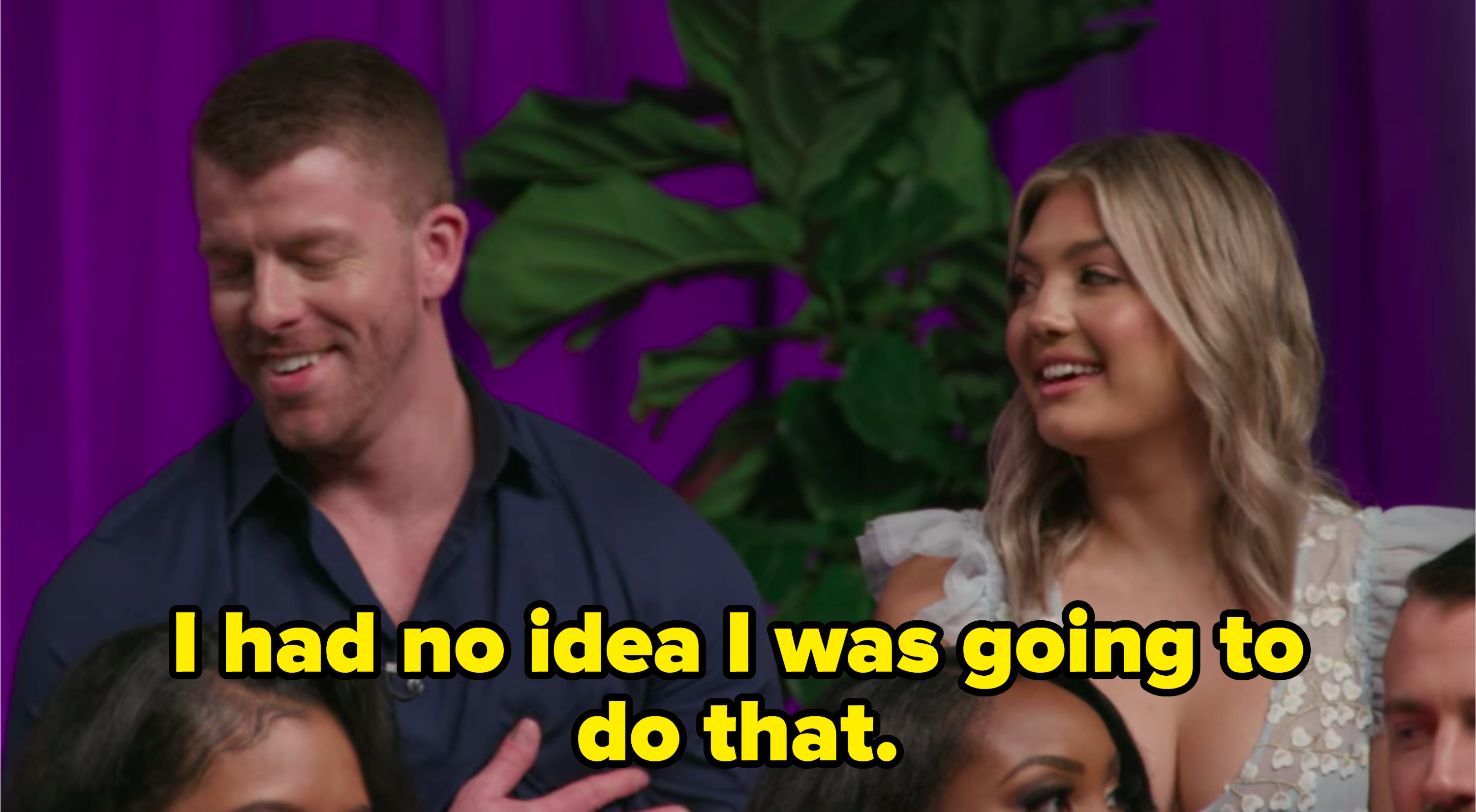 14.
Carlton made this face after watching a clip of him proposing to Diamond, and yes, it was awkward, but also a little heartbreaking.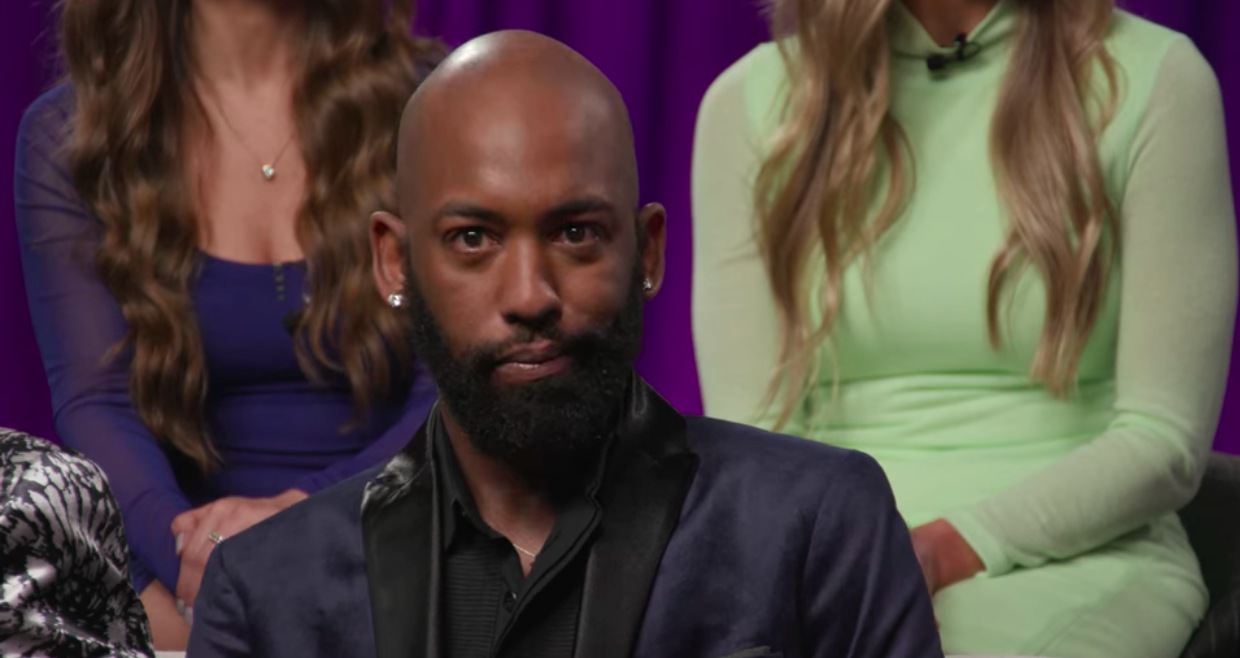 15.
And Diamond made this face when she had to watch a clip of her big blowout with Carlton.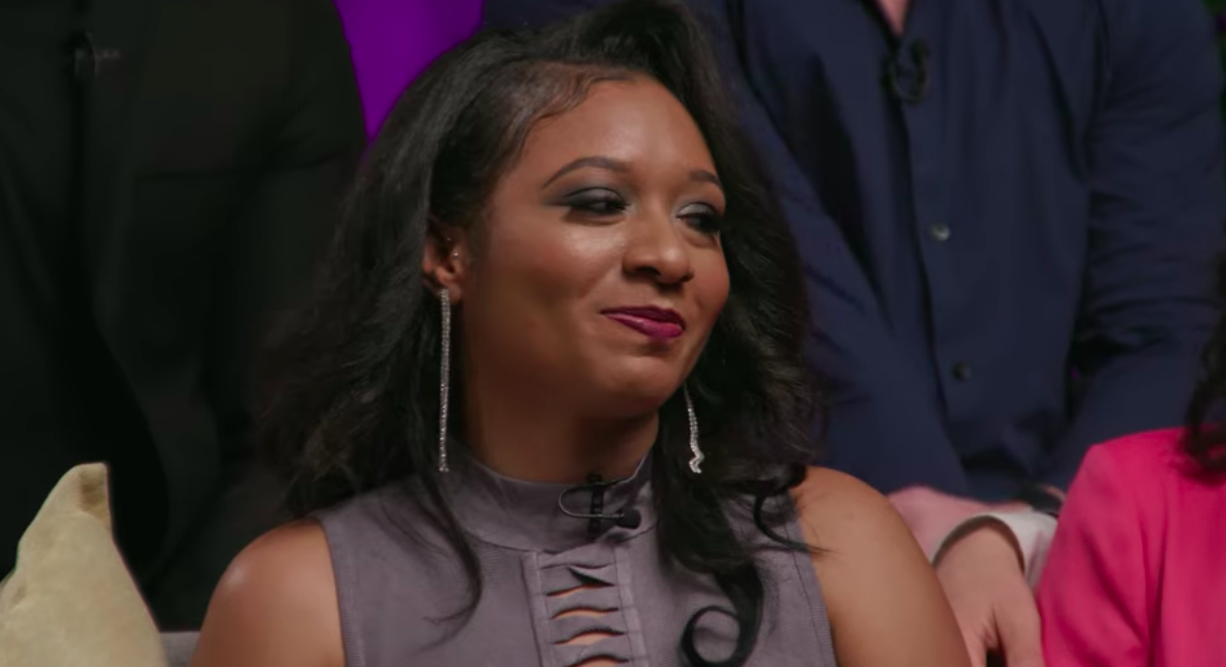 16.
Amber talked about how being financially dependent on Barnett made him uncomfortable, and it looks like that's also the case when even mentioning it aloud!
17.
Carlton proposed...an apology. But everyone thought he was going to propose marriage! Weird!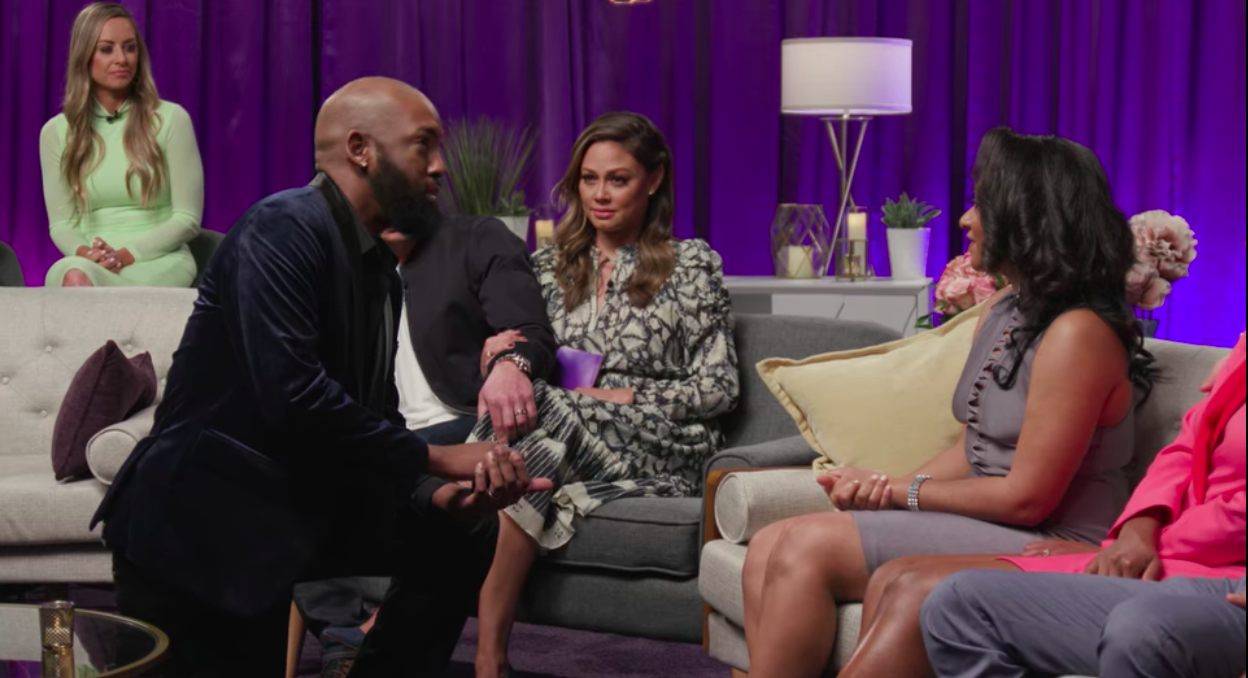 18.
Everyone had to watch a clip of Barnett talking about the three women he was torn between, with his wife and (for all intents and purposes) ex in the room.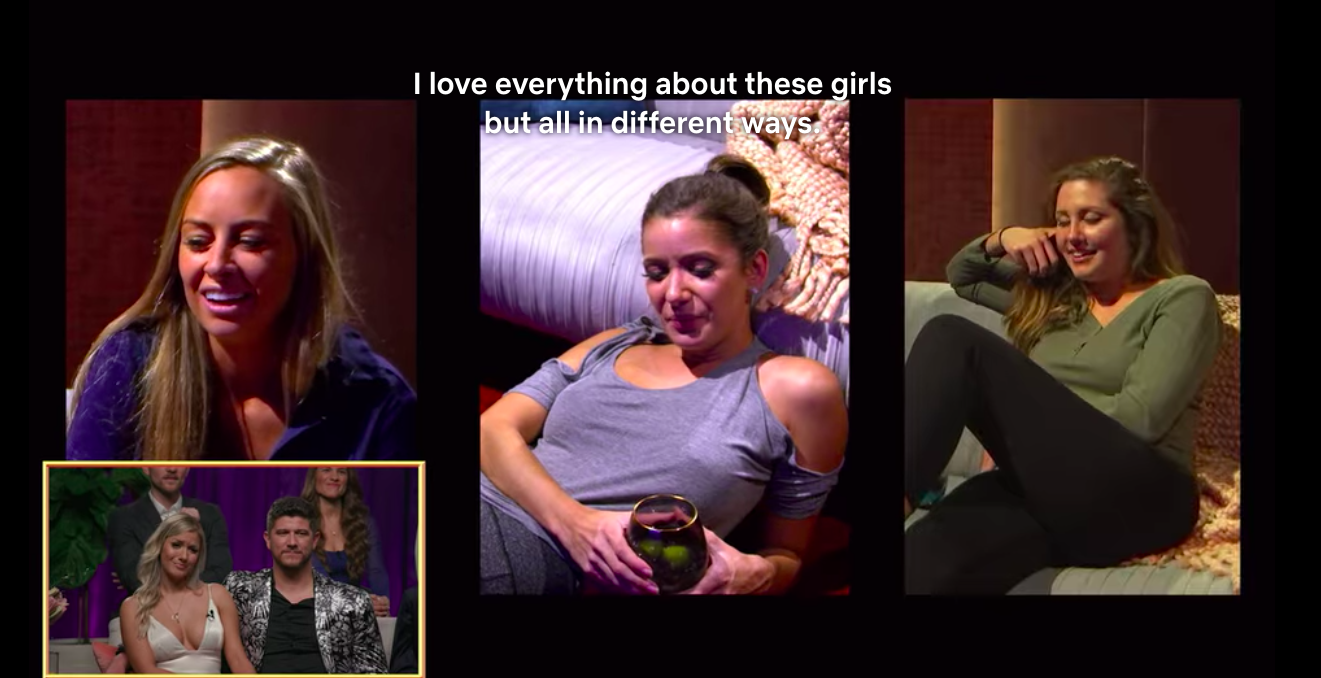 19.
Jessica's expression when Amber said there was a "very strong sense of girl power" during the pod phase was TELLING.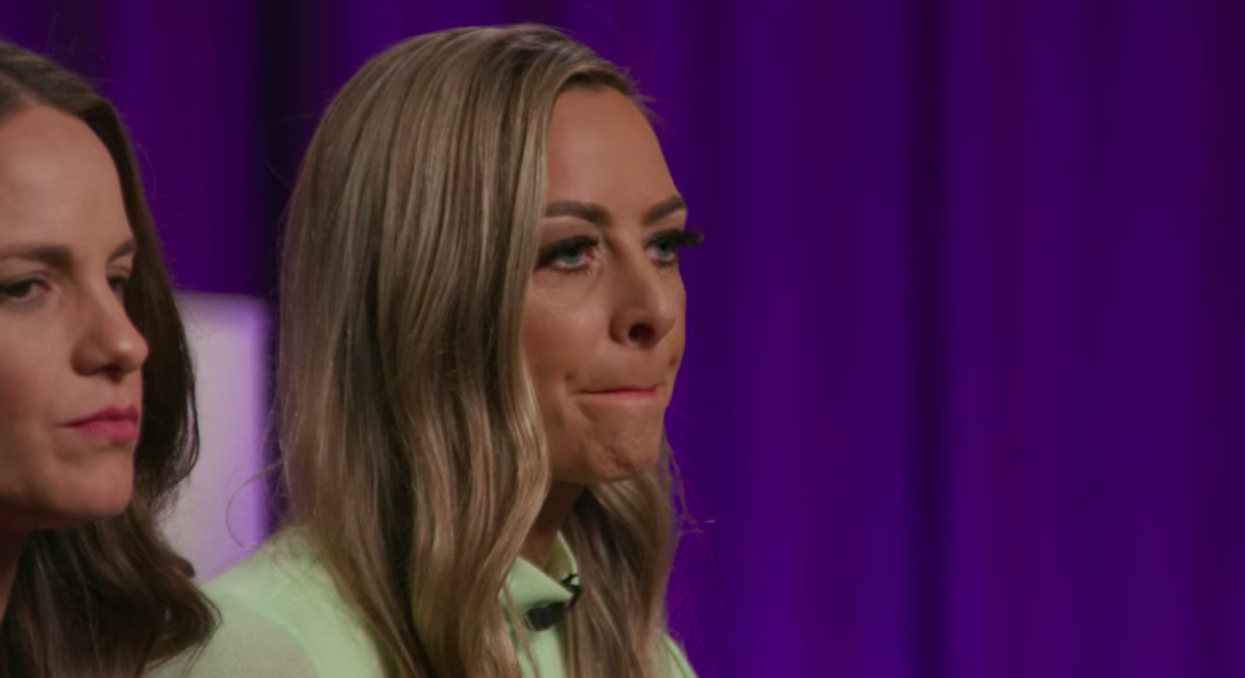 20.
Amber called Jessica a "sheisty bitch" and "so fake" for her behavior during the show...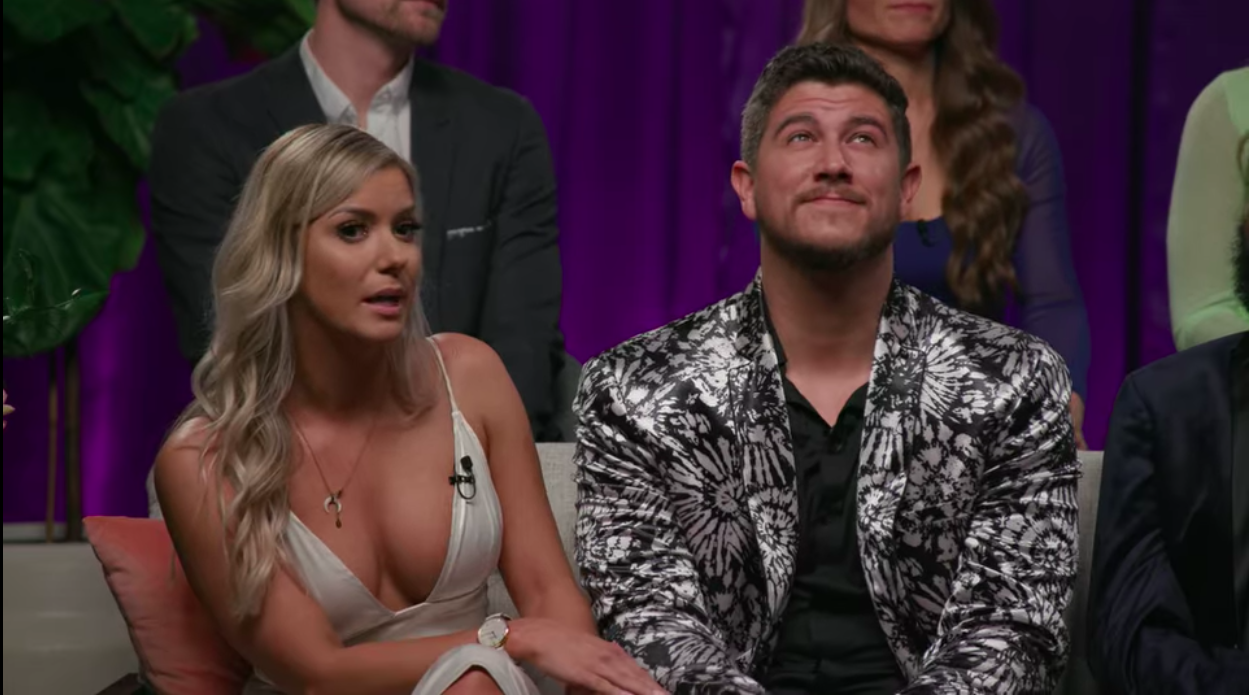 ...and to say that it was awkward would be an understatement.
21.
And after Jessica apologized, Amber said that she only accepted the "intent" behind the apology, but wasn't ready to forgive yet.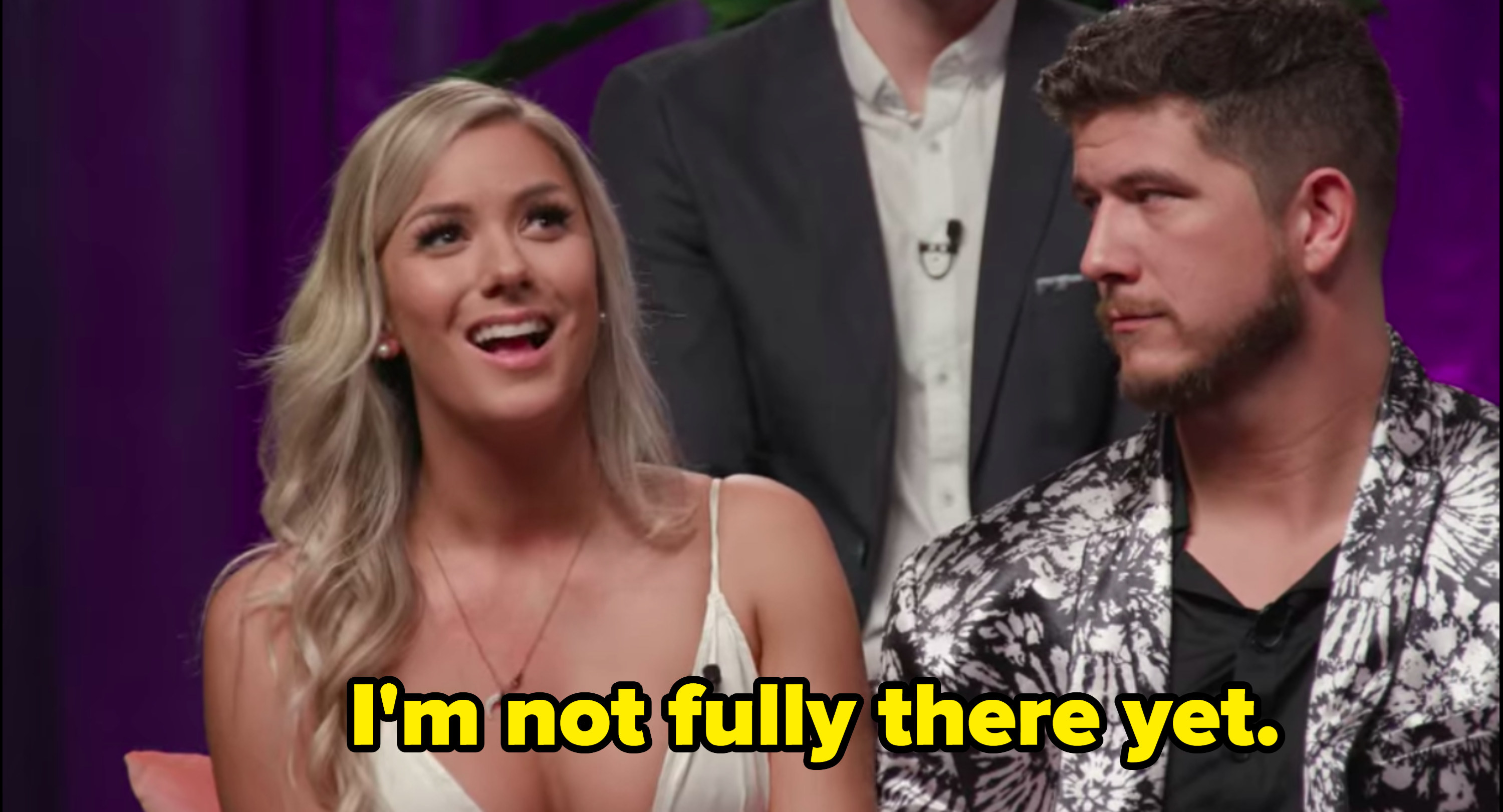 22.
Kelly called out Kenny, who supposedly broke their agreement to date after calling off their engagement and ghosted her instead.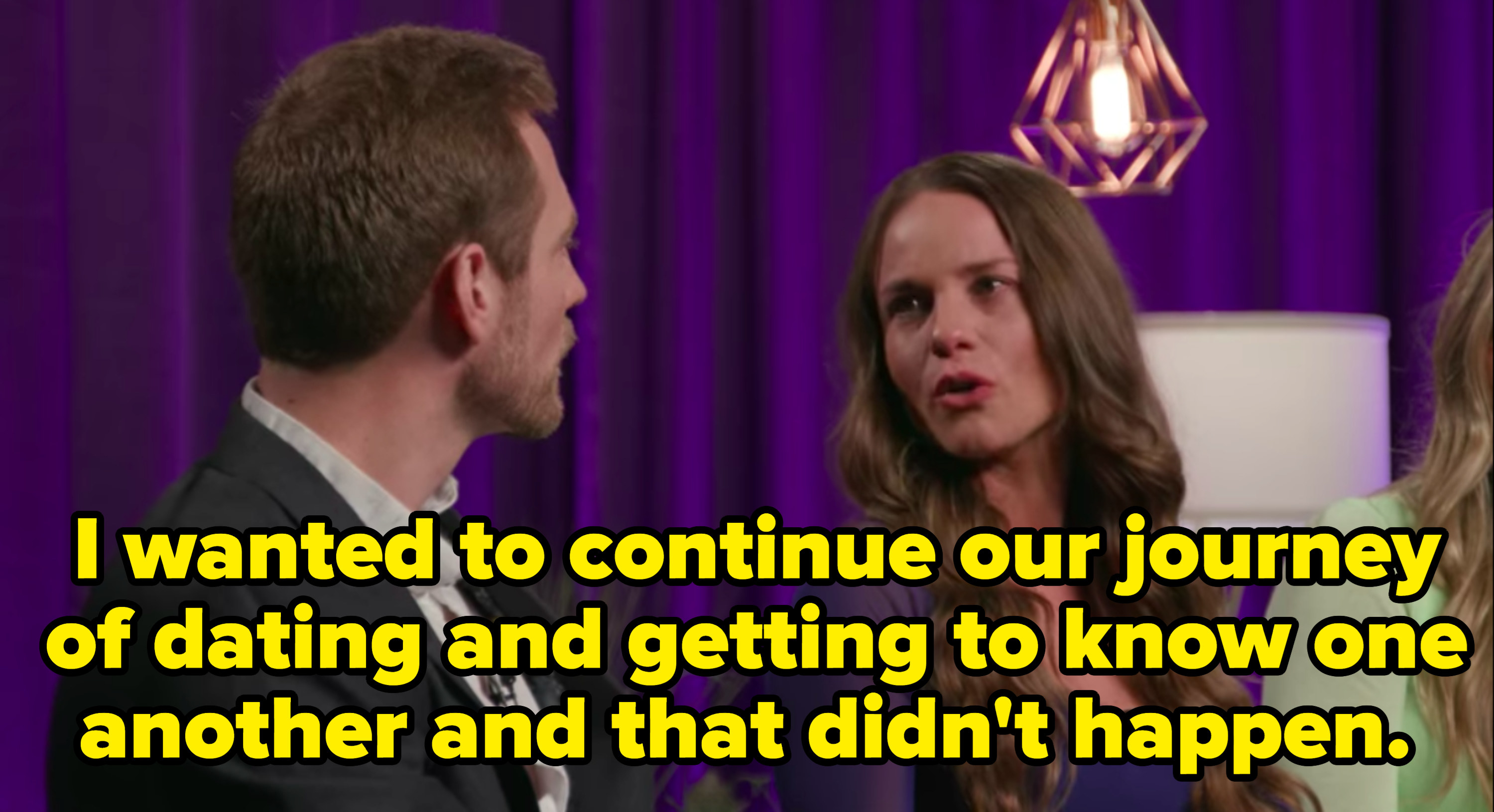 23.
Jessica addressed the "comment" she made about Barnett to Mark, aka when she said that Barnett was "so hot" and "definitely her type," and that Mark was decidedly not someone she would've normally "looked twice at."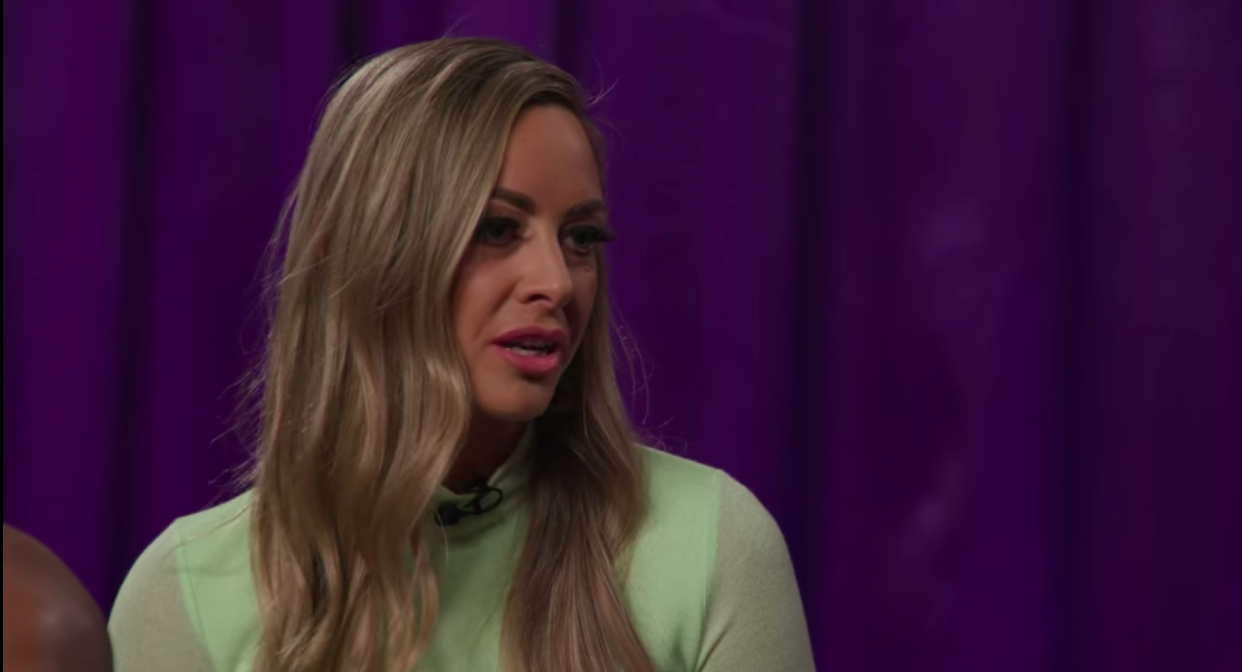 24.
Nick asked Mark why he thought it didn't work out with Jessica, and...OOF.
25.
Ultimately, he gets frank with Jessica and admits she should've been upfront about her feelings for other people (one person, in particular) from the experiment.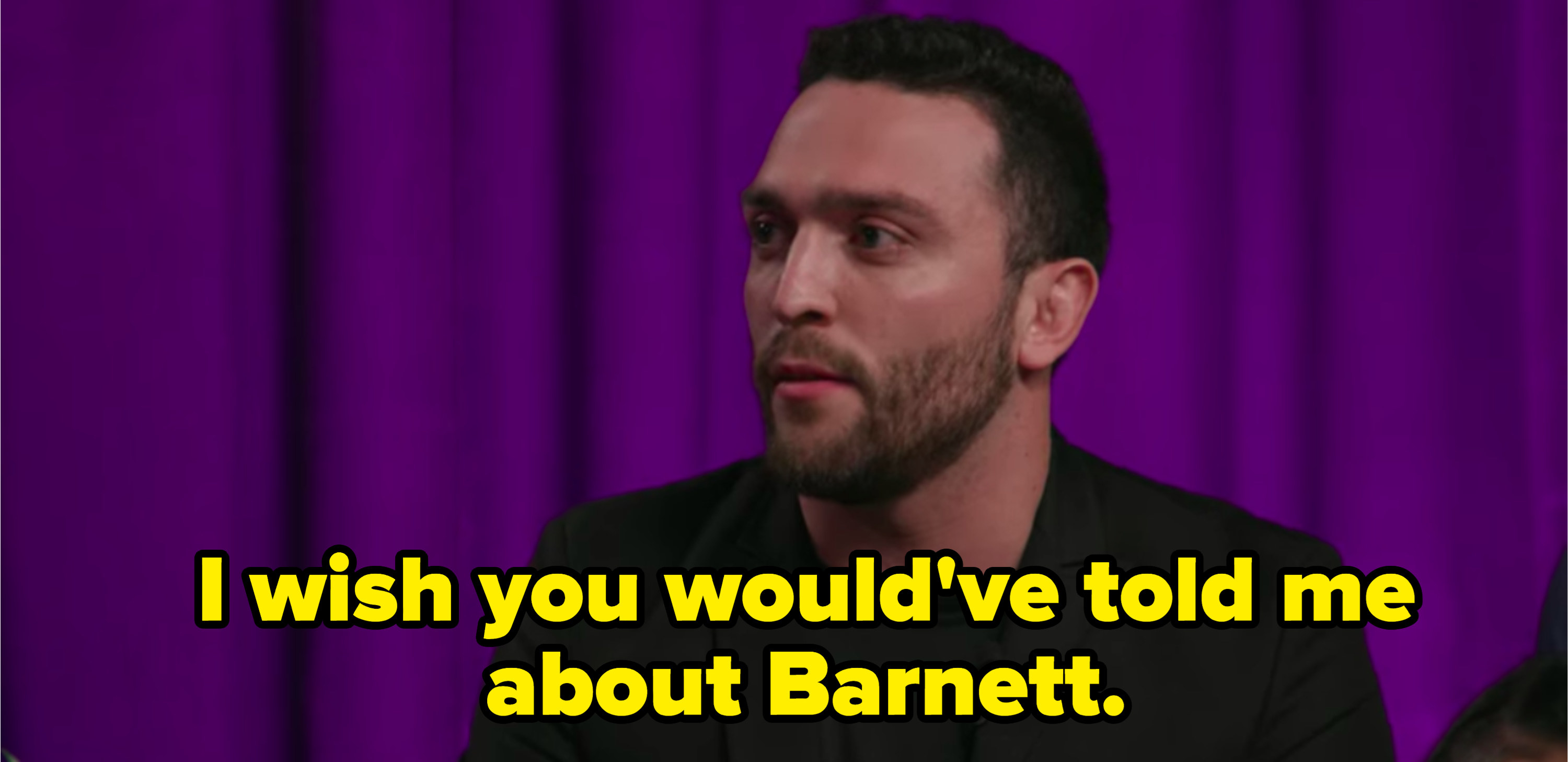 When the reunion was all said and done, people looked like they'd been to hell and back. But, even though it was probably awkward AF, they got through it!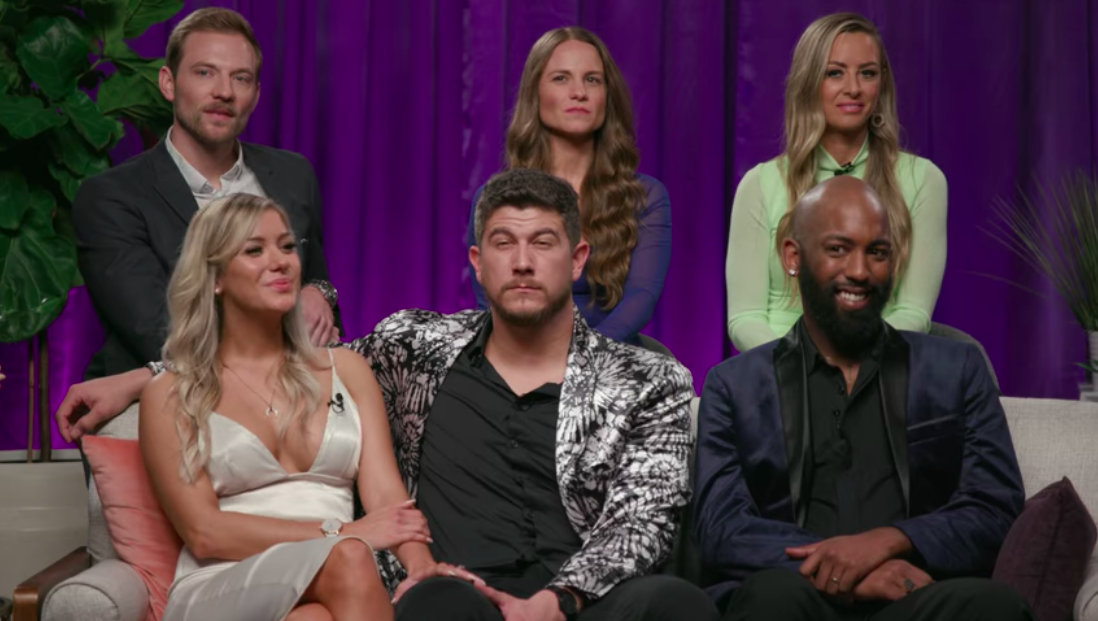 What did you think of the reunion episode? Tell us in the comments!