27 Tweets About Lauren And Cameron From "Love Is Blind"
They must be PROTECTED at ALL COSTS!!!
🚨Warning: Mild spoilers ahead!🚨
Hello! I am one of the many, many people who has recently become obsessed with Netflix's Love Is Blind.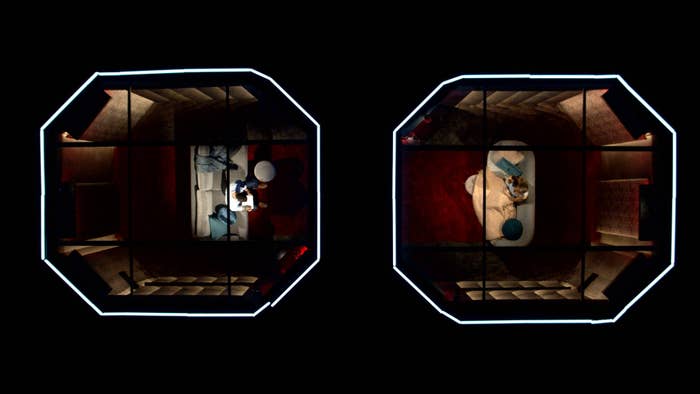 They were the first couple to say "I love you" and the first ones to get engaged. They don't have drama, their love makes them weepy, their chemistry is potent, they're great on their own (but better together), they're basically an IRL Disney couple.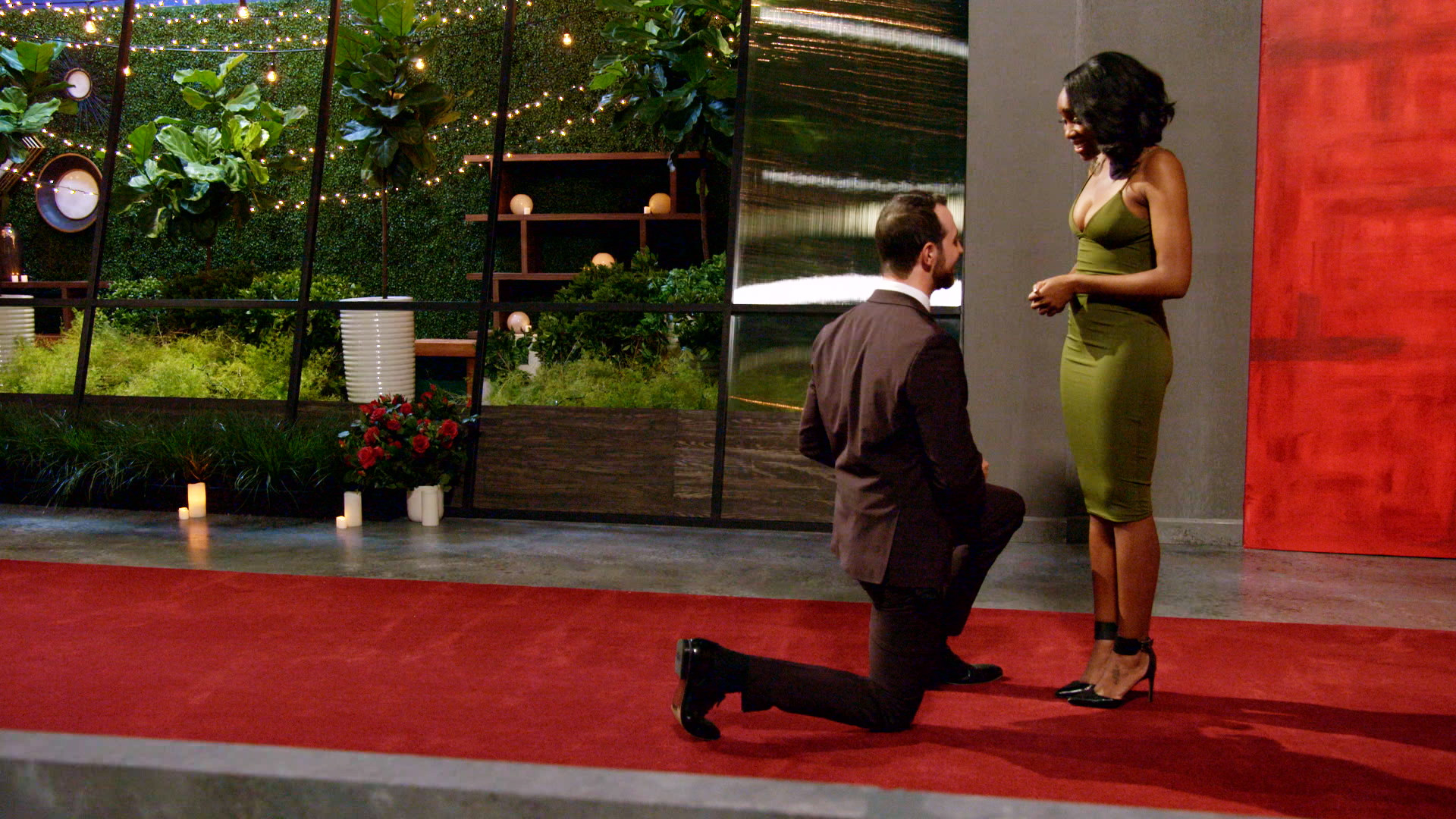 I am in love with their love, and I'm not the only one. Here are a bunch of tweets for people who are just as obsessed with Clauren (Lameron? Idk!) as I am:
1.
2.
3.
4.
5.
6.
7.
8.
9.
10.
11.
12.
13.
14.
15.
16.
17.
18.
19.
20.
21.
22.
23.
24.
25.
26.
27.