So by now, there's a pretty good chance that you've received a text from your friends with one of these guys in it.
If you haven't, they're called bitmojis — personalized avatars that you can design to not only look like you, but also to describe your thoughts, emotions, and everyday actions.
Well, on Friday, Hilary Duff, former star of beloved Disney Channel show Lizzie McGuire, shared this meme on her Instagram.
While the series followed the pre-teen antics of 13-year-old Lizzie, her animated alter-ego would give us insights into what was really going on inside her head (which was usually something spot-on and hilarious).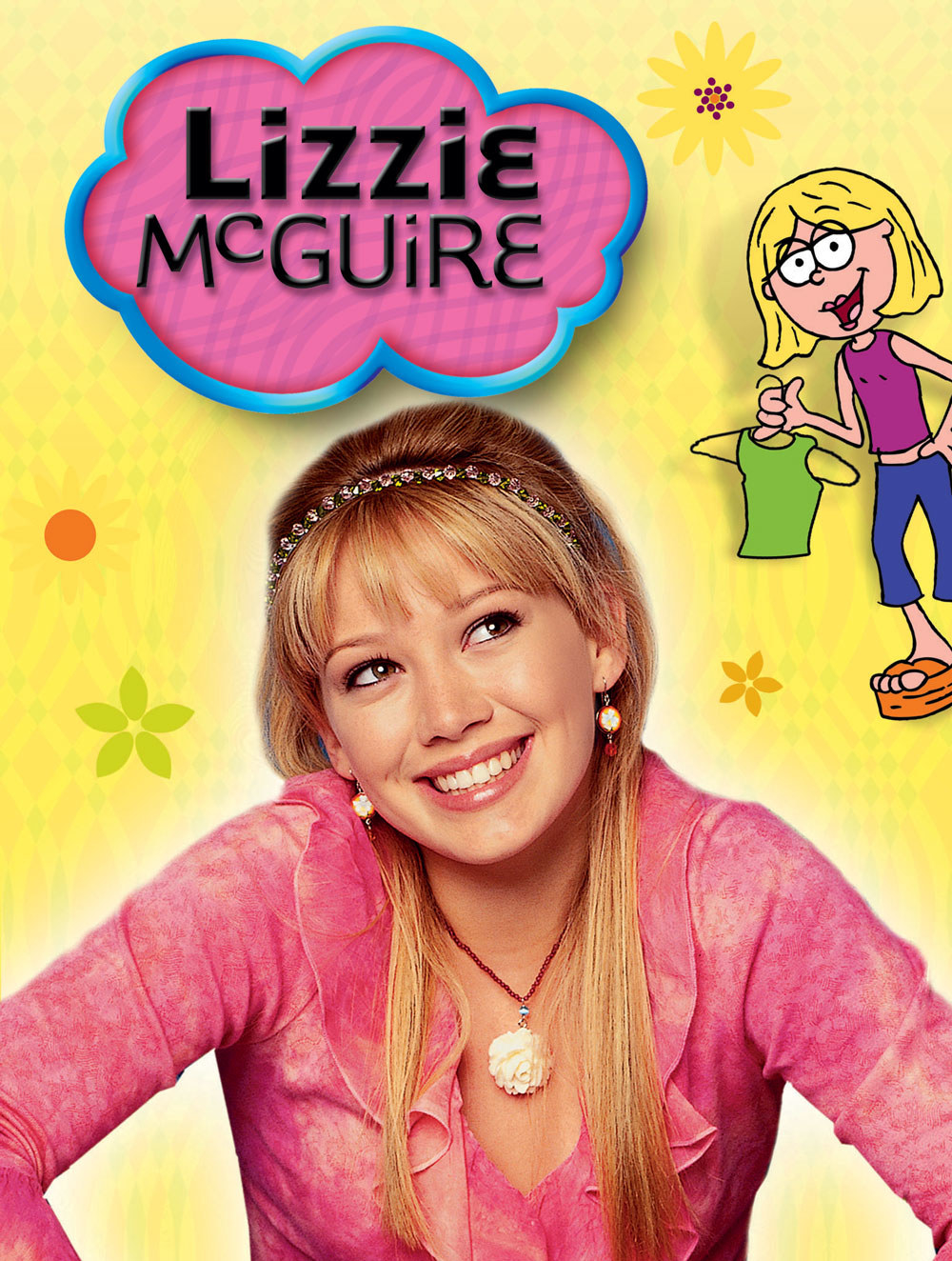 Like when you get back from the club and drunk-eat everything in sight.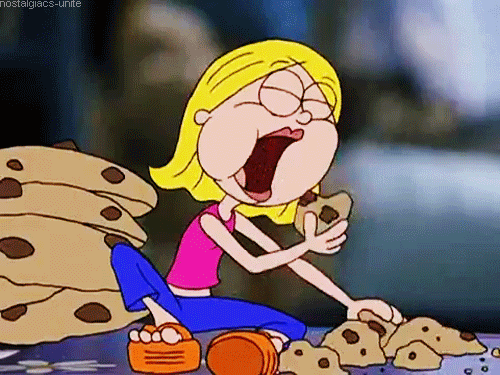 Or, when bae sends you a text that needs four of your closest friends to decipher.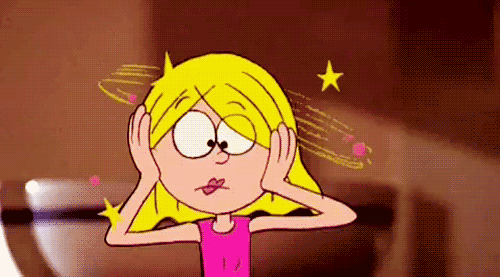 Or, when you're running late for work and someone on the road cuts you off.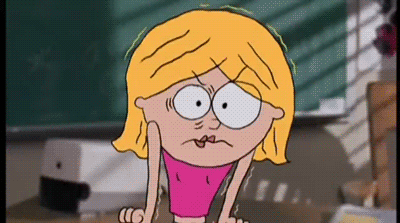 Or, when you have a hot date and make yourself look 🔥🔥.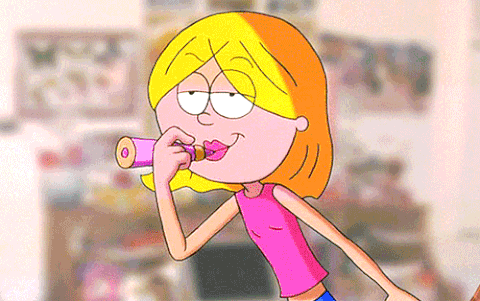 Or, when you finally decide to hit the gym to get that summer bod.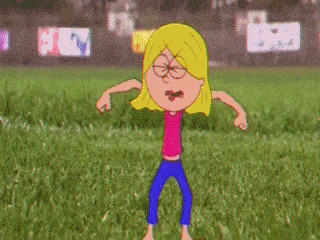 The point is, we agree with you, Hil. Avatar-Lizzie was, and always will be, iconic and relatable.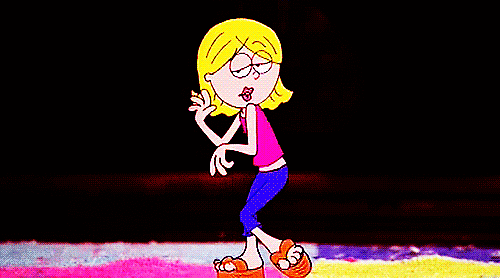 Looks like there are no comments yet.
Be the first to comment!