Lili Reinhart is one of the many celebs who has used her platform to speak openly about her own body image and how bodies are portrayed in media, not only calling out bad behavior, but encouraging a better, more honest discussion on the issues.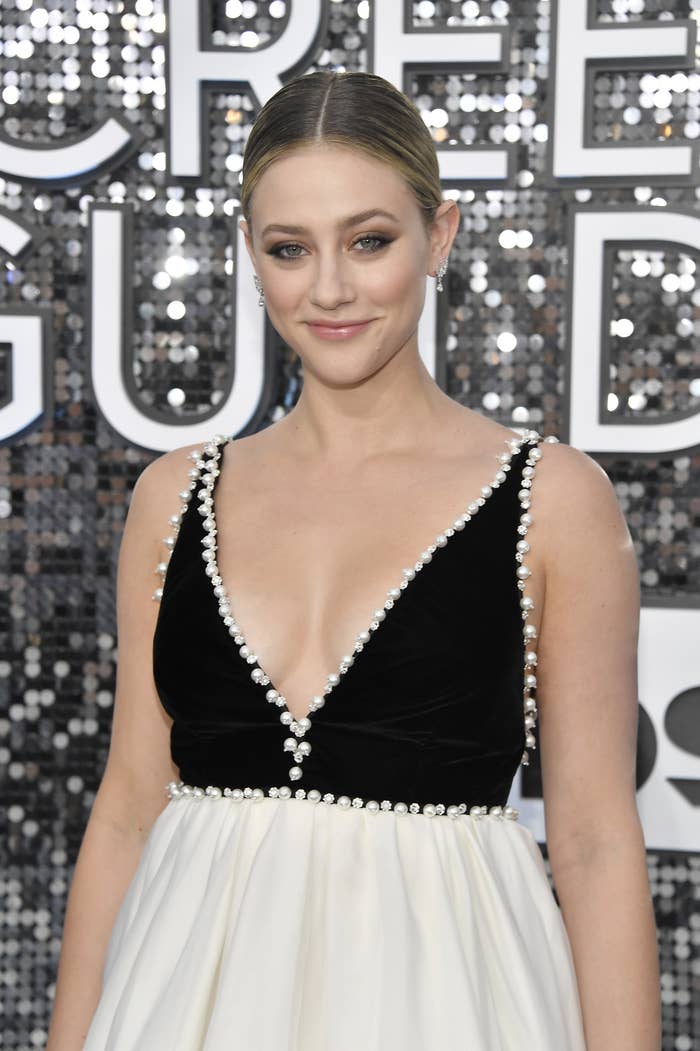 So it should come as no surprise when, on Friday, she wrote a lengthy response to someone who criticized Riverdale for "contributing to unrealistic body expectations."
In the now-deleted tweet, a fan asked the 23-year-old actor, "Don't you think TV shows like this aimed at teenagers are contributing to unrealistic body expectations [and] body image issues?" Here's what Lili responded:
"Actually, not everyone on this show is perfectly chiseled. And even I feel intimidated by the physique of my surrounding cast mates sometimes when I have to do bra/underwear scenes."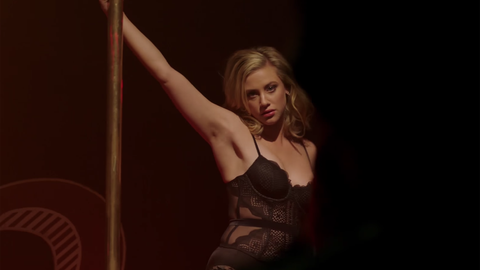 "I've felt very insecure due to the expectation that people have for women on TV, what they should look like," she continued.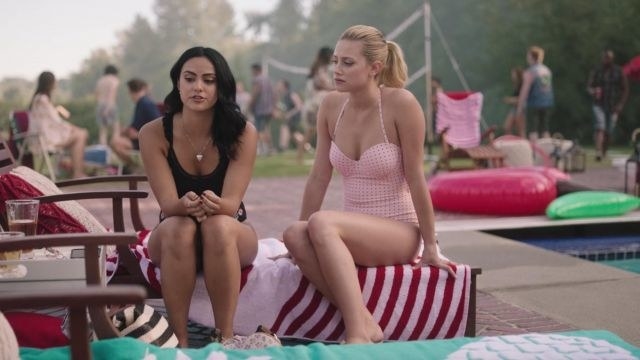 "But I have come to terms with my body and that I'm not the kind of person you would see walking on a runway during fashion week. I have bigger boobs, I have cellulite on my thighs/butt, and my stomach sticks out rather than curves in."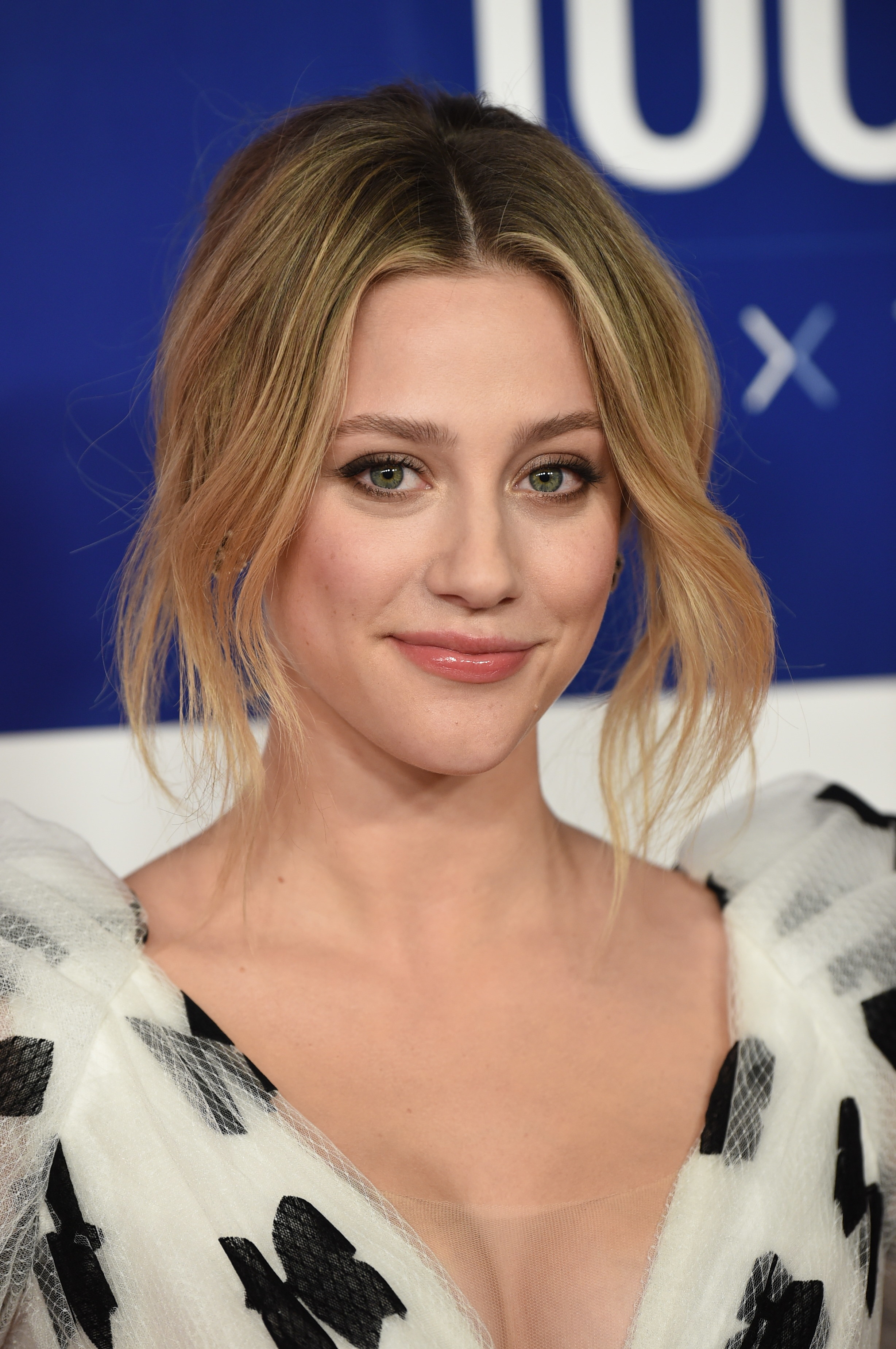 "This is still something I struggle with on a daily basis," she continued. "And it doesn't help when I'm being compared to other women. I have gained weight due to depression the last two months and I've felt very insecure about it."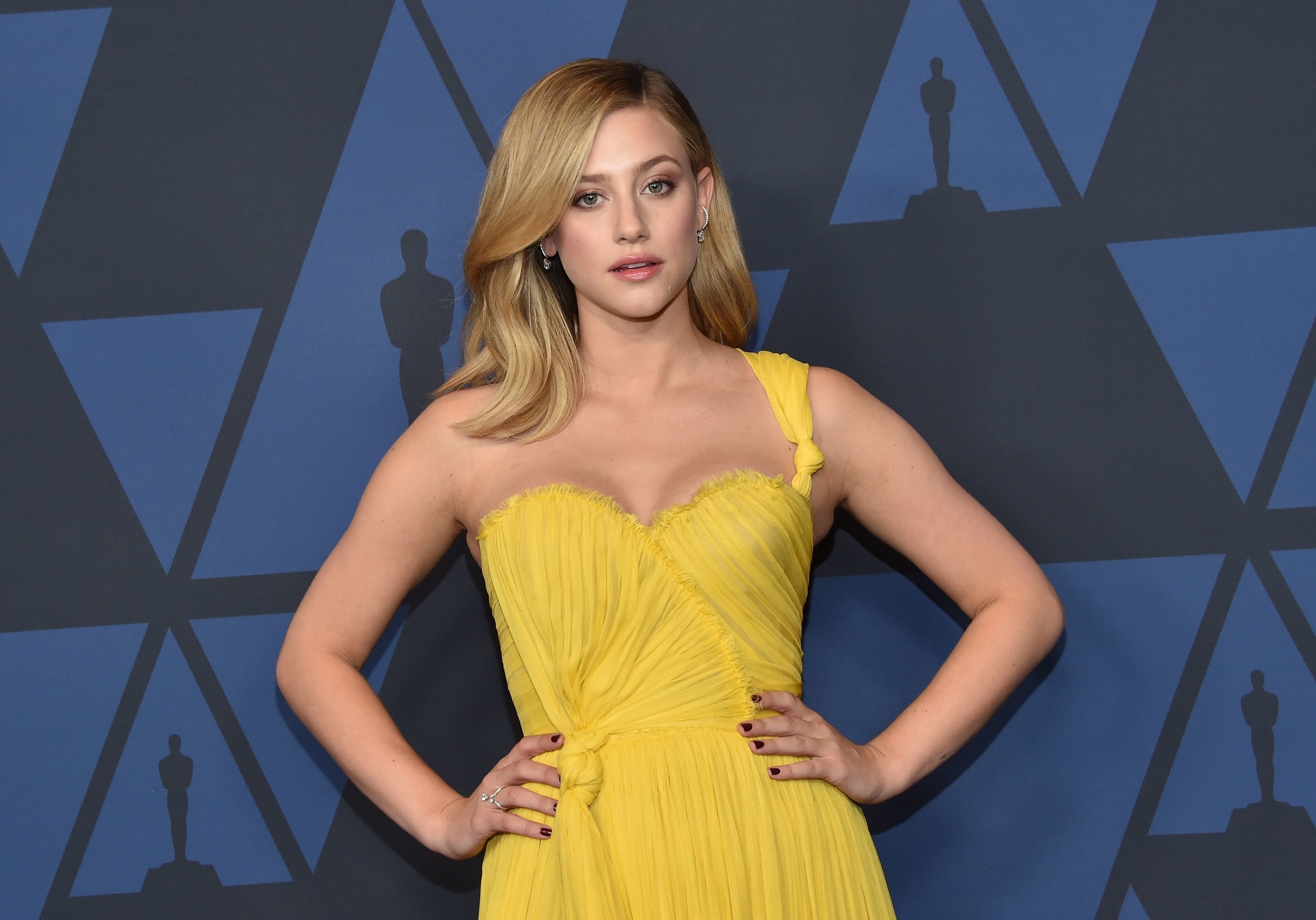 "But I did a recent bra and underwear scene and felt it was my obligation to be strong and show confidence in myself, looking as I do. And I want other young women to see my body on TV and feel comfort in the fact that I'm not a size 0. And I'm not a perfect hourglass shape," the Hustlers star added.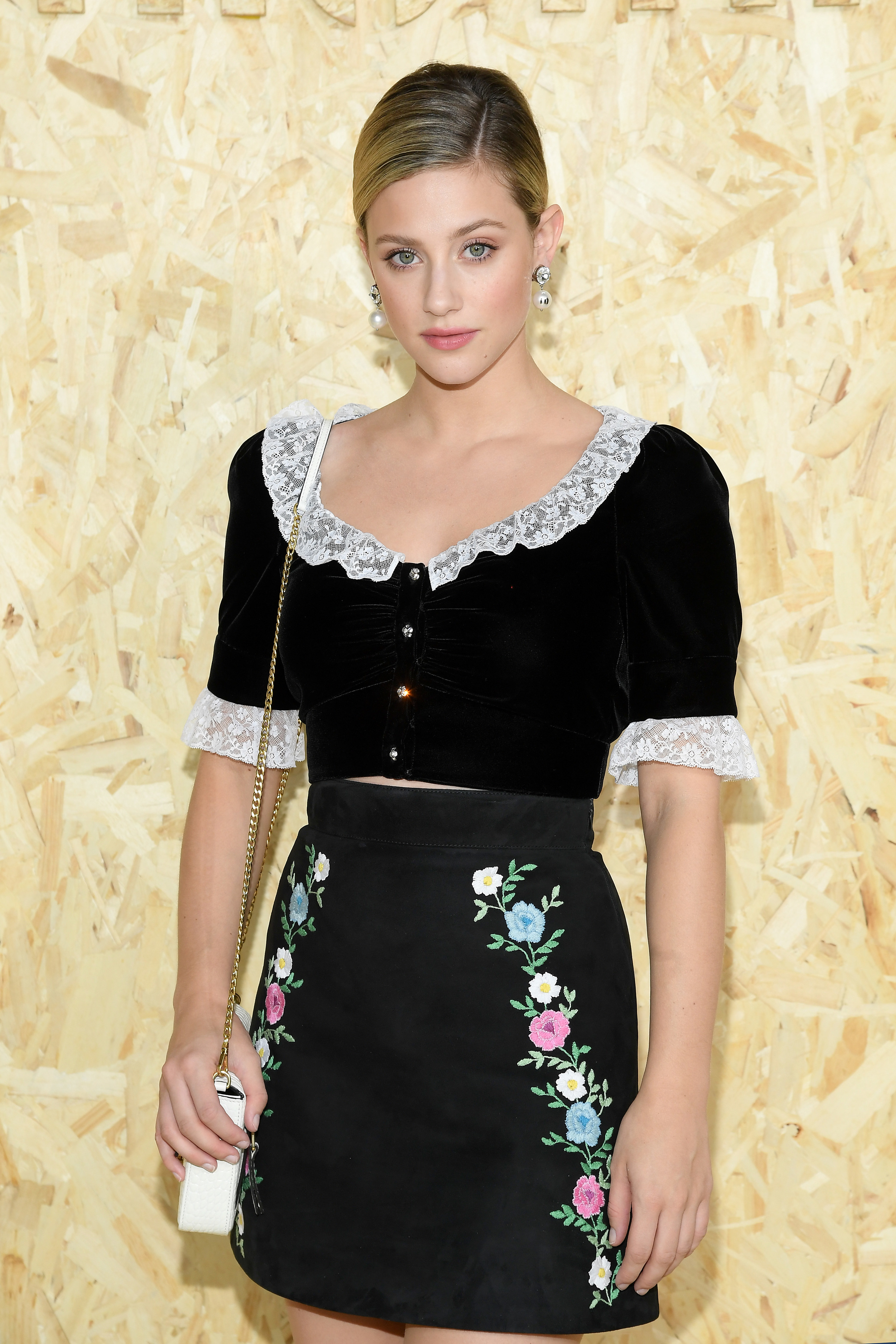 "This industry struggles with accurate representation of female and male bodies. So I commend the women who have helped our industry take a step in the right ~and authentic~ direction."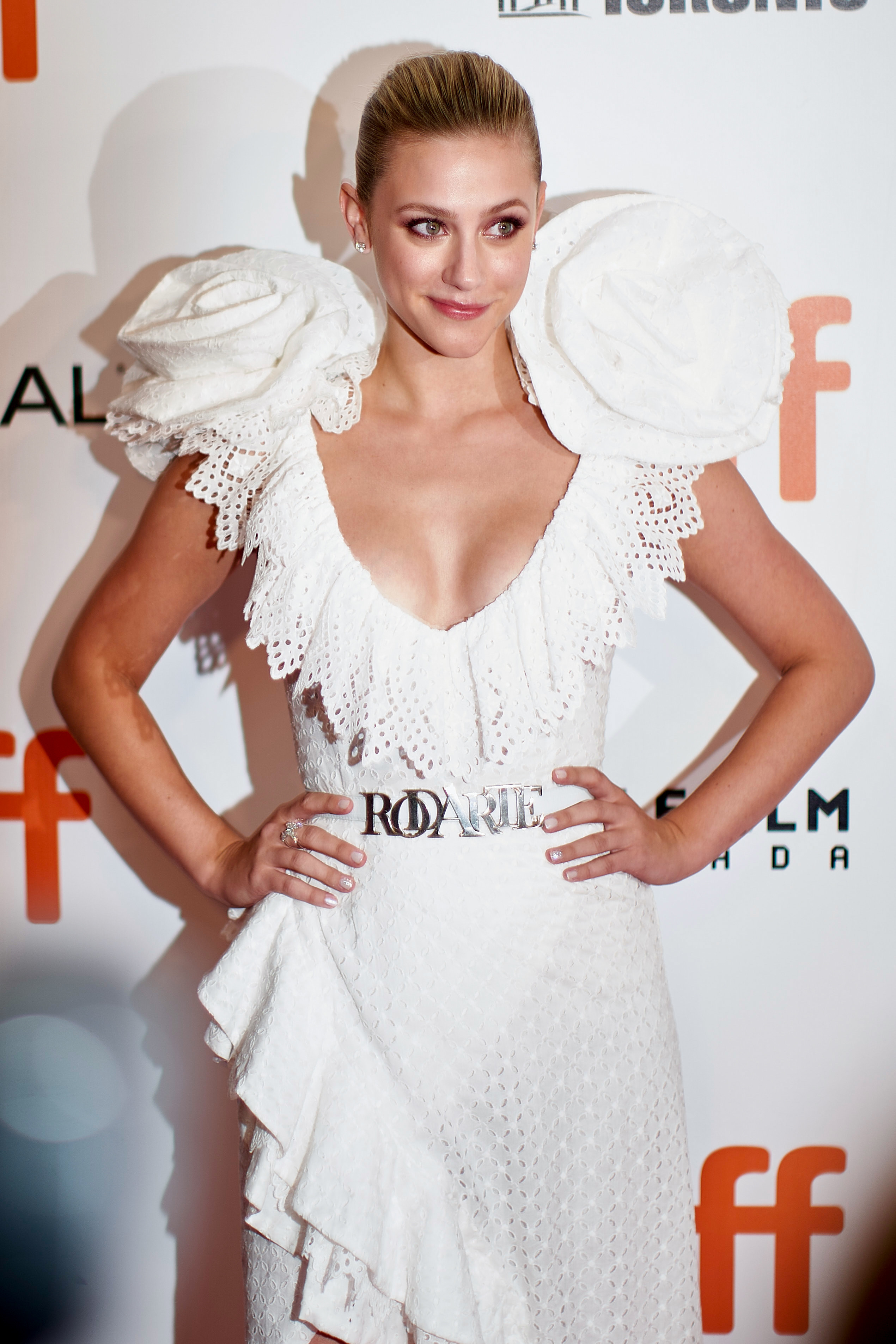 Such an articulate and honest response, you'd think that'd be the end of it, right? Nope! After opening up, dozens of people criticized her thread, even claiming she was appropriating body image speeches because she's "still skinny" and "hot and rich."
Lili shared her disappointment on both Instagram and Twitter, correctly saying that people had no right to tell her how to feel.
Personally, as someone who is far from a size 0 who struggles with body image on the daily, I appreciate Lili's candid response. Opening up about your struggles with strangers is never easy, but it's a reminder that celebrities are real people with real issues.
Let's all just be kinder to one another, shall we?