Two months ago, Lili Reinhart adopted a super-sweet pup, who she named Milo.
"This is my new baby. He has quickly become a great love of mine," she wrote.
Tragically, the adorable dog, who has been keeping the 23-year-old company during quarantine, was attacked yesterday and rushed to an animal hospital for surgery.
"So, this is weird for me and I'm not exactly sure why I'm doing it, but I guess for all the people out there who care about my little dog, Milo," the Riverdale star began in a tearful Instagram video.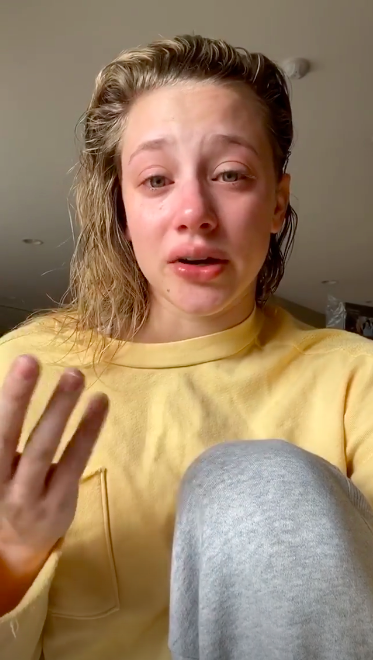 "I was taking him out today to get some exercise — I had a mask and gloves on so don't start with me about that — but he was attacked by a another dog and it was pretty bad."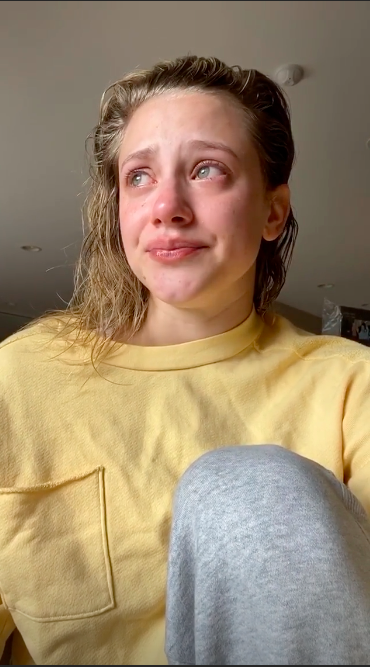 "I had to rush him to the animal hospital and he's there now getting surgery. He has a pretty deep wound on his neck. God, it was just a very horrifying experience," she continued.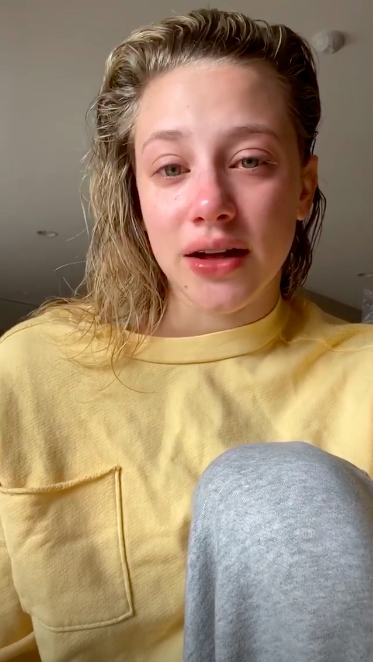 I cannot imagine how scary that must've been. Sending so much love to Lili and wishing Milo a full recovery. 💕
UPDATE
Milo is okay! He made it out of surgery and is resting at home with Lili. You can see her update on her Instagram story.