He takes the stage to perform "Montero (Call Me By Your Name)" and it's steamy as hell.
He strolls over to the pole and...could it be? Yes! Lil Nas is gonna give us a pole dancing moment! But then things take a turn and I'm not talking about him looping around the pole.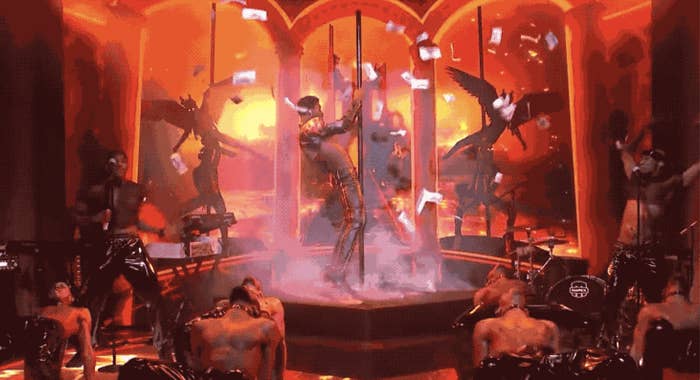 Oh, no! I'm talking about him ripping his leather pants...in the crotch...
...on live television.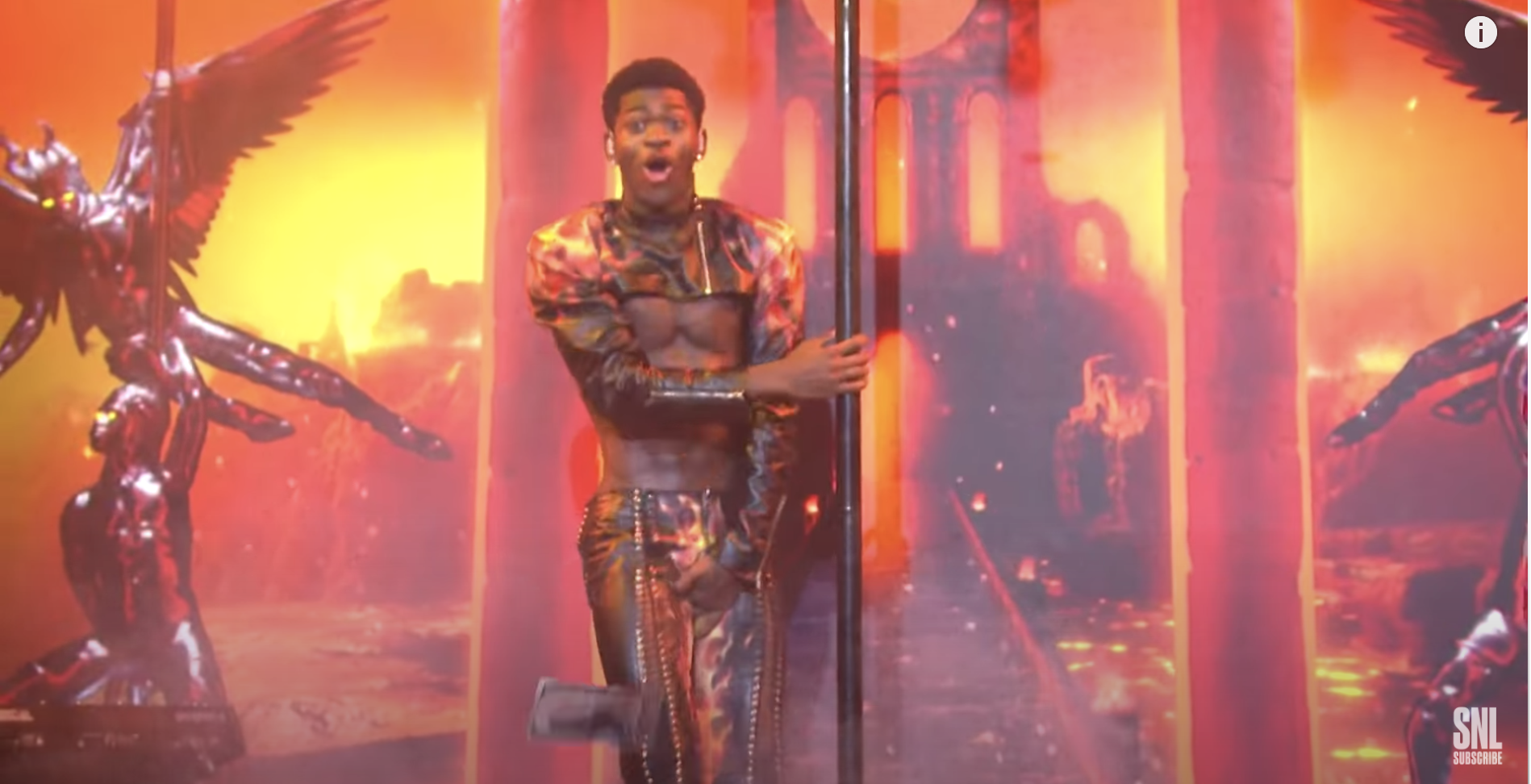 *record scratch* "I bet you're wondering how I got here."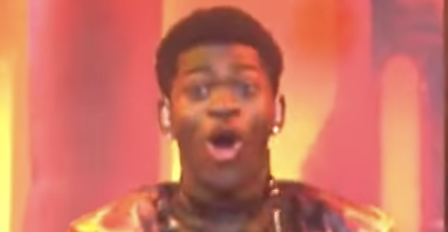 Nas quickly covered his crotch once he realized his wardrobe had malfunctioned and continued on like a champ. Then very soon after, he took to Twitter, as one does, and if for some reason we weren't sure what had happened, it was quickly confirmed:
He followed up with some more tweets this morning assuring fans that this was not planned (which I already knew because that look of shock was so genuine LMAO).
But ultimately, he realized that "everything happens for a reason," which I think is the best message he could take away.
Don't worry, Lil Nas! You're in good company.