Liam Payne And Niall Horan Reunited And 1D Fans Collectively Lost Their Shit
"You and me got a whole lot of history."
When Zayn Malik left One Direction in 2015, people knew it was only a matter of a time until the entire group parted ways.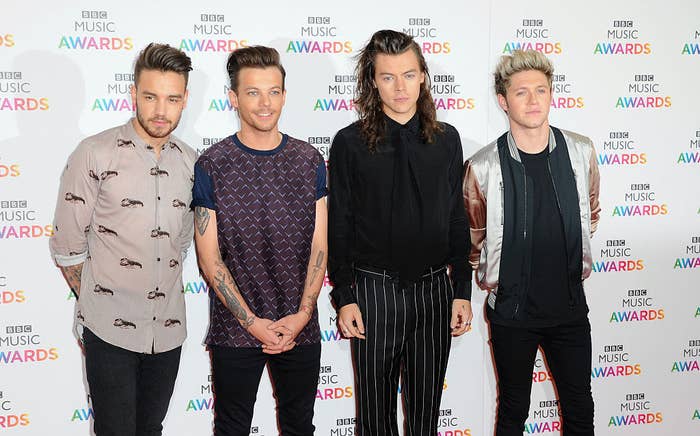 Their hiatus became a permanent break in 2016 and stans everywhere ugly cried all over the place.
On Friday, fans got a little taste of the good ol' days when BOTH Liam and Niall performed at radio station WZPL's #zplBirthdayBash in Indianapolis.
After they both posted videos of their reunion on Instagram, Directioners everywhere LOST 👏 THEIR 👏 DAMN 👏 MINDS.
Their catchphrases and cute nicknames for each other really f*cked people up.
Perhaps there's hope for the future?