So, remember how Miley Cyrus and Liam Hemsworth got married last month?
Well, at the 16th Annual G'Day USA Awards Gala, Liam — who was an honoree — opened up about his recent nuptials and what married life has been like.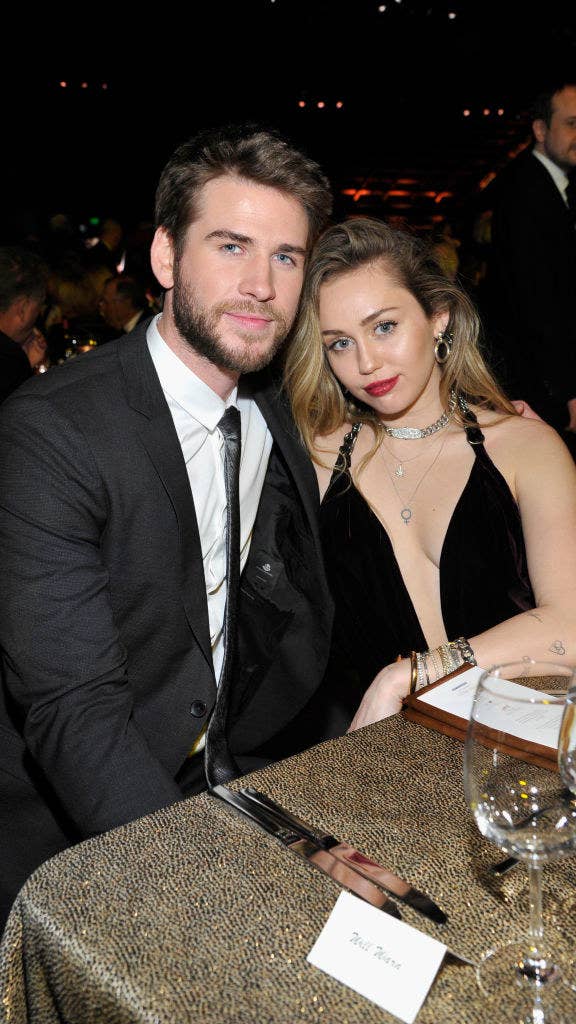 He told E!, "It's great, it's great...it's an awesome thing to go through. You know, we've been together for a long time and it felt like it was the right time to do it."
He continued, saying that even though they're married, "not much about the relationship changes but you kind of have...you know, the husband and wife thing. It's great, I'm loving it. I'm really, really happy and grateful to be in the position that I'm in."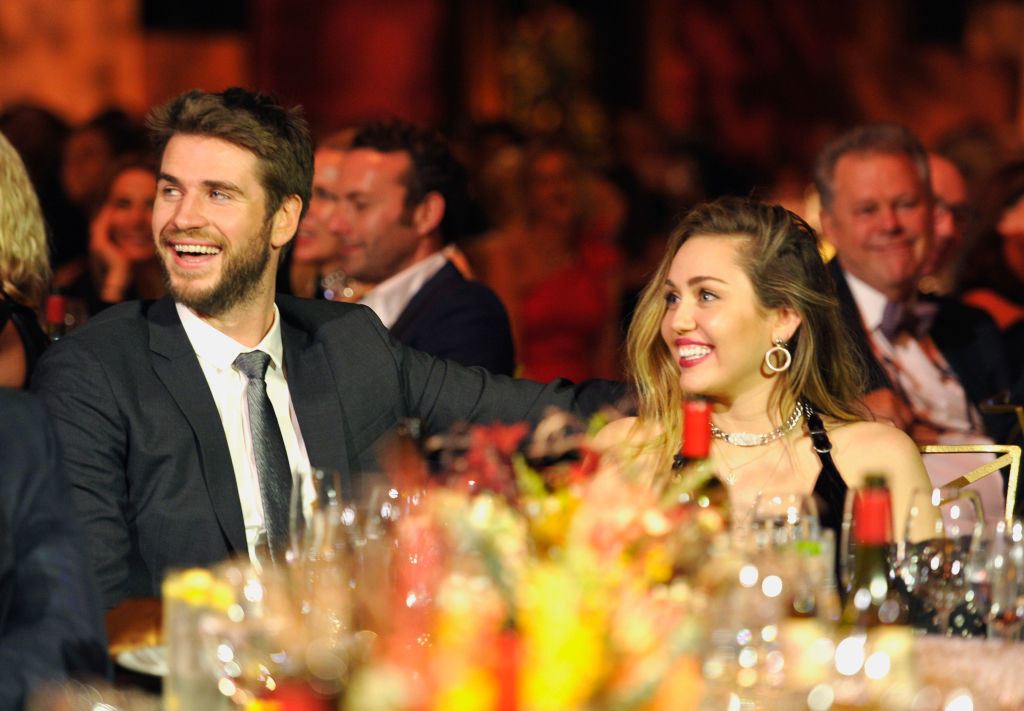 He also revealed to Extra how the couple managed to keep their wedding under wraps, saying, "It wasn't hard. We have a small group of friends. It was mainly immediate family, a spur-of-the-moment kind of thing. I am very happy to be where I am."
And, as if that wasn't enough, the actor gave Miley a shoutout during his acceptance speech, saying, "Thank you to my beautiful wife. You are a sweet, sweet angel. You're great, you're so great."
*Sniffles* Wow. Love is real, guys. *Sniffles*