We're getting a ton of new titles to stream on HBO this October, but that also means we have to say goodbye to some faves.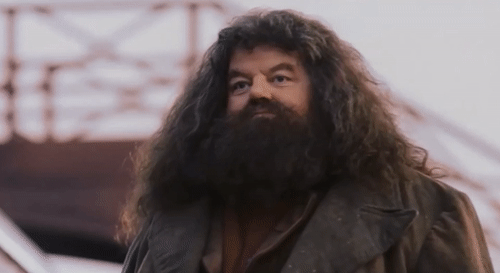 Before they're gone, be sure to check out Justice League...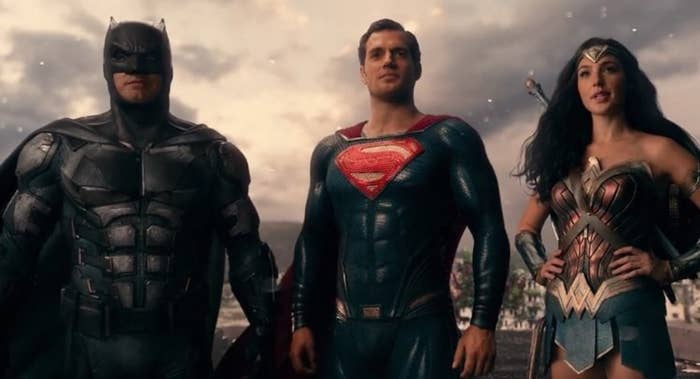 ...The Danish Girl...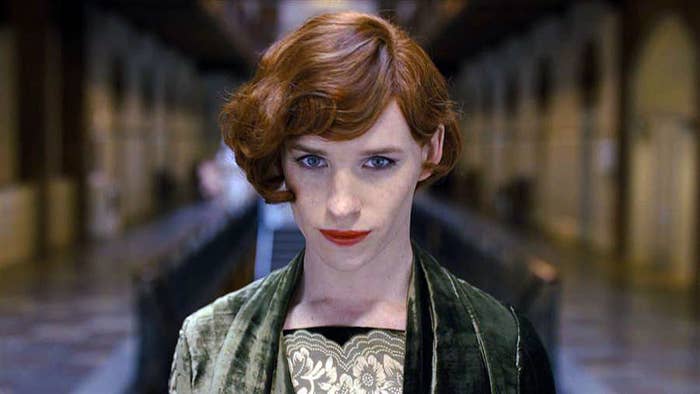 ...Ferdinand...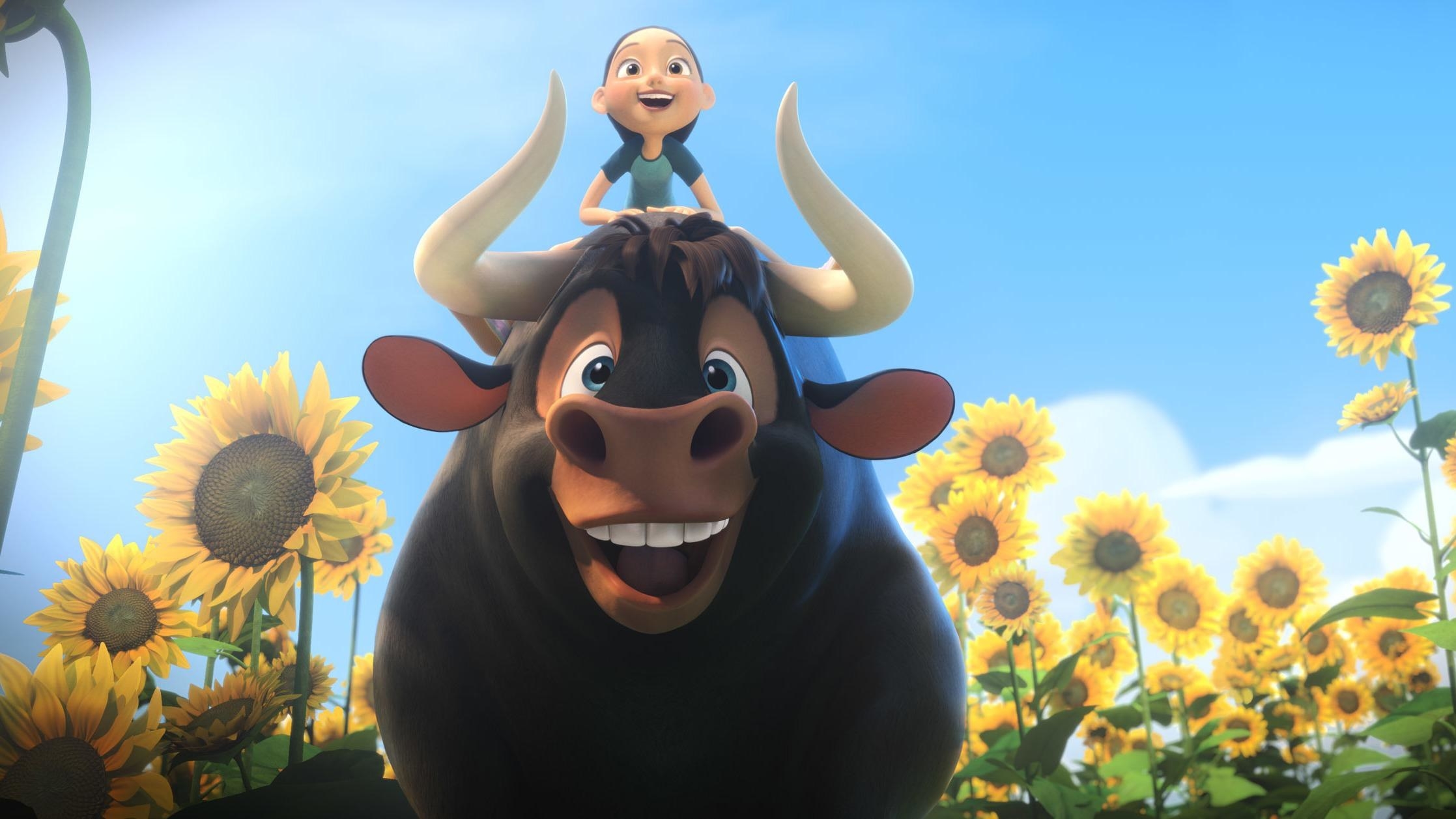 ...Jurassic World: Fallen Kingdom...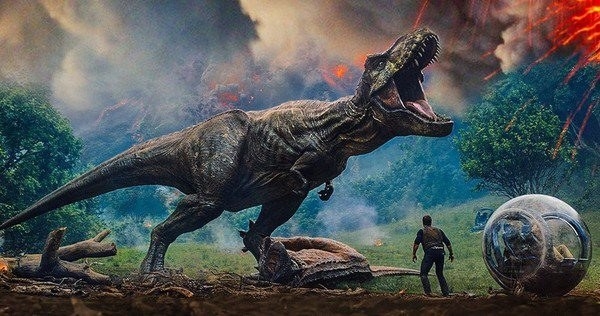 ...The Meg...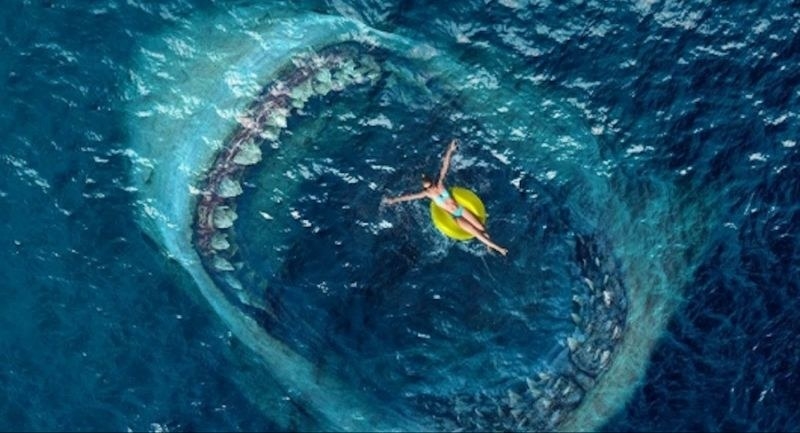 ...The Stepford Wives, and more.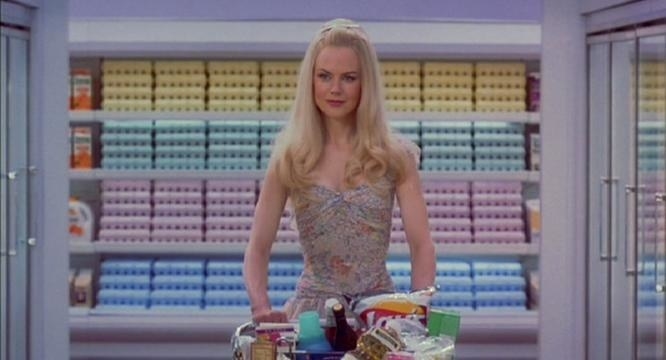 Here's the full list of every title leaving HBO this October:
Leaving Oct. 5
Justice League
Oct. 12
Veronica Mars
Oct. 31
A Low Down Dirty Shame

A Time to Kill

A Walk in the Clouds

Bruno

The Danish Girl

Dracula

Drugstore Cowboy

Ferdinand

The First Grader

The First Purge

Hulk

I Am Sam

Jessabelle

Jurassic World: Fallen Kingdom

Kingdom of Heaven

Knock Knock

Lottery Ticket

The Meg

My Little Eye

Predators

She's Funny That Way

Skyscraper

The Stepford Wives

Tupac: Resurrection

Waking Ned Devine