Lady Gaga Lost "Best Actress" To Glenn Close And People Have A Lot Of Mixed Feelings
"Why did you do that, do that, do that, do that, do that to me?" - Lady Gaga to the HFPA, probably
As everyone knows, Lady Gaga was nominated for Best Actress at the Golden Globes for playing Ally in A Star Is Born.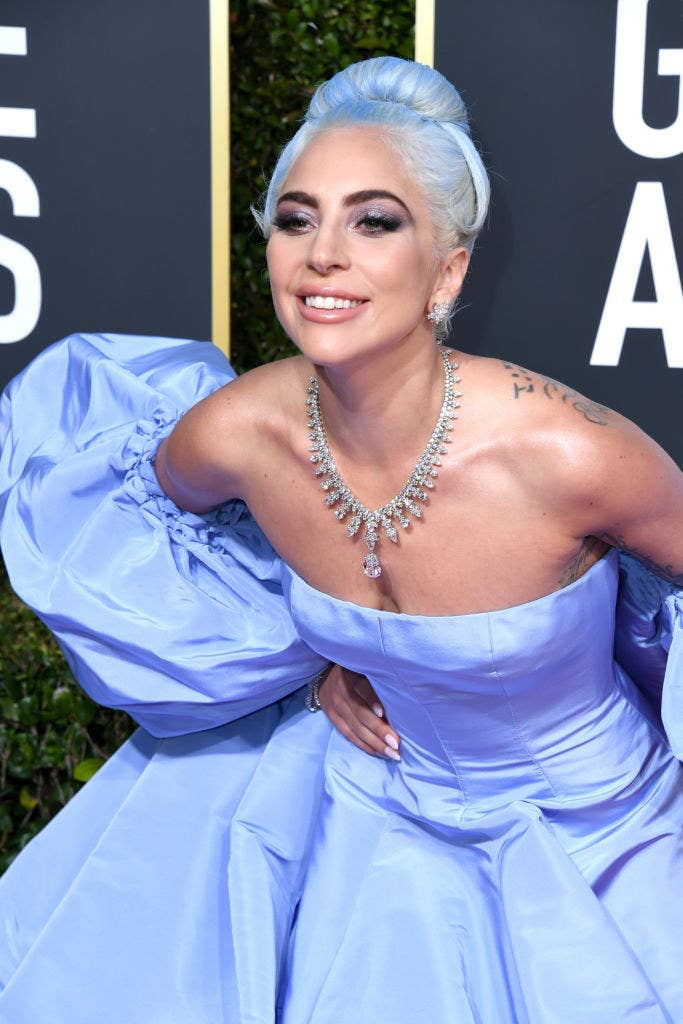 Everyone was pretty confident that Gaga was going to take home a Golden Globe...
(...and she DID win a Globe for Best Original Song for "Shallow...")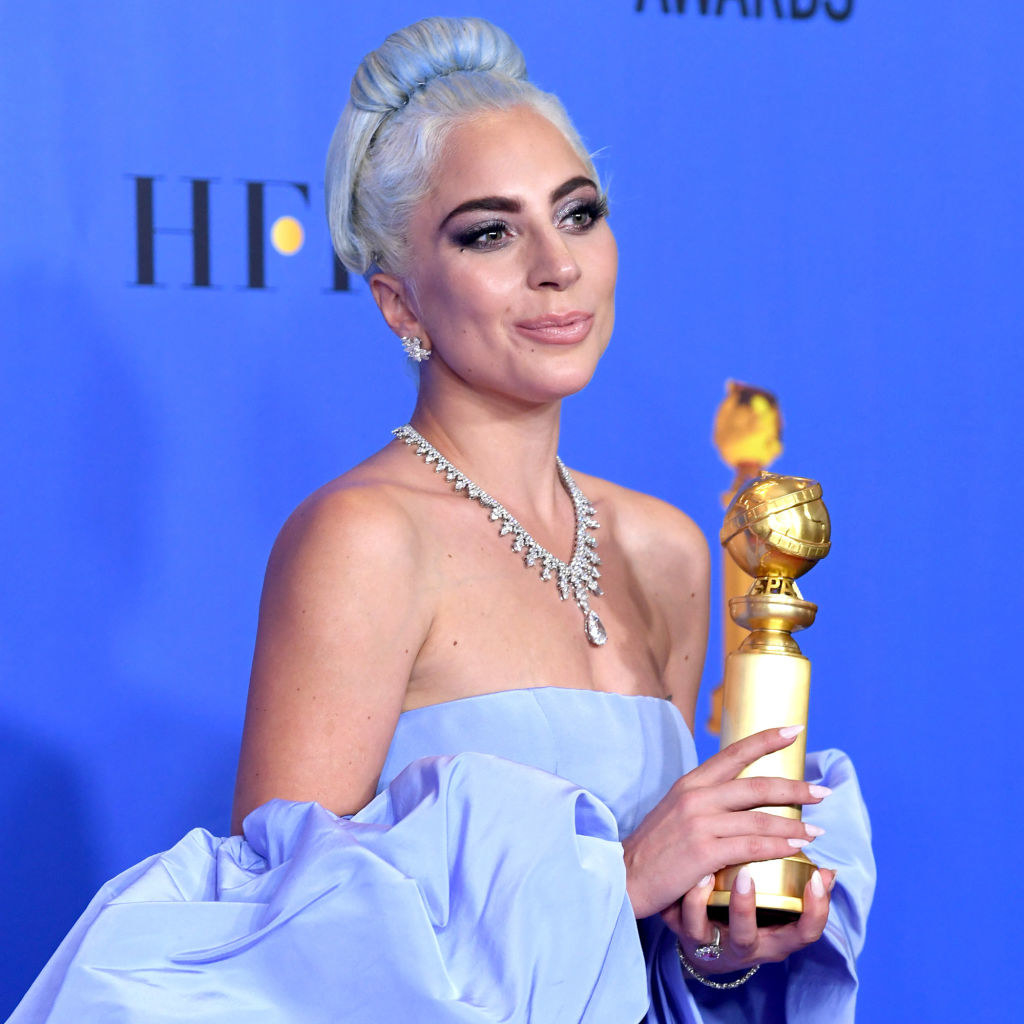 ...but she lost Best Actress to Glenn Close, who won for her role in The Wife. Obviously, people had feelings.
A lot of them.
They were upset to say the least.
Truly, there were so many hurt feelings.
But, on the other hand, people were also ecstatic for Glenn Close and totally thought she should've won.
Either way, both Glenn and Gaga walked away winners tonight, so I'd call that a happy ending.
What do you think? Should Lady Gaga have won Best Actress?