As you know by now, Lady Gaga has received a TON of praise for her portrayal of Ally in A Star is Born.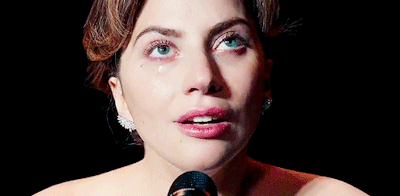 I mean, before the movie had even been released, fans were convinced she was going to win awards for her role as Ally. Case in point: This fan shouting, "You better get that Oscar bitch!"
And they weren't wrong. She's won both a Golden Globe and two Critics' Choice Awards. Not to mention, she's received nominations for the SAG awards, the Grammys, and will probably get some for the Oscars.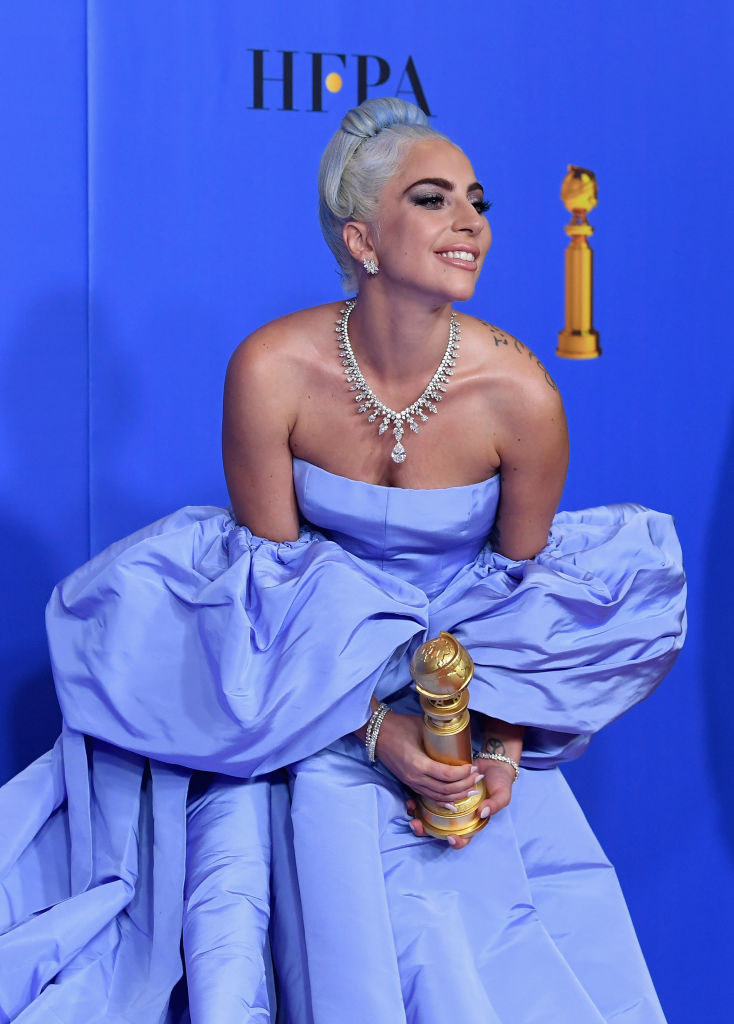 Speaking of, before performing "Shallow" at her Las Vegas residency show, Enigma, this weekend, a fan seemingly shouted "Oscar-worthy! Oscar!" at the star and, of course, Gaga had the best response.
"It's not about the award. It's about the process of creating," she said.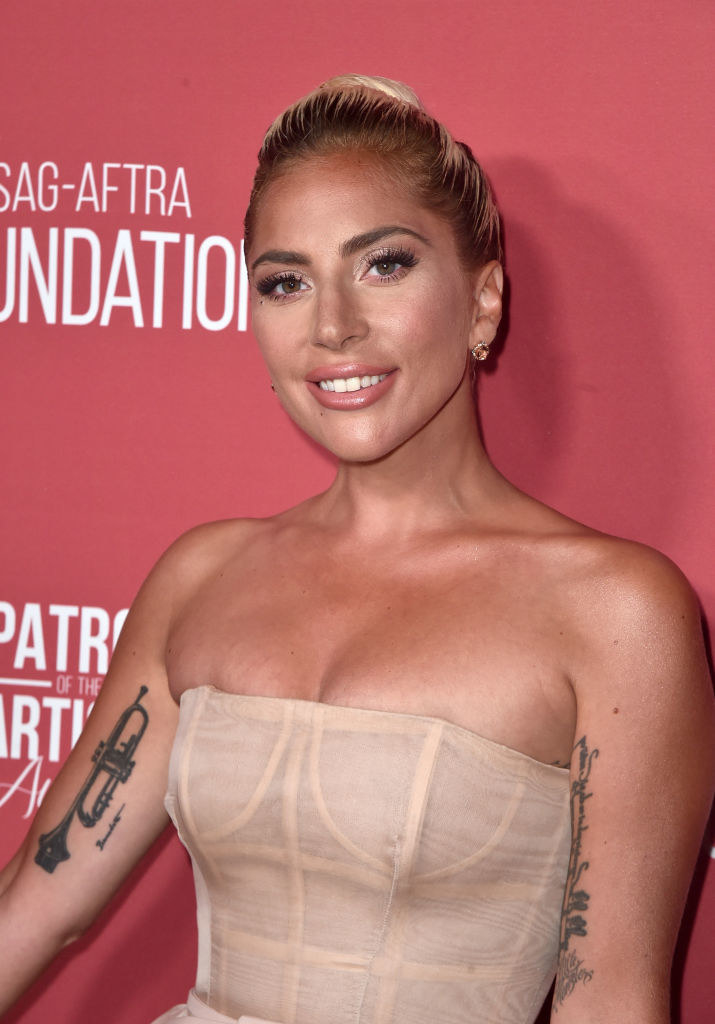 "If you want to follow your dreams and you want to be a star, you better do it because you want to change people's lives, not because you want to change yours."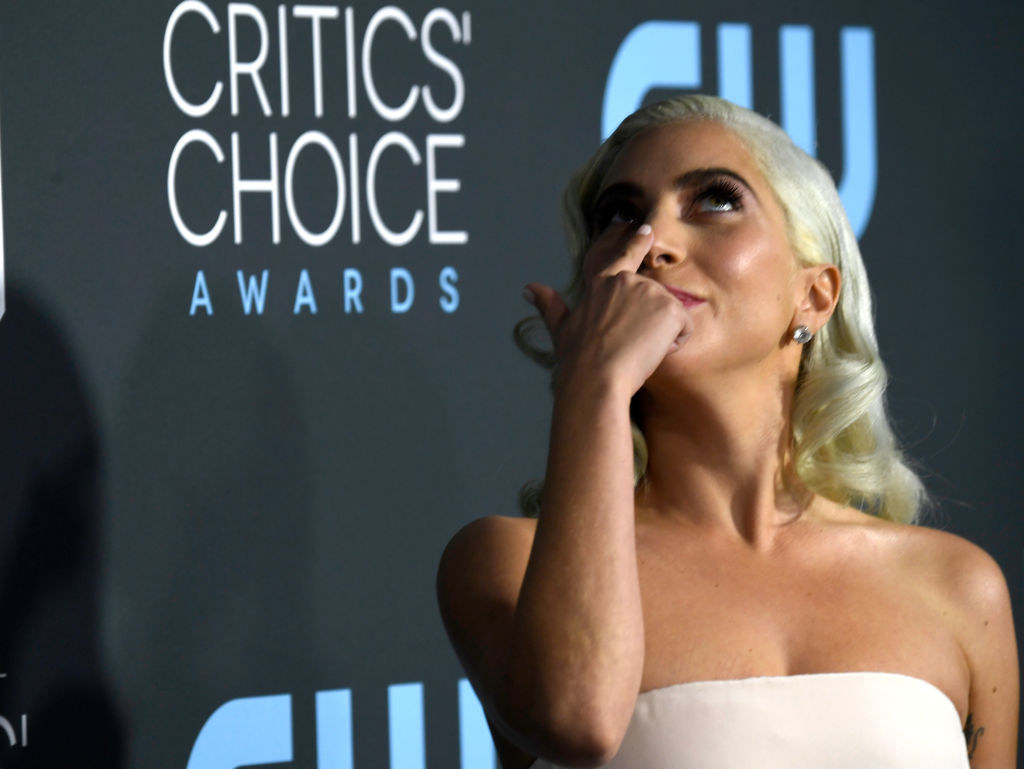 Welp, there you have it. Your fave has spoken!