Nearly two years ago, Kylie Jenner gave birth to her baby daughter, Stormi.
The 22-year-old beauty mogul kept her pregnancy private, and — though she released a short documentary and has been open about her journey, since — has only shared a handful of photos from those nine months.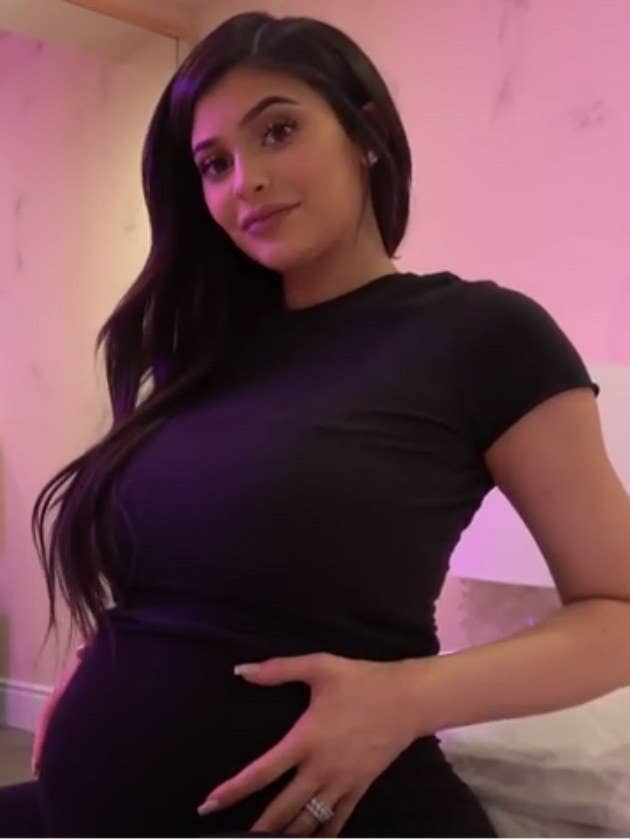 That is until yesterday, when Kylie shared a gorgeous throwback photo of her baby bump. She wrote, "I have so many belly photos, but this one has always been one of my favorites."
"Baking my little baby Storm was such a special time in my life..."
"...I actually became so much stronger and independent throughout the entire experience."
"Women really are amazing. Tag a strong woman in your life 💓," she concluded, before tagging her mom Kris Jenner.
Wow, that's so sweet on all fronts. Here for the cuteness!
Which strong woman in your life would you tag? Tell us in the comments!