And not even a few hours later, Kourtney also had to shut down pregnancy rumors.
The 41-year-old took to Instagram to share some 🔥🔥🔥 bikini pics.
Commenting on the second photo, one fan wrote excitedly, "SHE'S PREGNANT 🎉🎉."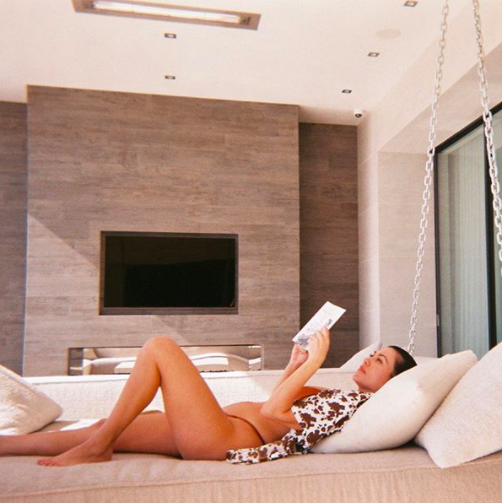 Kourtney saw the comment and took the time to reply with, IMO, a pretty graceful response.
"This is me when I have a few extra pounds on, and I actually love it. I have given birth three amazing times and this is the shape of my body."
Fans showered Kourtney with love and praised her response.

While others thanked her for showing what a "real body" looks like.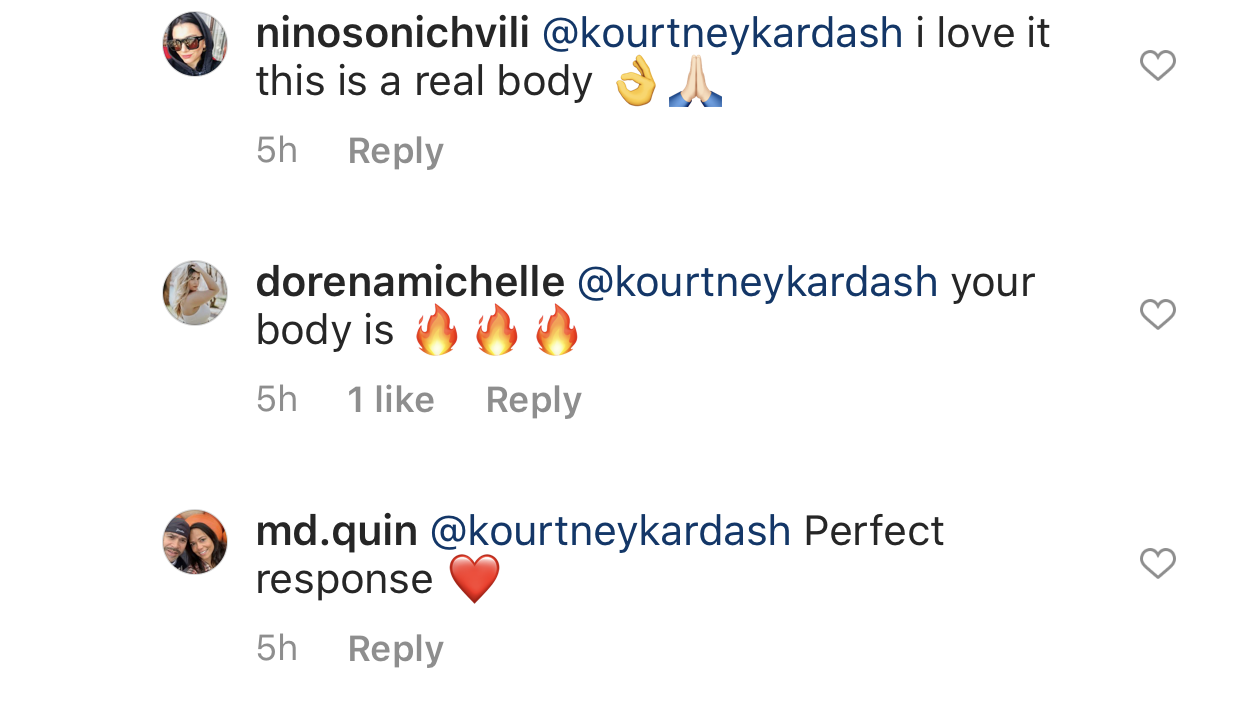 Kourtney, you're doing amazing, sweetie.