Attention Riverdale fans! Your prayers have been answered — KJ Apa will be answering fan questions...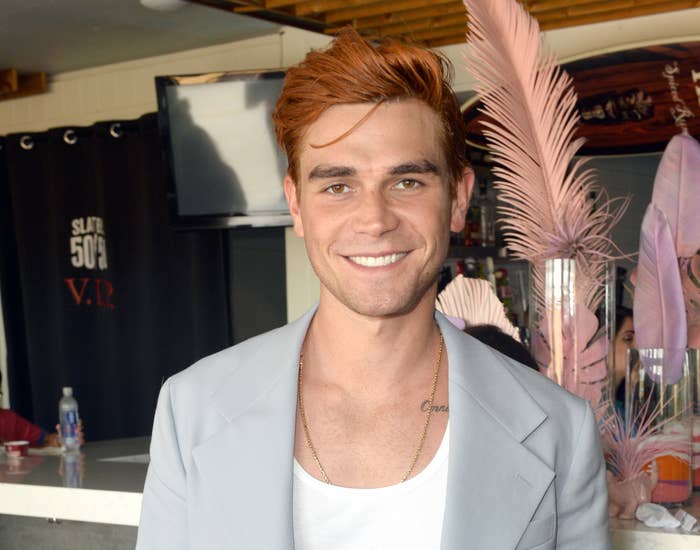 ...while playing with puppies!!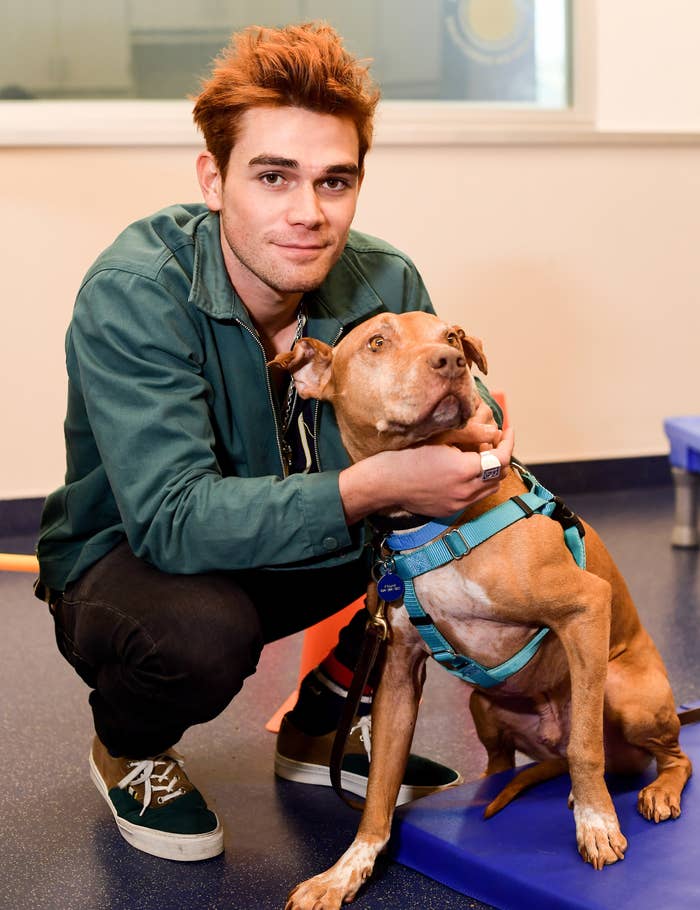 So, we want to know what questions you have for KJ!
Maybe you want to know some behind-the-scenes facts about Riverdale or what he shares in common with Archie.
Or maybe you're curious about his band, Legend.
You might even have questions about his roles in The Hate U Give and The Last Summer.
Whatever it is, we want to know! Drop your fan questions in the comments below and yours could be chosen for a BuzzFeed post or video!