With coronavirus being declared a global pandemic and people's lives generally turned upside down, I think we can all agree that these are strange and confusing times.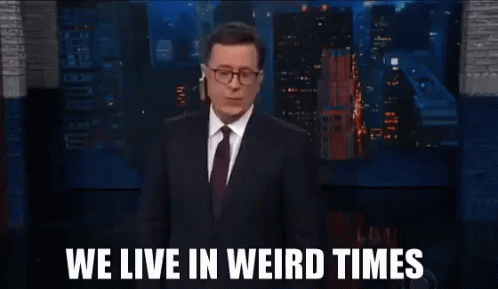 But I don't think anyone...anyone...could've predicted what you're about to see.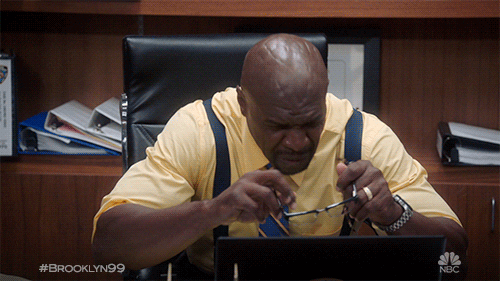 Sometime today, Kim Kardashian was minding her own business when a lobster walked up to her on the street.
That's right. A LOBSTER.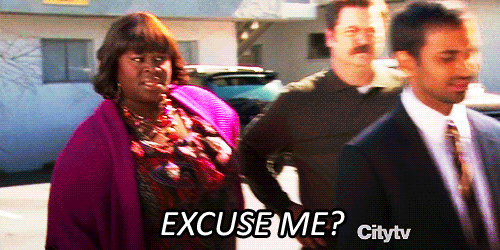 "Just confused how a lobster is walking on my street in Calabasas! What is happening?!?!?!" the 39-year-old wrote on Twitter.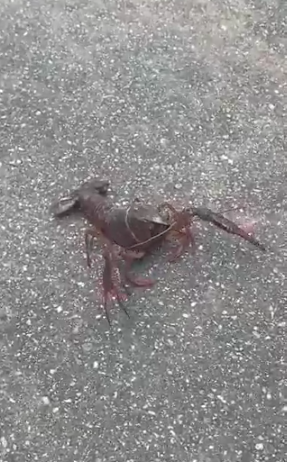 Did he escape a pot of boiling water from someone's house???
Is he a pet?!?!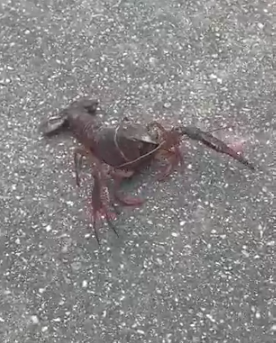 Is he a tiny lobster businessman just out for a stroll to get some fresh air during the quarantine?!?!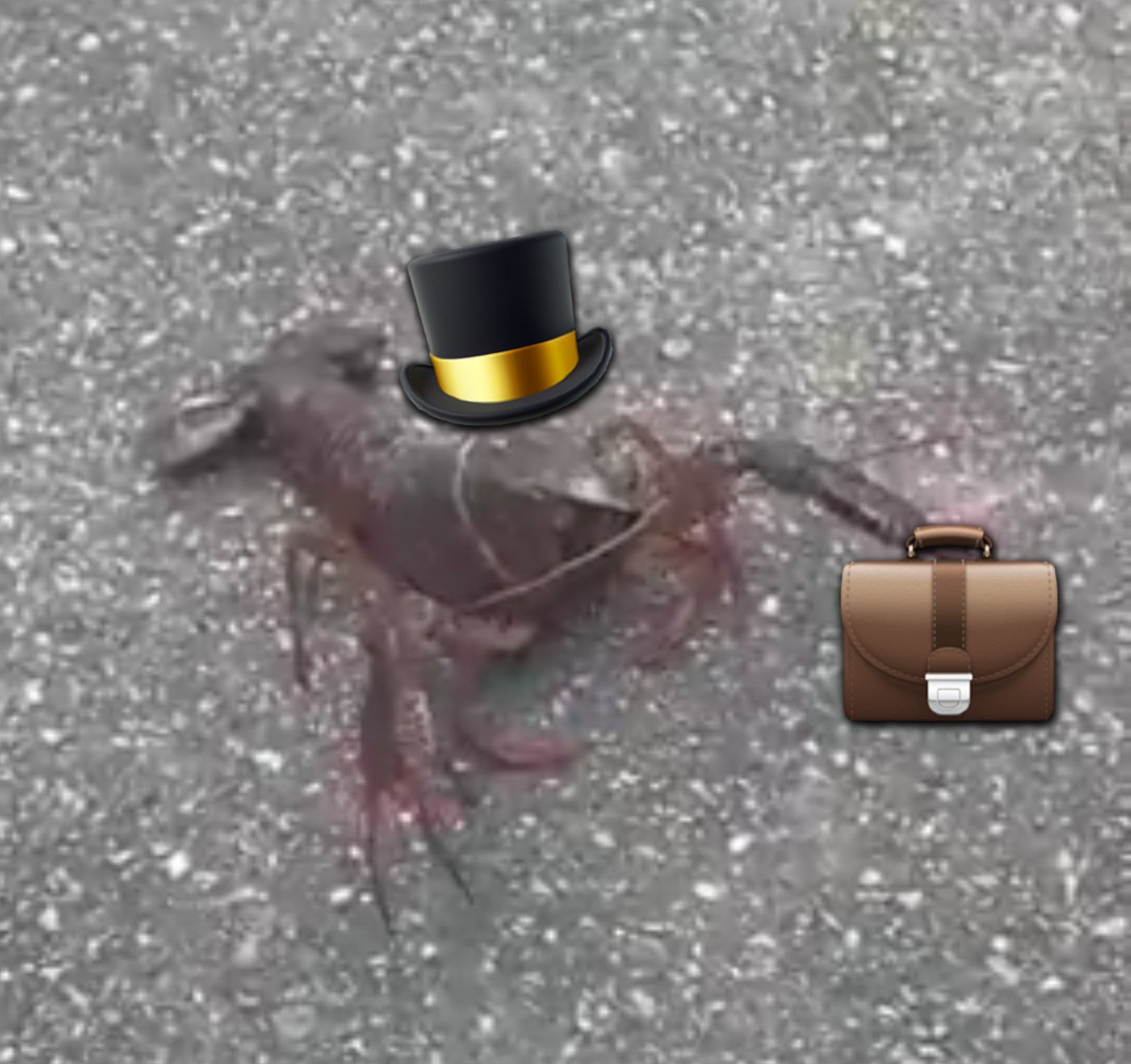 Like, what is happening!!!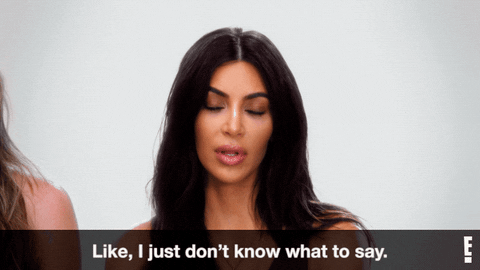 People are definitely trying to figure it out.
LMFAO!
Okay, but seriously, I'm INVESTED in The Adventures of Kim Kardashian and The Wandering Lobster. I need to know what happened next. Kim, update us!!!!