Even if you live under a rock, you know that Kylie Jenner announced the birth of her baby daughter today.
Now that the cat is (very literally) out of the bag, her family has finally opened up and sent their congratulations.
Khloé, who is expecting her first child with boyfriend Tristan Thompson, congratulated Kylie with a sweet pic on Instagram.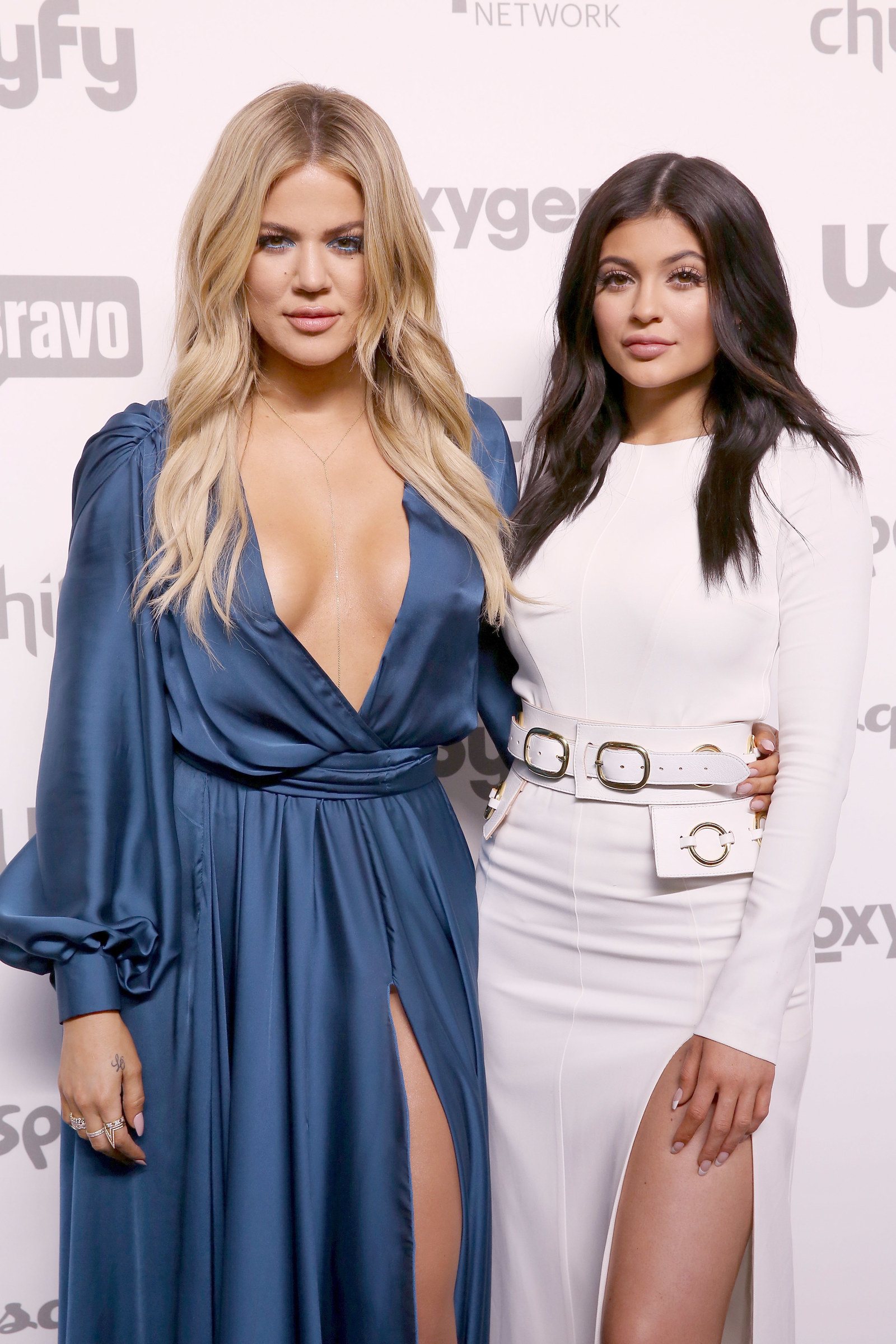 The caption reads "Congratulations My Sweet Kylie! What a magical ride it's been!
"I'll miss you bumping along with me. Never in a million years did I think we would do this together but it's been that much more special because of it."