Kelly Clarkson And Annie Murphy Performed Of "A Little Bit Alexis" And The New Lyrics Are Everything
"A little bit Alexis and a whole lot of Texas."
If you watch Schitt's Creek — one of THE BEST shows on TV right now — then you're no doubt familiar with the now iconic jam, "A Little Bit Alexis."
Anyway, Annie went on The Kelly Clarkson Show this week to talk about the show's final season.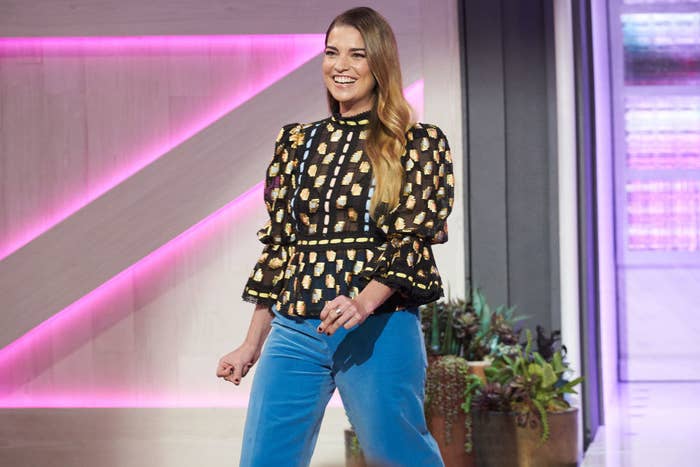 Now, you may not know this, but Kelly Clarkson is a huuuuuuuge Schitt's Creek fan. During the Critics' Choice Awards, the American Idol alum shouted out the show and Eugene Levy when she was presenting the award for Best Comedy Series.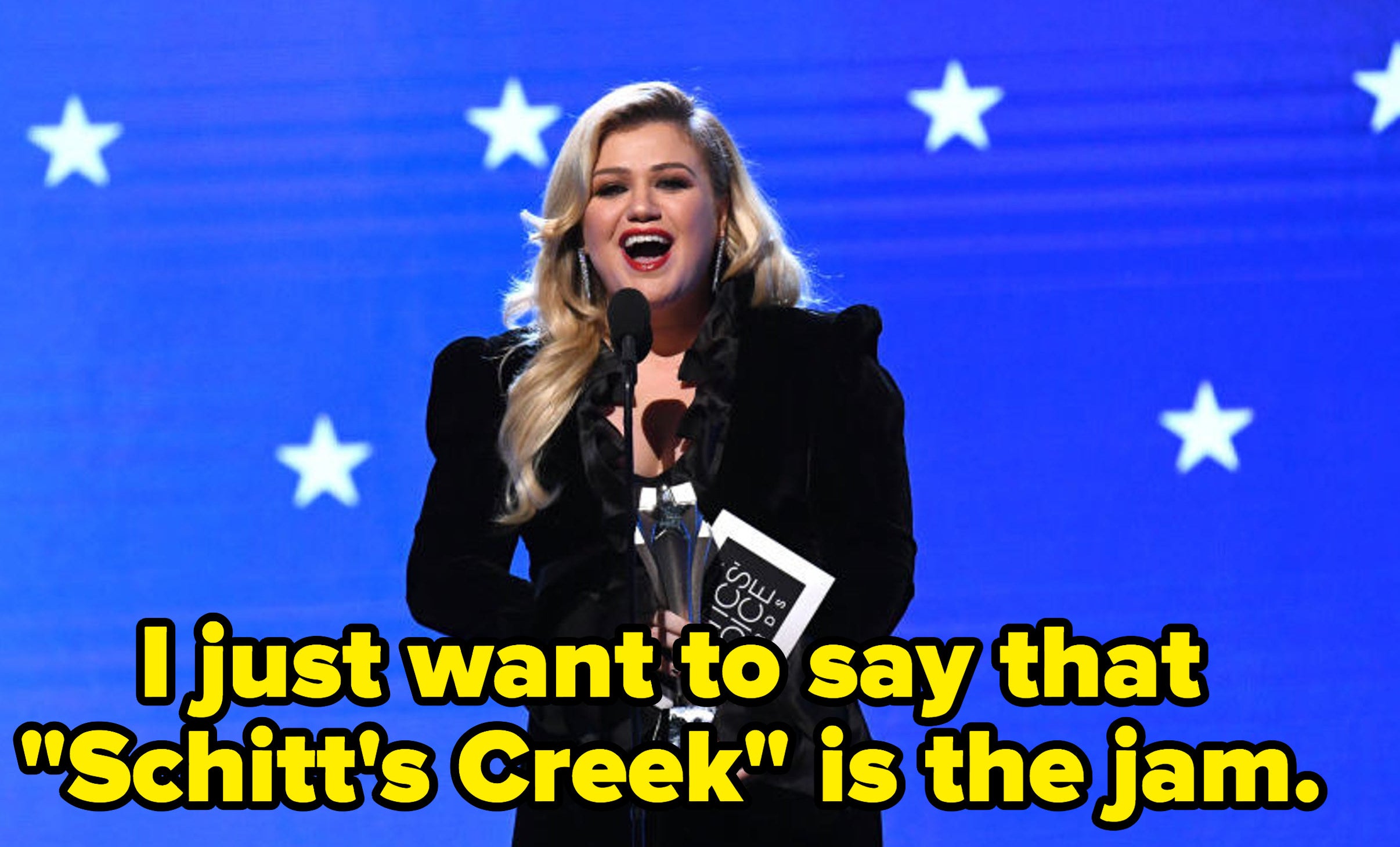 But, SURPRISE!!!! Halfway through the song, Kelly joined her...and added her own verse!!!!!
Here's what she sang:
I'm a classic Bronco
I'm on Texas time
I'm a whole lot of tipsy
When I drink fine wine
I got like 20 jobs
And I talk a lot
I'm a whole lot married
My man's so hot
A Little Bit Alexis and A Whole Lotta Texas comin' atcha!