Katy Perry Had Some Really Good Freakin' Advice About Texting Your Ex
Pretty much, just never do it.
So, Katy Perry has never been one of those celebrities to shy away from her personal life.
Well, the VMA host was recently a guest on podcast Conversations with Delilah, where she opened up about her personal life once again — particularly, how she fights the urge to text an ex.
Katy told radio host Delilah Rene:
I've been in that cycle before in a relationship and it had kind of reignited the relationship, and there's only so many times you can reignite the relationship or want to or should and sometimes you just need to write it and never send it. It's just that exercise — that cathartic exercise."
She continued, saying that, "It's like a lesson in self-control."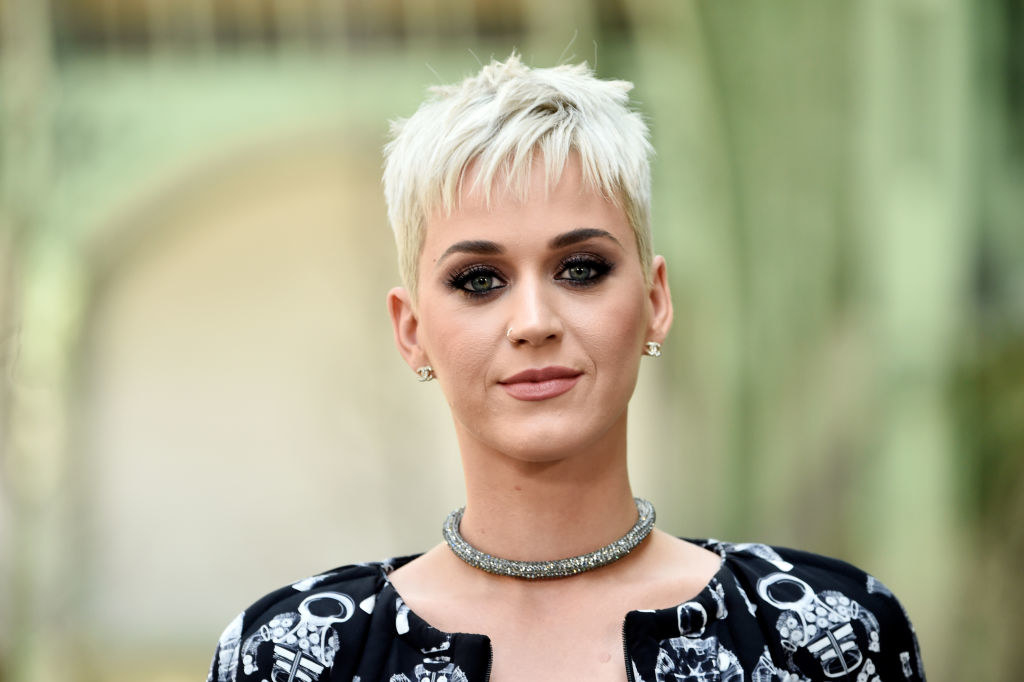 Katy's experiences were actually the inspiration for her new single, which is appropriately called, "Save As Draft."
While we're not sure which famous ex Katy is tempted to text — *cough* John *cough* — they're all pretty delicious and I definitely wouldn't have any of the same kind of constraint she has, so good for you Katy!
Listen to Katy and for crying out loud, don't text your ex! You guys broke up for a reason.